Tory Lanez
Drake faced intense criticism last year for accusing Megan of lying about being shot by Tory Lanez, who is now serving a 10-year prison sentence for the shooting.
In December, he was found guilty of three charges related to a 2020 shooting of the rapper.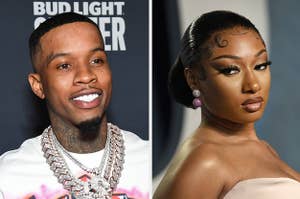 Lanez, who appeared to smirk as he was placed in handcuffs in the courtroom on Tuesday, was immediately taken into custody to be processed on the new bail.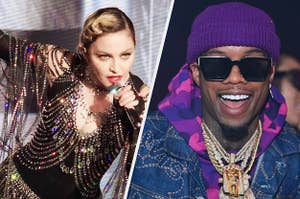 The pop star alleged that Tory pulled from her song "Into the Groove" on his new album without asking permission or giving credit.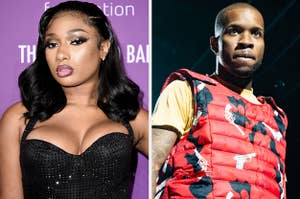 "Why do I have to relive this with everyone on the internet every day? And watch y'all gaslight me."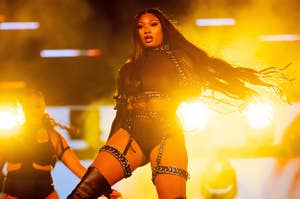 The rapper's refusal to say more about her shooting and her very difficult year might be her way of modeling what she's asked the country to do this summer: "Protect Black women."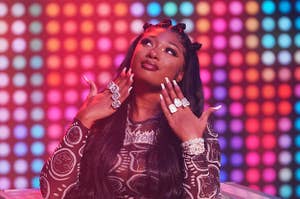 "Walk through life having the confidence of Megan Thee Stallion opening her entire album with a diss track."
"So they are very mobile and they are very fast. So don't think that that lazy, big, fat-looking alligator cannot outrun you. They can outrun you."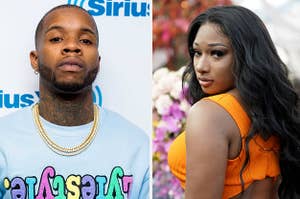 The charges come nearly three months after the "Savage" rapper publicly accused him of shooting her.
"We have a great purpose as a nation: To open the doors of opportunity to all Americans. To save our democracy. To be a light to the world once again."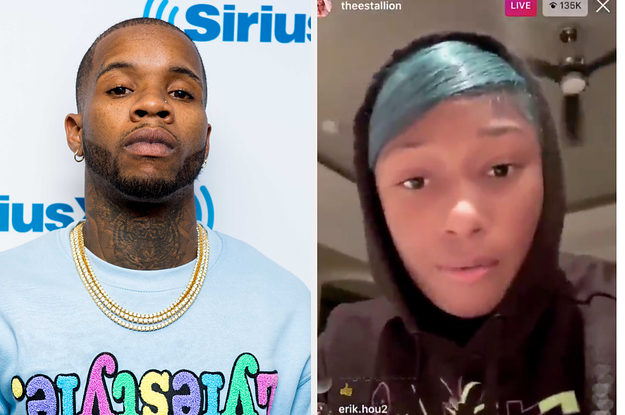 "I didn't tell the police what happened immediately right there because I didn't want to die."
"A lie spreads quicker than the truth, and y'all really be believing the s—t YALL make up."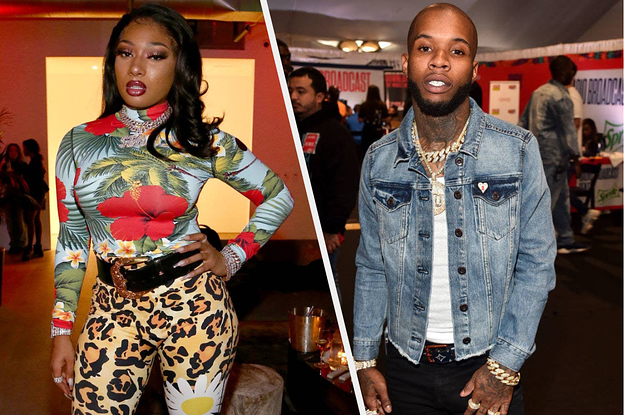 "I'm incredibly grateful to be alive and that I'm expected to make a full recovery," the rapper said on Instagram.