Kanye West Just Sent Kim Kardashian A Truck Full Of Roses After Julia Fox Confirmed The Two Have Split
I — and probably Pete Davidson — truly have no words.
As you all probably know by now (perhaps against your will), it's been all kinds of messy lately, as Ye has engaged in an incredibly public dispute on social media with ex-wife Kim Kardashian over how to raise their children.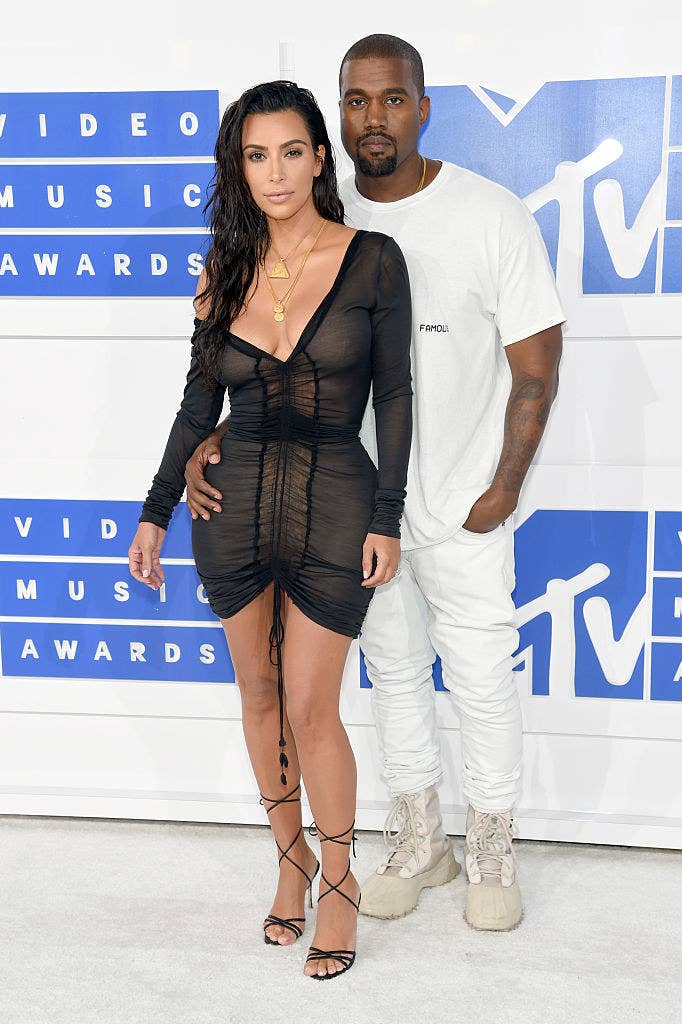 All that pining comes amid the fact that he seemingly moved on by pursuing a very high-profile relationship with actor Julia Fox. But just hours ago, the Uncut Gems star confirmed that the couple have gone their separate ways.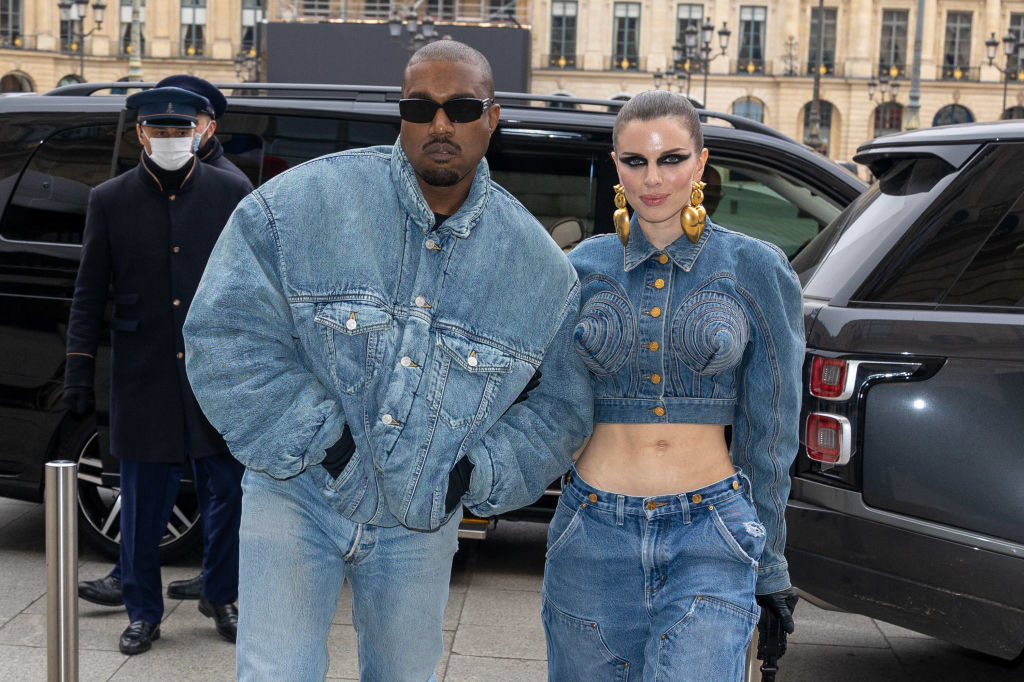 So, fast-forward to right now, good ol' Valentine's Day, when Ye decided it'd be a good idea to surprise his former flame with a literal truck full of roses.
"MY VISION IS KRYSTAL KLEAR," he captioned the Instagram post of the truck in all caps alongside dozens of red rose emojis.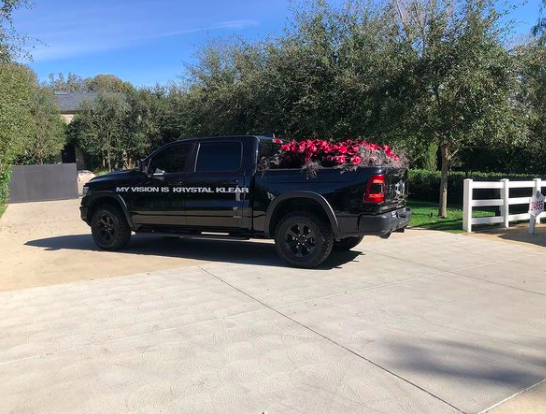 Considering the fact that Kim threw her phone "in the ocean" and changed her number — and purportedly made a last-minute vacationing spot switch after Ye got wind of the location — it's safe to say she's not welcoming the attention.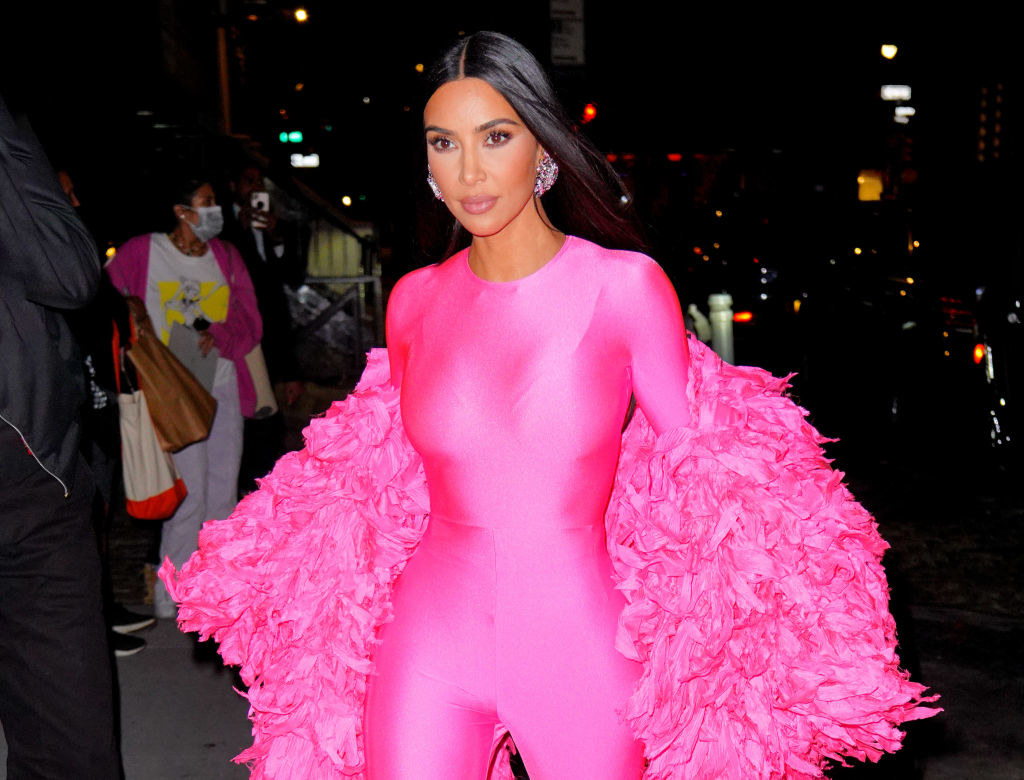 I'm just assuming this is how Kim is going to spend the rest of her afternoon. Maybe she'll call Pete to join in too.
In all seriousness, however, if Kim isn't looking to rekindle their prior romance (and by all accounts, that seems to be the case), this type of behavior is very uncomfortable and not OK!