Hilary Duff Revealed She Contracted A Breakthrough COVID Infection
"Happy to be vaxxed," she announced on her Instagram story.
The actor said in an Instagram story yesterday that she tested positive for the virus. "That Delta...she's a little bitch."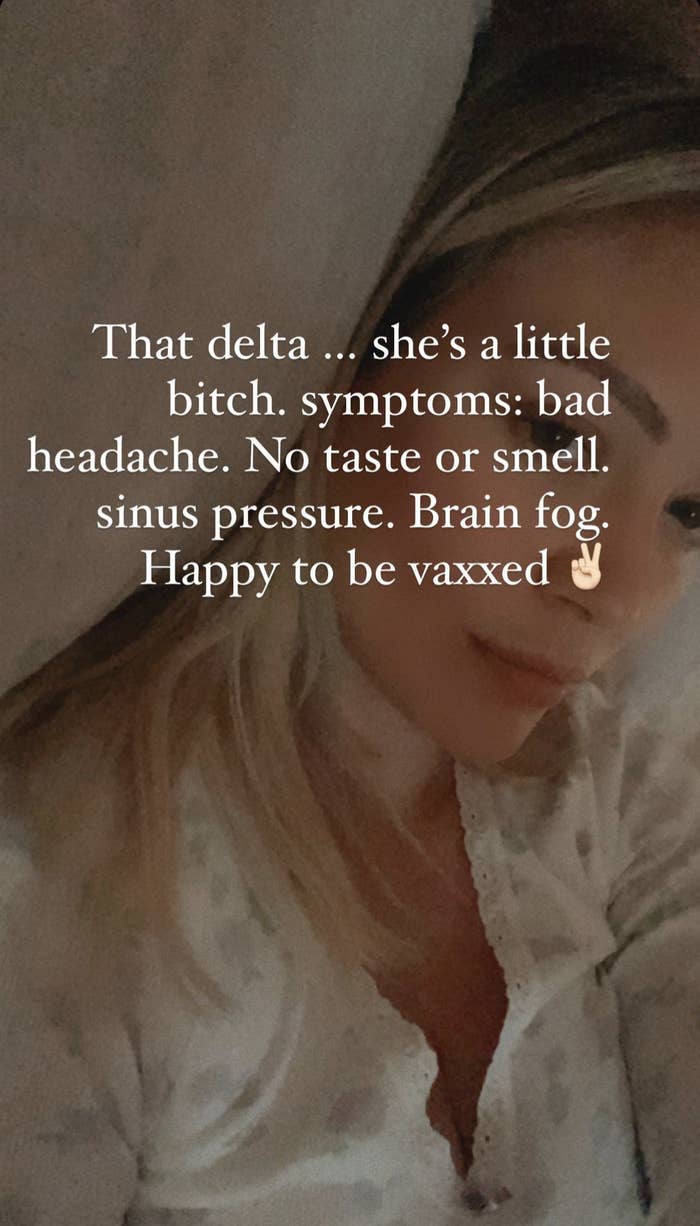 She wrote that her symptoms included a "bad headache, no taste or smell, sinus pressure, and brain fog." However, she added that she's "happy to be vaxxed."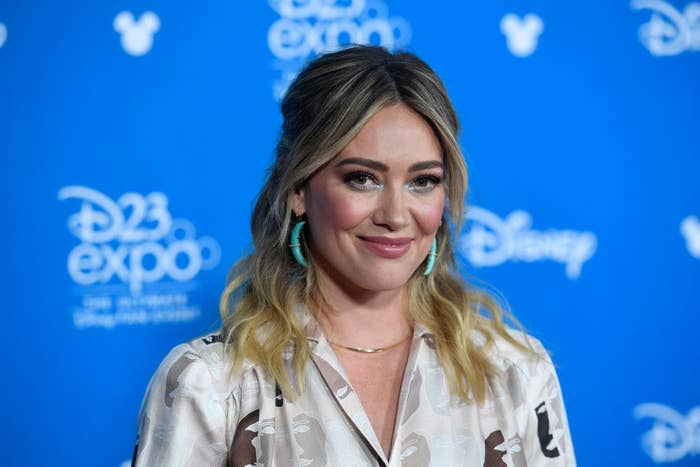 Hilary is helming Hulu's How I Met Your Father, which is a spinoff to the popular mid-'00s sitcom How I Met Your Mother, as a producer and star.
The series just began production, with Hilary sharing the first behind-the-scenes cast photo three days ago. There's currently no news on how Hilary's diagnosis will impact the series' filming schedule.
In a video post on Instagram, Melissa wrote, "I am vaccinated and I got COVID, and it's bad. It's weighing on my chest; it's hard to breathe." While the actor said that she and her family "tried and took precautions," she admitted that they "got a little lazy" once restrictions lifted.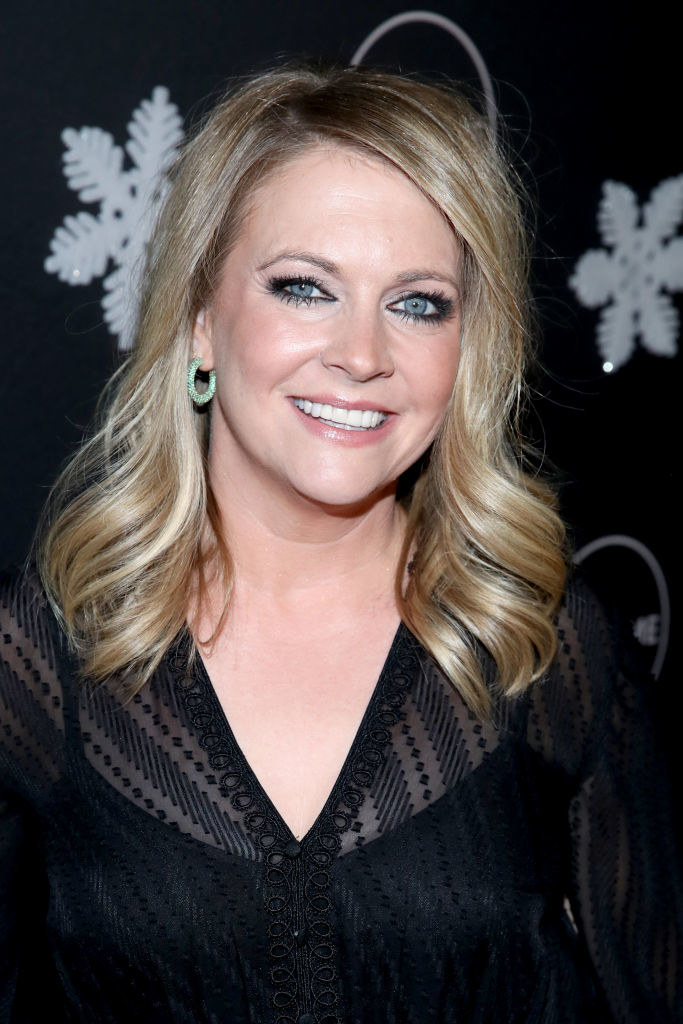 Vaccine breakthrough cases are expected, though they only occur in a small percentage of vaccinated people, according to the Centers for Disease Control and Prevention. Additionally, vaccines are "a critical tool to bring the pandemic under control" and effective in preventing most severe illness and hospitalizations.
The Delta strain is currently the leading variant in the US, and daily cases are now at higher levels than in any previous surge except for last winter. The CDC recommends universal indoor masking in schools and in areas of "substantial or high transmission," regardless of vaccination status.