Hilary Duff was not a fan of hearing criticism about her newly canceled series, so she had a few choice words for the person spewing it.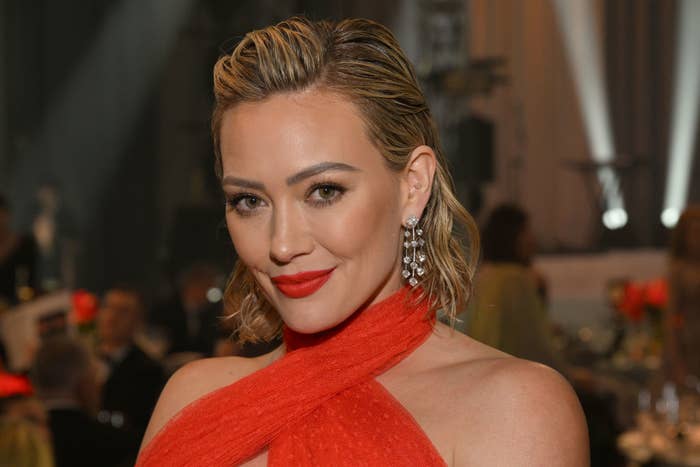 On Friday, Variety announced How I Met Your Father had been canceled after two seasons. The Hilary-led spinoff also starred Francia Raisa, Kim Cattrall, Chris Lowell, Tom Ainsley, Suraj Sharma, and Tien Tran.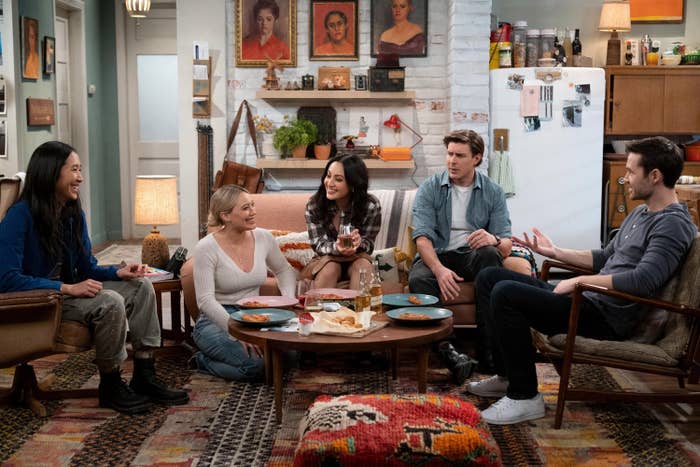 HIMYF also featured several guest appearances including half of NSYNC, Leighton Meester, Josh Peck, Neil Patrick Harris, and more.
The Hulu original was a spinoff to the CBS hit show How I Met Your Mother, which ran for nine seasons from 2005 to 2014.
And when Variety shared the news of the cancelation to their Instagram, comments began rolling in from faithful viewers who were sad to see the series go...
...like these devastated fans...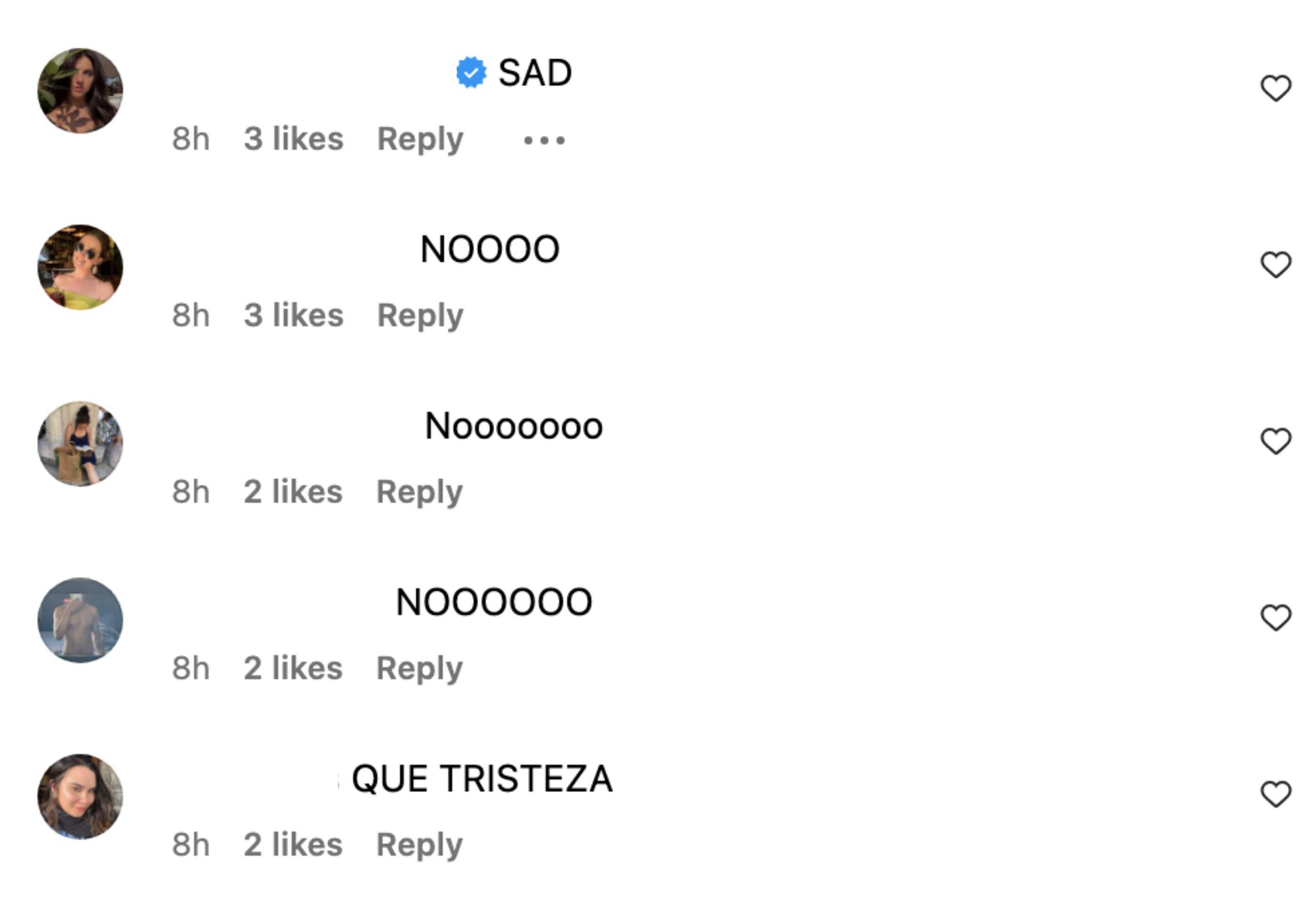 ...as well as those who just weren't interested in it at all, like this commenter who attempted to watch HIMYF, but ultimately found it to be "cringe."

Well, Hilary just so happened to see this comment and decided to give them a piece of her mind.

But Hilary's response didn't sit well with others, with one commenter even telling her to "simmer down."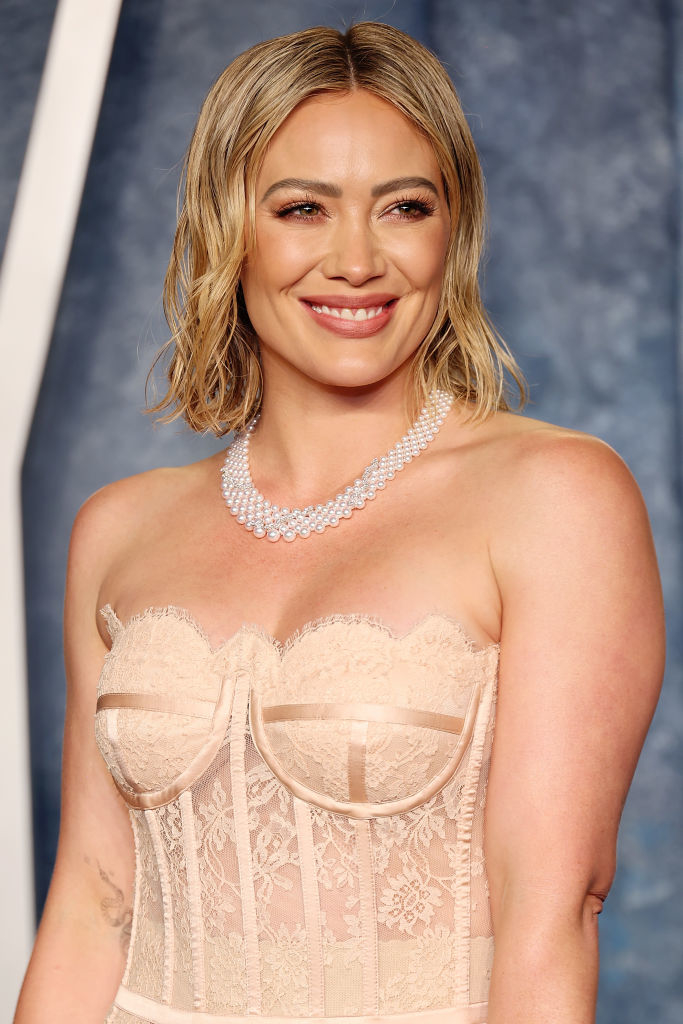 Hilary and the original commenter, however, had no further interaction after her response. Something tells me the cancelation wound was still a little fresh for Hilary.
But you can still check out the first and second seasons of How I Met Your Father, which is currently streaming on Hulu.