Melissa Joan Hart Got Breakthrough COVID And Shared Her Diagnosis With A Plea For Mandatory Masks In Schools
"I'm really mad that my kids didn't have to wear masks at school."
Melissa Joan Hart recently revealed that she tested positive for COVID-19 and was experiencing symptoms, even though she's fully vaccinated.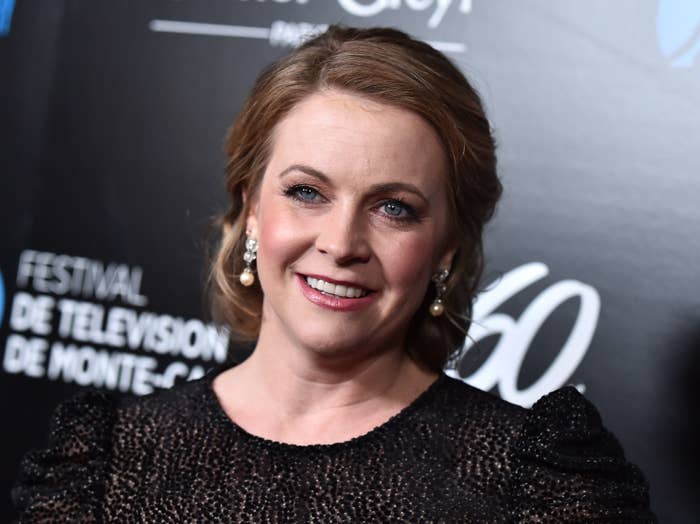 The actor, probably best known for her starring role in Sabrina the Teenage Witch, is among a growing number of people in the US who are contracting breakthrough COVID cases right now.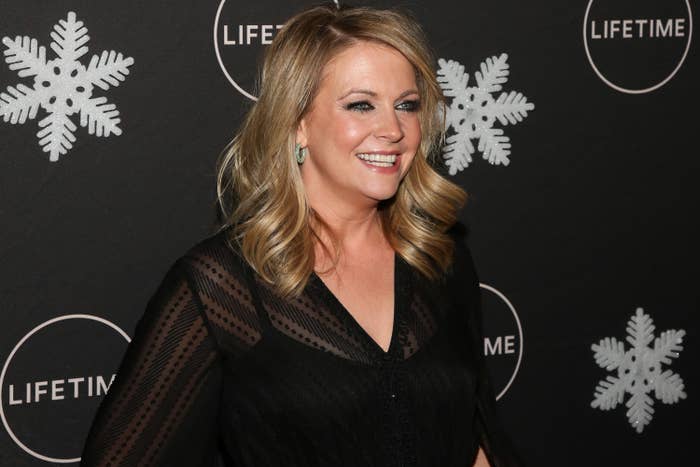 Melissa shared a video on Instagram yesterday to update followers about her condition and to urge them to continue following public health recommendations regarding the use of masks indoors and practicing general mindfulness to stop the coronavirus from spreading.
She also advocated for mandatory mask use in school buildings — an issue that's been subject to debate as administrations prepare for the 2021–22 academic year.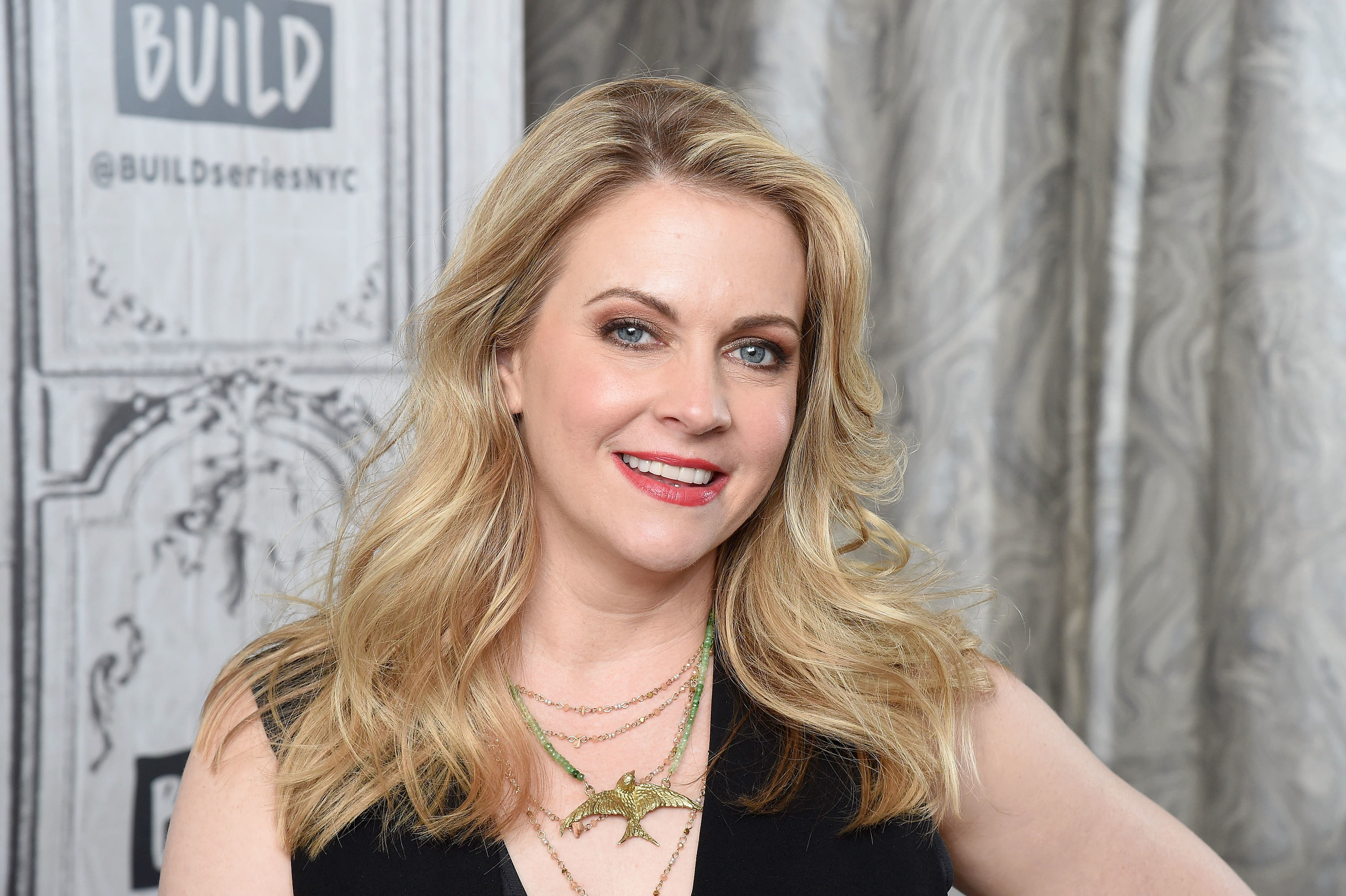 "I never do videos, but I really felt like this was important ... how I'm feeling and what's going on with me and my family," Melissa said in the Instagram clip. "I got COVID. I am vaccinated and I got COVID, and it's bad. It's weighing on my chest; it's hard to breathe."
The celeb, who is a mom to three children, continued, "One of my kids, I think, has it so far. I'm praying that my other ones are OK. I'm mad, I'm really mad, because we tried and we took precautions and we cut our exposure by a lot, but we got a little lazy."
She added, "I'm really mad that my kids didn't have to wear masks at school. Because I'm pretty sure that's where this came from."
COVID-19 cases are currently on the rise across the United States. There are safety precautions that you can take in your everyday life to protect yourself and others from COVID: Get vaccinated, wear a mask, practice social distancing, and get tested regularly. Head to the CDC's website for information about how to get a COVID-19 test in your state.
You can also visit the CDC's website to learn more about how and where to get vaccinated in your state.