Because Emily is a woman of the people and understands us, she took the time to explain his near-universal appeal. In a Monday appearance on Late Night With Seth Meyers (coincidentally the same night Pete was on the show), she discussed some of her key points, which — TBH — could totally be used as the foundational elements of a five-paragraph argumentative essay titled "Pete Davidson: The Case for His Hotness."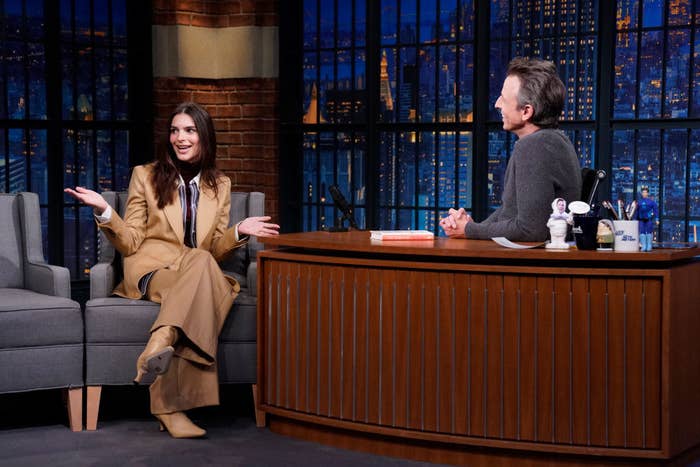 Unless you are my very not-on-social-media mom, you've probably heard of the romance rumors swirling around Kim Kardashian and Pete. Not to mention, Pete has been linked to the following (extremely talented and hot and beautiful) celebrities — Ariana Grande, Kate Beckinsale, and Phoebe Dynevor, to name a few.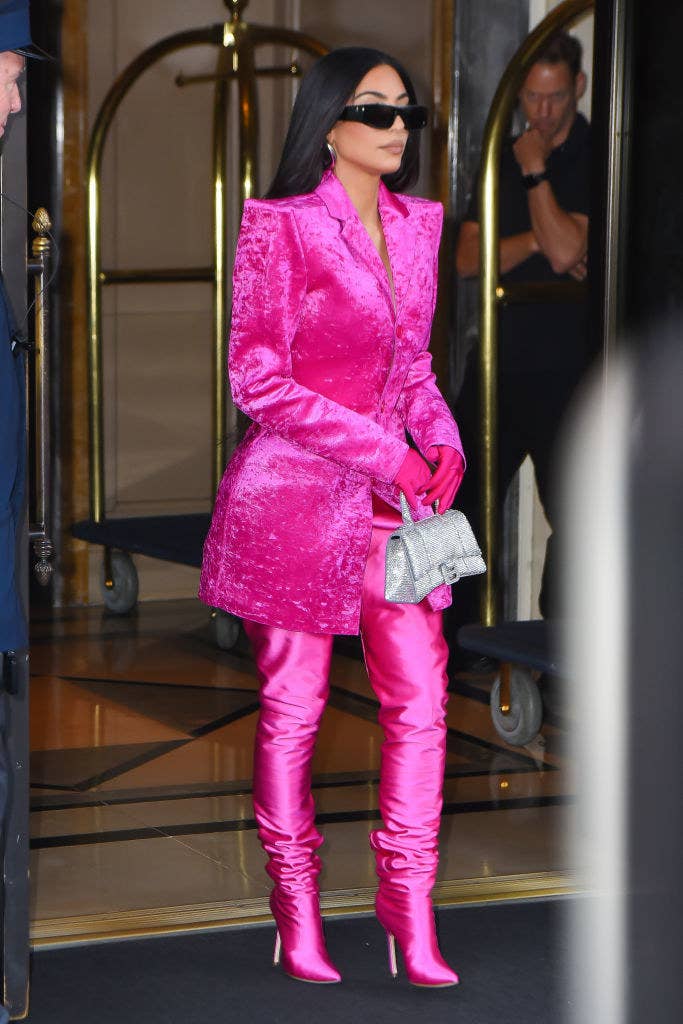 "I feel like only other men feel [that he isn't attractive]. Guys are like, 'Wow. What's that guy got?' And I'm like, I mean, he seems super charming," she shared. "He's vulnerable. He's lovely. His fingernail polish is awesome. He looks good!" As a bonus, he has a "good relationship with his mom." She concluded, "We love it. It's hard to find them."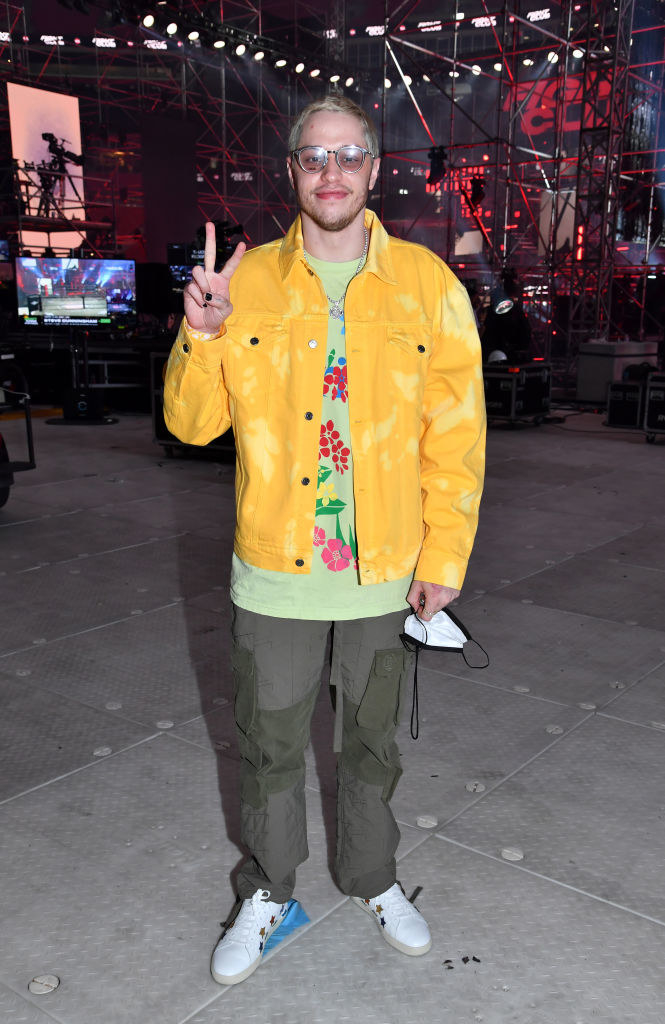 And if Emily's word isn't enough for you, Kate — who dated the Saturday Night Live star for a couple of months in early 2019 — even liked an Instagram post detailing Pete's je nais se quoi: "I love how every time Pete Davidson starts dating another beautiful celebrity everyone's like 'wtf is happening how did he do this what is this mystery???' and everybody refuses to entertain the possibility that he might have a nice personality," the post reads.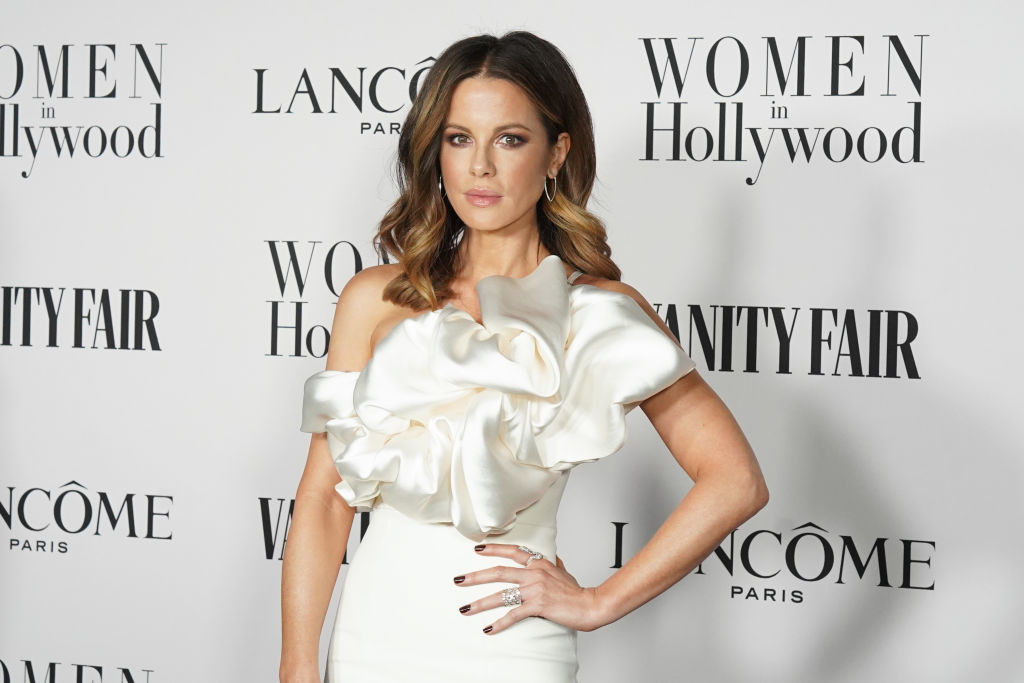 Well, there you have it! And — if you still don't see it — just give it time. I'm sure we'll be able to convert you one day.