Pete Davidson's haunted roller coaster ride with Kim Kardashian was easily one of the most unexpected celebrity sightings to emerge during this year's Halloween weekend.
In case you missed it, the Saturday Night Live comedian and Keeping Up with the Kardashians alum held hands while zooming past a mounted camera at Knott's Scary Farm in Southern California — and, several days later, reportedly dined together at a restaurant in Staten Island.
The internet, naturally, had a field day with this information, and reactions to the pair's bicoastal rendezvous flooded social media.
Neither Pete nor Kim had responded to the commotion surrounding their recent hangouts until yesterday, when the SNL star appeared on Late Night with Seth Meyers and addressed growing speculation about their relationship status. Kind of.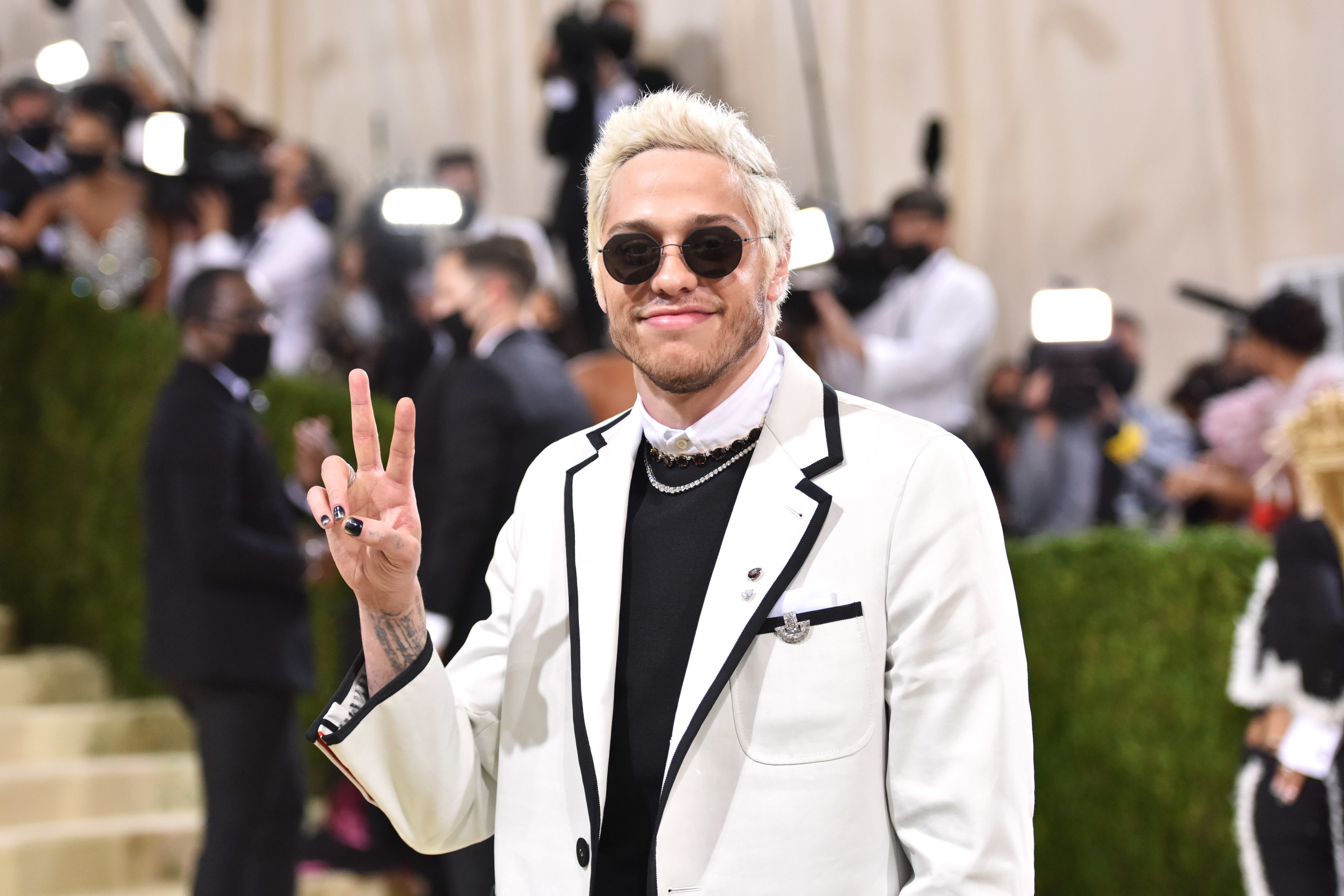 "I want to address something. I feel like I want to confirm if it's real or a rumor," said the show's host, after introducing Pete to his audience. "This is something you've been reading a lot about in the press."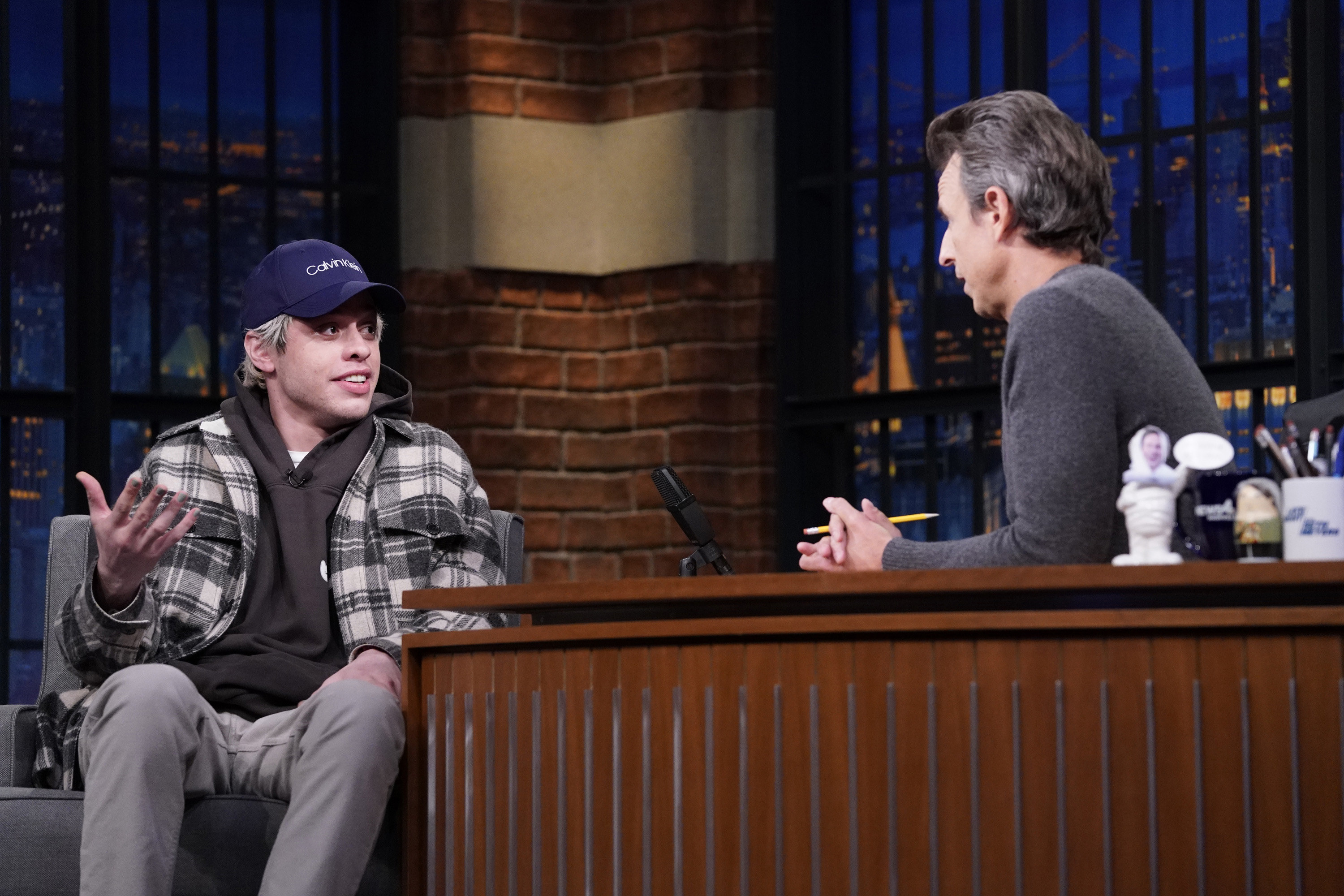 "Because, you know, there's a lot of people I walk by...people are, like, whispering, and, you know, making eyes at me."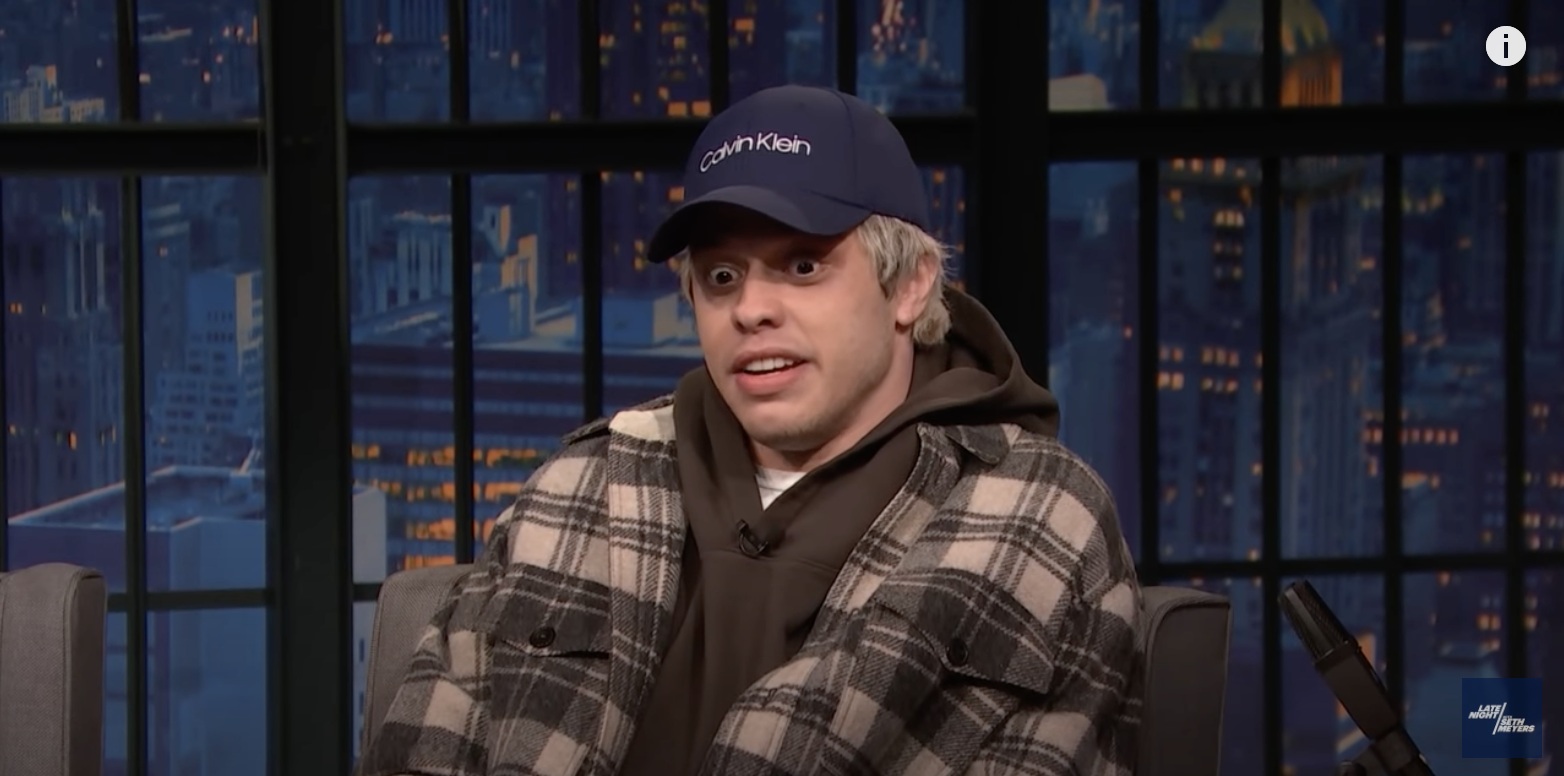 "But it is true," he continued and proceeded to revel in an extended pause. "I do have a show on Tubi coming out."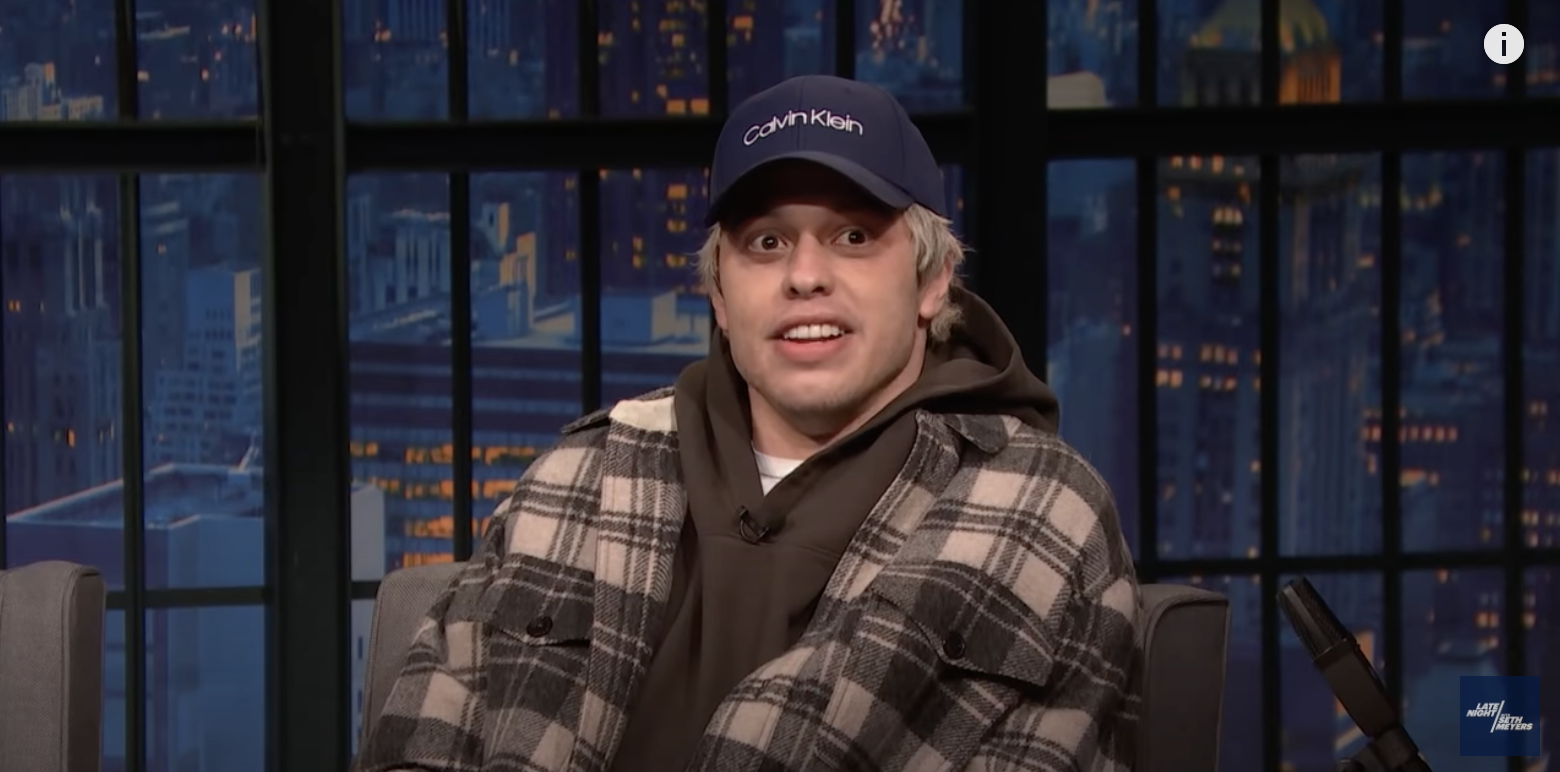 "The Tubi," Pete confirmed, adding, "A lot of people are shocked that I could get on a show like Tubi."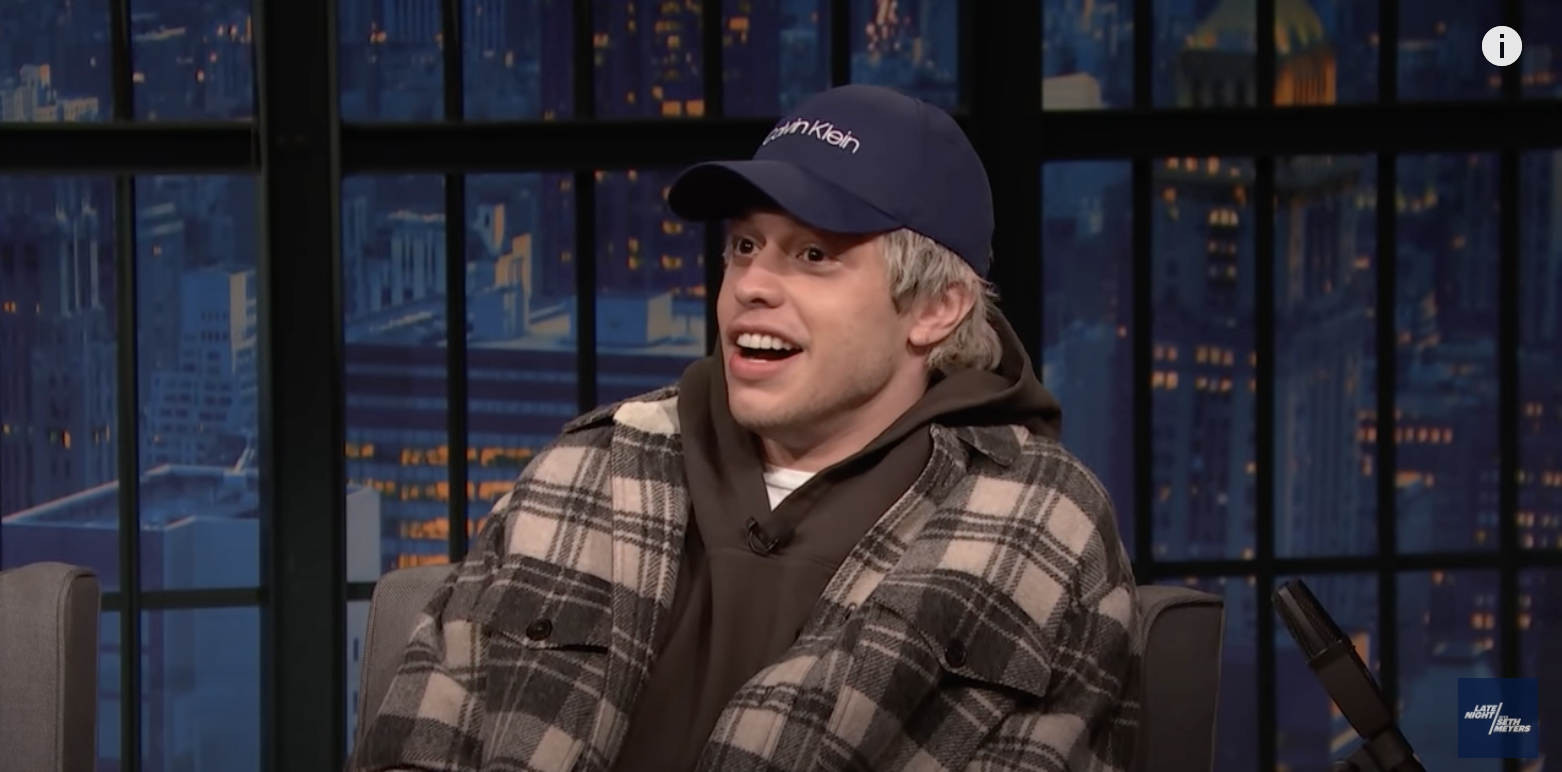 "It's a real thing," he concluded. "Uh, Tubi. Yeah."
Interpret that as you will. Check out Pete's full appearance on Late Night with Seth Meyers here or in the clip above.