On the latest leg of her canceled celeb apology tour (I'm kidding! Kind of...), Chrissy Teigen reflected on the growth she's experienced since the public revelations of her cyberbullying.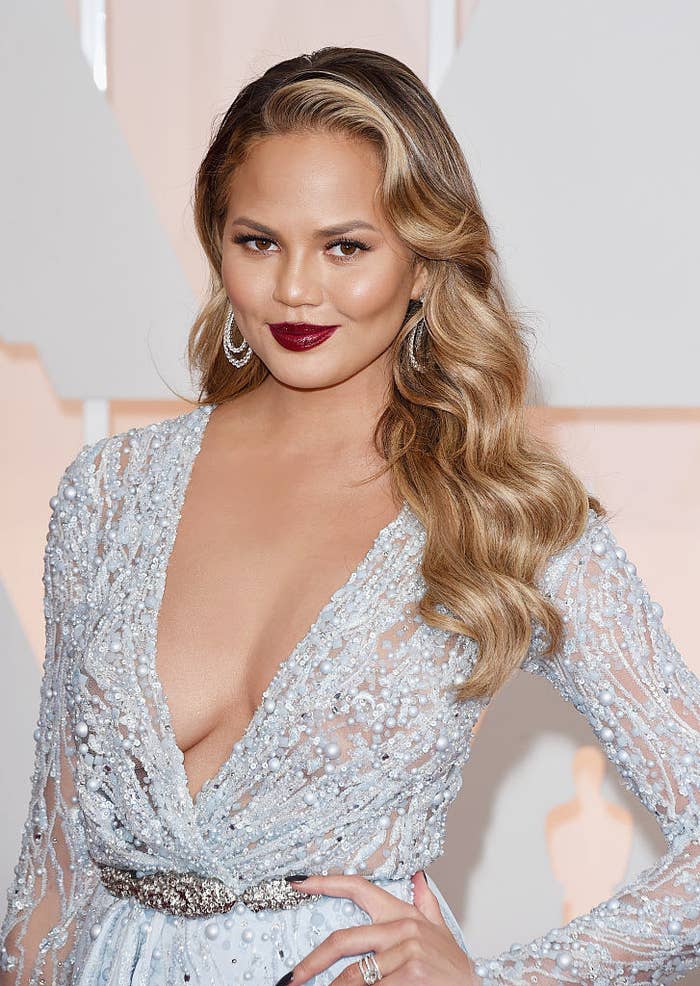 Following intense (and deserved) backlash, Chrissy took to Medium to express her regret over her actions, writing, "There is simply no excuse for my past horrible tweets. My targets didn't deserve them. No one does. Many of them needed empathy, kindness, understanding and support, not my meanness masquerading as a kind of casual, edgy humor. I was a troll, full stop. And I am so sorry."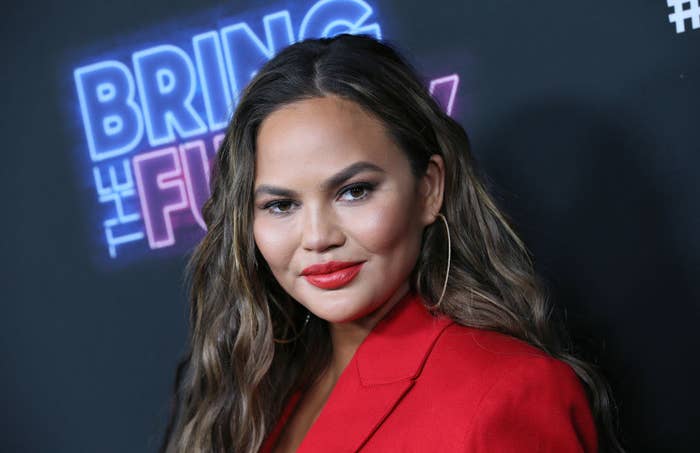 In an appearance on the Today show this morning, Chrissy discussed her journey toward becoming "more empathetic" with host Hoda Kotb. She spoke about "Having this period of time to digest it all and to look back and to realize that, honestly, there is always so much time to grow and to learn and to become more empathetic."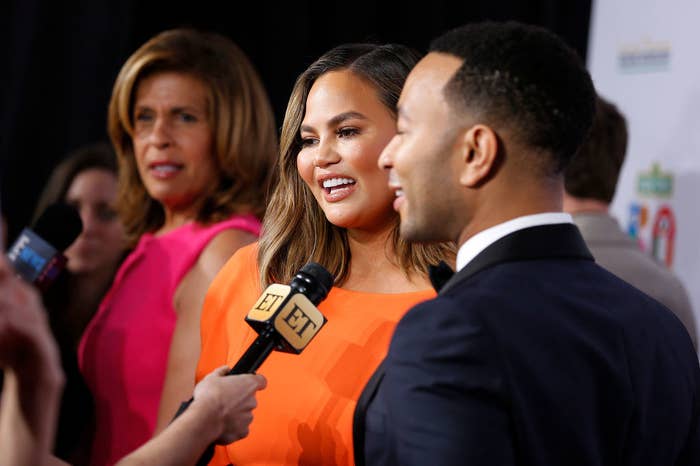 She continued, "I look at my kids and I look at what I want their values to be and how I want them to treat people, and to see that in myself, that I wasn't doing that...the hardest part for me was realizing, 'My goodness, this really had an affect on people.'"
"I think about how much I've changed just in the past year, how much I've grown and learned, and then to think of that in the term of a lifetime, how much room there is to always know more and be better," the 35-year-old added.
Following the scandal, Chrissy notably lost out on numerous brand deals and TV appearances — including being dropped from a voice role in Never Have I Ever. Reflecting now, the cookbook author said "You learn so much in the moments where you do lose so much. You lose it all, your world is kinda turned upside down."
"For me, it was a big moment of like, 'Wow, I need to find out how I can be better, how I can grow from this, learn from this,'" she continued. "There's that old cliché of 'I'm glad it happened,' but truly it made me a stronger person. A better person."
"That's when I went sober, I went clean — I'm actually 100 days sober today and I'm, like, so excited," Chrissy shared. "I feel so good. I feel very clearheaded."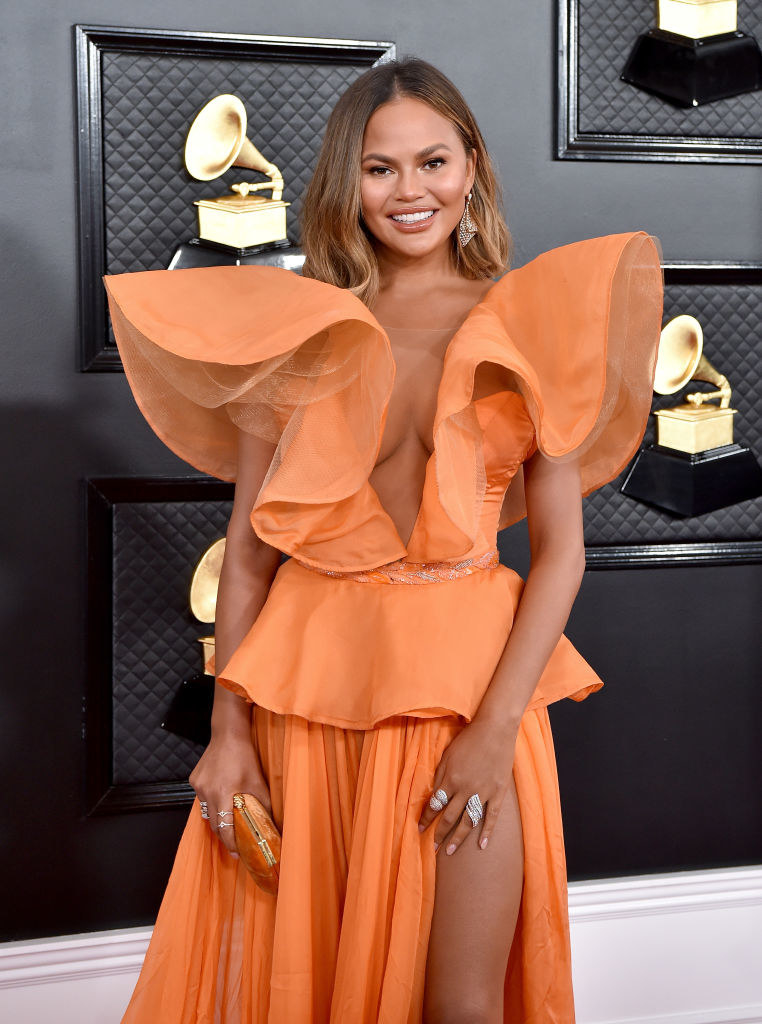 "I feel like I've done the work, and I just hope these people can forgive and be able to welcome the fact that hopefully they've seen me be better," she said.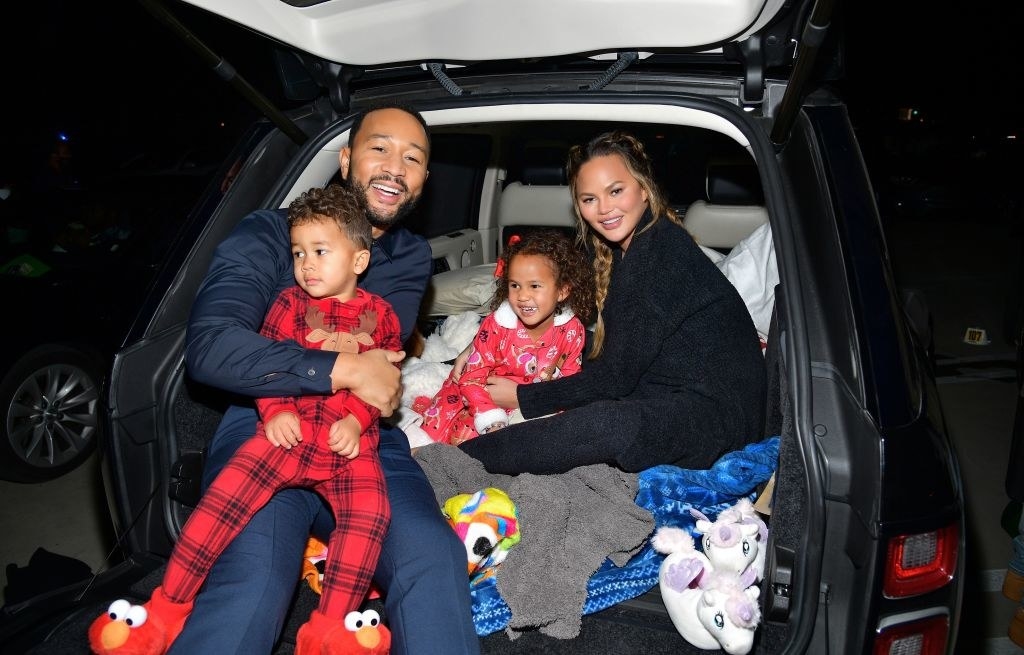 What do you think of Chrissy's reflections? Feel free to sound off in the comments!