Ladies, gentlemen, and honored guests, this person needs no introduction. Behold, Anya Taylor-Joy, the crown jewel of Hollywood (as she should be).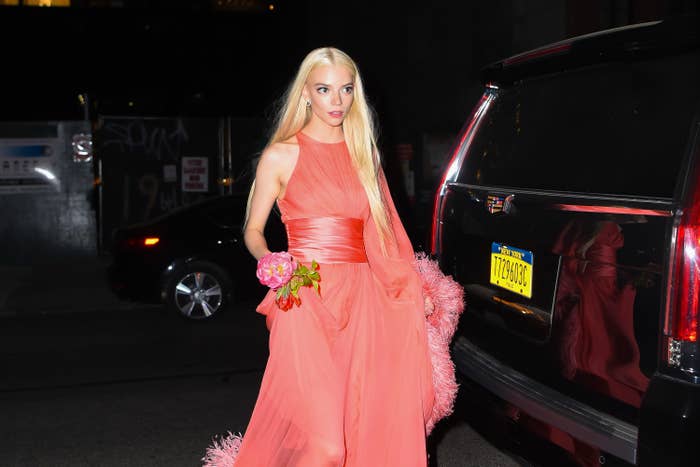 As we all know, she took the world by storm with her role as the complex chess prodigy Beth Harmon in the record-breaking limited series The Queen's Gambit. And she looked so good while doing it.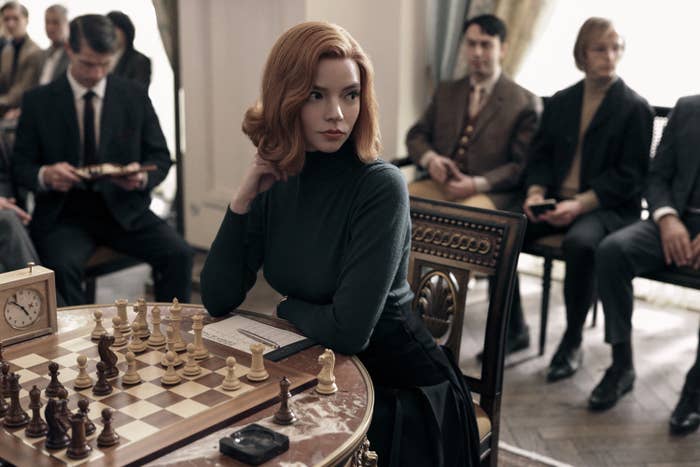 The actor has already received accolades for her performance, including this year's Golden Globe for Best Actress in a Miniseries or Television Film, and is a front-runner for the Emmys later this year.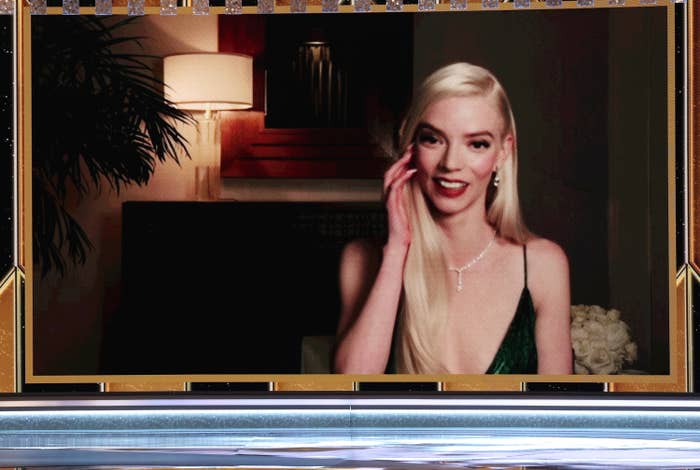 So it's only that much more heartwarming to note that Anya's character Beth was largely imbued with her own qualities, which she told former Emma co-star Josh O'Connor during Variety's Actors on Actors series.
"I've never given so much of myself to a character before," Anya said. "I usually think about a character as so different from me, and I make a real point to make them walk differently, to have a different caliber of voice, to laugh differently, to cry differently. I want them to be their own person. But for Beth, it was the first time that I just thought the only way to tell this accurately is to give bits of myself up."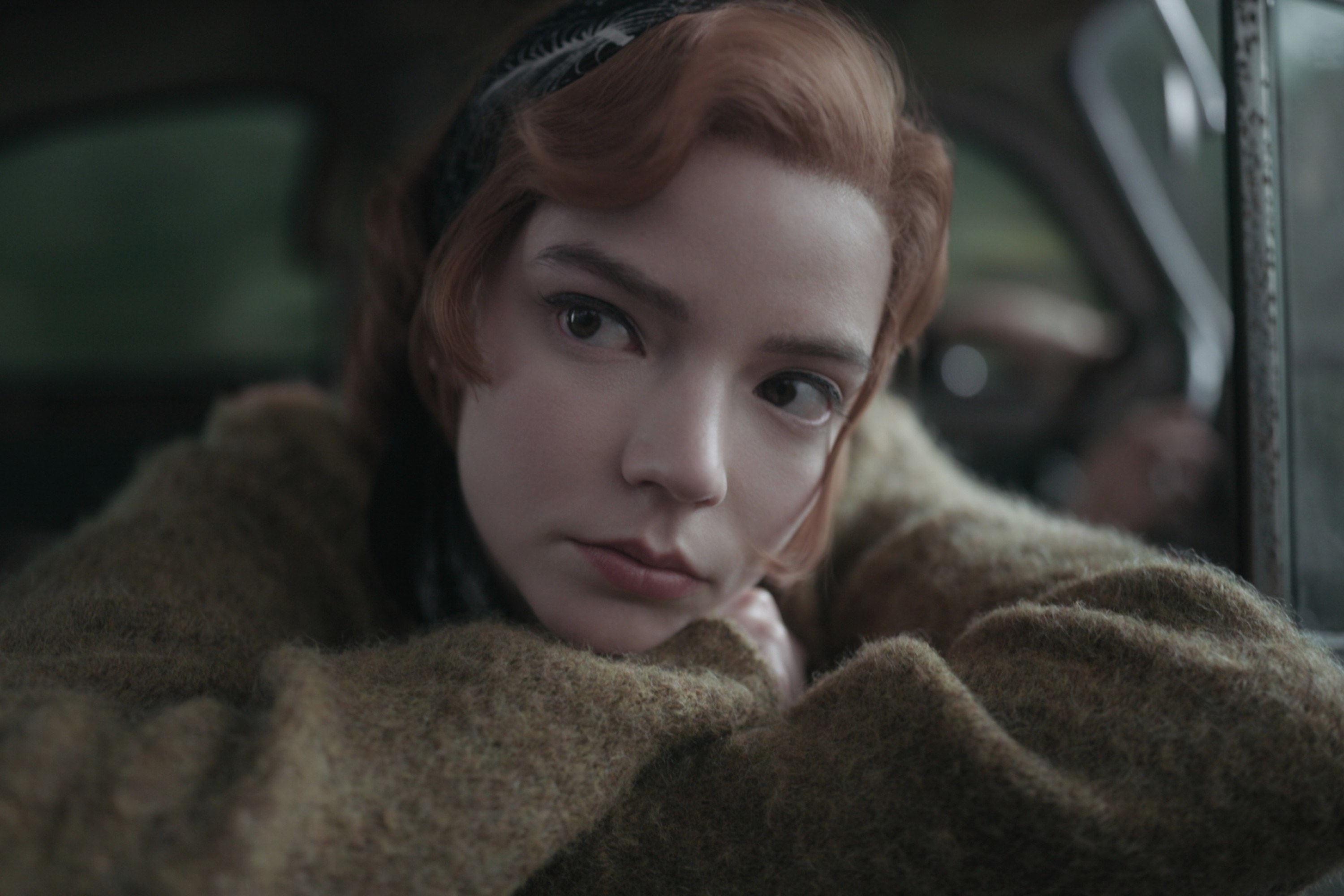 Did I mention that she completed Emma, then finished her upcoming Edgar Wright flick Last Night in Soho before flying straight to Berlin for The Queen's Gambit?
"Honestly, I started going to bed at 8 p.m. I became a grandma, and I was very content about it, because there were maybe four straight weeks where I had 4 a.m. pickups every single day," Anya said.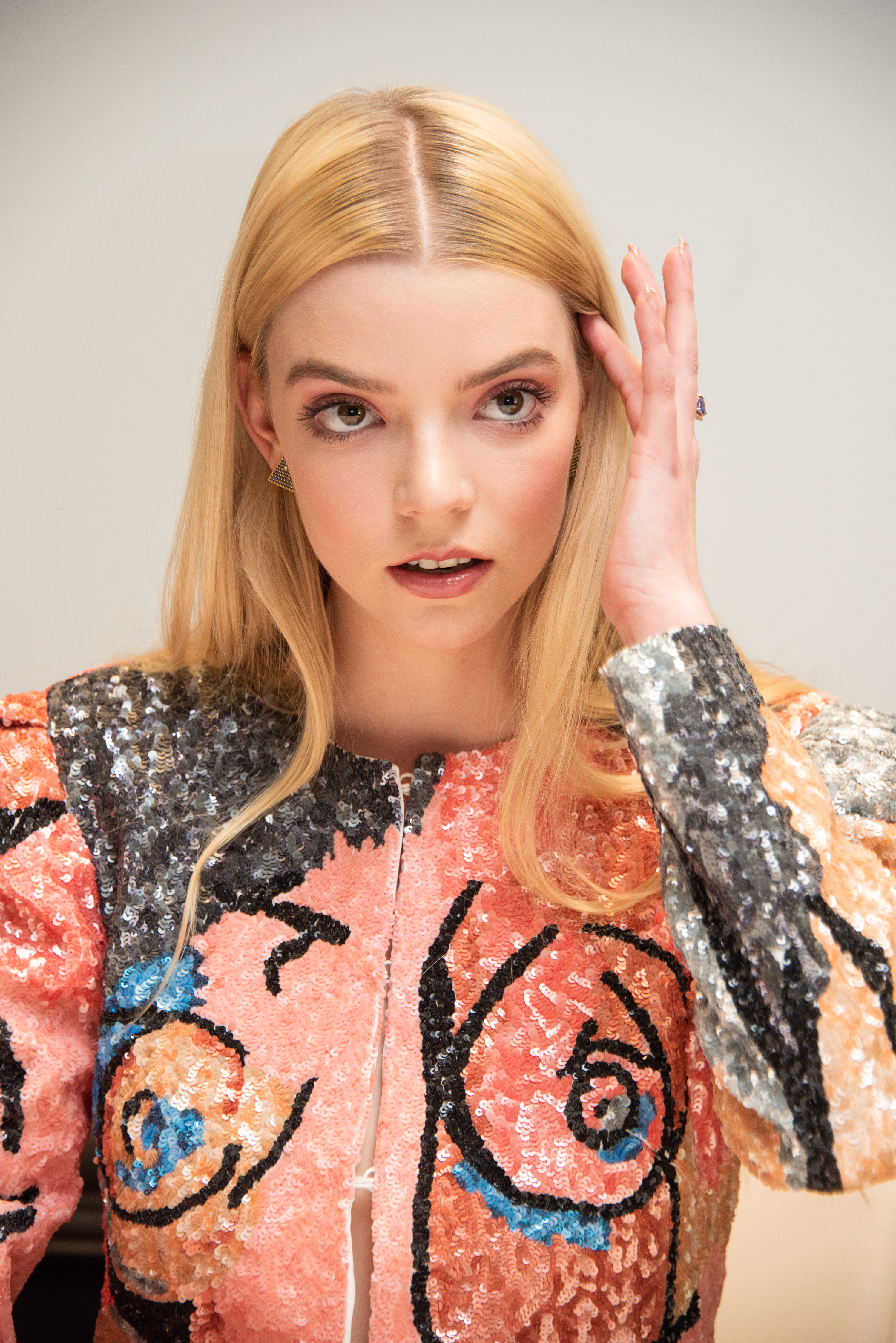 The result of that exhaustion? Anya shared she had no energy left to put up boundaries between herself and her character since she was "running a marathon at the pace of a sprint three times."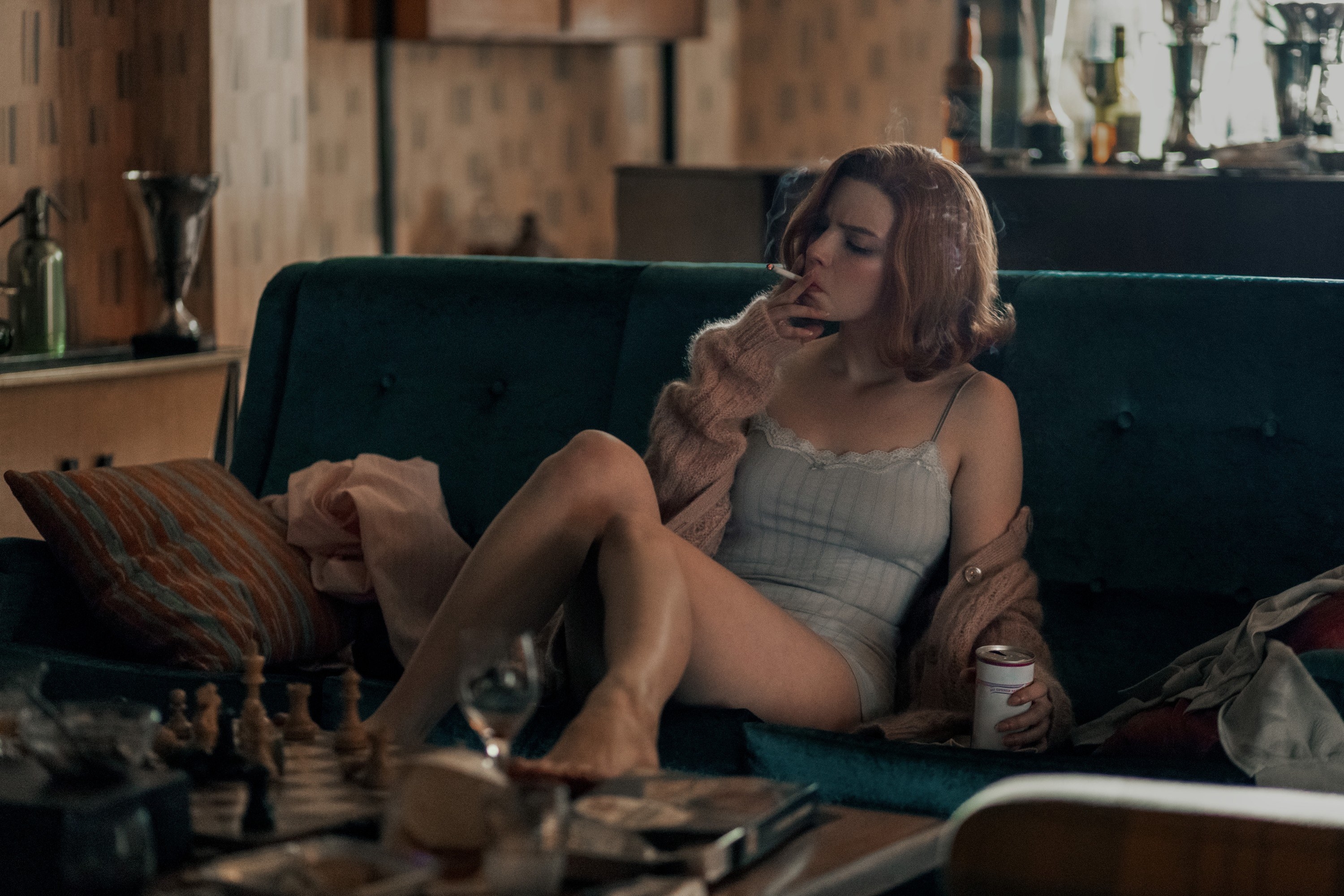 "That was wonderful, because it meant I was never reaching for any emotion. I've never had a performance before where there was no trying. It was there. But it was complicated separating my emotions and realizing what was me and what wasn't," she continued.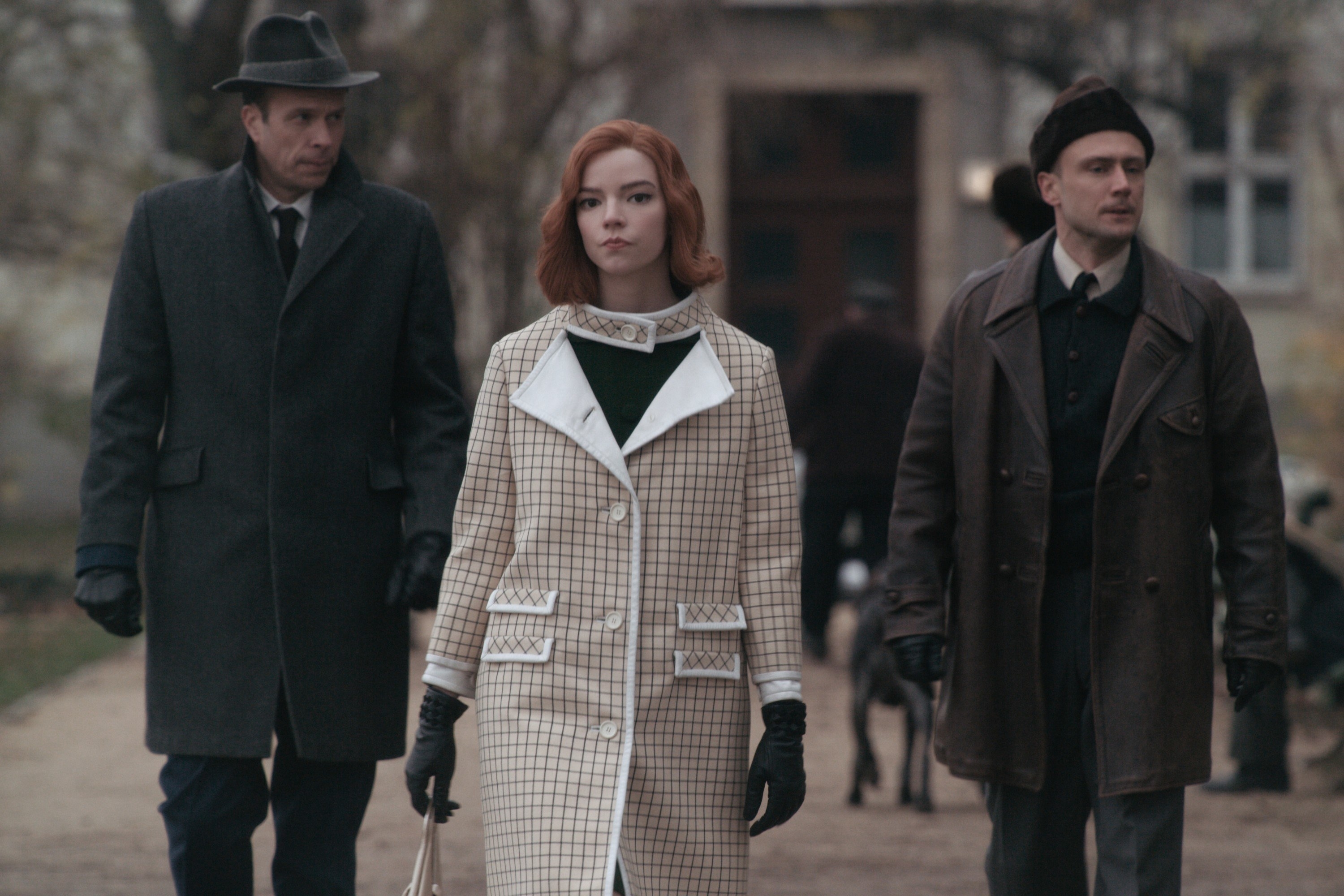 "That's kind of strange now, because I'll be sitting at a restaurant, and I'll hear someone say, 'Oh, she holds her face the way Beth does.' And I'm like, 'Oh, gosh. Me? Beth? What? Ah!"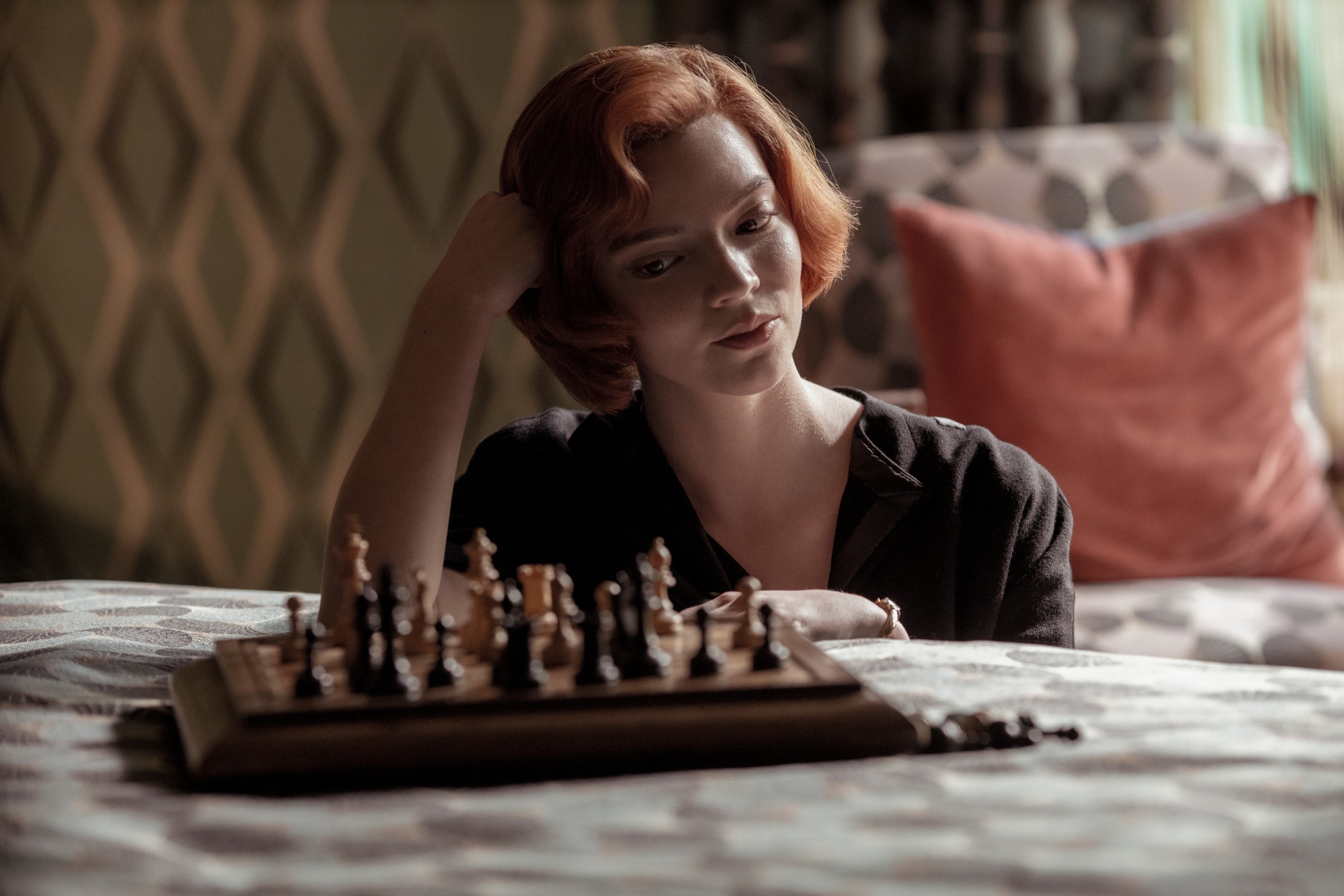 When asked if she will miss her character, Anya responded, "I don't think Beth's ever really going to go away."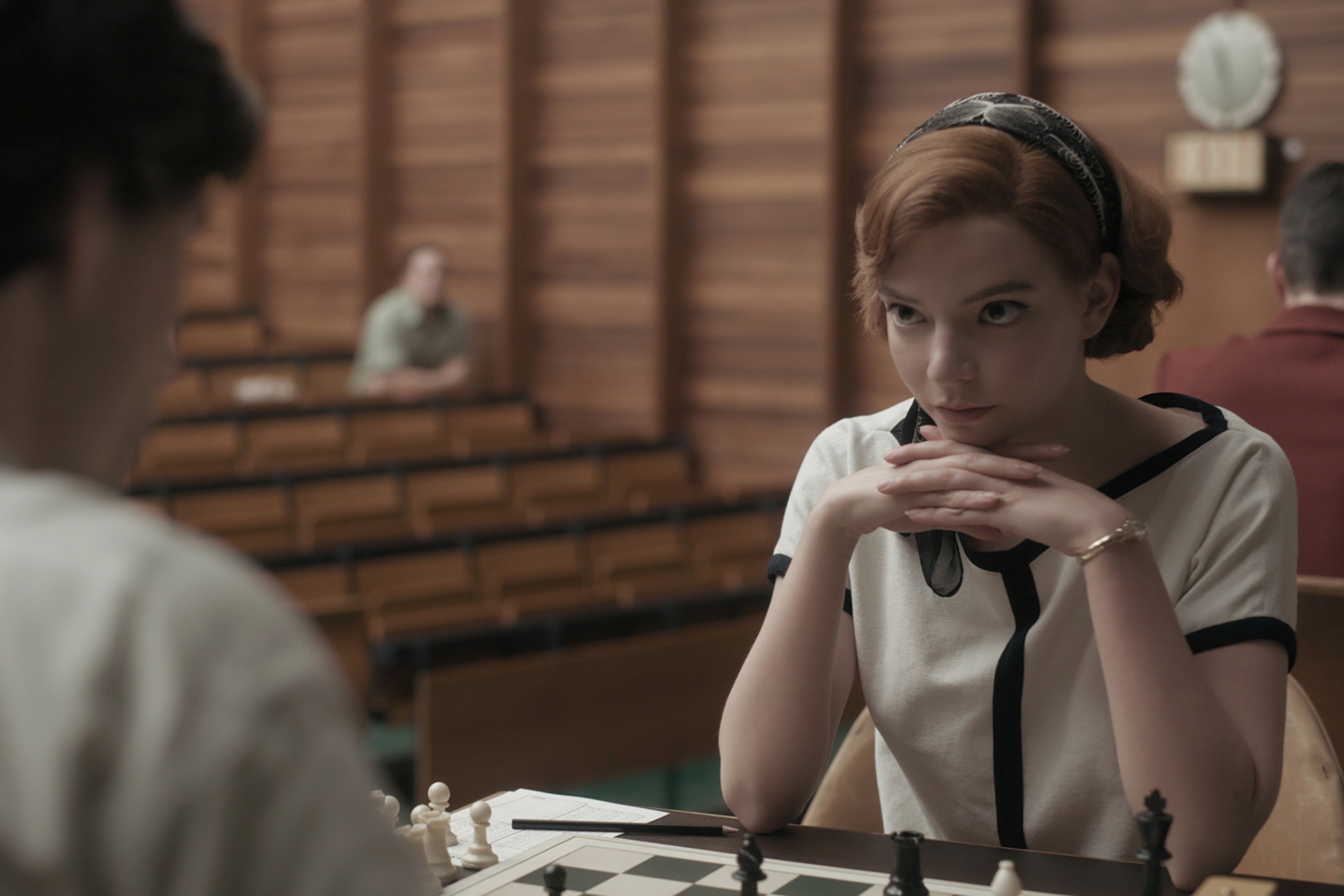 So, what happens when Anya's done playing a character? She cries on planes to decompress.
But Anya says she's going to be more focused on her mental health in the near future after constantly working on multiple projects: "I've realized now how unhealthy I am, and the way that I'm thinking about it is if I can get a routine where I exist off of something other than Diet Coke and cigarettes, and I can do this and be happier."