5.
TIL that the claymation narwhal that voices the iconic line "Bye Buddy, I hope you find your dad" in Elf is none other than director Jon Favreau.
8.
Or that Michael J. Fox played not only Marty, but also most of his family in Back to the Future Part II.
16.
Similarly, I'm sure you know Eddie Murphy starred in Coming to America, but did you know he also played Randy the singer and Saul in the barbershop scenes?
17.
Arsenio Hall and Eddie also play two more characters in the barbershop!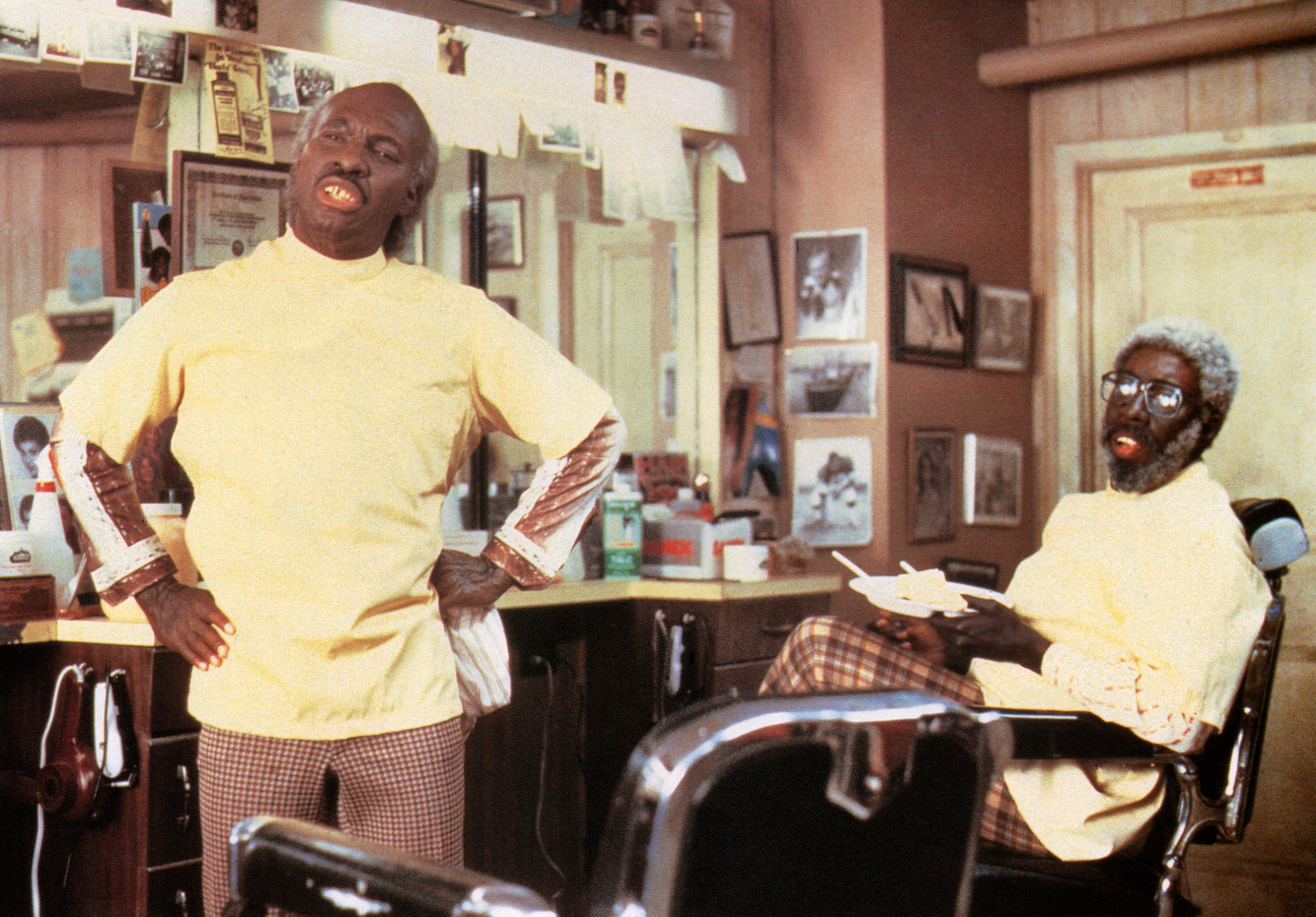 What sneaky or makeup-heavy cameos always shock you? Let us know in the comments!