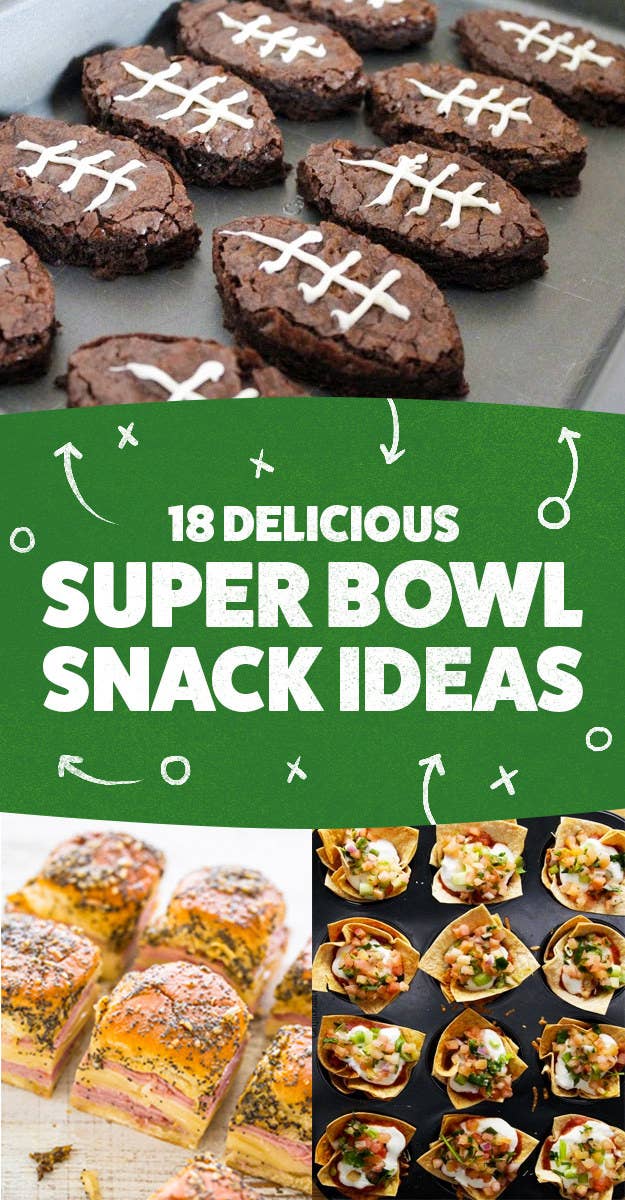 We asked the BuzzFeed Community for their favorite food to eat while they watch the Super Bowl. Here's what they nominated, plus a few new ideas.
1.
Loaded Layered Taco Bean and Cheese Dip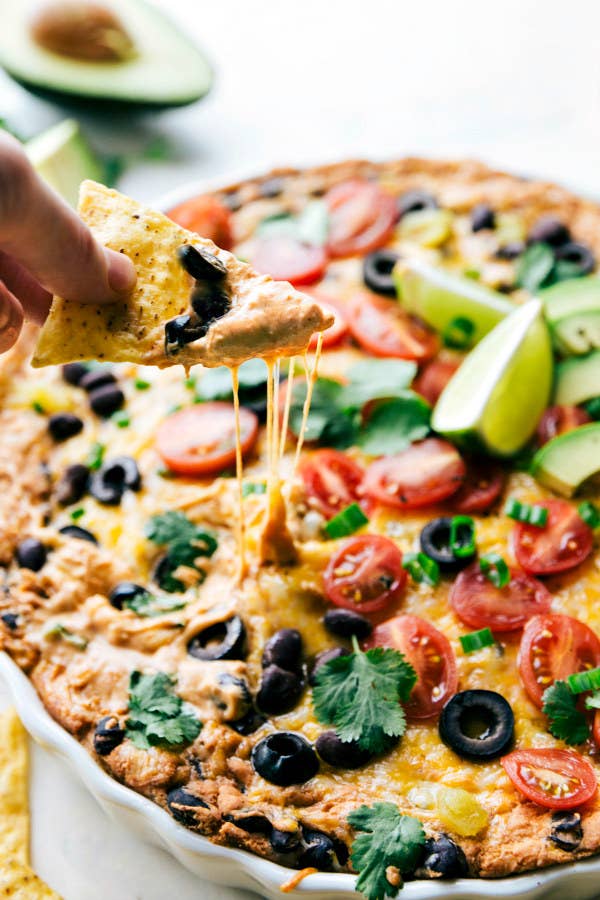 2.
Easy Football Brownies From a Mix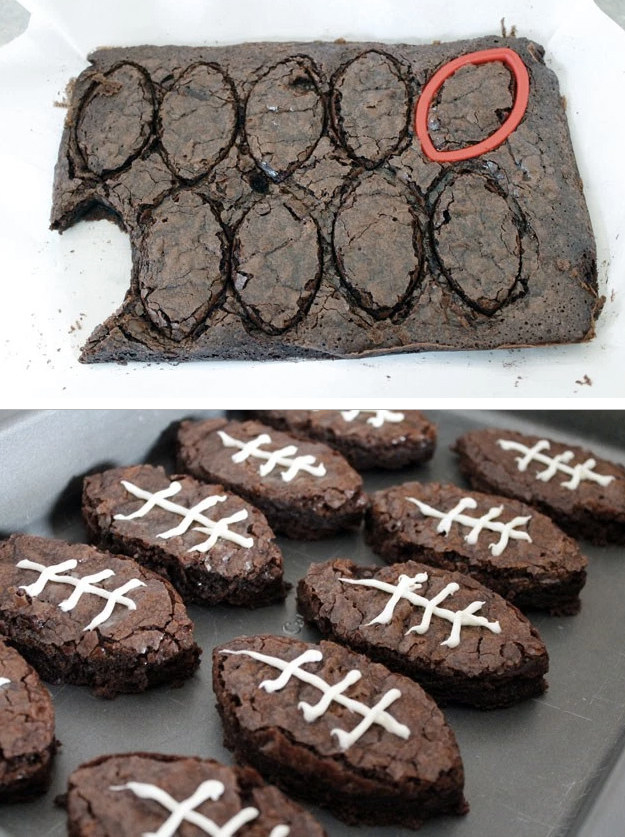 4.
3-Ingredient Crockpot Meatballs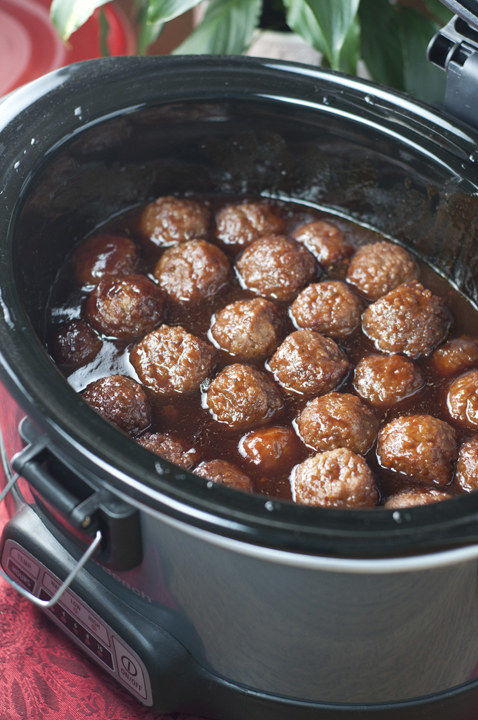 5.
Classic Spinach-Artichoke Dip
PSA: Spinach Artichoke Dip looks even better served in a bread bowl.
6.
Cowboy Caviar Salsa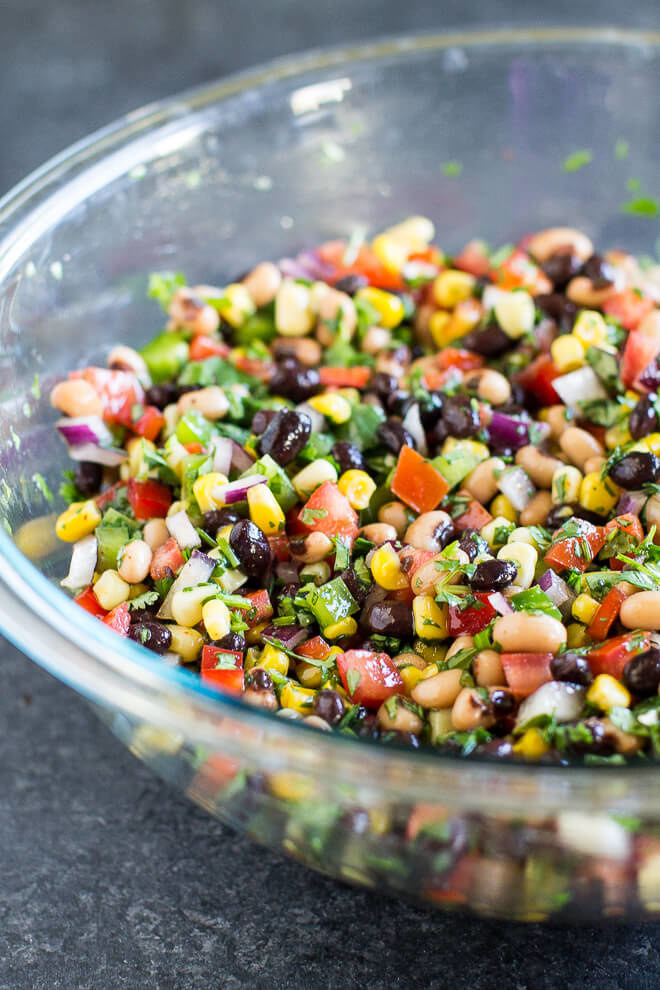 7.
Oreo Puppy Chow (AKA Cookies and Cream Muddy Buddies)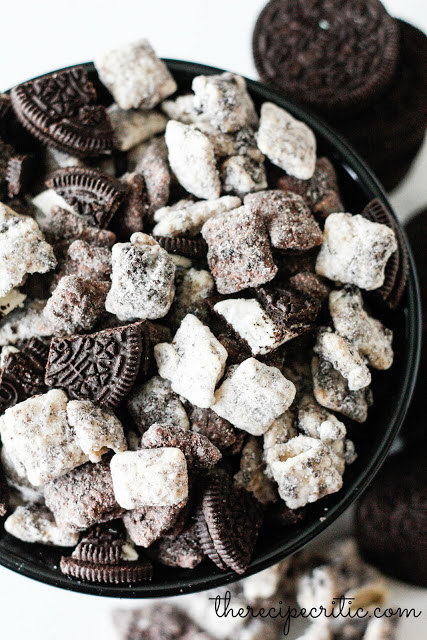 8.
New Orleans Shrimp, Chicken, and Sausage Gumbo
9.
Oven-Baked Pickle Chips with Creamy Chipotle Sauce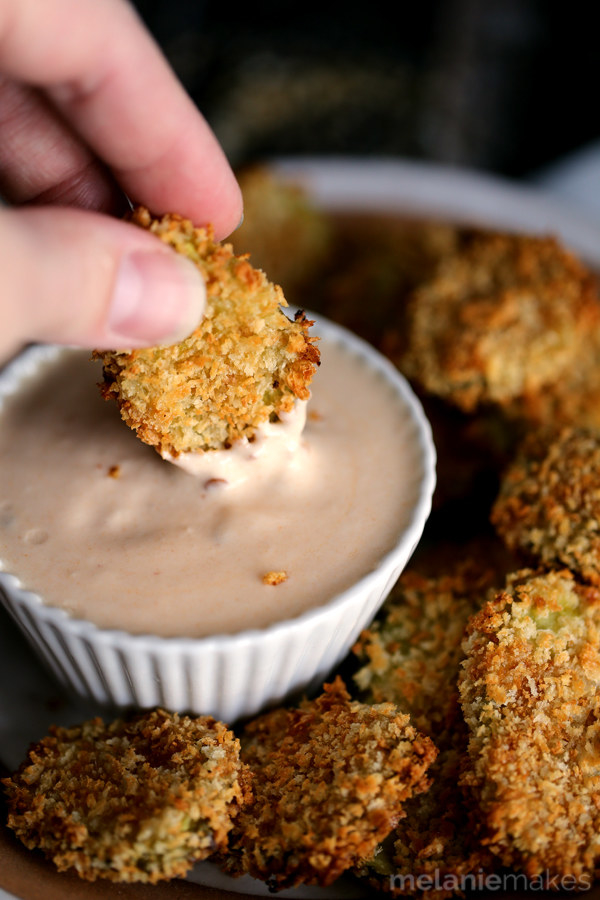 10.
Gooey Baked Brie with Jam and Berries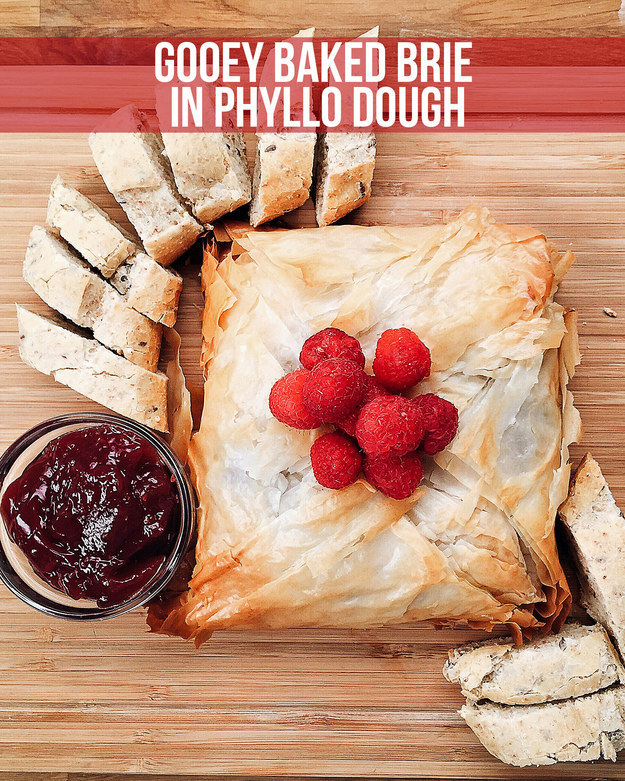 11.
Slow Cooker Teriyaki Meatballs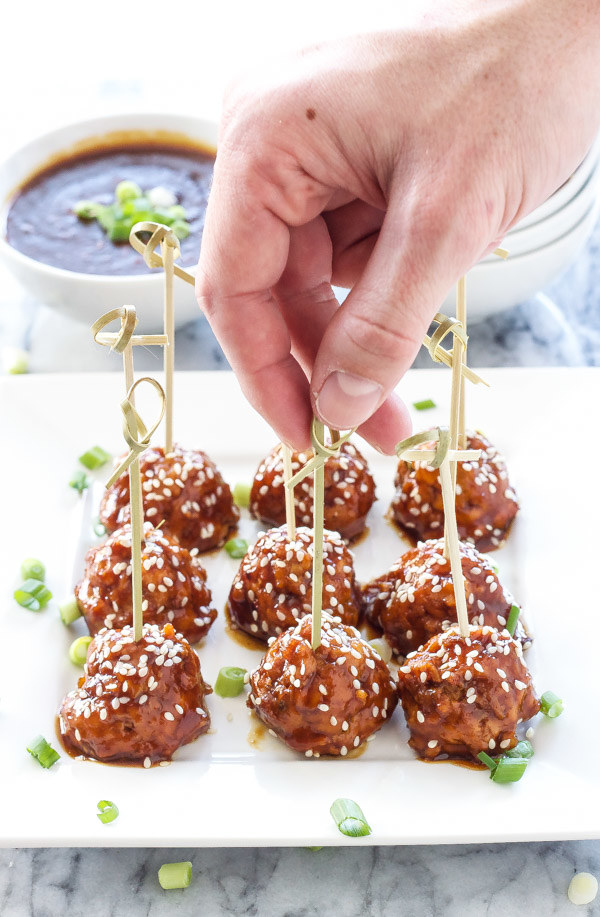 12.
Hawaiian Roll Ham and Cheese Sliders for a Crowd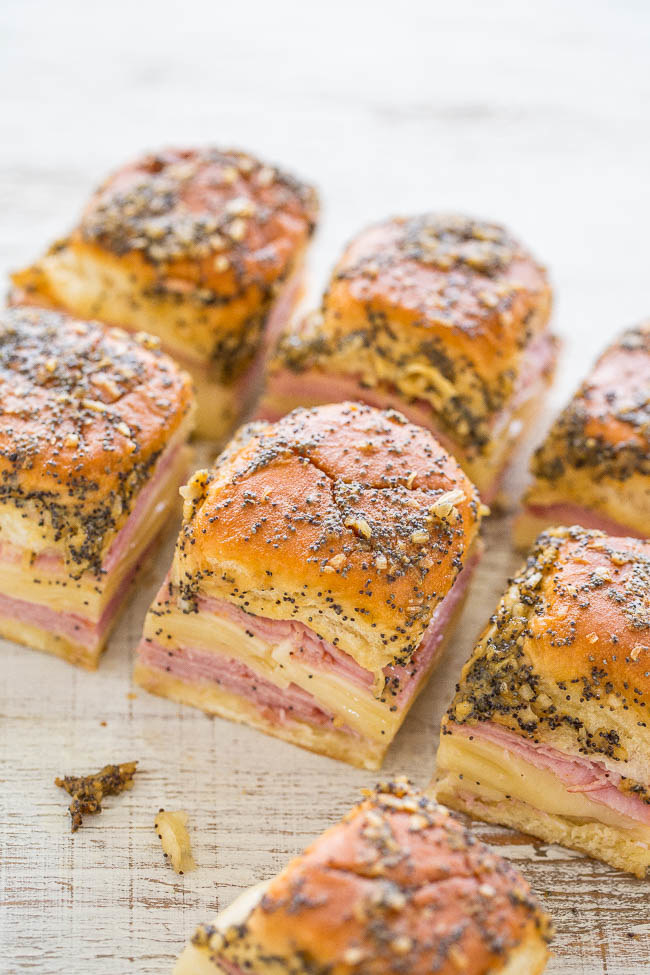 13.
Maple Caramel Bacon Crack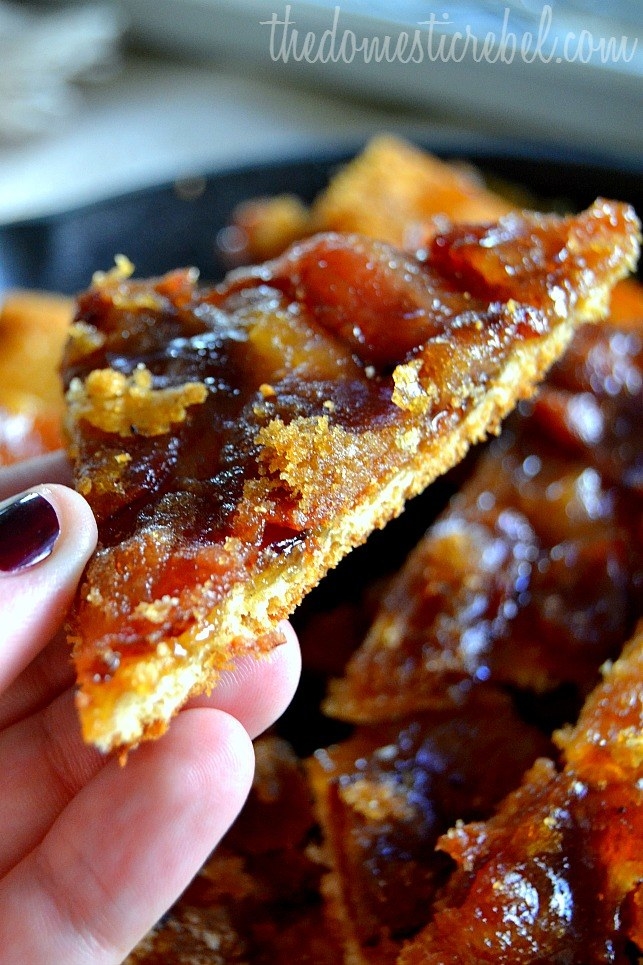 14.
3-Ingredient Slow Cooker BBQ Wings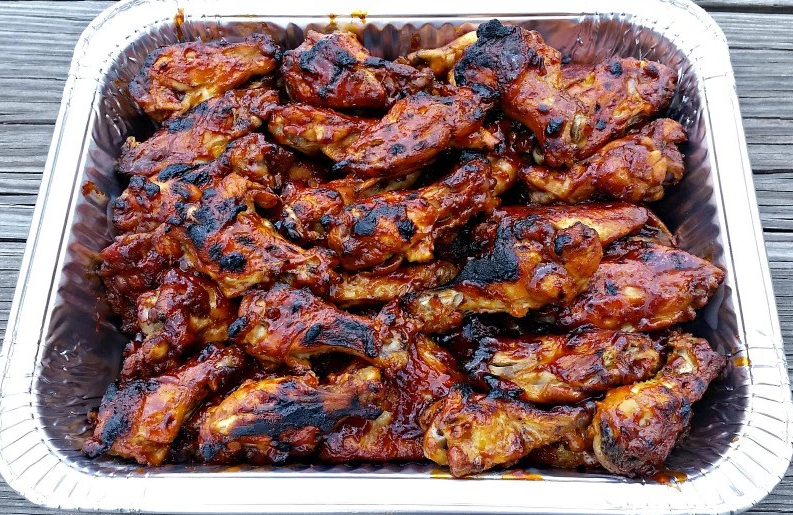 15.
Cake Batter Cool Whip Dip with Rainbow Sprinkles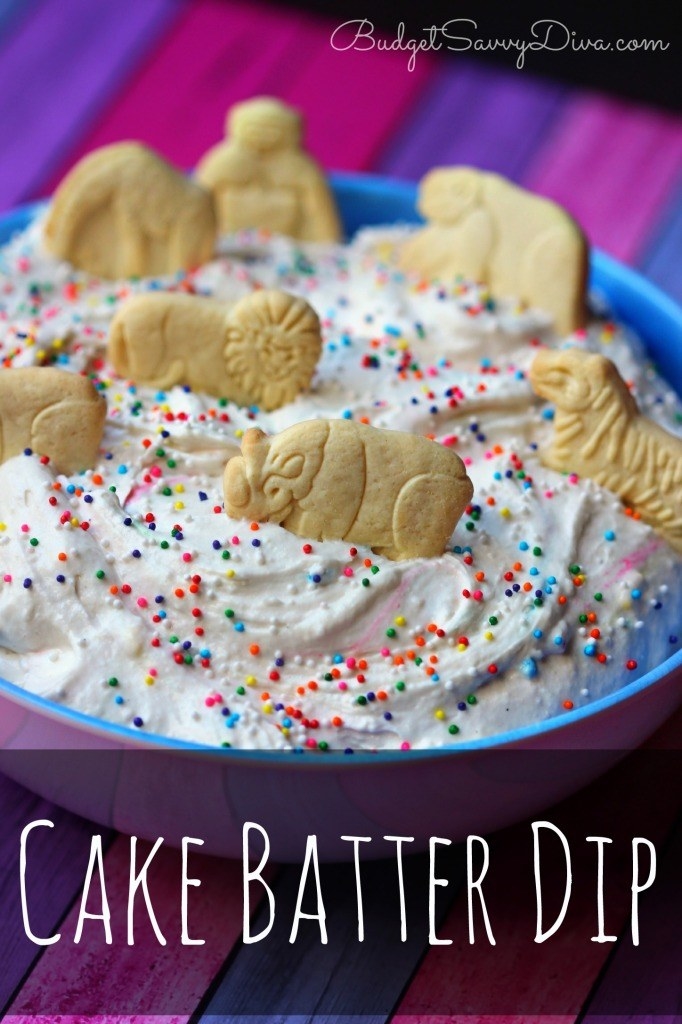 16.
Buffalo Chicken Pull-Apart Bread
17.
Seven-Layer Dip Cups
18.
Candy Bar Cookie Pie (Basically, a Gigantic Cookie)