In a new interview with Variety, Lukas opened up about his kinky, queer, sex-positive roles and how it's all about representation and the freedom to embrace ourselves truly.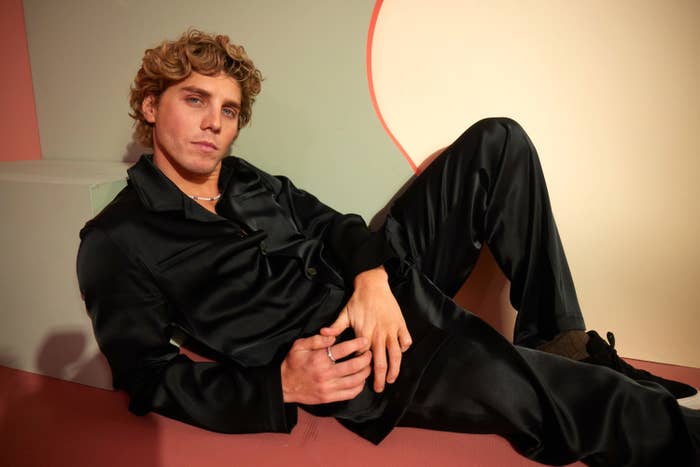 The 27-year-old actor didn't take on all these sex-positive roles by accident. "My hope is that [the communities] feel seen and they don't feel judged and they feel like it's a space of sex positivity and sexual identity positivity."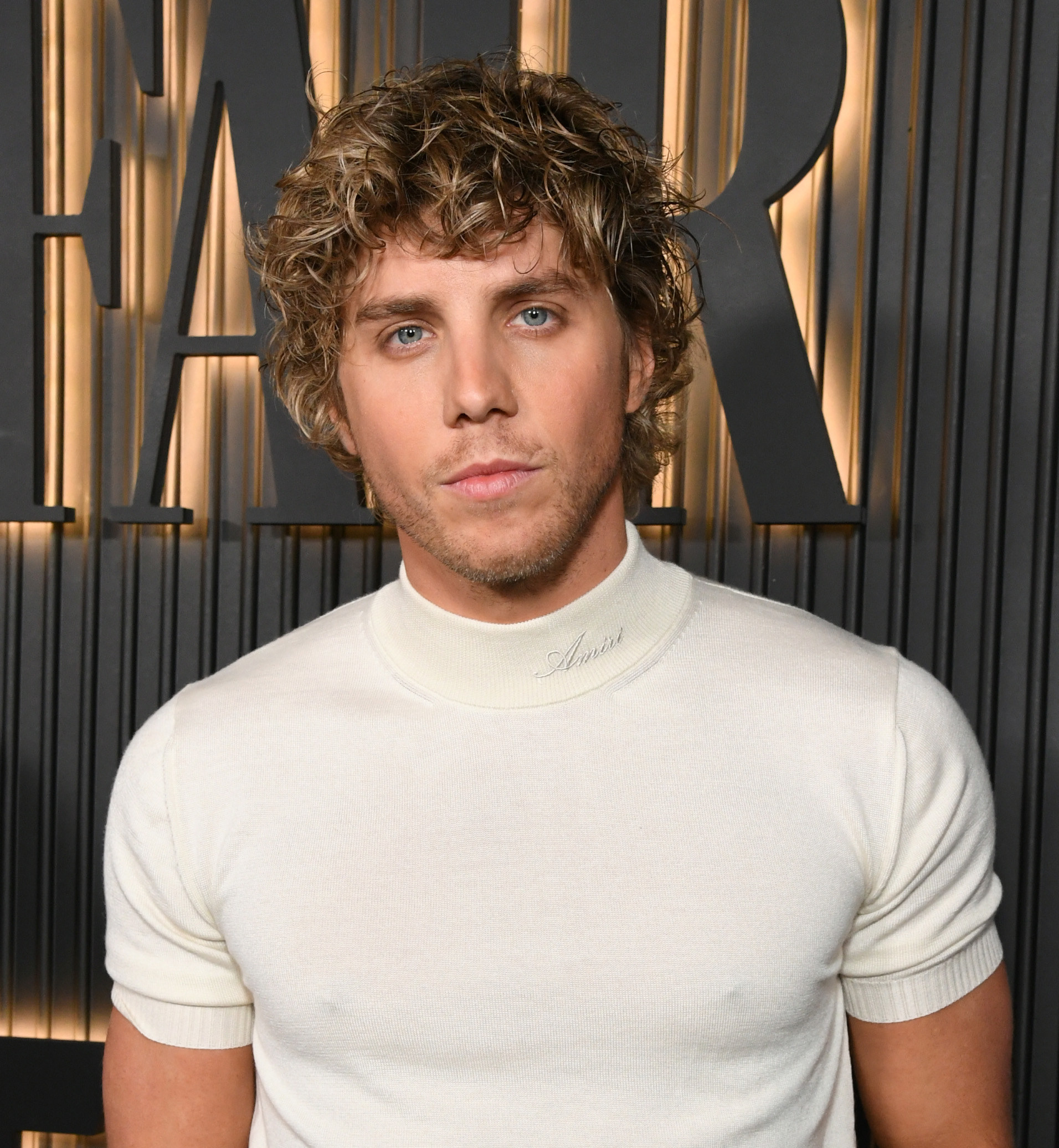 While it's not for everybody, Lukas is down to bring visibility to the kink community. "We have a couple people from the golden shower community that are very grateful that it's being shown on screen, and they have some haters who are yucking some people's yum."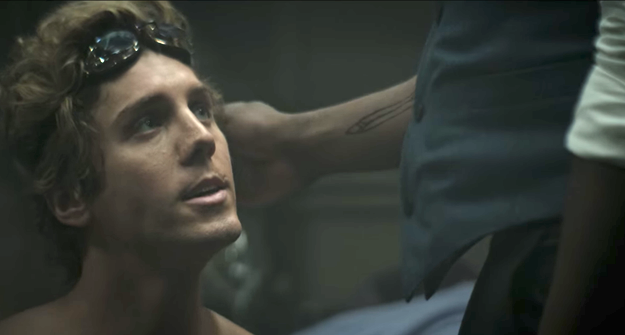 "Everyone should feel heard and feel seen. I never wanted to make anyone feel scrutinized or like the butt of the joke. I just believe that everyone should embrace all their kinks and everything that they love about themselves and not feel ashamed," he added.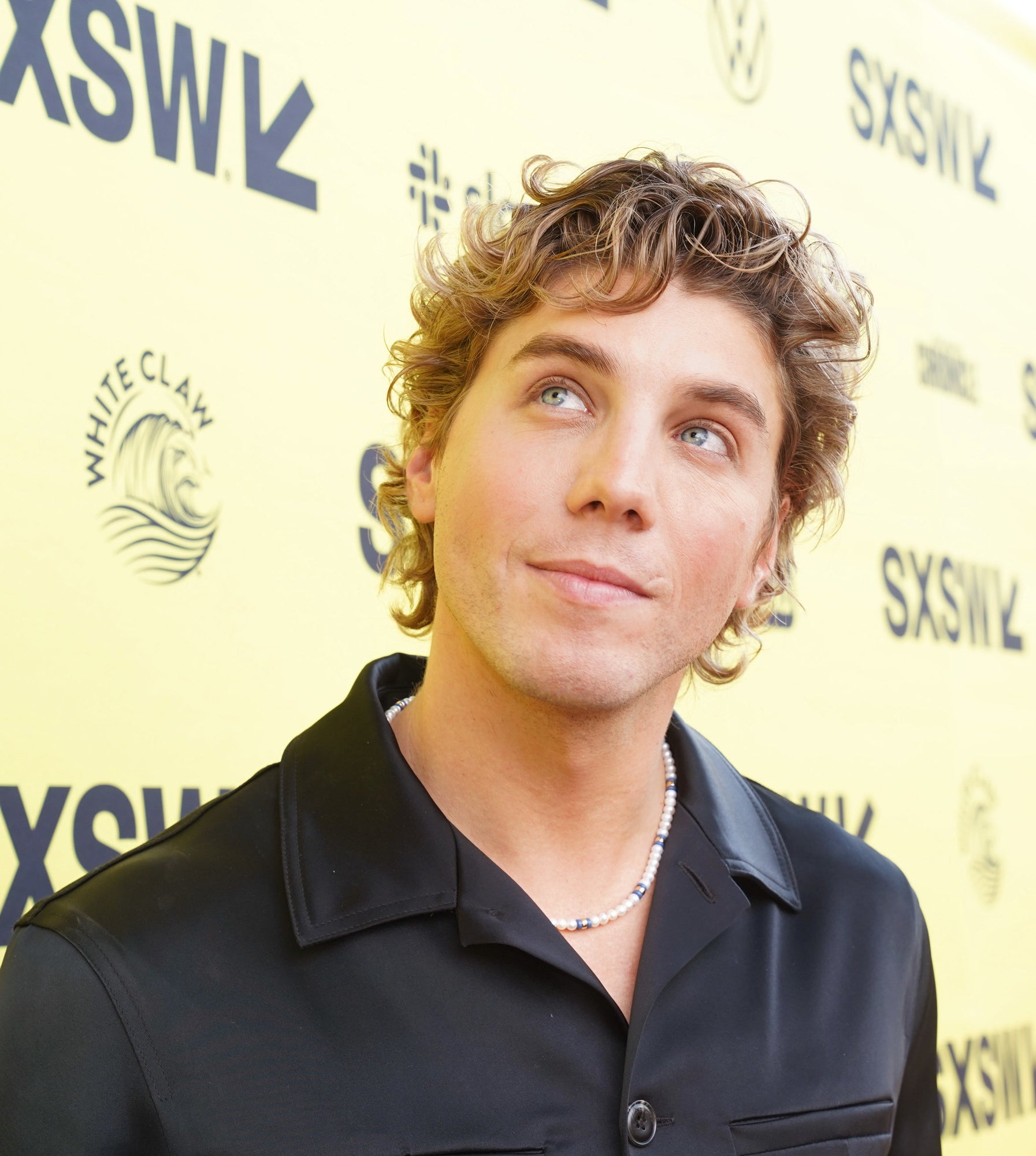 In addition to his racy sex scenes in Euphoria, The White Lotus, and now Season 4 of You, he recently premiered a new raunchy queer comedy, Down Low, at SXSW — and it's clear he's not afraid to push the envelope.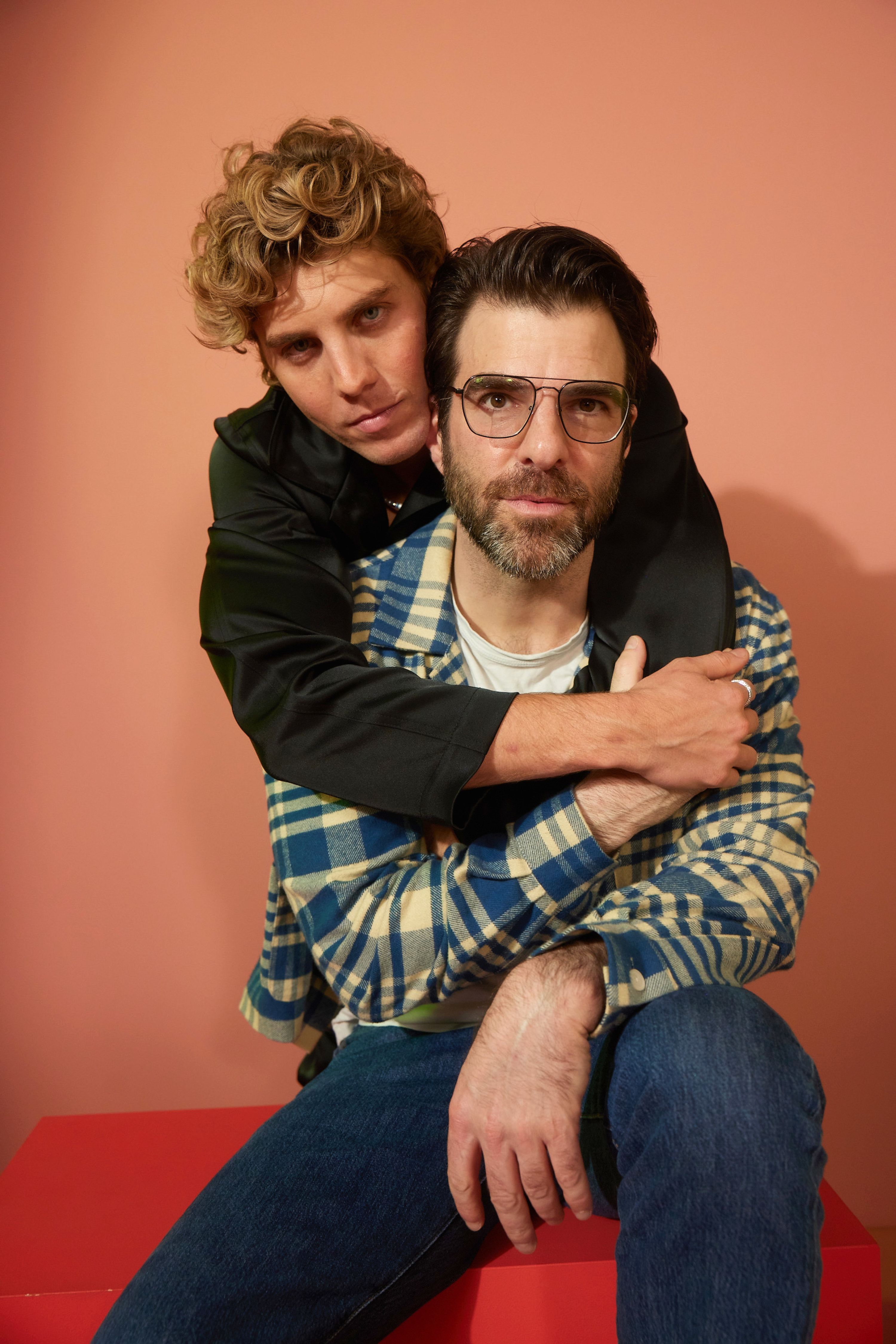 With Down Low in particular, he feels it's "a story about selfishness versus selflessness and embracing one's true self before it's too late."
"I grew up with some people whose parents came out later in life," he said, talking about sexually repressed adults. "I feel so lucky at where I'm at right now, where people at least are getting to a more accepting place, that it's embraced to be who you are and to discover and explore, whereas these people that I grew up with, their parents never got to."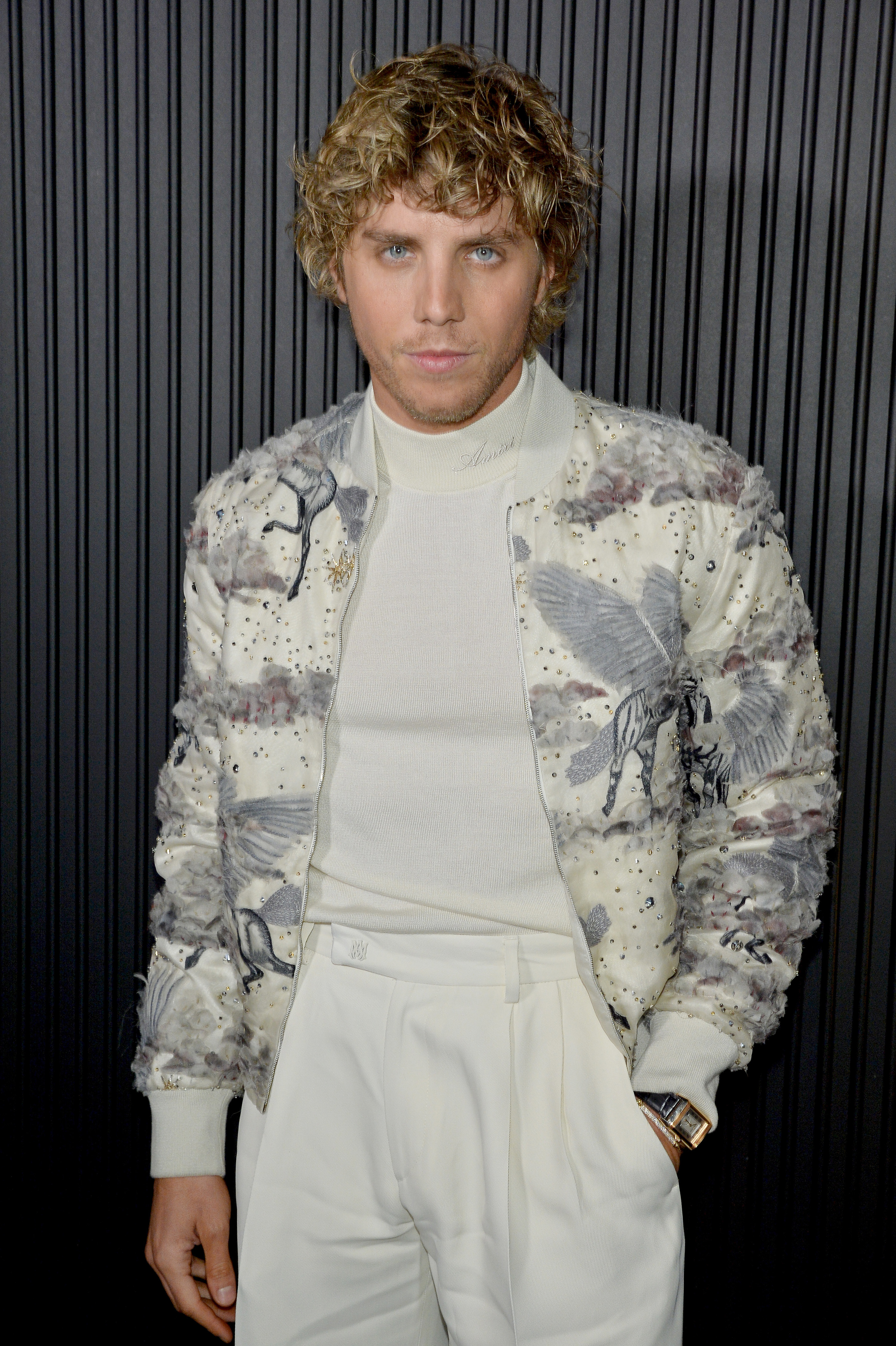 "They were suppressing all these feelings for so long and then they get into the later end of their life and they're like, 'Shit, I didn't live my life authentically and embrace myself and love myself.' It's all about doing all that stuff before it's too late."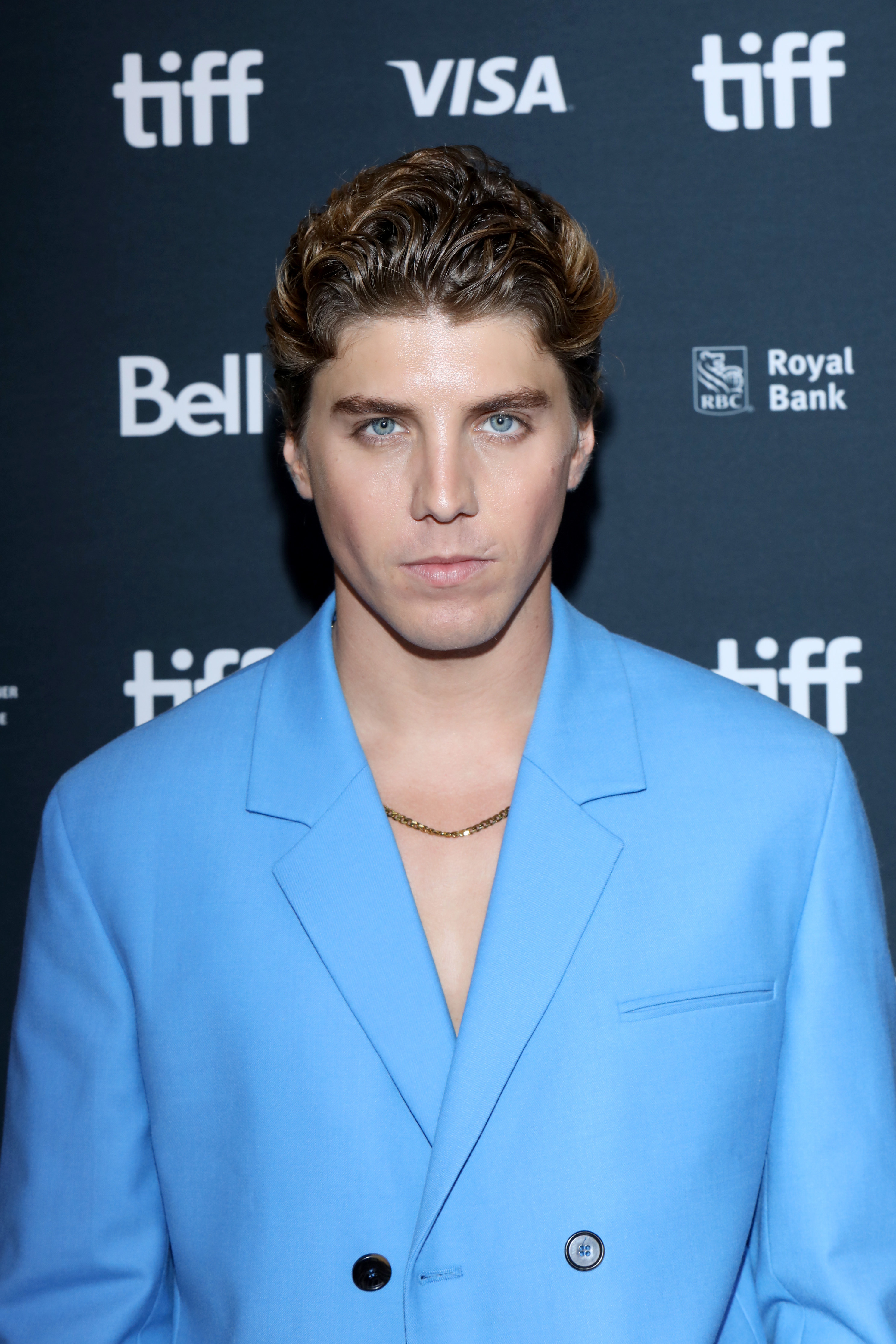 Young, queer, kink, or ambiguous, Lukas is all for it if people see themselves in his characters. "That's the goal," he included. "At the end of the day, you hope that the stories do more than just entertain."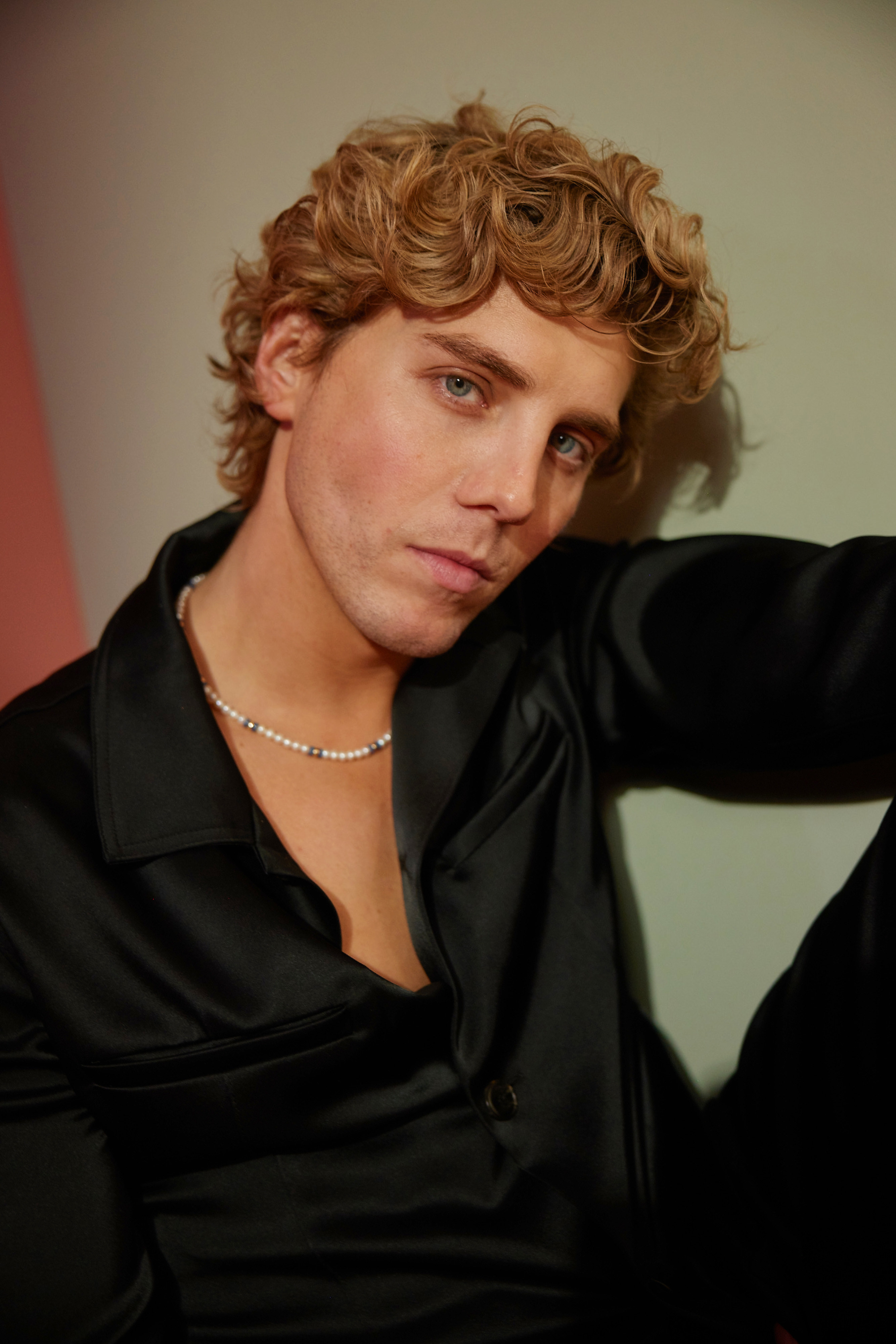 "People say to me, 'Why are you always in wacky situations and crazy stuff?' But if I have a kid saying, 'I felt seen in that and I feel connected to this character,' if I am part of that conversation, then that's an honor and a huge compliment."