My jaw crashed to the floor when our suspicions were confirmed when the Nope actor announced she was pregnant on Saturday Night Live.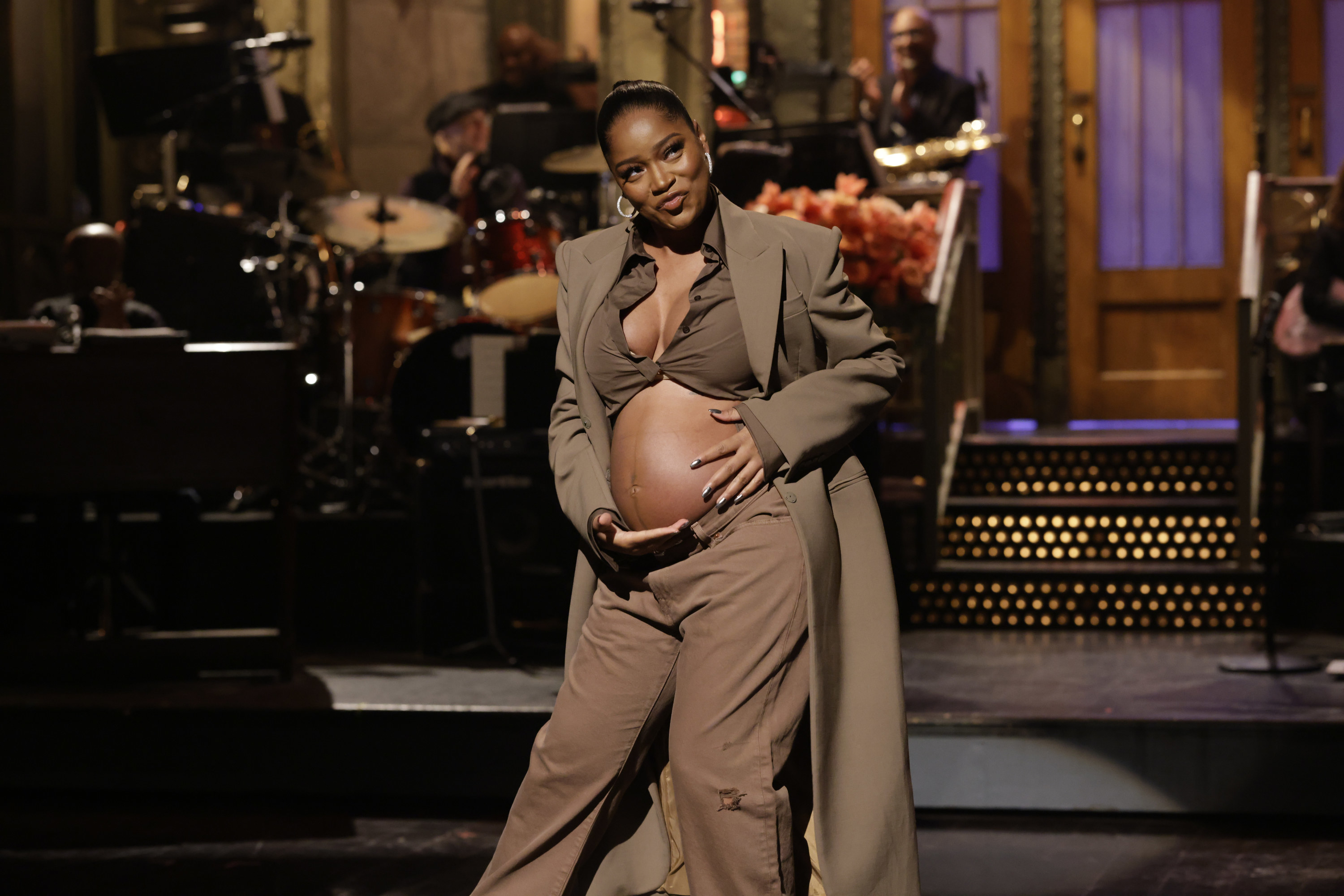 And I was tickled pink when Ms. Palmer "accidentally" confirmed that she was having a baby boy on The Tonight Show with Jimmy Fallon.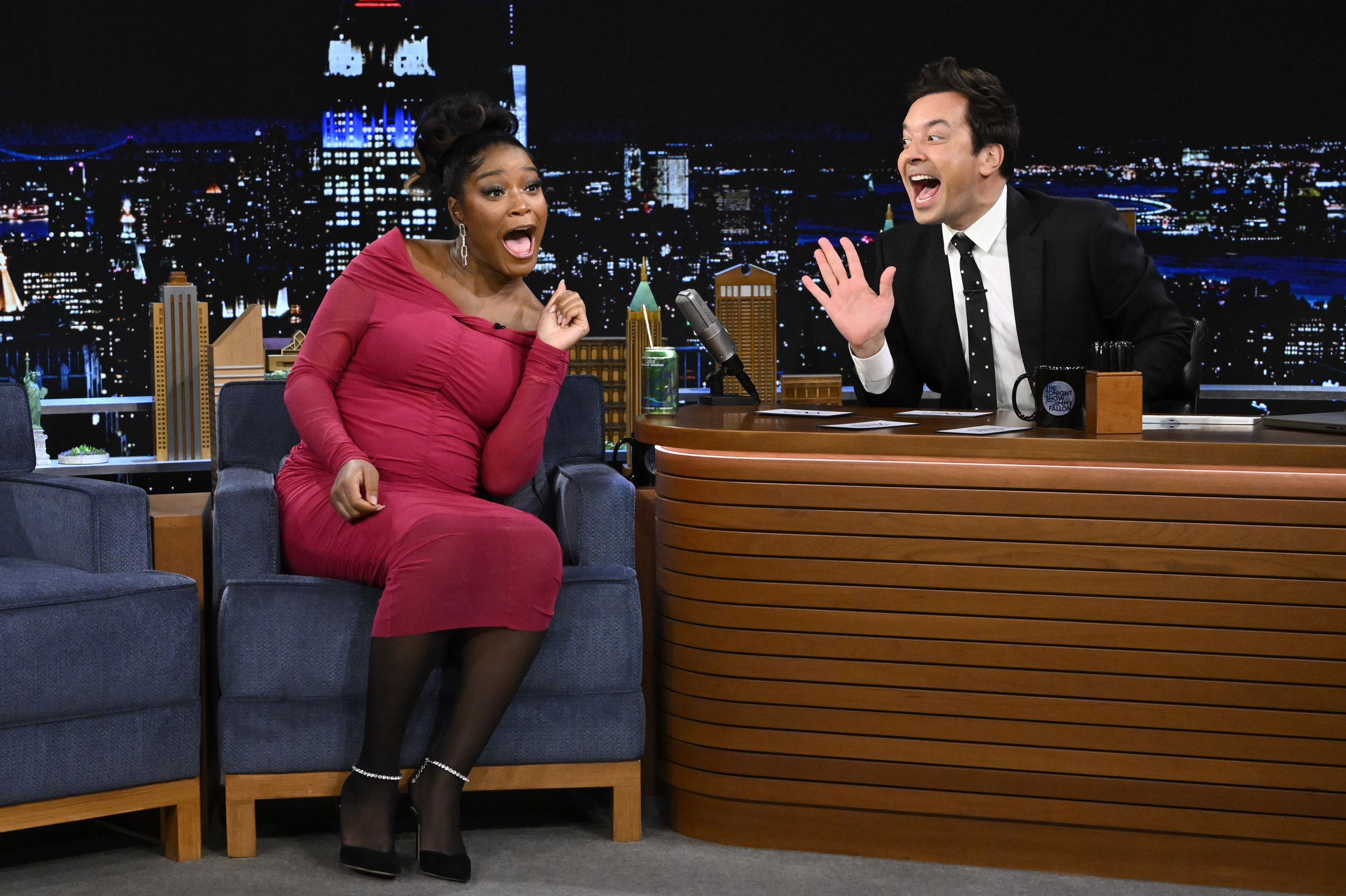 But one of the best Keke Palmer revelations occurred when she hopped on Twitter to ask for help with The Sims 4.
The 29-year-old actor and TV personality is hilarious on-camera, so when she started voicing the interactions between her Sims on Instagram Live, of course, everybody tuned in. It was pure comedy.
The fact that down-to-earth Keke is not just a fan of one of my favorite video games, but a whole seasoned veteran, proves she's a national treasure.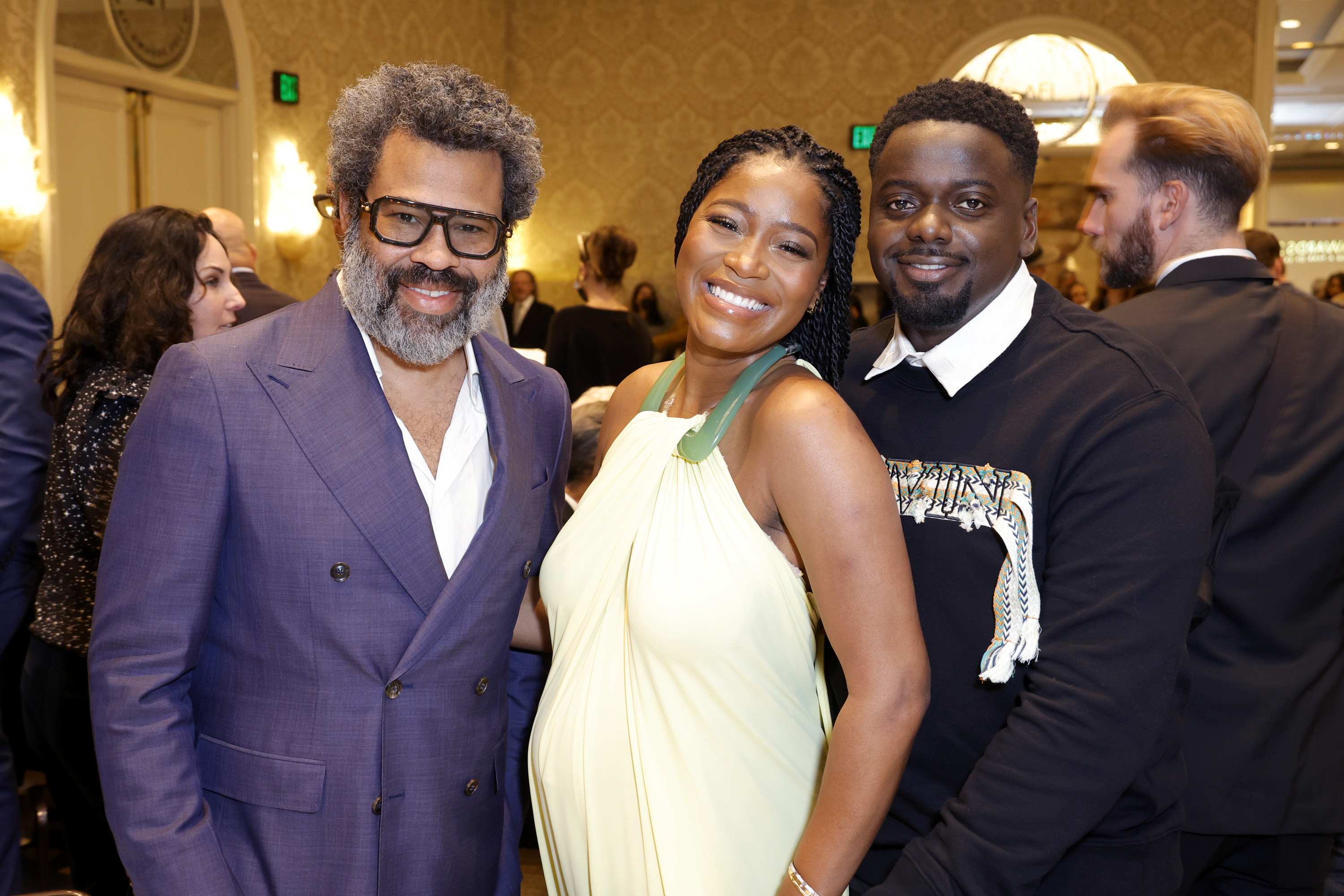 And then, she announced she finally launched her Twitch channel! I'm literally screaming.
Her Twitch channel is itskekebabii (you're welcome), and it looks like she's not limiting herself to playing The Sims 4. She's out here giving sit-down chats about her pregnancy journey, free styling, and more.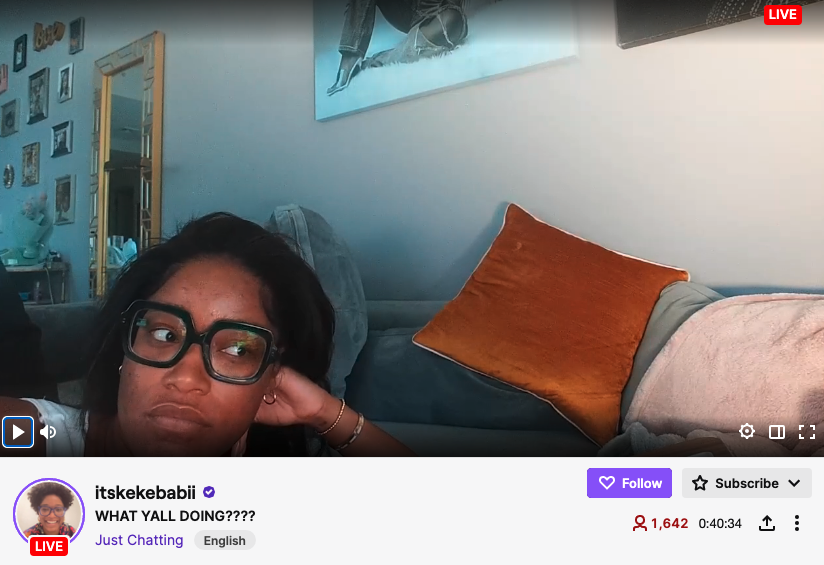 In a world where we crave a moment to just smile and have fun — Keke provides, y'all.
Everybody, go check out her channel and be prepared to laugh your ass off.