Baby, this is Keke Palmer...and her baby! And she recently revealed some big news about her bun in the oven.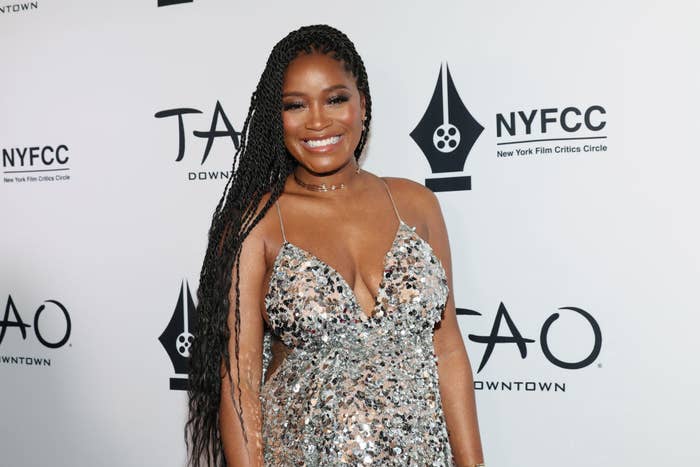 During a recent interview on The Tonight Show Starring Jimmy Fallon, Keke revealed she's having a baby boy while discussing her love for zodiac signs.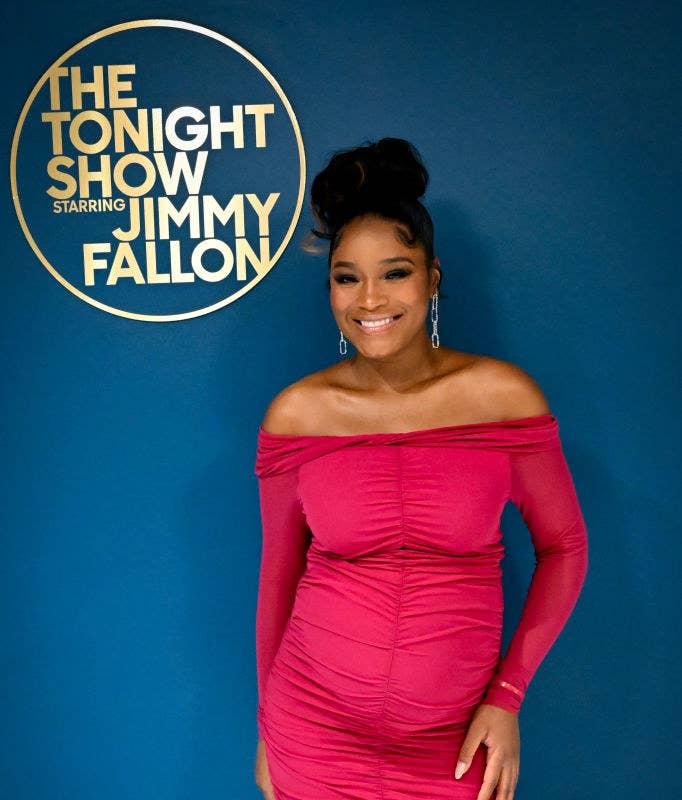 In the midst of reminiscing about her SNL hosting debut, where she initially revealed she was pregnant with her first child, Jimmy asked if she knew what astrological sign her baby would be.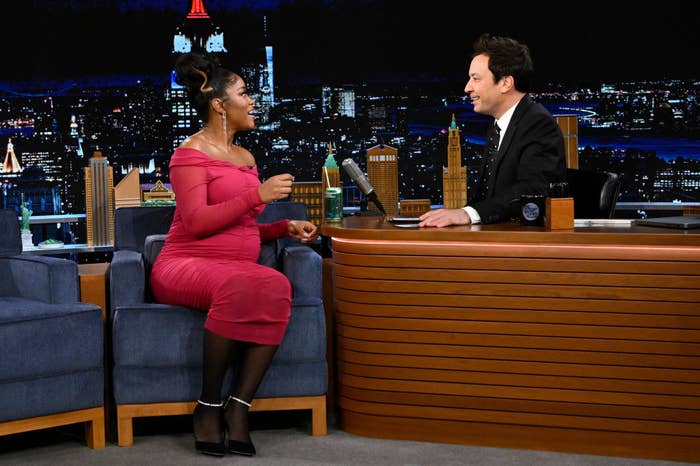 "My baby is either going to be a Pisces or an Aries," Keke told Jimmy. "I'm not sure exactly. Pisces are know to be very deep. They're emotional creatures."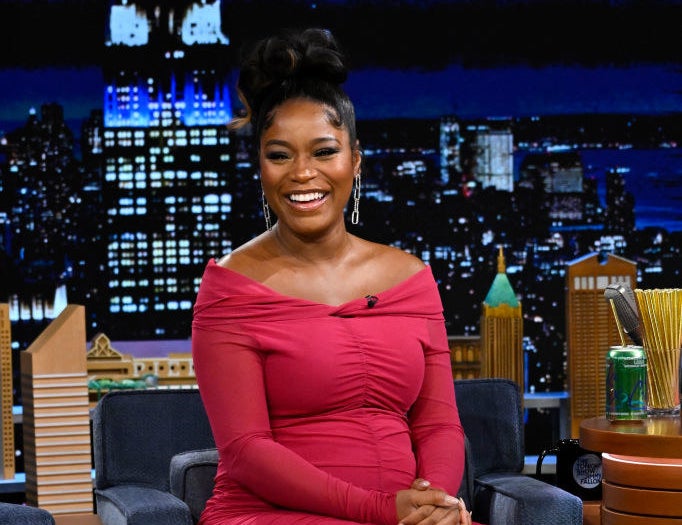 "So, I just want to make sure I'm not too blunt for my baby boy."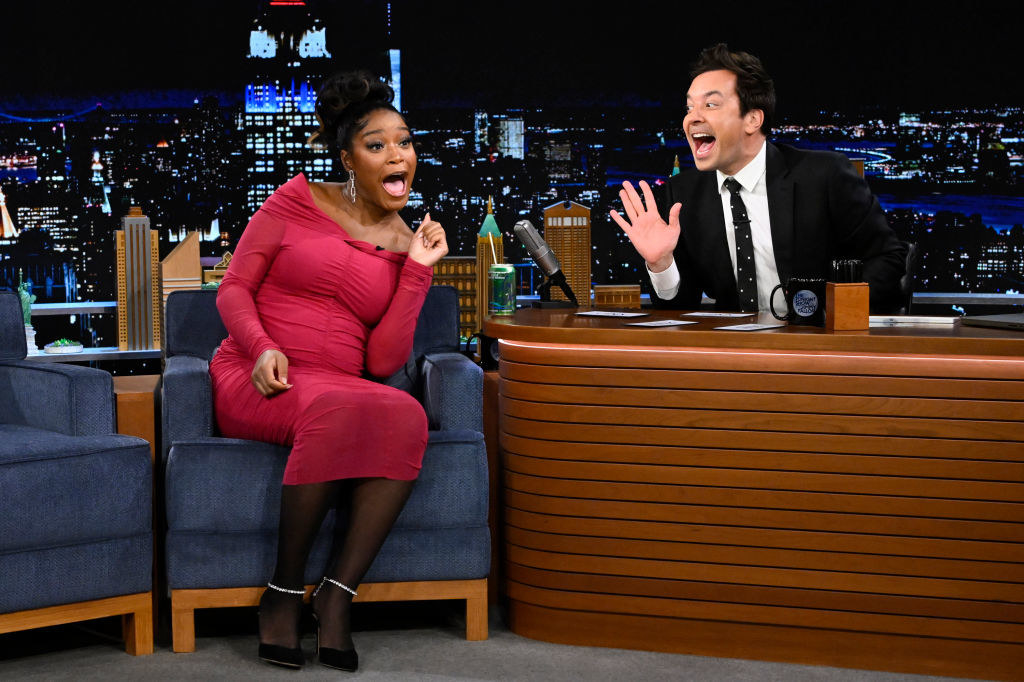 That's right, the proud Virgo and her boyfriend, Darius Jackson, are having a baby boy!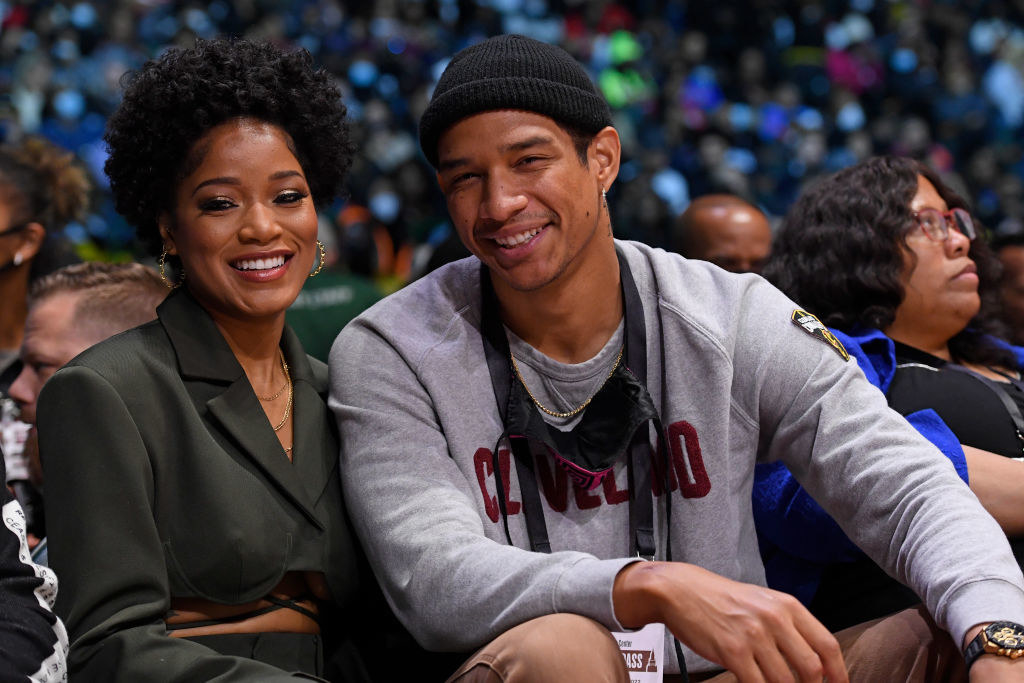 That also means their little bundle of joy will be gracing this world within the next two or three months.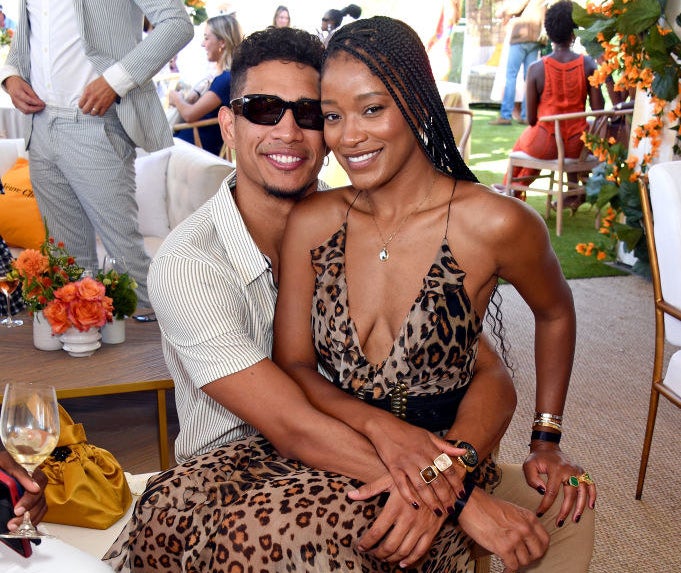 And whether Keke decides to be blunt with her baby or extra soft, we're pretty sure he'll love his mommy either way.