Yup! She started out the revelation by saying, "There's some rumors going around — people have been in my comments saying, 'Keke's having a baby, Keke's pregnant.'"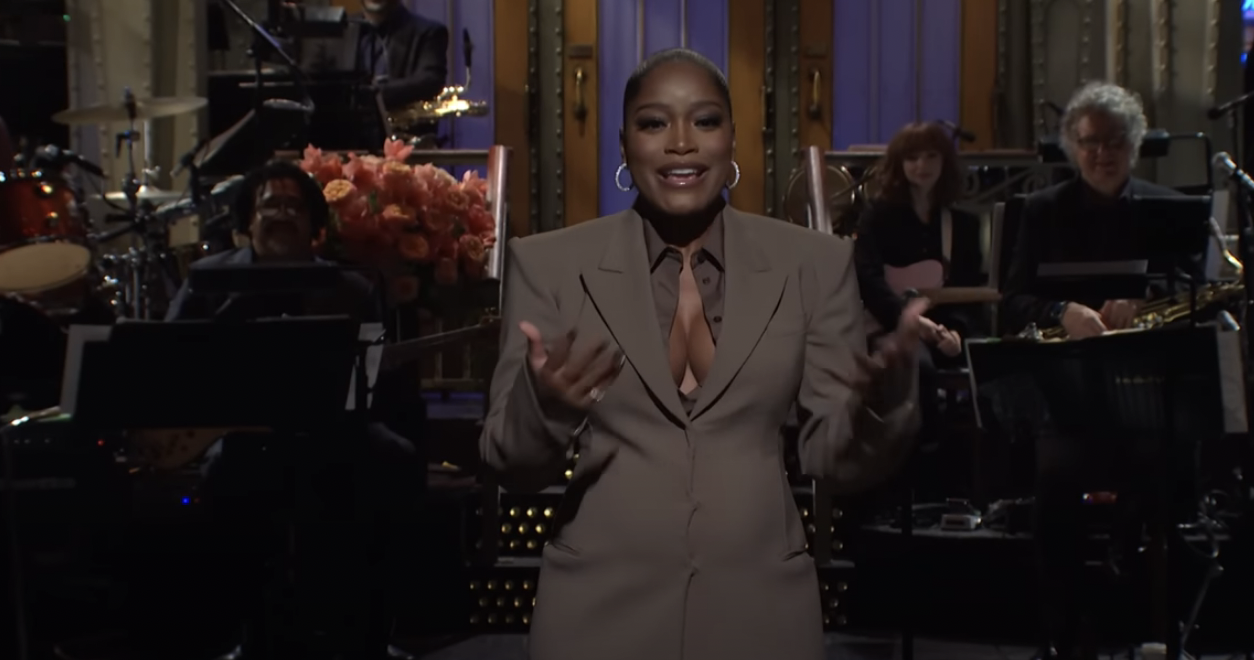 "I wanna set the record straight — I am!" Keke said, before revealing her baby bump.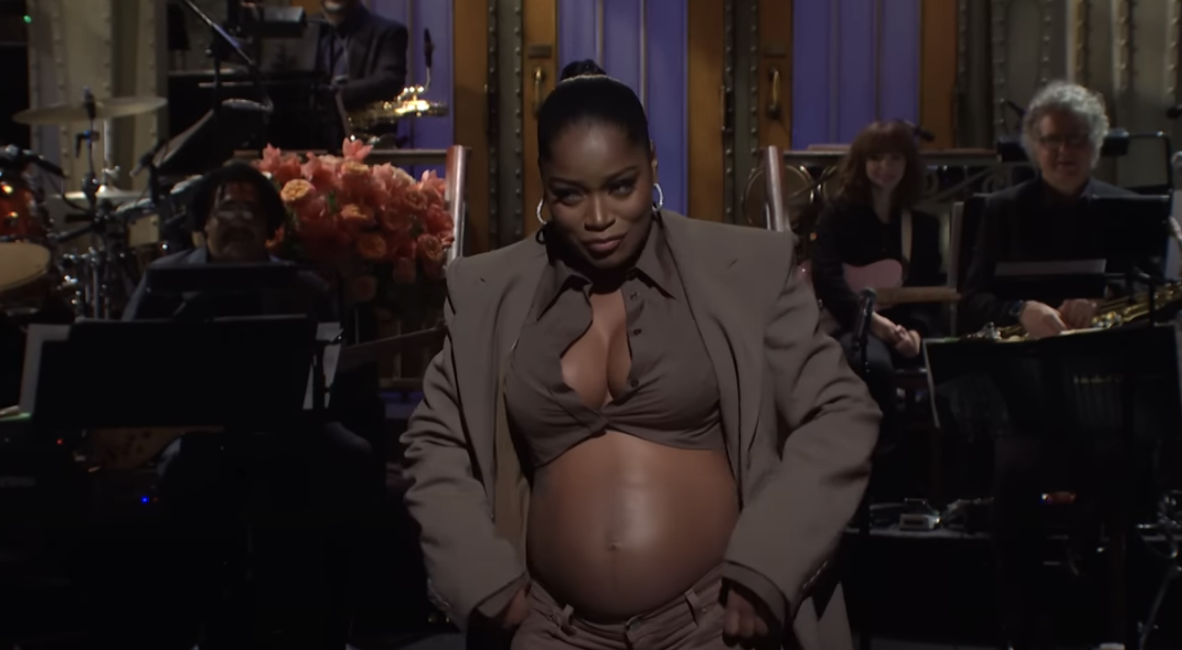 The crowd went wild, as they should. This woman is a queen.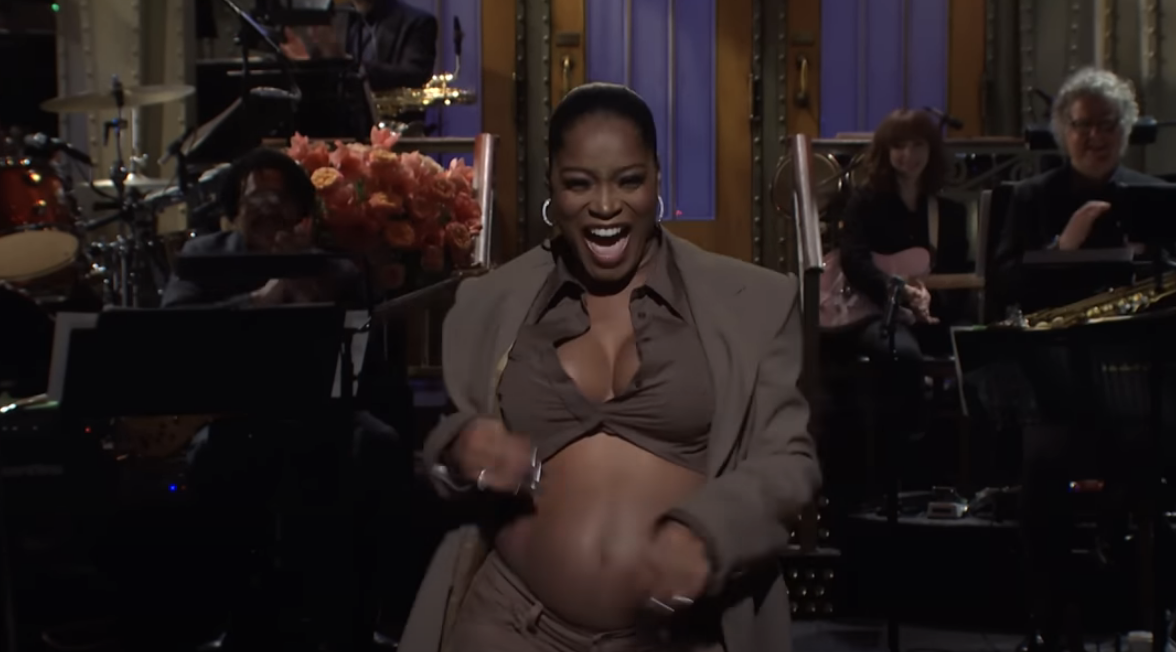 "I gotta say, though, it is bad when people on the internet spread rumors about you, y'all, but it's even worse when they're correct," she continued. "I mean, like, I was trying so hard to keep it on the down low, 'cause I got a lot of stuff going on, you know?"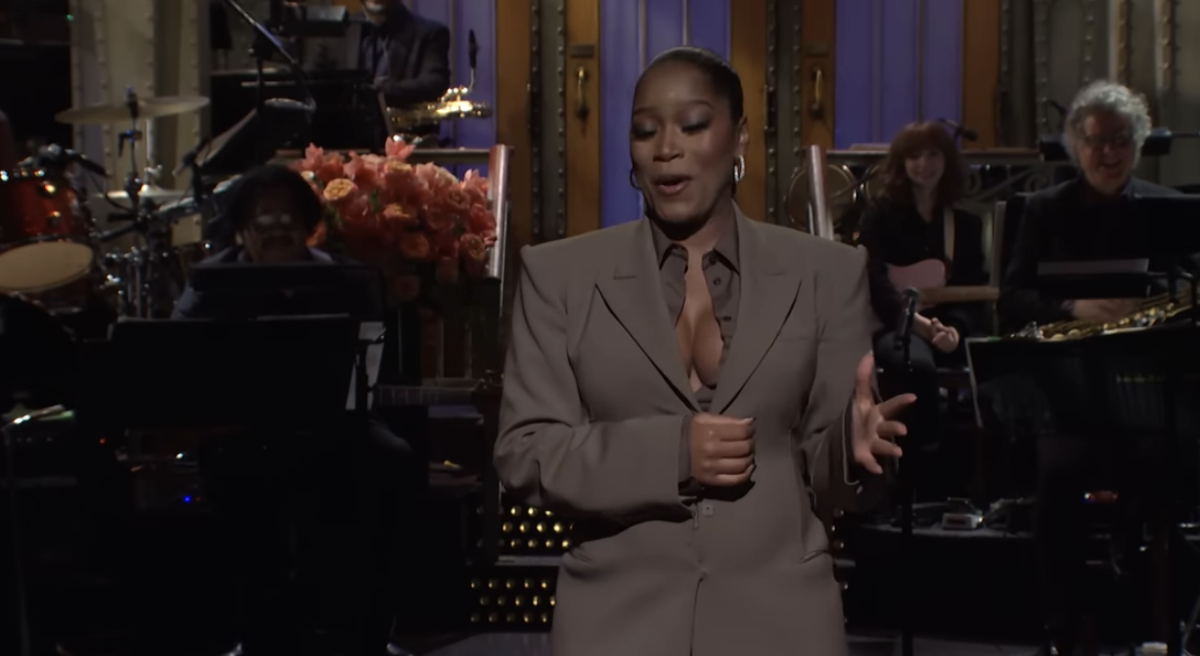 "People kept coming up to me saying, 'Congratulations!' I'm like, 'Can y'all stop? I got a liquor sponsorship on the line!'" she joked.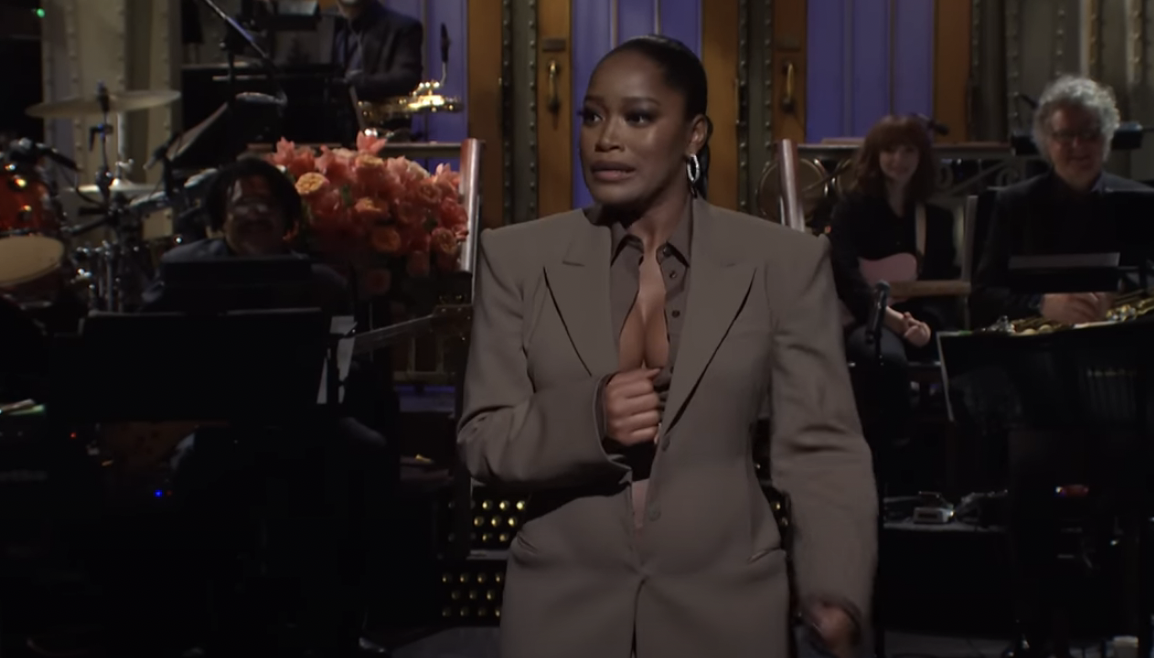 "But, honestly, this has been the biggest blessing, and I am so excited. Guys, I'm going to be a mom."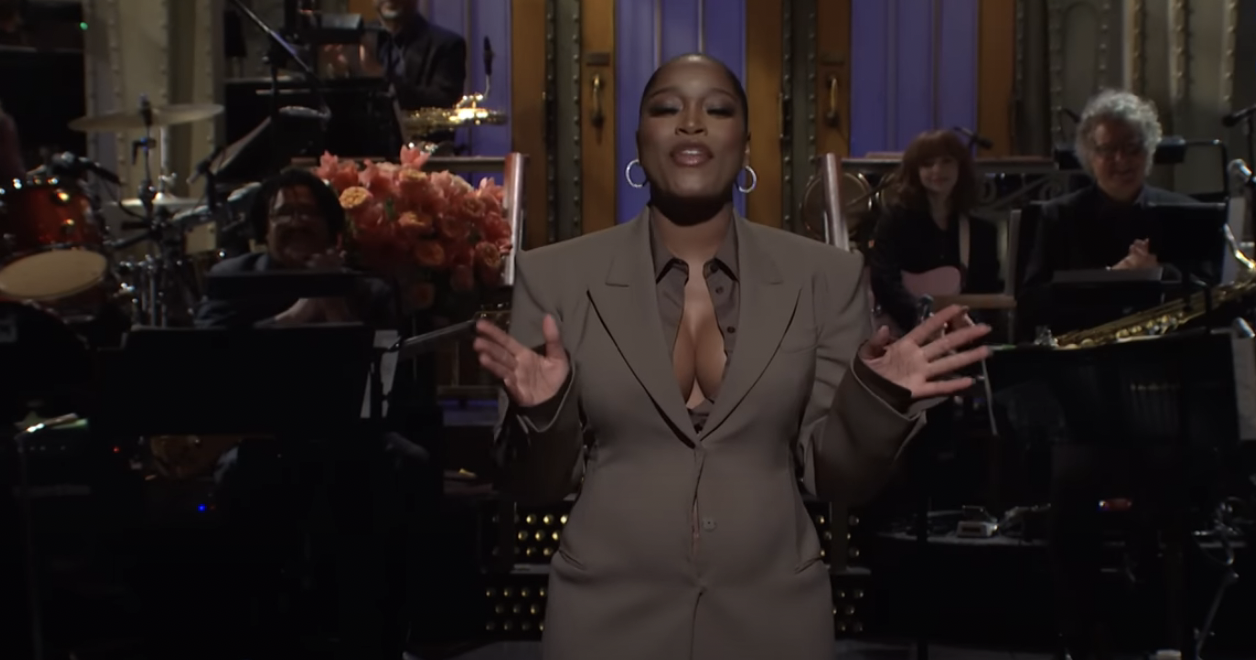 She ended her monologue with a joke. "Even though some people feel a little weird about me having a baby 'cause I was a child actor, I just wanna say, look, I'm 29, I'm grown, I have sex, I own a home, I stormed the Capitol on January 6, you know, things adults do."