Individually, they're two of Hollywood's most celebrated entertainers.
Together, their chemistry is undeniable. So undeniable that people started assuming they were in a not-so-secret relationship once upon a time.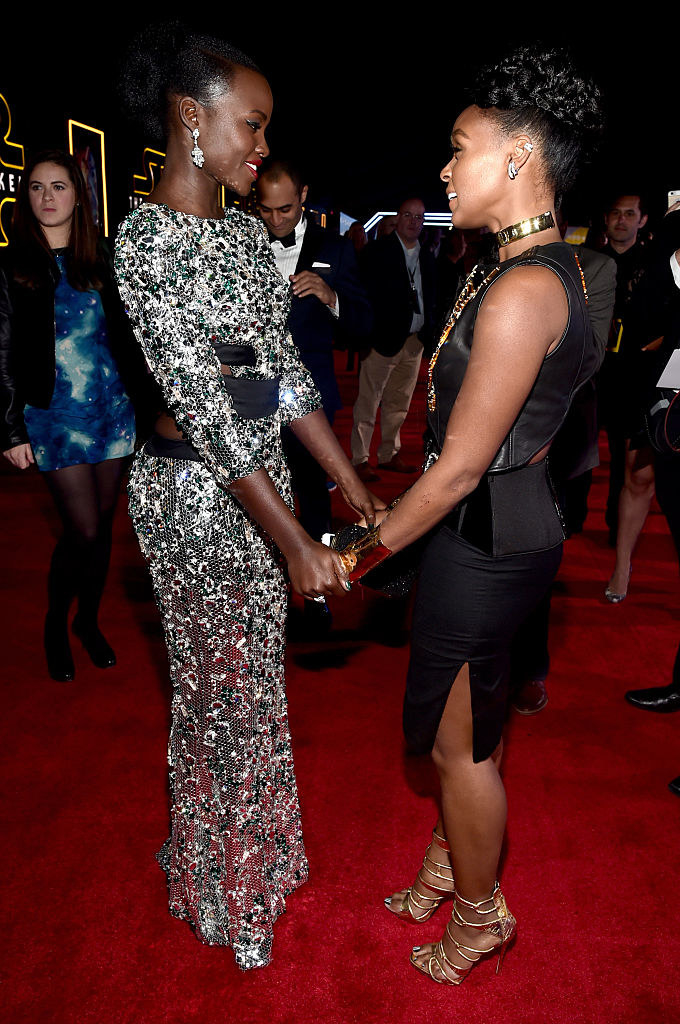 And now, Lupita's here to set the record straight about their rumored love affair.
In a Rolling Stone cover story about Janelle, Lupita opened up about their relationship. "She has [a] magnetism that [people] were obviously picking up on."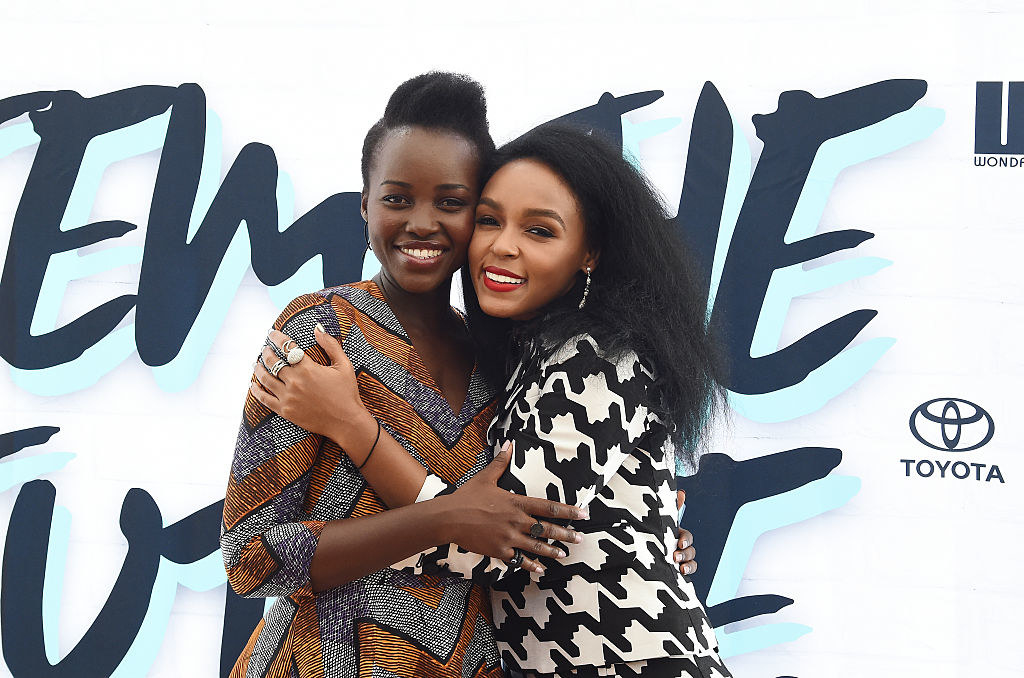 "She is that enigmatic. People are curious about enigmatic people," she added.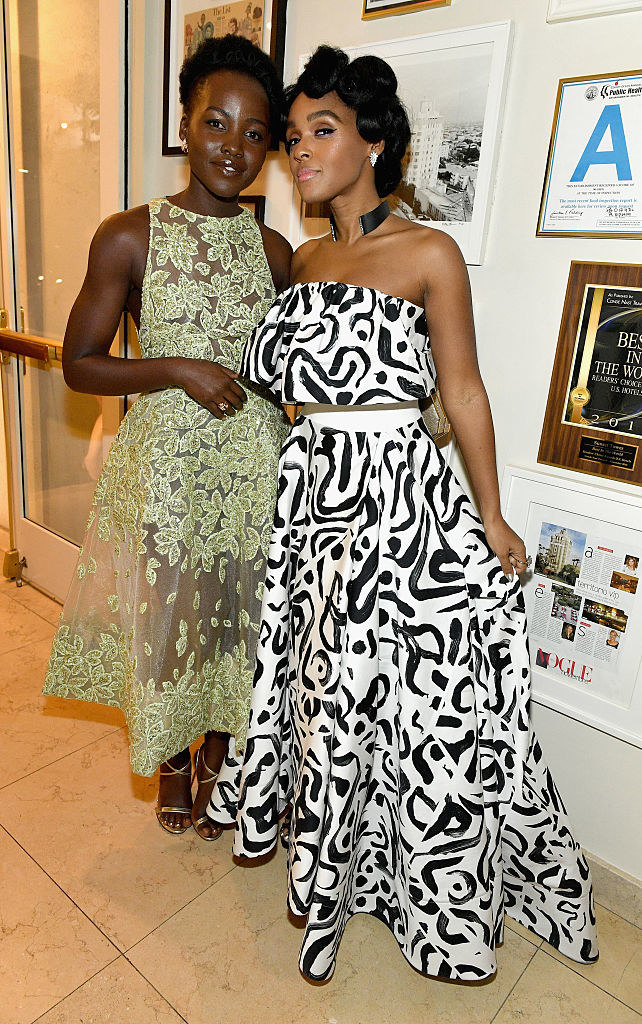 And Lupita's not fazed at all by the dating rumors with the "extremely gifted" singer, even saying, "I don't mind being associated with her in any capacity."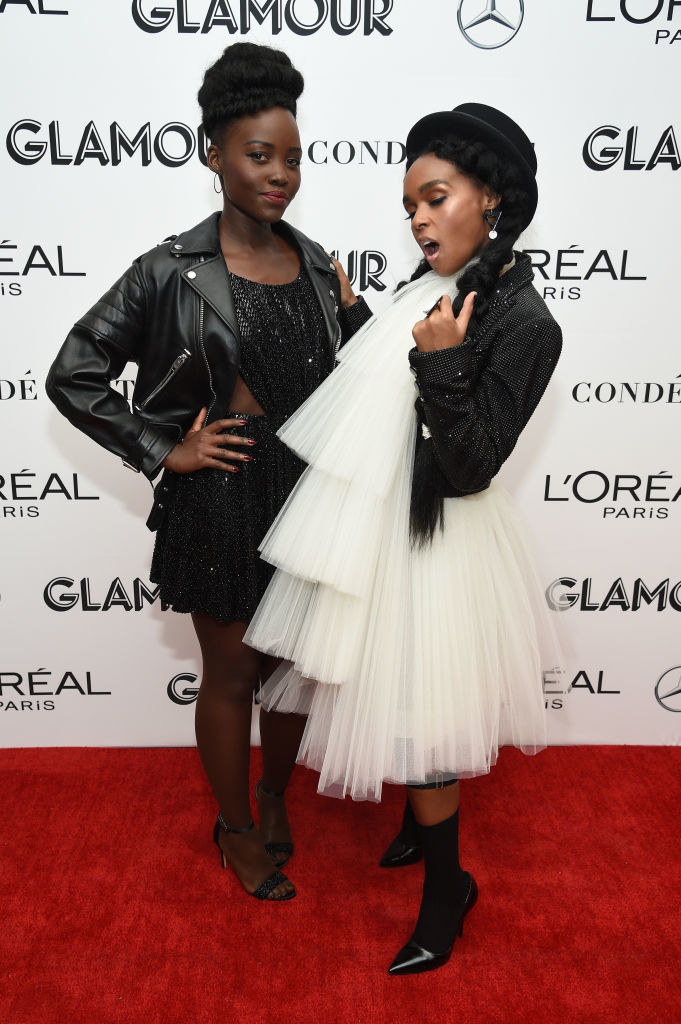 "It's built into her spirit," Lupita shared. "Her openness creates intimacy on screen. It's really cool to see her move from one thing to another and do it with such mastery."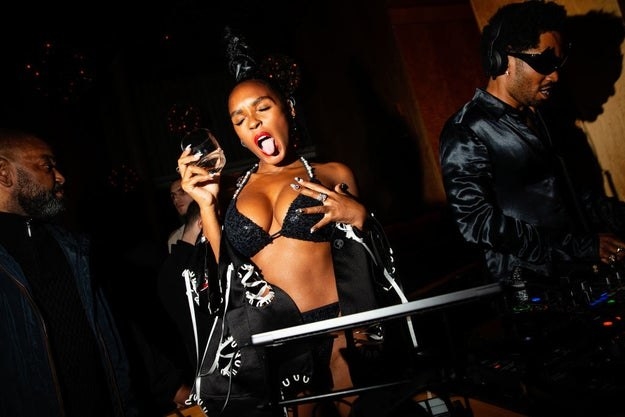 But according to Lupita, being a bosom buddy with Janelle won't uncover all the mystery behind the artist. "Just because you're a close friend of hers doesn't mean you get to know everything about her. I think that's what makes her interesting as an artist."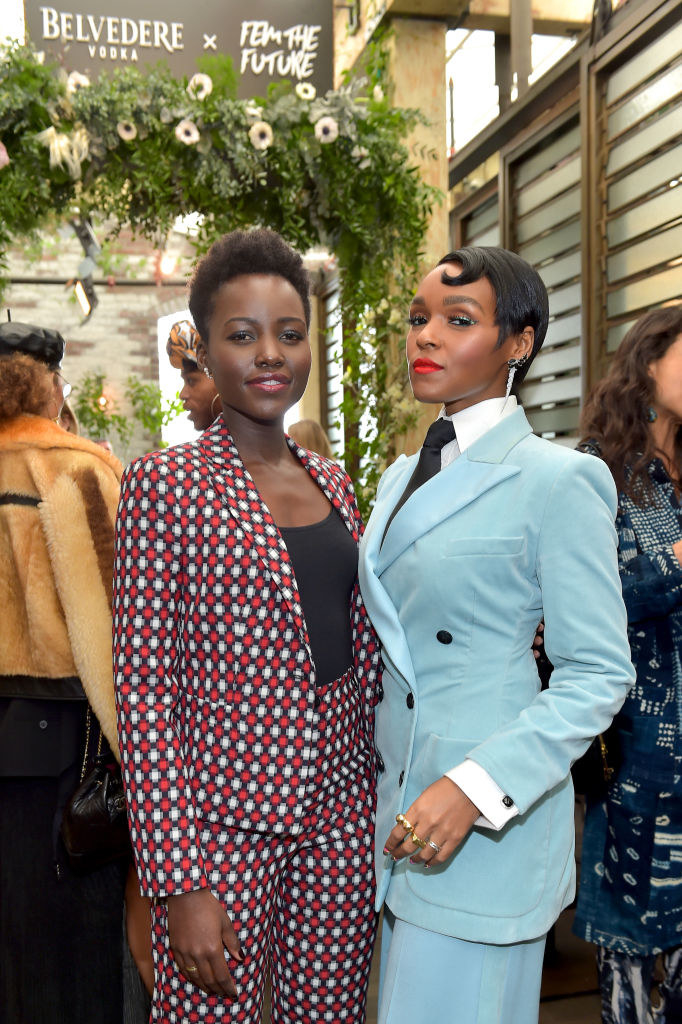 As for Janelle, they prefer to hold onto her reputation as an enigma. "I have a policy and agreement with myself — that is a part of my life that I want to keep private. I can talk about my identity; I can talk about my sexuality," they said to Rolling Stone. "I can talk about all things Janelle Monáe without having to go into detail. You know what I mean? It's not necessary."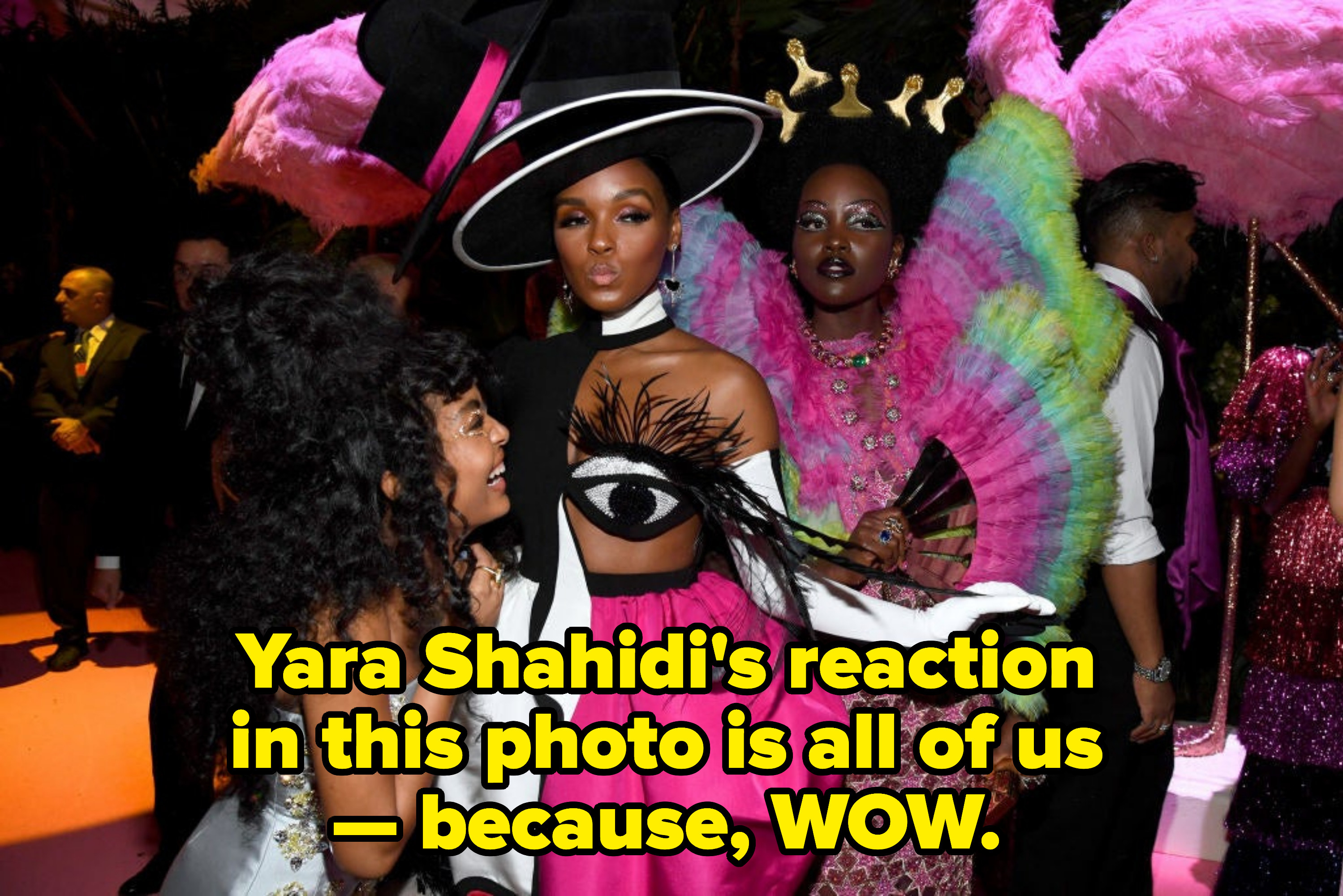 When it comes to the mystery of Janelle's personal life, they play by their own rules. "I'm not obligated to share my story. Nobody's obligated."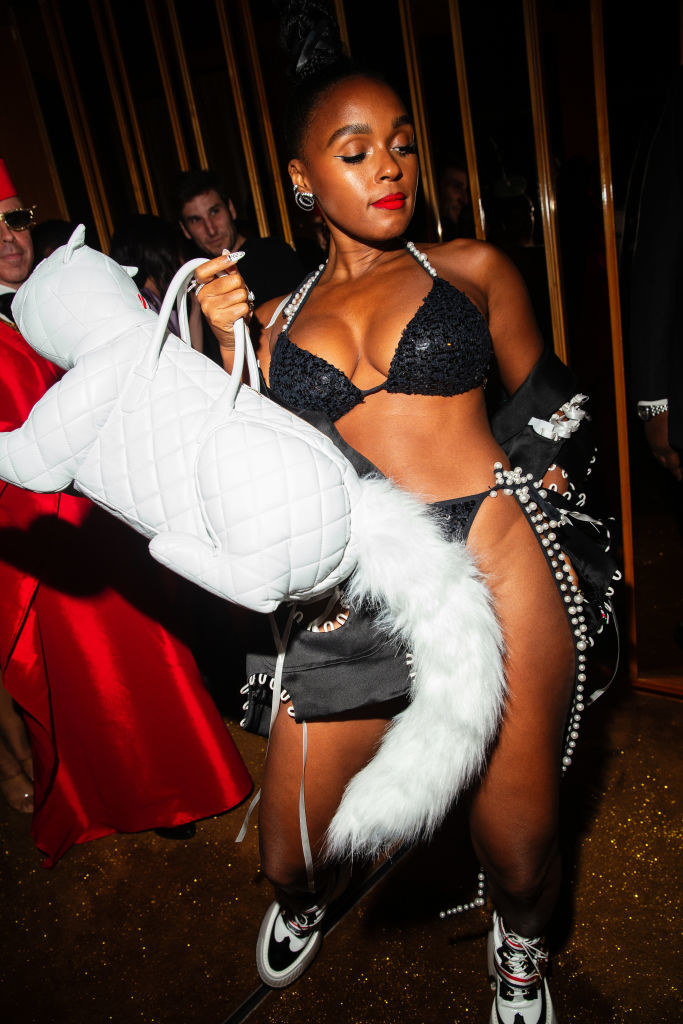 So, there you have it! Lupita and Janelle are definitely not in a relationship. The Black Panther: Wakanda Forever actor is actually dating TV host Selema Masekela, and they're happily creating videos together.
As Janelle sings in "I Like That," the moral of the story is: "Sometimes a mystery, sometimes [Janelle's] free — depending on [their] mood or [their] attitude. Sometimes [they] wanna roll or stay at home — walking contradiction, guess [Janelle's] factual and fiction." 🎶