This is great news because I only need two things to exist in this world — oxygen and Jamie Lee Curtis. That's it!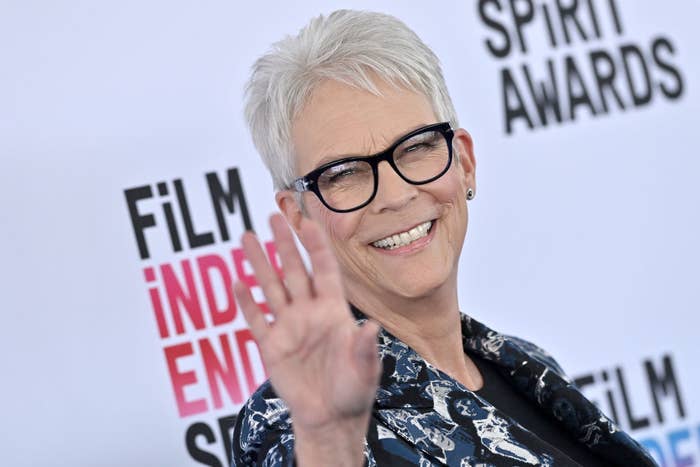 While on Live with Kelly and Mark to promote his new ABC series The Prank Panel, Johnny talked to hosts Kelly Ripa and her husband, Mark Consuelos, about the backstory on his new hairstyle — because it's a significant change from the Knoxville of years past.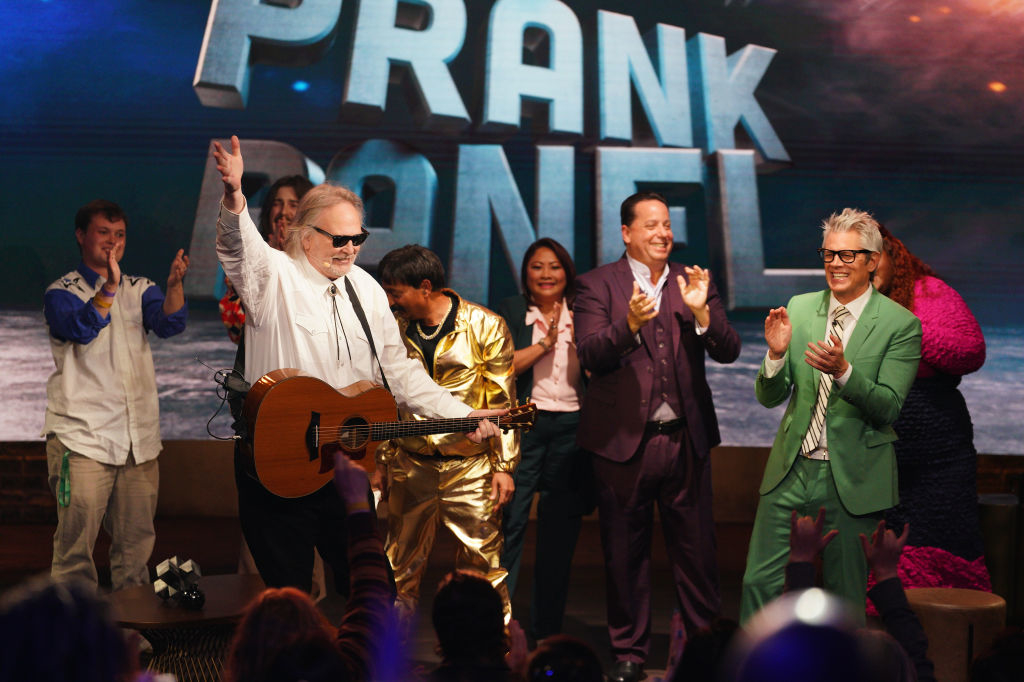 Well, he looks like this now.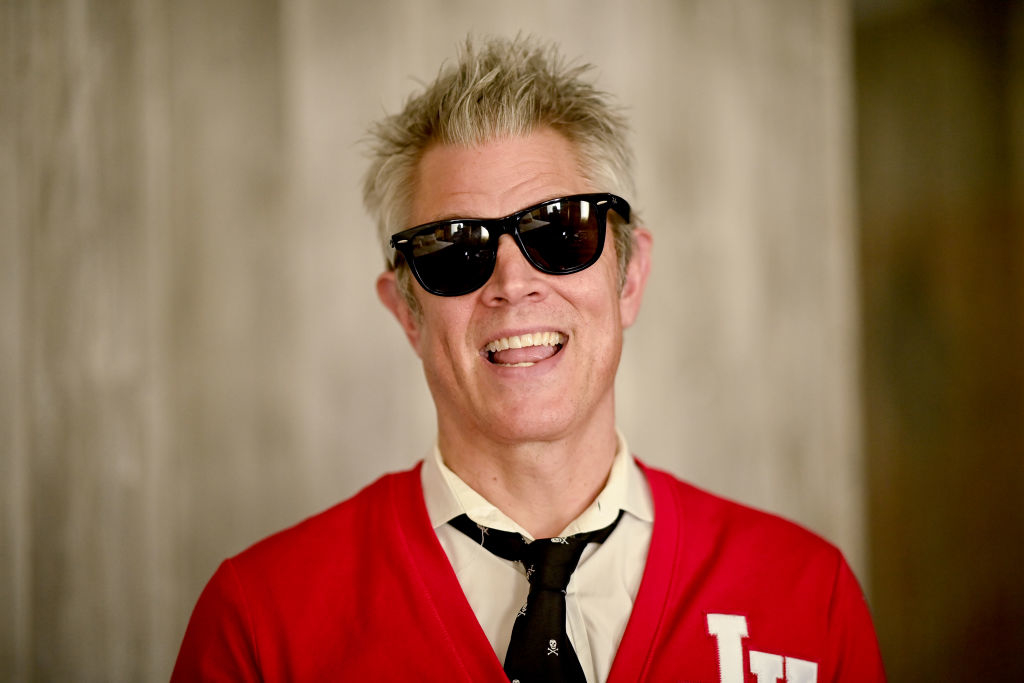 And Johnny spilled the tea on his silver hair secrets. "Just between us, I've been coloring my hair since I was in my 20s," he revealed. "So, during the pandemic, you can't see anyone."
Mark then asked if Johnny was getting compliments on the new style. "Are you getting the 'silver fox' name? Do people call you that?" he asked.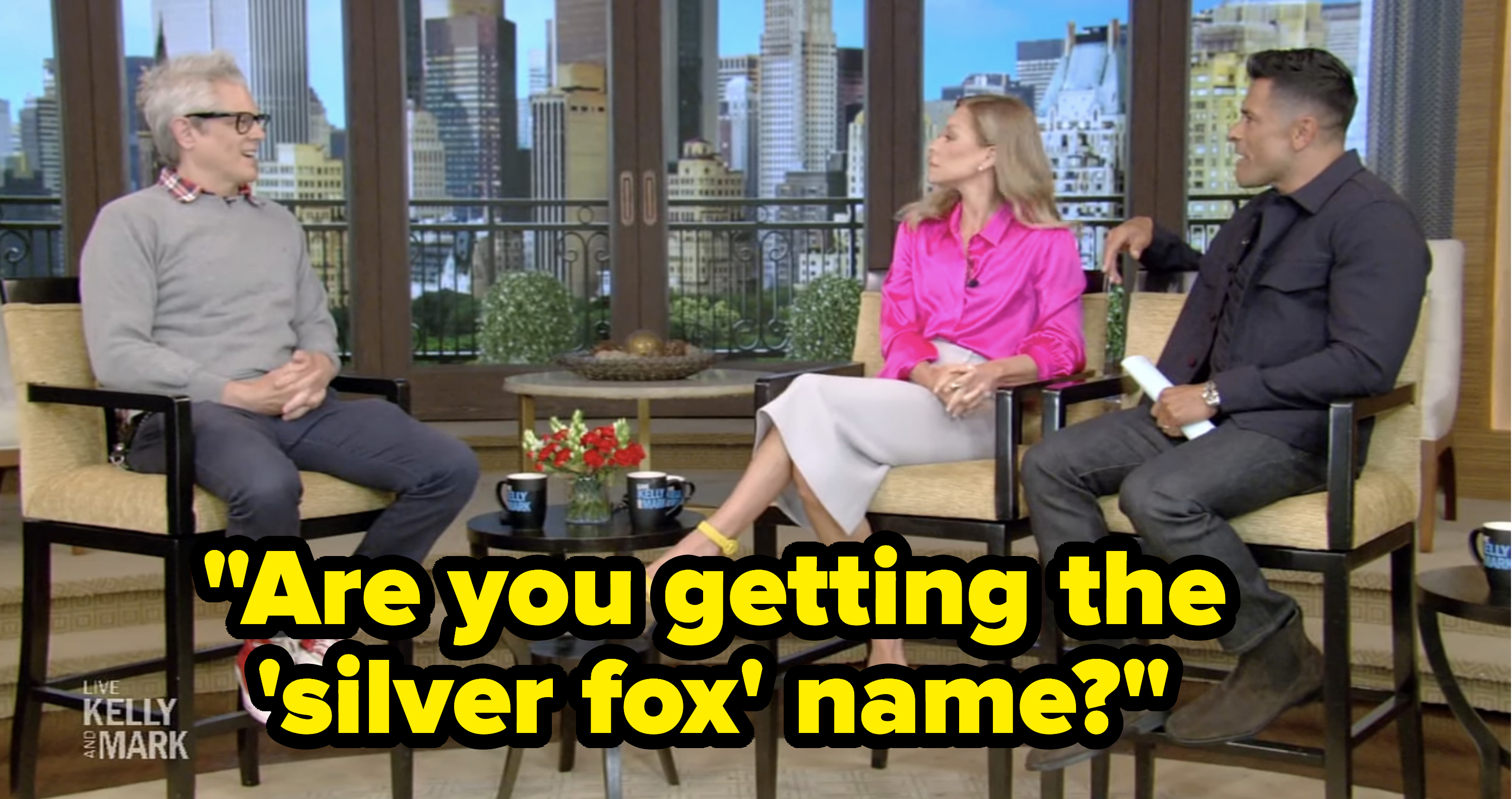 "I get a lot of Jamie Lee Curtis, which I love. My sister, Jamie Lee Curtis! Hi, Jamie!"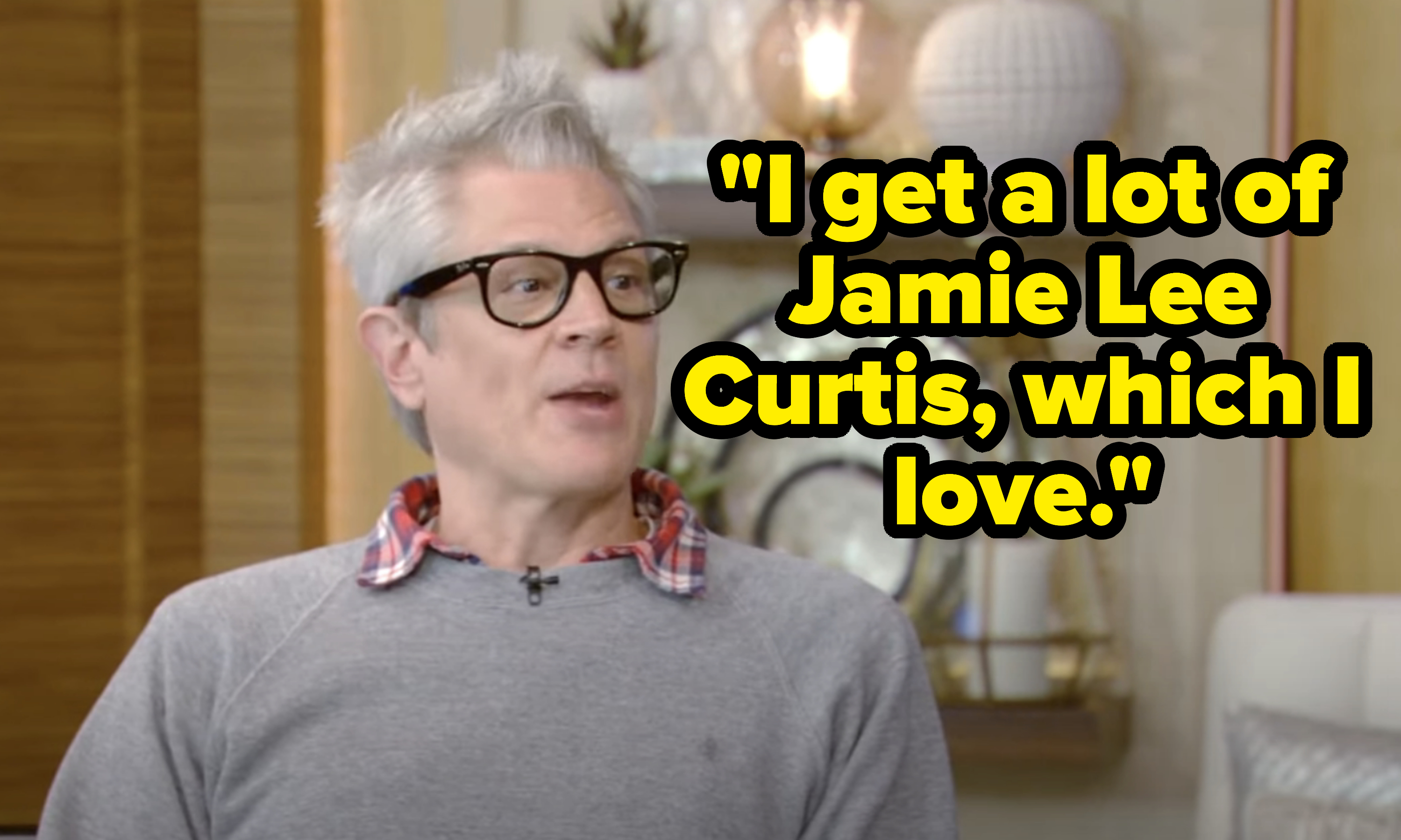 "It's so funny! I can see it!" Kelly added. And she's absolutely right. I can definitely see it, too!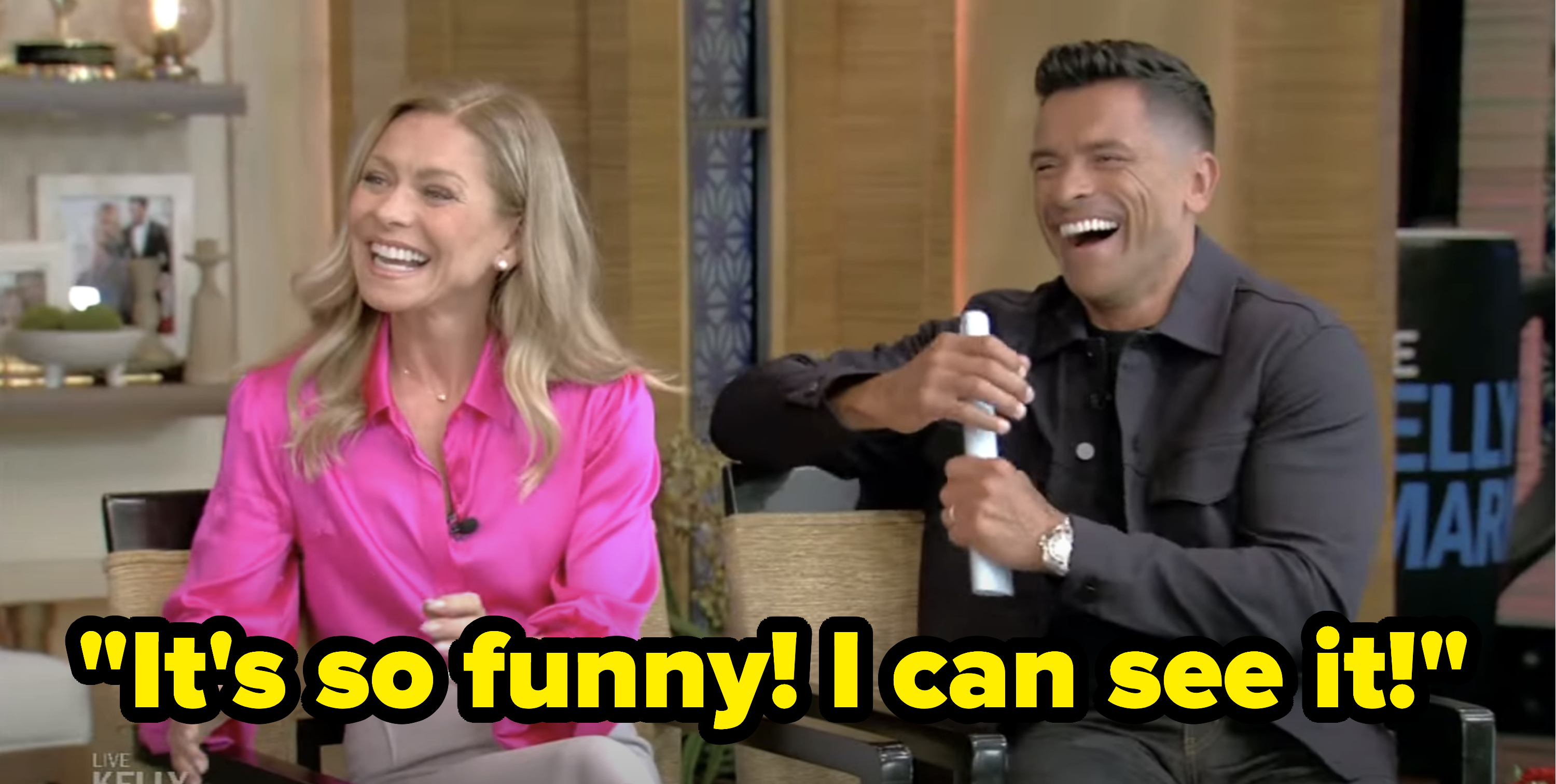 Look at them. Freaky Friday 2, anyone?
They should change their names to Johnny Lee Curtis and Jamie Knoxville.
In 2022, his Jackass Forever costar, Rachel Wolfson, talked about Johnny's silver transformation when talking to Jay Leno, substituting on The Kelly Clarkson Show. "The first day we get to set, Knoxville looked like the Knoxville I grew up watching on television. He had dark hair. He looked pretty much the same to me," she said.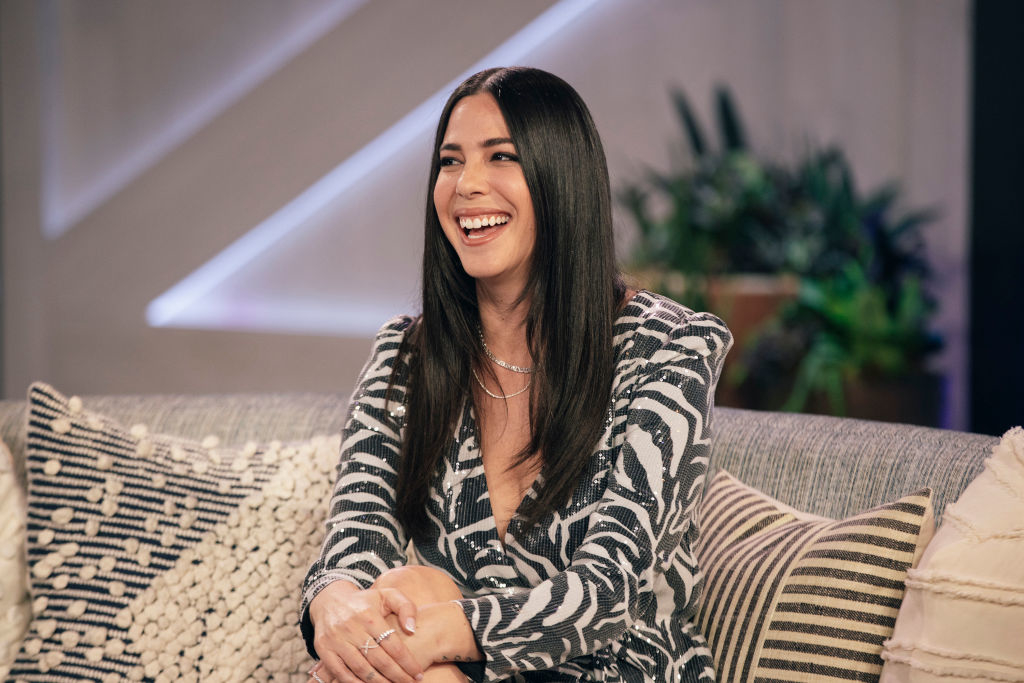 "As we started filming more, one day he shows up to set looking like Silver Foxville here, and I was like, 'What is this?' I don't recognize this person. I think me and the internet both agree that he has a strong resemblance to Jamie Lee Curtis."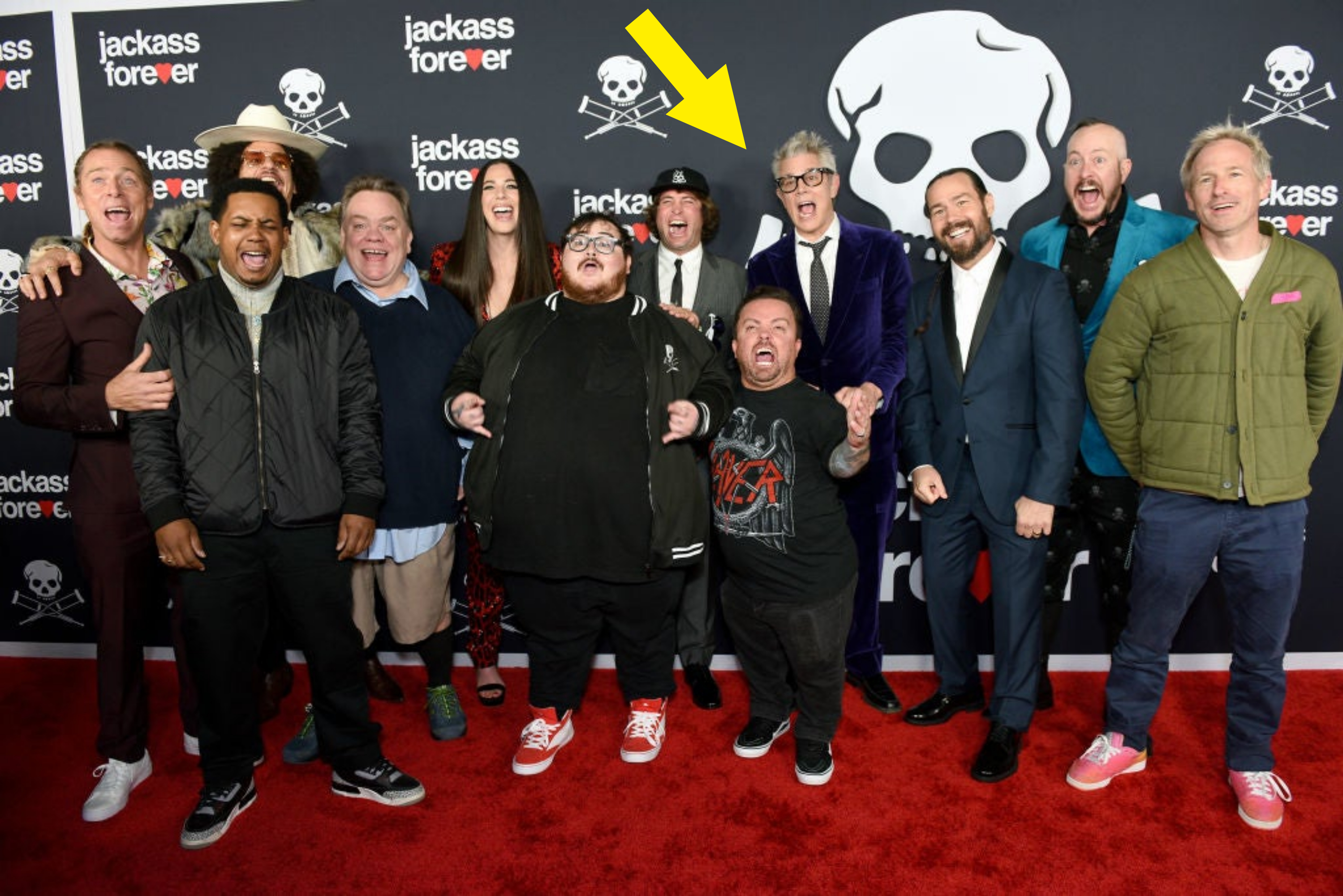 So, it's official. Johnny is now a Jamie Lee Curtis cosplayer.
Know any other hilarious celebrity look-alikes like this?
Let me know in the comments!