On Tuesday, the Gossip Girl alum shared an Instagram story of her at the Crown to Couture exhibition in London's Kensington Palace, as she fixed up the display of her iconic 2022 Met Gala dress.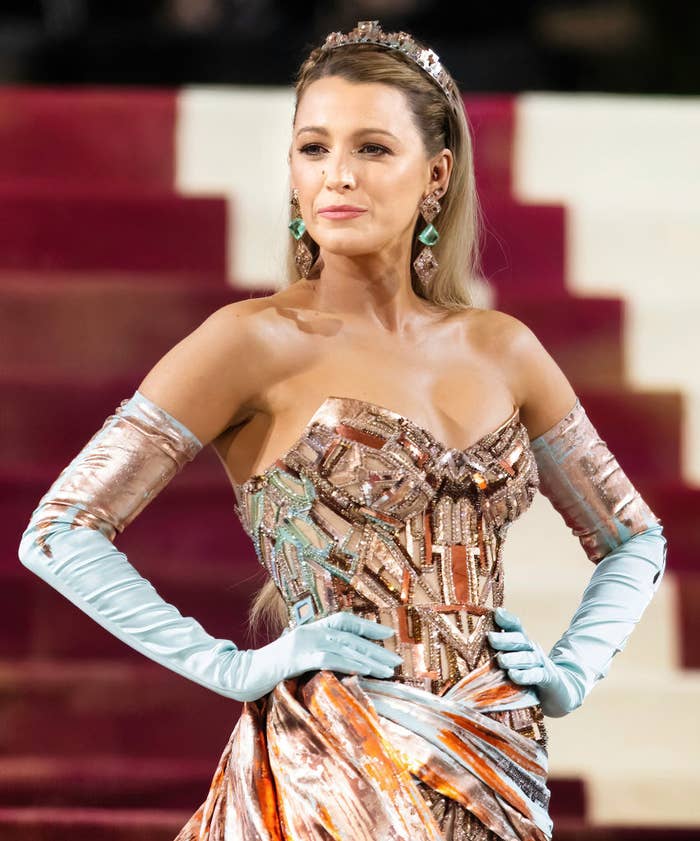 The 35-year-old actor captioned the story, "When you're the clown who hops over the rope at the museum to fix the exhibit," which showed her adjusting the dress that stole the show that year.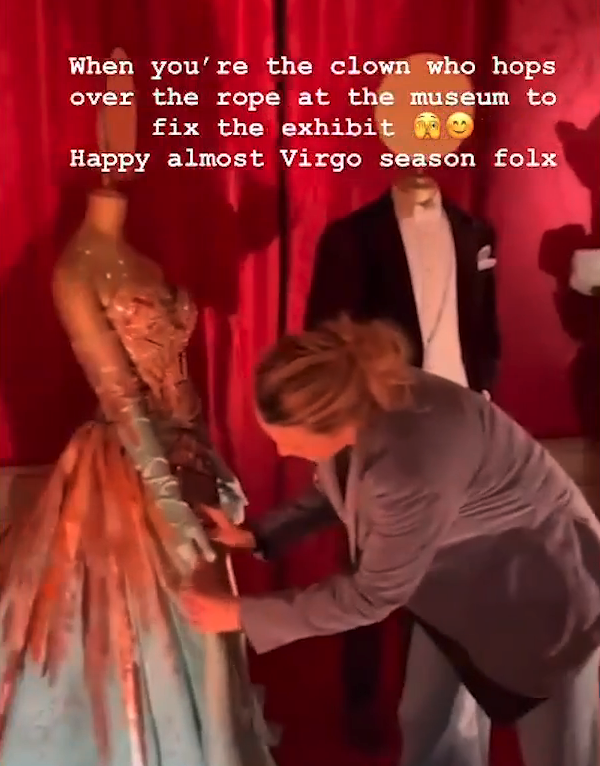 Last year, Blake and her husband, Ryan Reynolds, were co-chairs of the star-studded event, themed In America: An Anthology of Fashion, aka "Gilded Glamour." And everybody couldn't stop talking about her dress.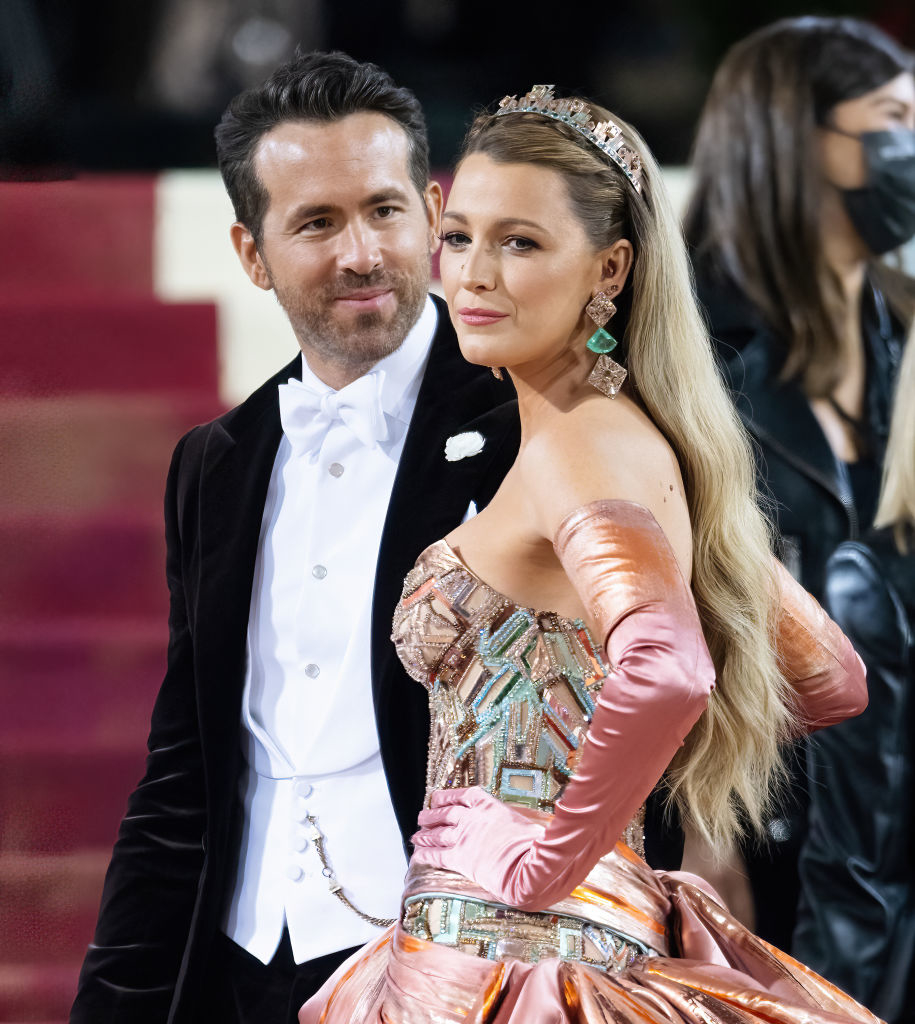 Before everyone's eyes, the dress transformed from its original color and bowed into a completely new style and color. "So I arrived in copper, and then it [patinated] to a verdigris," Blake told E! News, explaining how the change signified the evolution of the Statue of Liberty's appearance.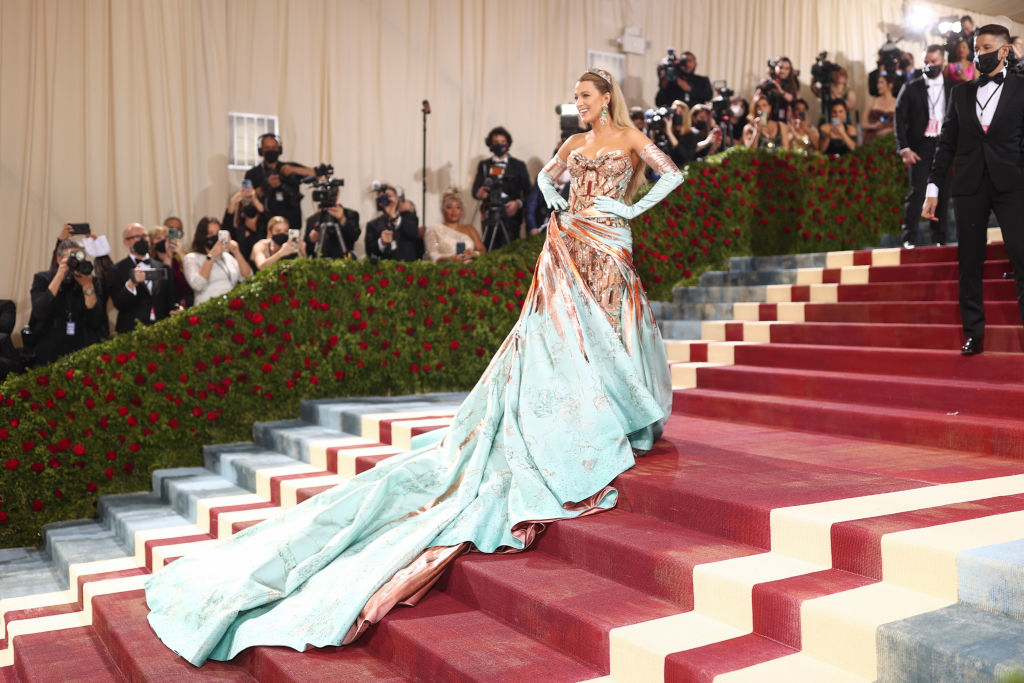 So, it makes sense why Blake wanted everyone to get a chance to relive the magic at the exhibit. In the video, you can hear her say she jumped the ropes "so that you see what the transformation was."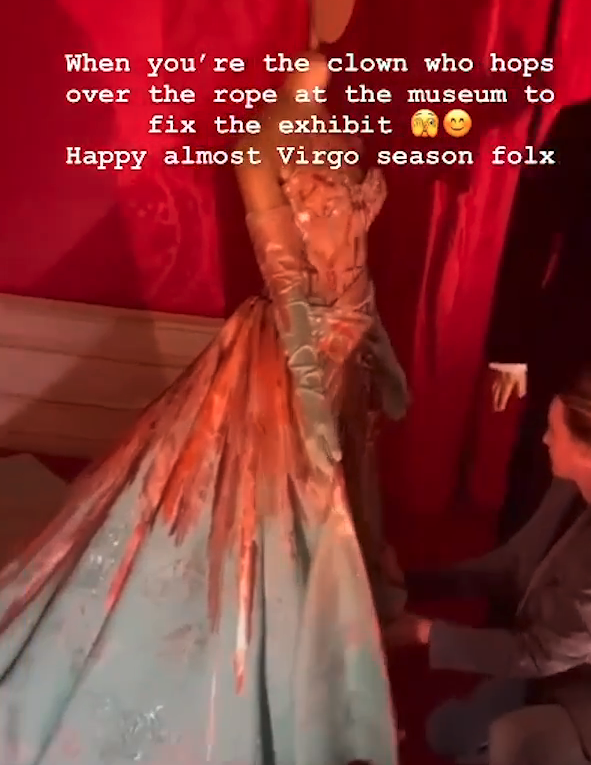 At the Crown to Couture event, jewelry designer Lorraine Schwartz, who designed the crown Blake wore that evening, joined her. The mother-of-four also included a heartfelt tribute to the designer in her stories.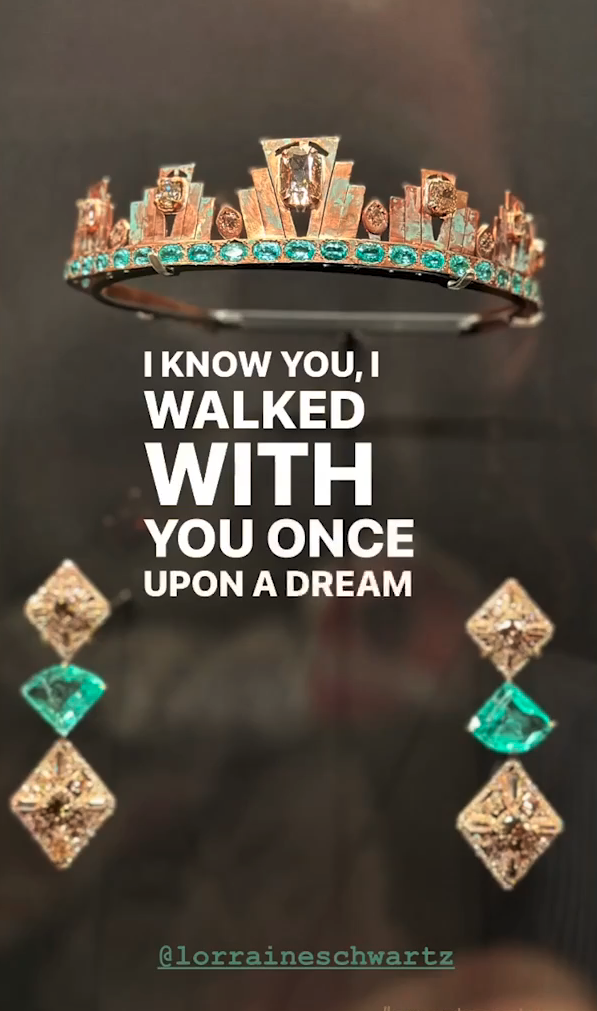 "This was absolutely surreal. Seeing this crown that we made in Kensington Palace," she captioned the post. "I still feel like a kid playing dress up every time I get to wear a gown and borrowed jewels out. To see it memorialized like this… just. Wow. Something I'll never forget."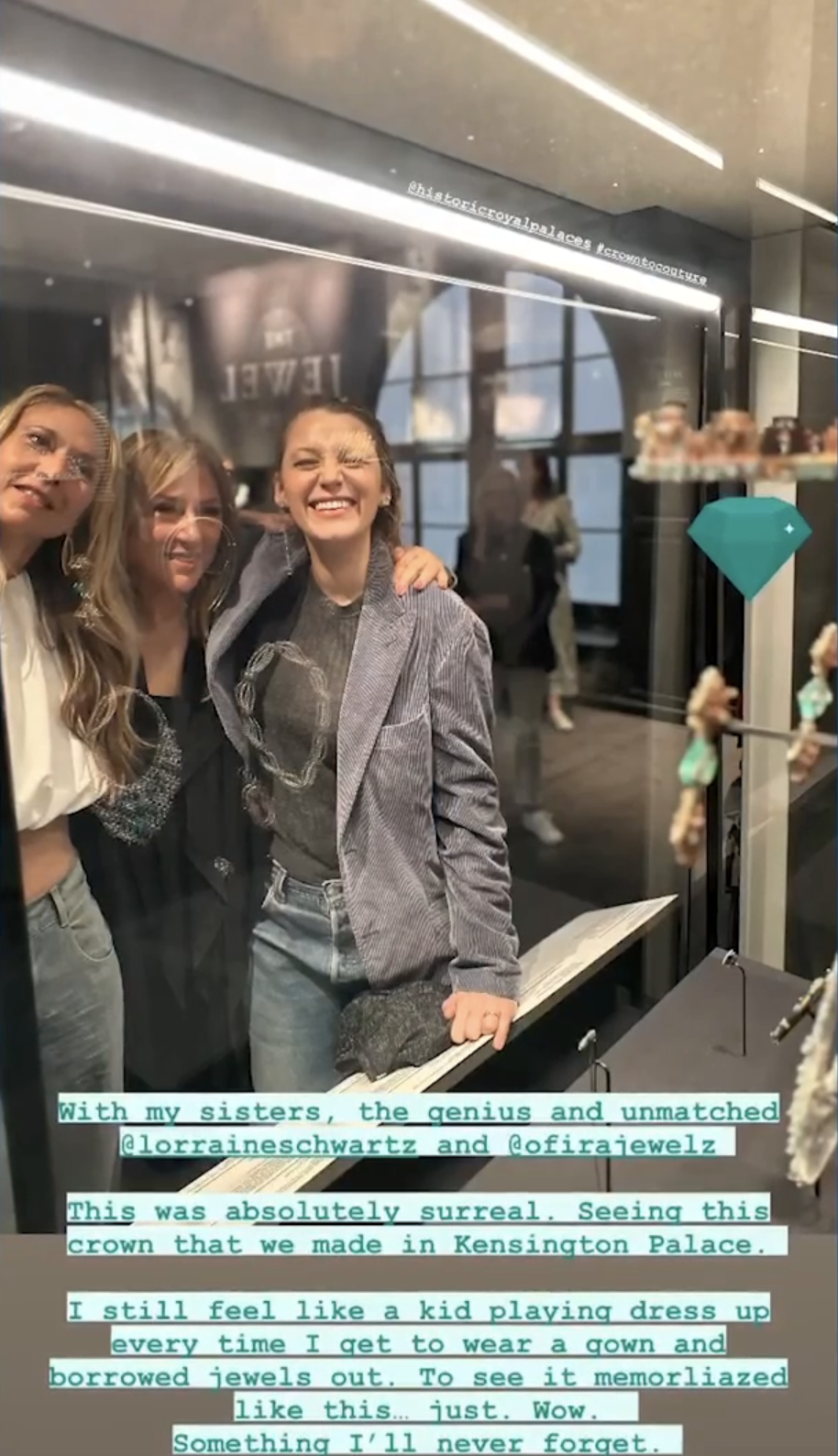 Blake's known for her beautiful Met Gala gowns, which always perfectly match each year's theme and red carpet, and no rope or display would keep her from reminding the people.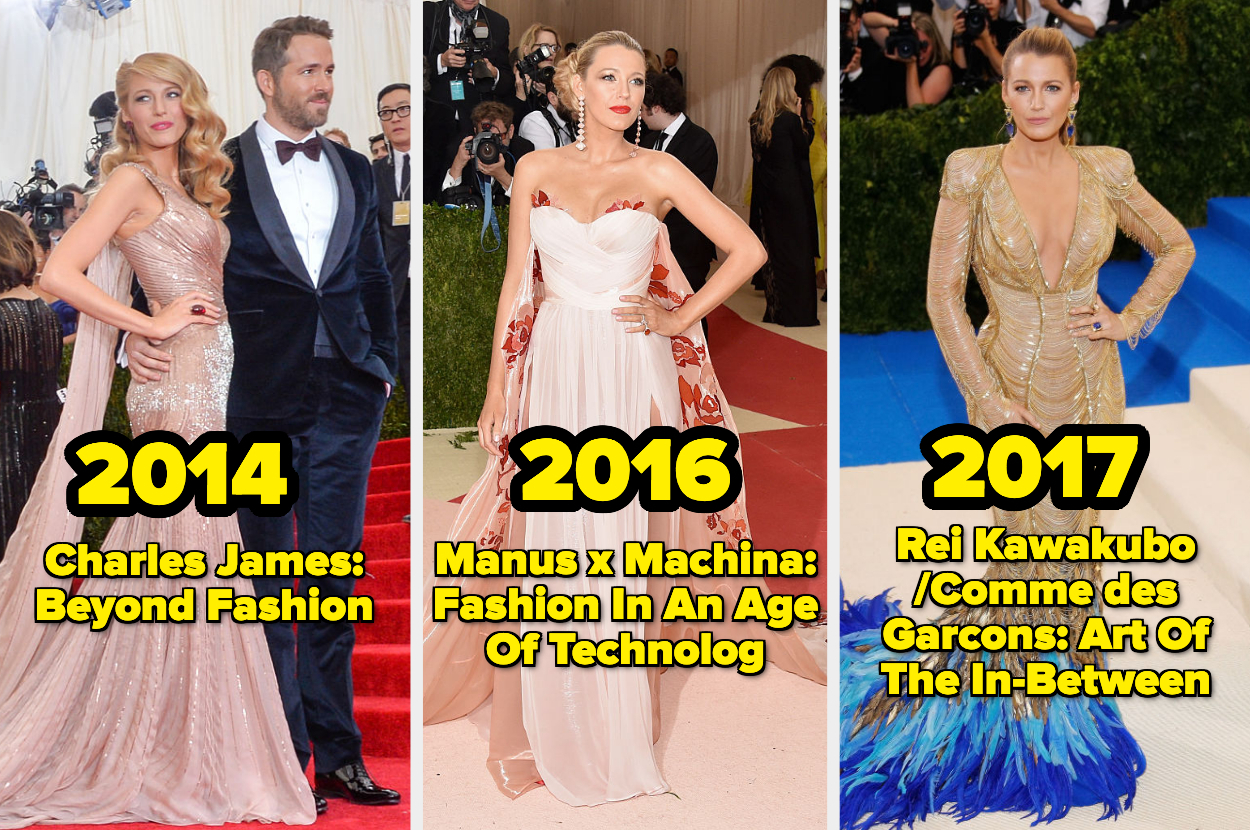 The exhibition also included other historic gowns that draw "fascinating parallels between the world of today's red carpet and the Georgian Royal Court in the 18th century."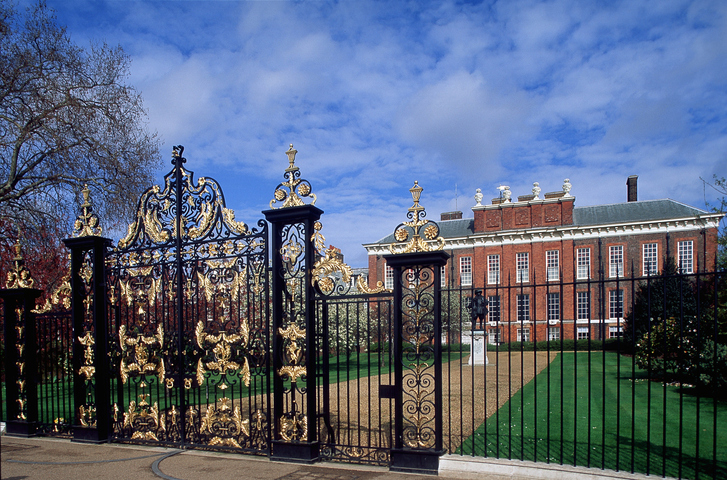 I can't wait to see what Blake wears next year!