You know Yara Shahidi. Black-ish actor, fashion icon, passionate activist, and inspiration to us all.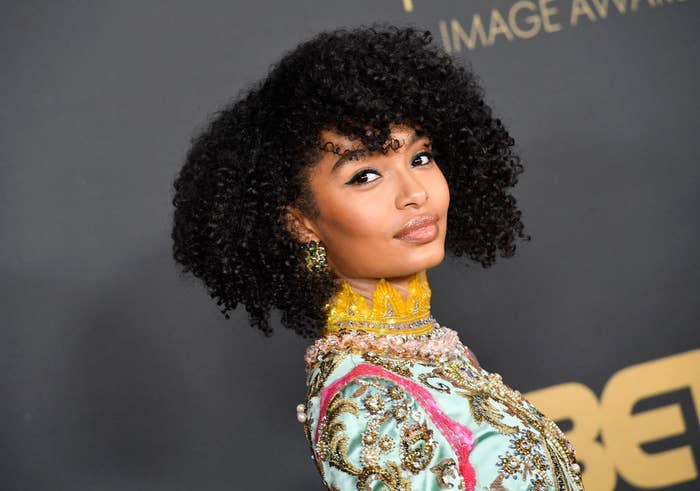 Well now the 20-year-old is out here changing the game. Yara was just cast as the first Black Tinkerbell ever!!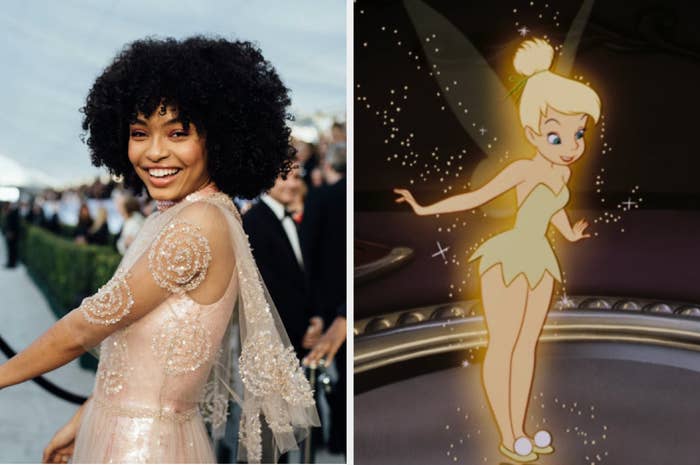 In a recent Instagram post, she made the announcement by sharing some gorgeous artwork (by @alexcollectsofficial) portraying her as Tinkerbell.
"Thank you for all of the love," the Grown-ish actor said in the caption. "It truly means so much to me. I'm excited for this next adventure!"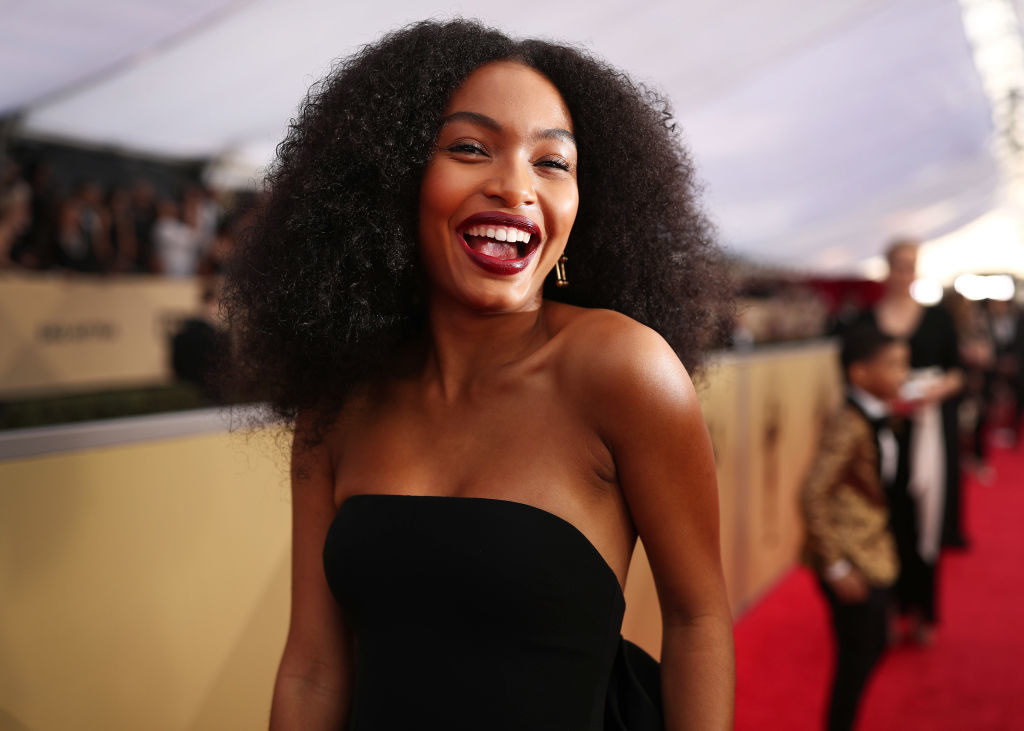 Blessing us with Yara as Tinkerbell is Disney's latest move to increase diversity in live-action films. You might remember that Halle Bailey was cast as Ariel in an upcoming remake of The Little Mermaid. Let's hope this trend continues!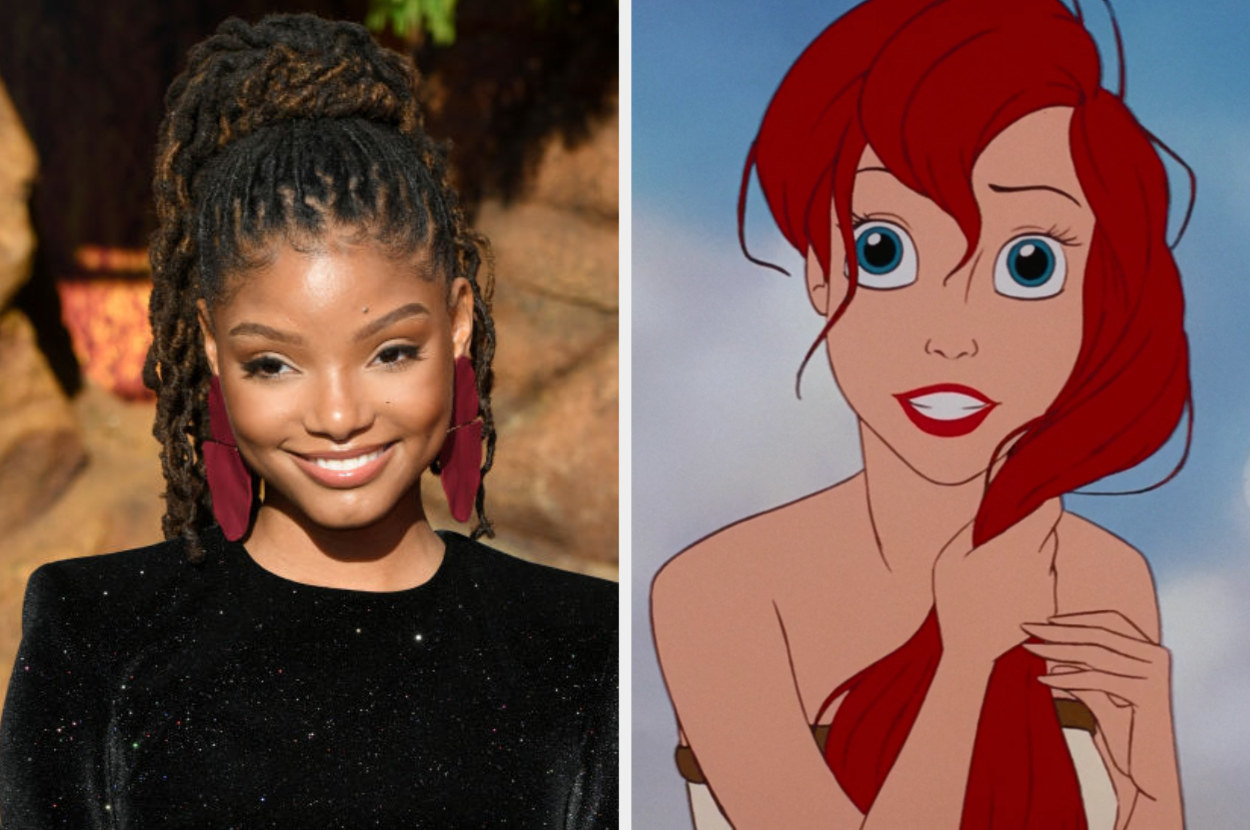 Just last week, Yara spoke at the 2020 Emmy Awards about the significance of on-screen inclusivity.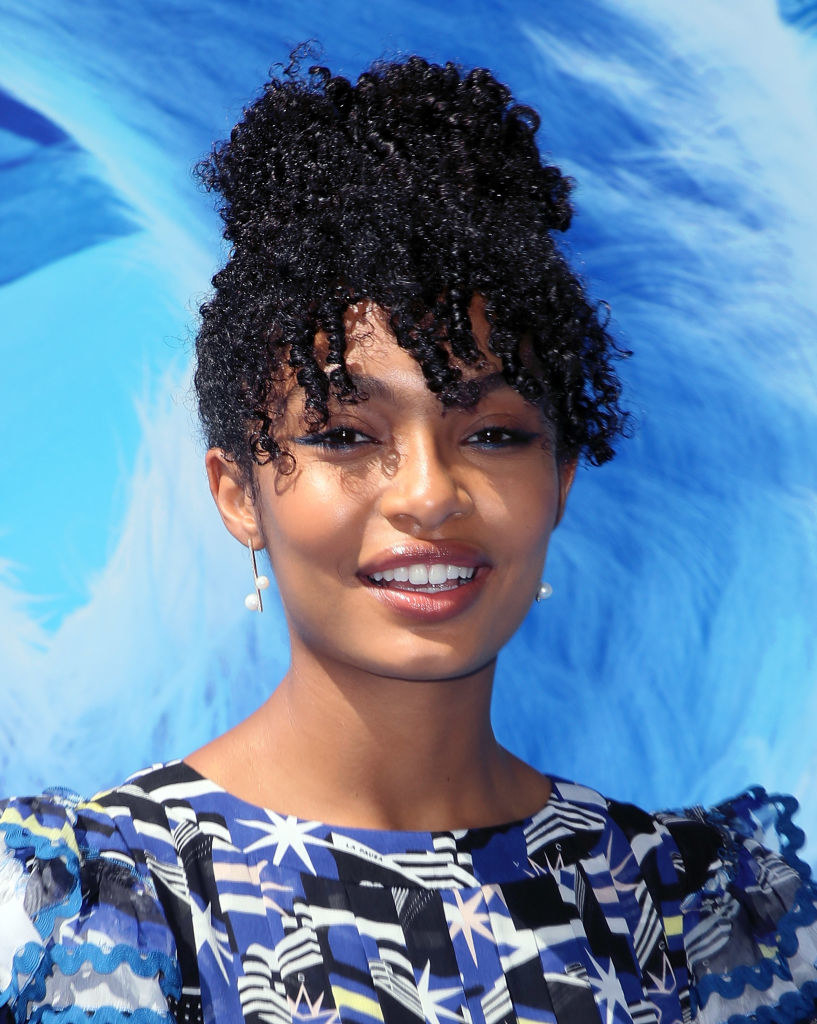 "The stories we tell on TV shape how we see ourselves in others, and how we are seen can many times determine how we are treated," she said.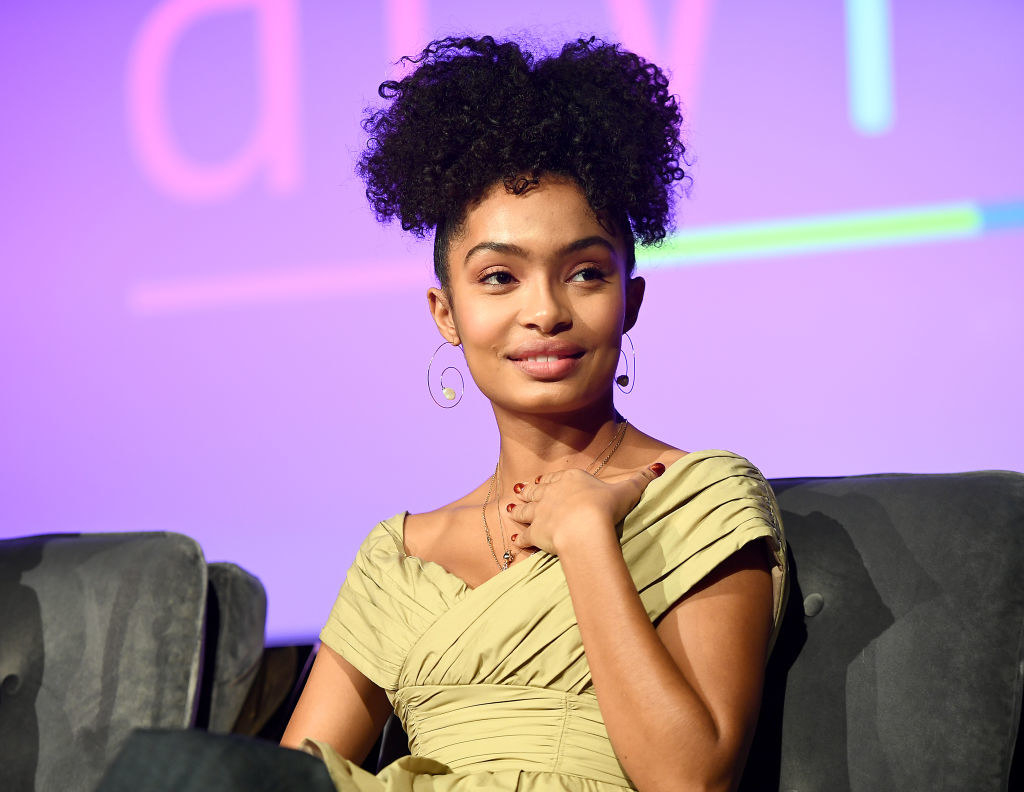 "The dream of television is the freedom to live our full and nuanced lives outside of boxes and assumptions. We continue to strive for a more complete definition of inclusivity."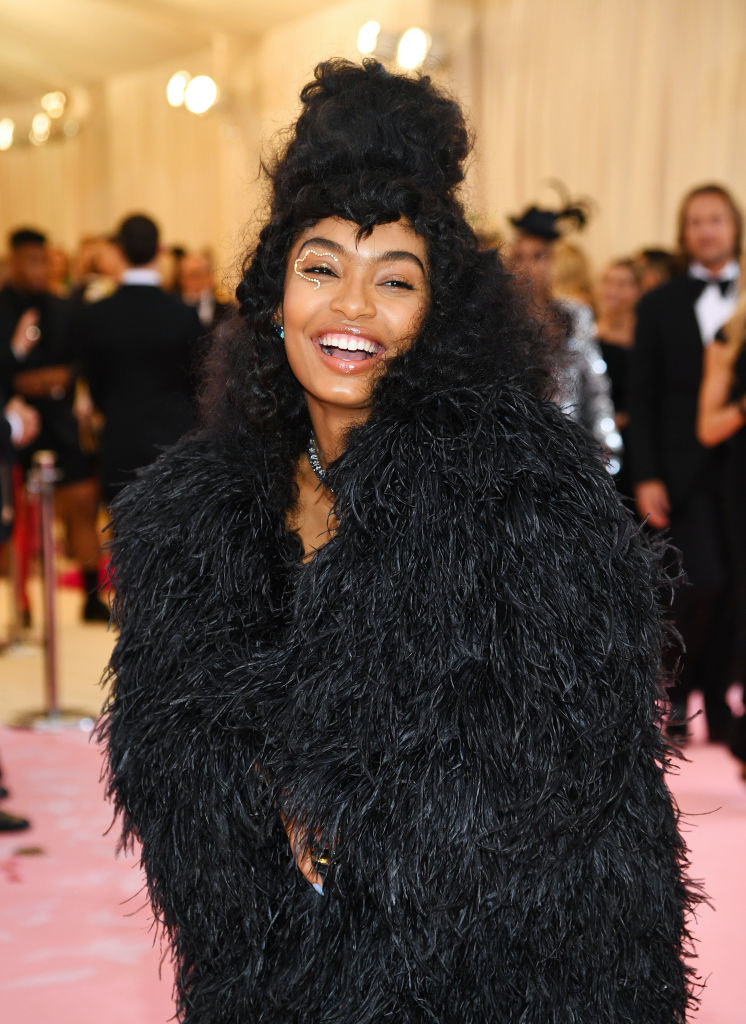 Congratulations, Yara, for making that dream come true on the big screen! We love to see it!!