By now you know that Halle Bailey will play Ariel in Disney's upcoming live-action remake of The Little Mermaid.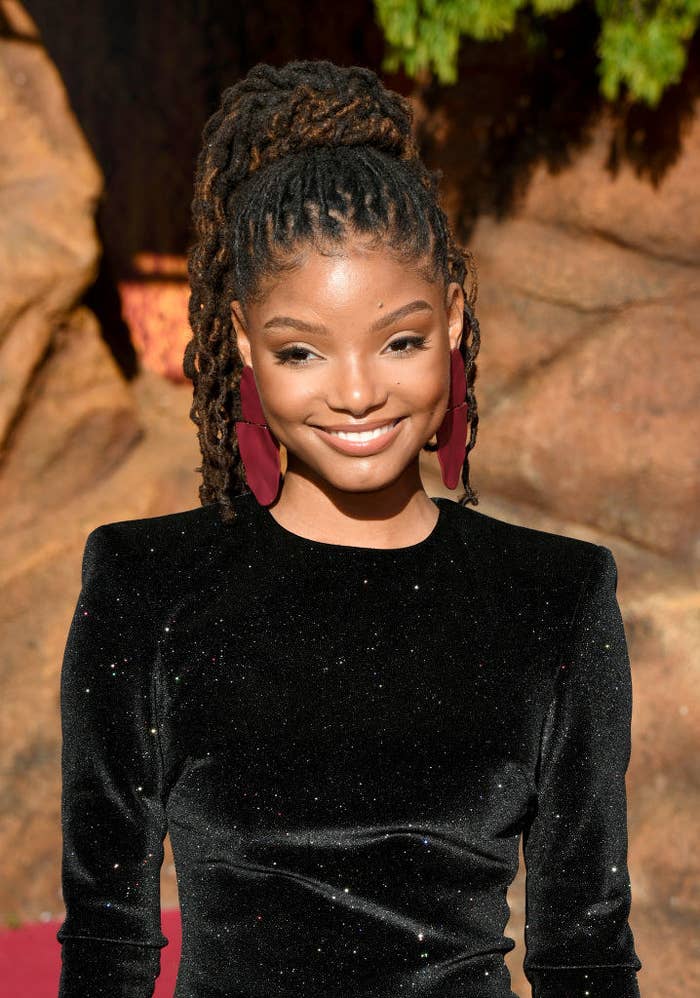 And though both celebrities and fans were excited about the news...
...many others were unhappy about a black actor taking on the iconic role, voicing their opinions with #NotMyAriel on Twitter.
Disney's Freeform released a powerful statement addressing the racist backlash, as did the original voice of Ariel, Jodi Benson, who said, "I think that the spirit of a character is what really matters."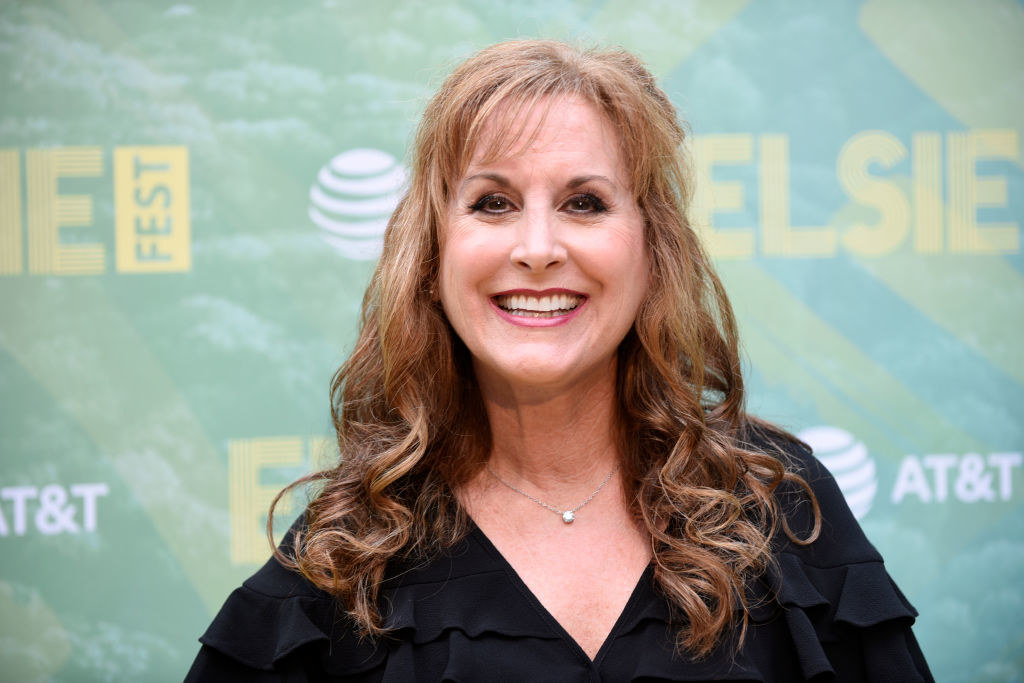 Now, Halle herself is finally speaking out. In an interview with Variety at their Power of Young Hollywood Gala, she said, "I feel like I'm dreaming and I'm just grateful and I don't pay attention to the negativity."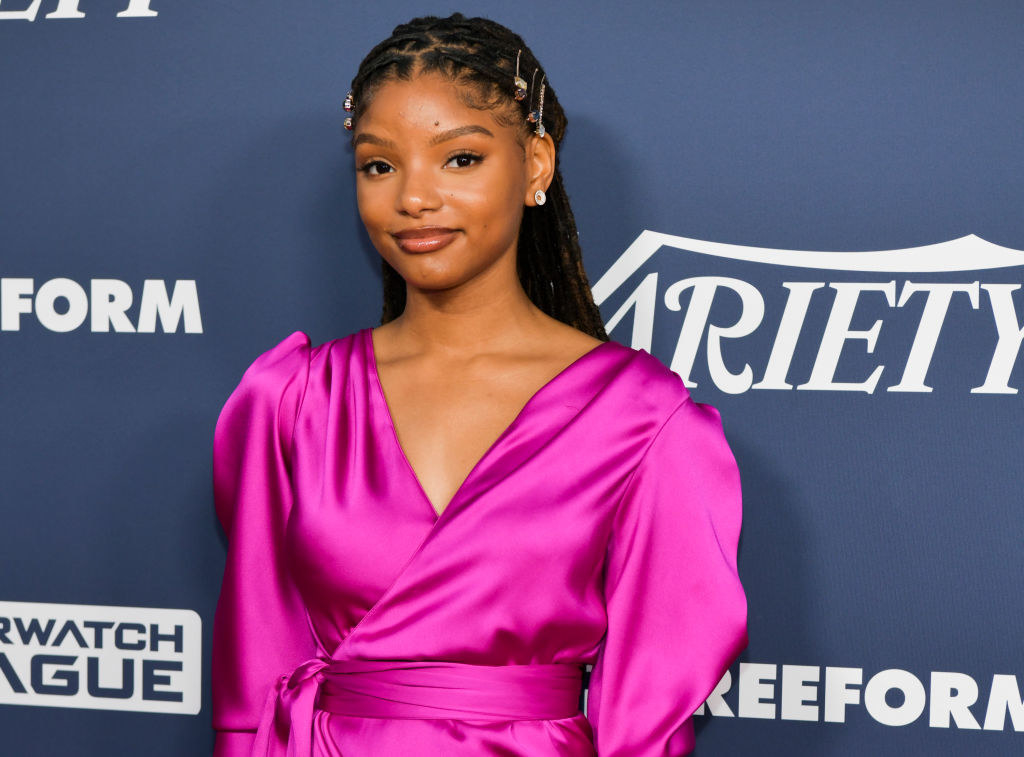 "I just feel like this role was something bigger than me and greater, and it's going to be beautiful," she continued. "I'm just so excited to be a part of it."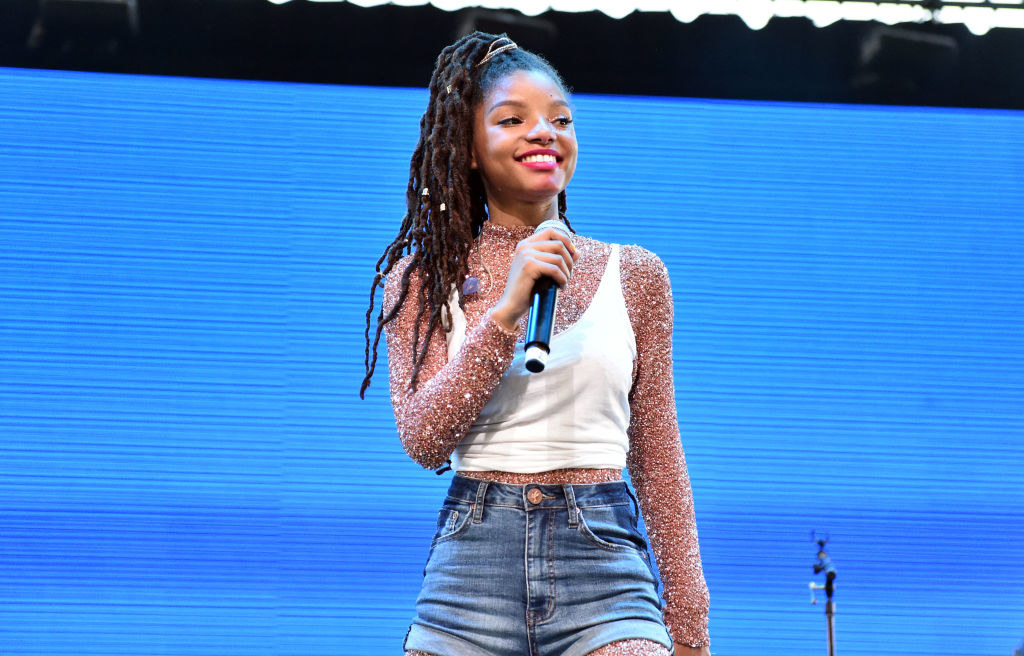 And there you have it! I, for one, cannot wait to see Halle crush it.
Nothing but respect for my unbothered princess!