Oprah's tell-all interview with Prince Harry and Meghan Markle aired tonight. WHEW. What a rollercoaster that was!!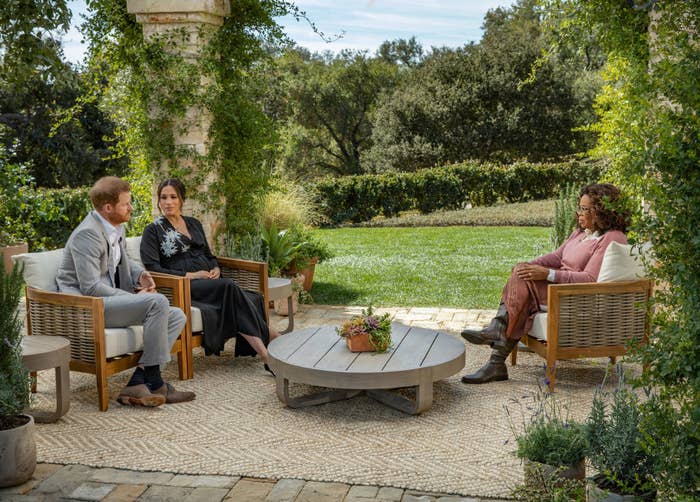 "I love William to bits. He's my brother. We've been through hell together. We have a shared experience, but we were on different paths," the Duke of Sussex said.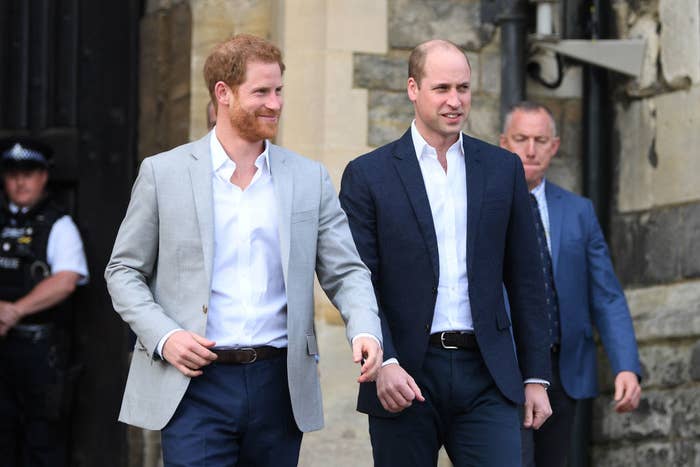 He revealed that Prince William is "trapped within the system," just like he used to be. His older brother "[doesn't] get to leave. And I have huge compassion for that," Harry explained.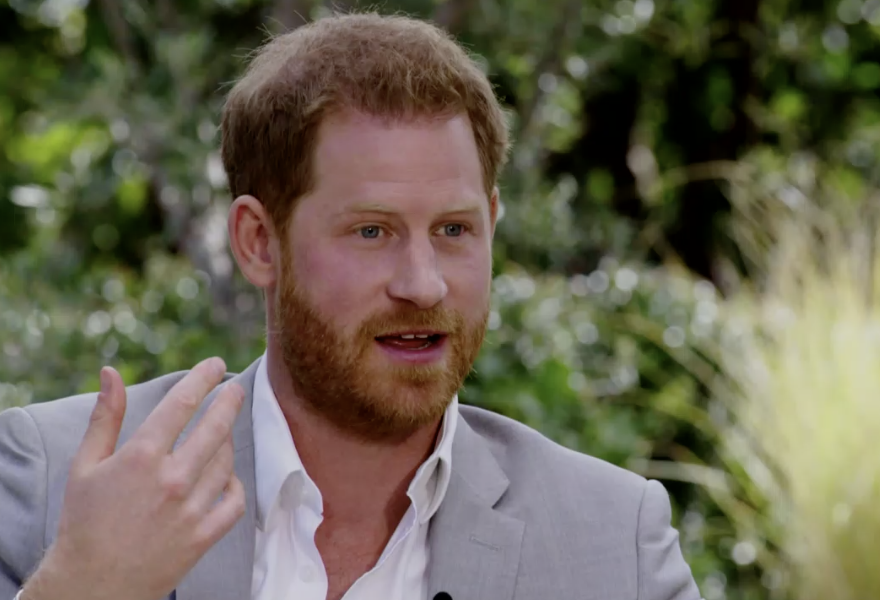 "The relationship is space at the moment," he continued later. "And time heals all things, hopefully."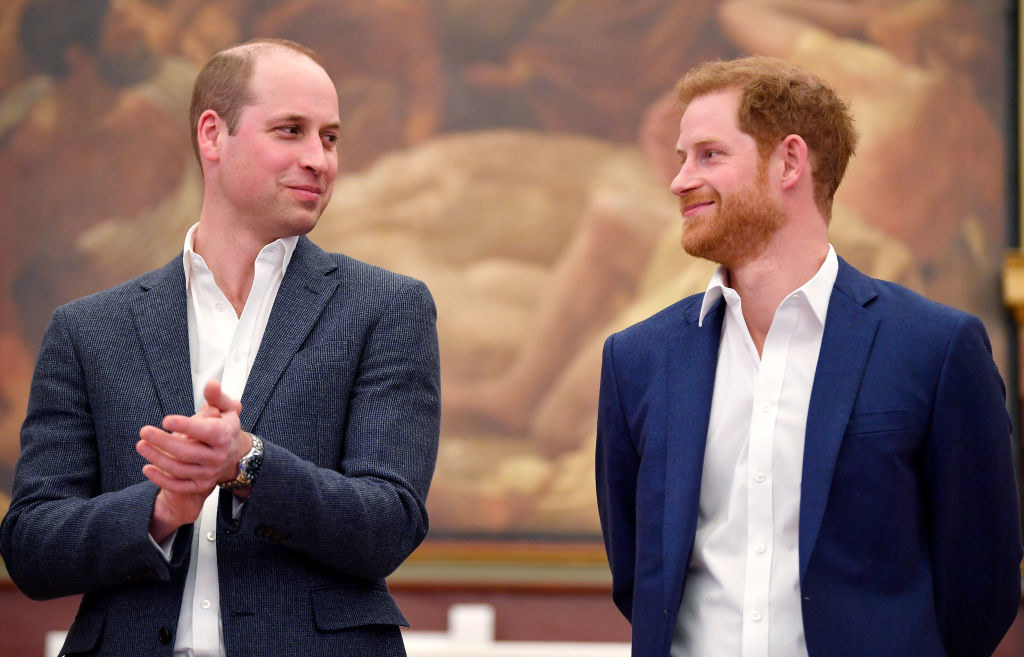 That being said, when Oprah asked Harry if he had any regrets about leaving the royal family, he replied, "No."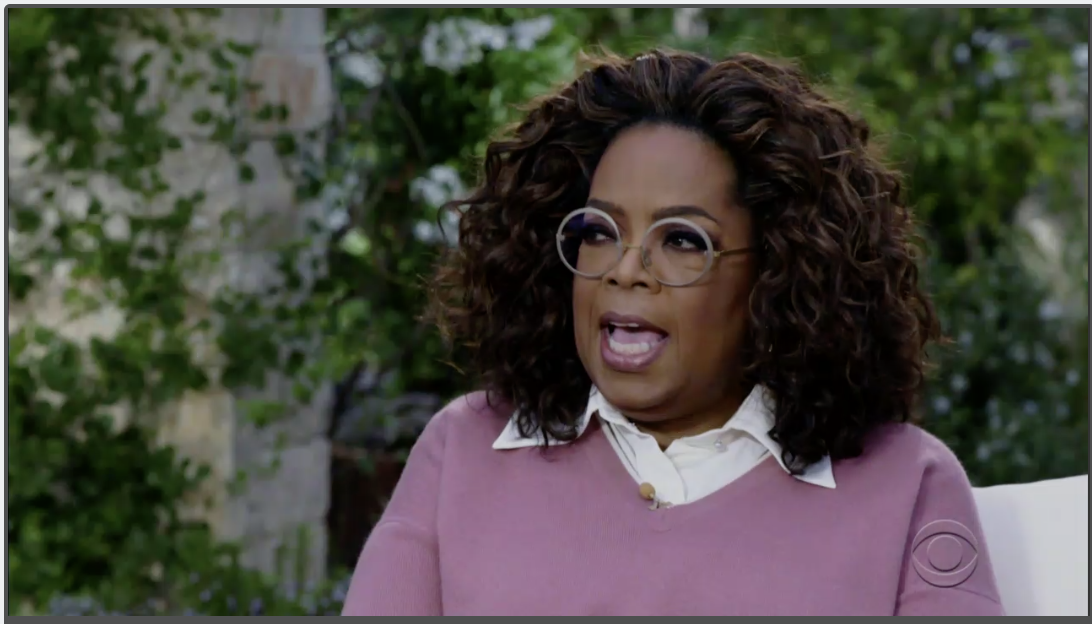 "I'm really proud of us... We did what we had to do."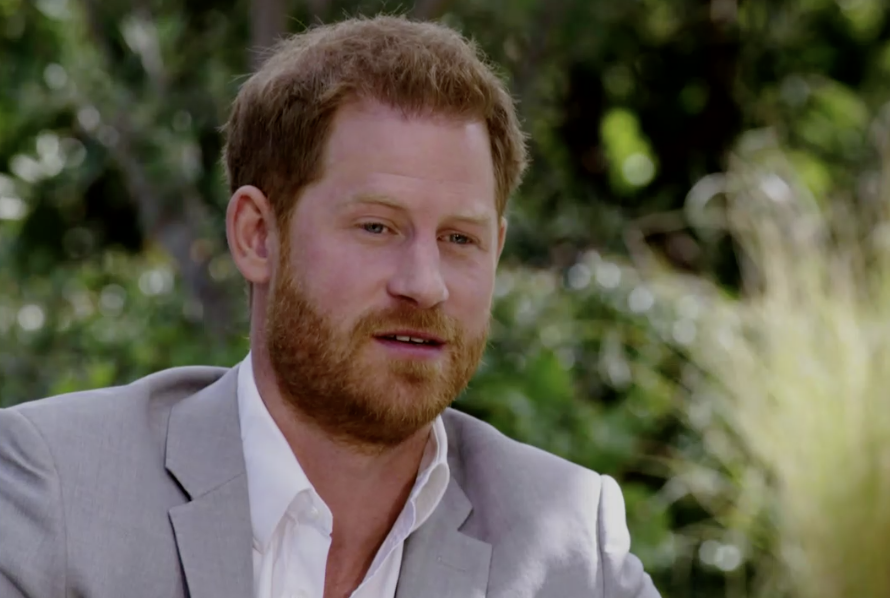 Sending so much love and light to Prince Harry and Meghan!