Though raised mostly in the US, Naomi Osaka is an incredible tennis champion who plays for Japan, the country she was born in. At just 22 years old, the Japanese-Haitian star is also the highest-paid woman athlete in the world.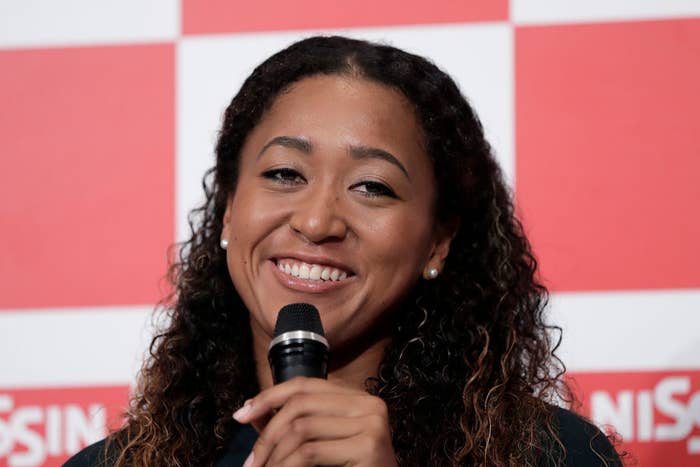 After Naomi posted her decision on social media, the Women's Tennis Association tweeted that tournament play was on pause to recognize racial inequality in the US. The tournament resumed the following day, and Naomi won the match.
Now, Naomi is taking a stand at the US Open. On the first day of the tournament, she wore a mask to protest the killing of Breonna Taylor, who was shot at least eight times and killed by police in her home during a botched raid.
According to the Washington Post, Naomi said, "I'm aware that tennis is watched all over the world, and maybe there is someone that doesn't know Breonna Taylor's story. Maybe they'll Google it or something. For me, [it's] just spreading awareness. I feel like the more people know the story, then the more interested they'll become in it."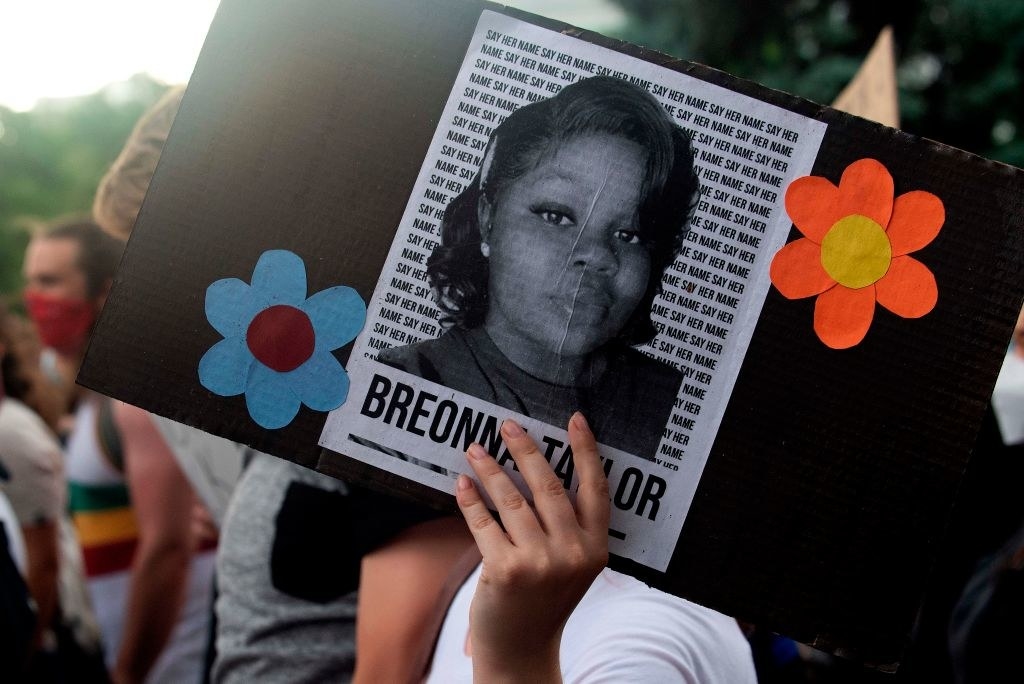 Naomi also wore this mask to protest the death of Elijah McClain, who begged for his life until he passed out in a police chokehold. Paramedics injected him with ketamine, and he died in the hospital three days later.
And she sported this mask to protest the killing of Ahmaud Arbery, who was jogging when he was shot by people who assumed he was a burglar.
Most recently, she wore this mask to protest the killing of Trayvon Martin, a 17-year-old boy who was walking back from a 7-Eleven with Skittles and iced tea when he was shot by a neighborhood watch volunteer.
"I remember Trayvon's death clearly," Naomi said in an Instagram post. "I remember being a kid and just feeling scared. I actually didn't wear hoodies for years cause I wanted to decrease the odds of 'looking suspicious.'"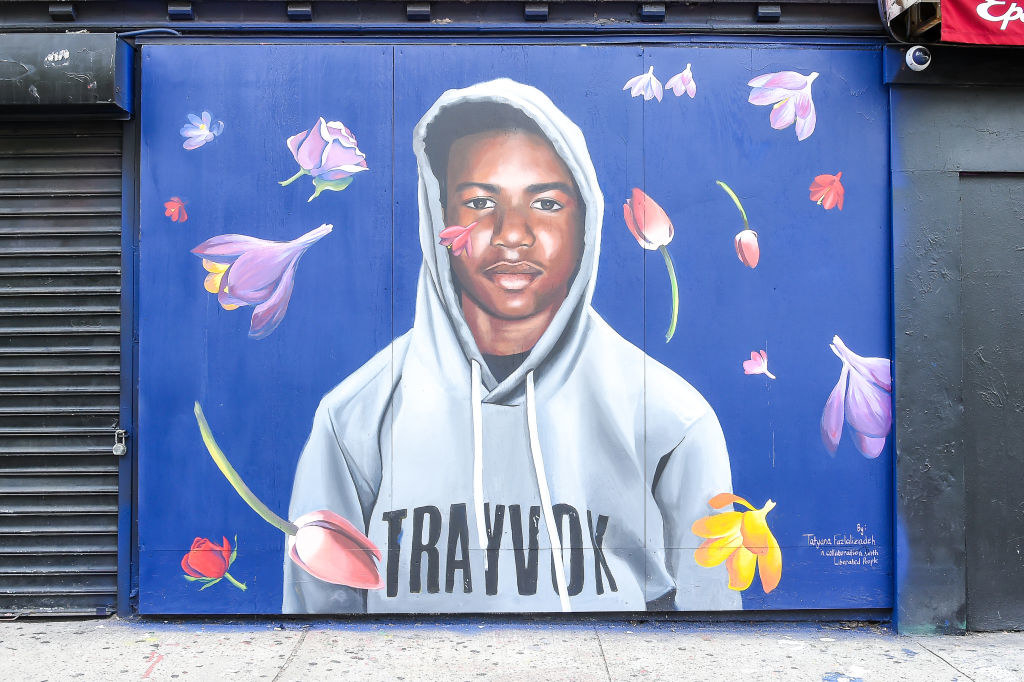 "I know his death wasn't the first, but for me, it was the one that opened my eyes to what was going on. I remember watching the events unfold on TV and wondering what was taking so long, why was justice not being served? To see the same things happening over and over still is sad. Things have to change."
Thank you, Naomi, for using your voice to speak out against racial injustice in the United States!