Naomi Osaka, The Highest-Paid Female Athlete, Has Withdrawn From A Tennis Match In Protest Of The Shooting Of Jacob Blake
"Before I am [an] athlete, I am a black woman."
Naomi Osaka has joined a number of walkouts being staged in the sporting world, withdrawing from an upcoming tennis match to highlight her support of the Black Lives Matter movement after the shooting of Jacob Blake.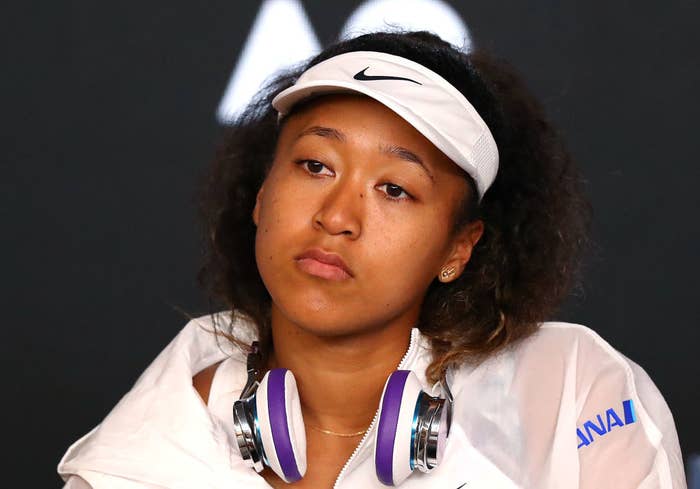 On Monday, footage emerged of 29-year-old Blake being shot in the back several times after walking away from police officers in the Wisconsin city of Kenosha.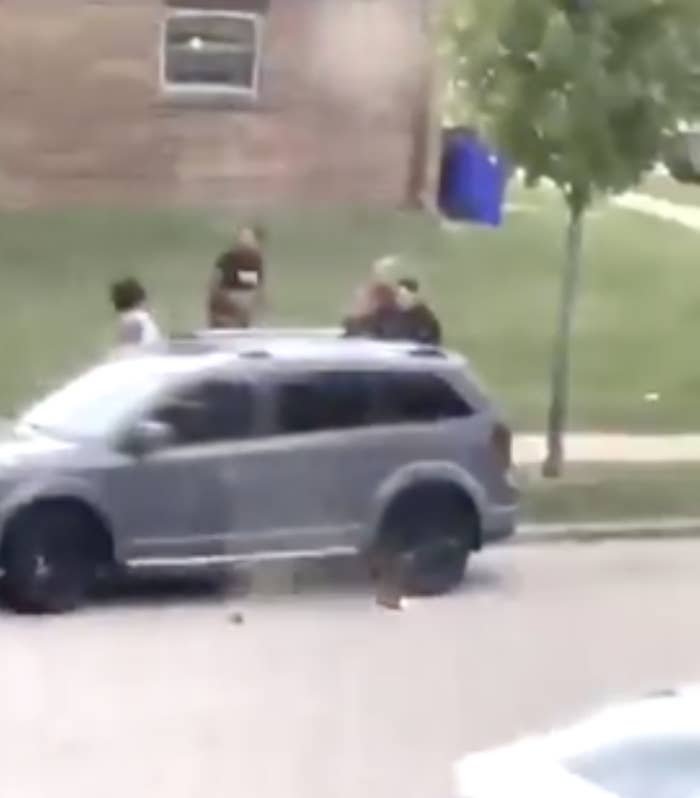 The shooting sparked protests as hundreds took to the streets of Kenosha to demand justice.
And Naomi Osaka, the highest-paid female athlete in the world, was quick to join the protests, posting a statement across social media that she would not be playing an upcoming semifinal match in New York.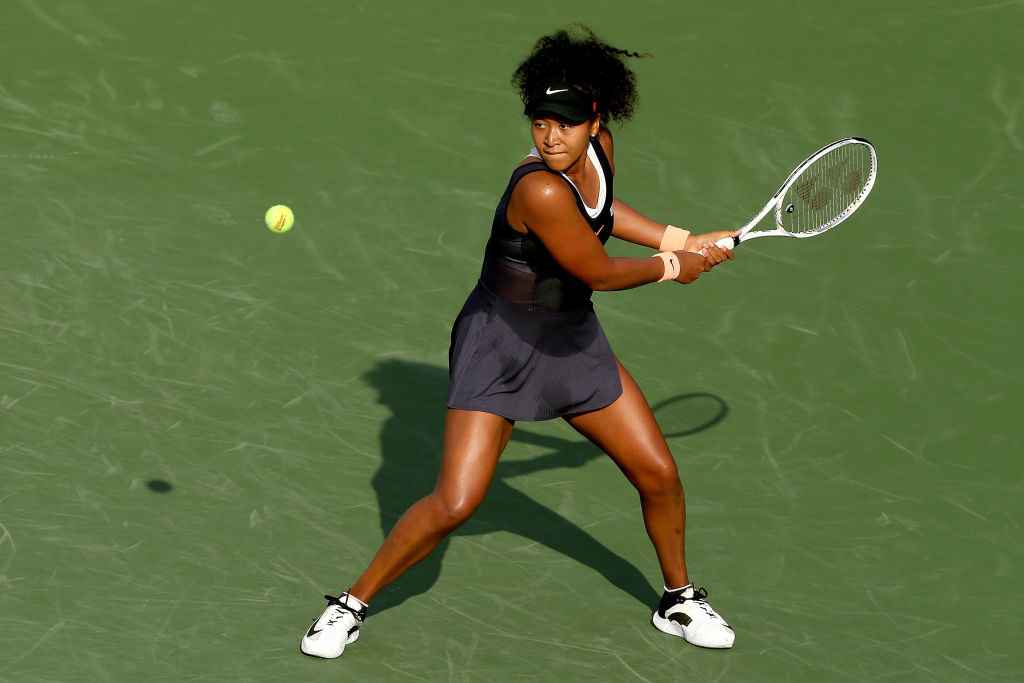 Osaka had been the favourite to win the Western & Southern Open — a warmup tournament for the US Open — after dominating her previous matches and becoming the highest seed left in the draw following the departure of Serena Williams.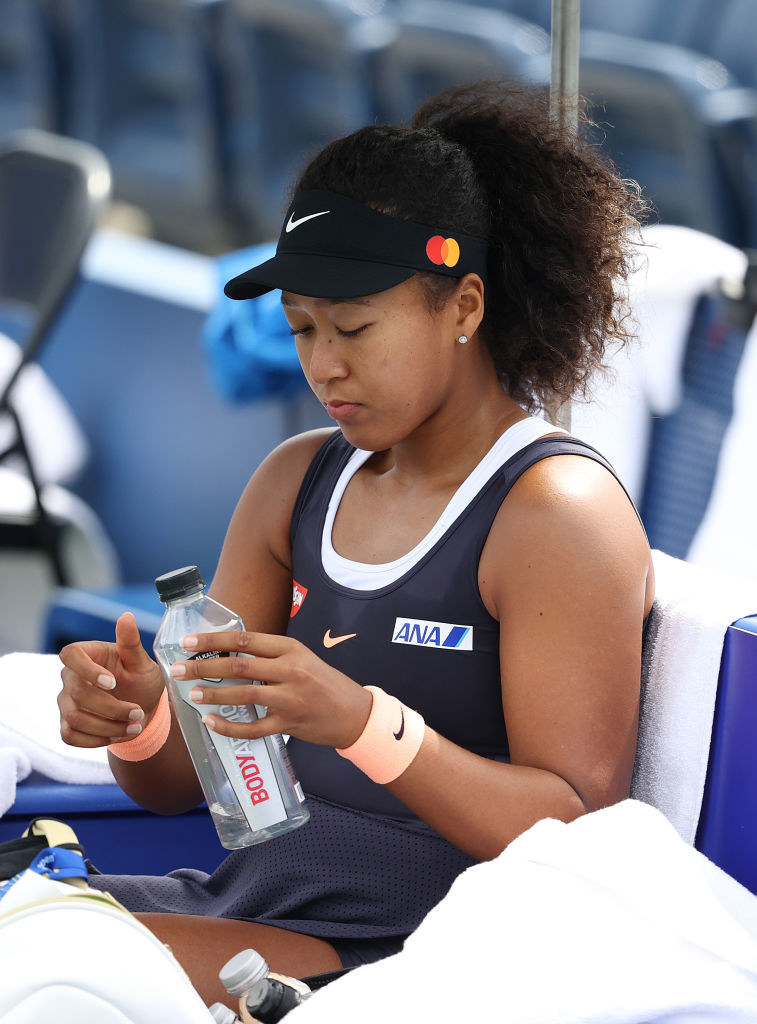 But, in a statement posted after winning her quarter-final match, Osaka said: "Before I am [an] athlete, I am a black woman."
"Watching the continued genocide of Black people at the hand of the police is honestly making me sick to my stomach," the statement went on. "When will it ever be enough?"
Following Osaka's words, the Women's Tennis Association released a joint statement, along with the men's ATP Tour and USTA, supporting a pause in play and announcing that all scheduled semifinal matches would be postponed until Friday.
Tennis legend and activist Billie Jean King was among those to voice their support of Osaka's decision, calling it a "brave and impactful move" before encouraging others not to remain silent.
Fellow semifinalist Milos Raonic, who was due to play Stefanos Tsitsipas on Thursday at the same tournament, also supported Osaka's decision, saying: "I think it's the right next step because things do need to change."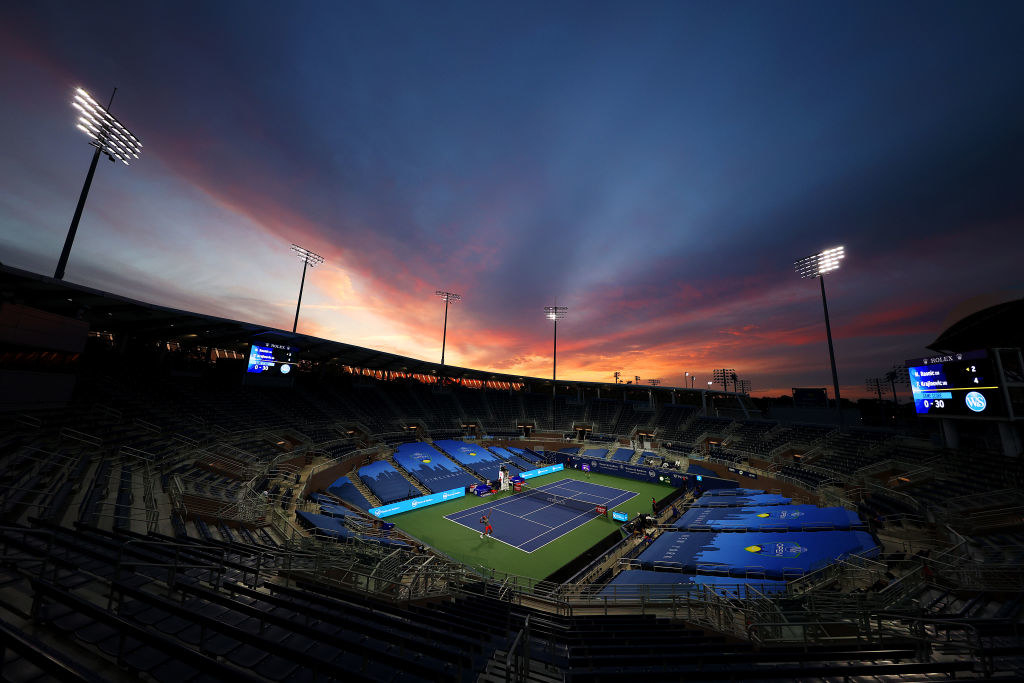 Osaka's statement follows her recent interview with the Wall Street Journal where she opened up about attending her first protest to support the Black Lives Matter movement after the death of George Floyd.
BuzzFeed News has reached out to reps of Naomi Osaka for further comment.