You know Margaret Cho. She's been doing stand-up comedy since the '90s. An Emmy-nominated actor, she's best known for Drop Dead Diva and 30 Rock. And she's an LGBTQ activist! Is there anything this woman can't do?!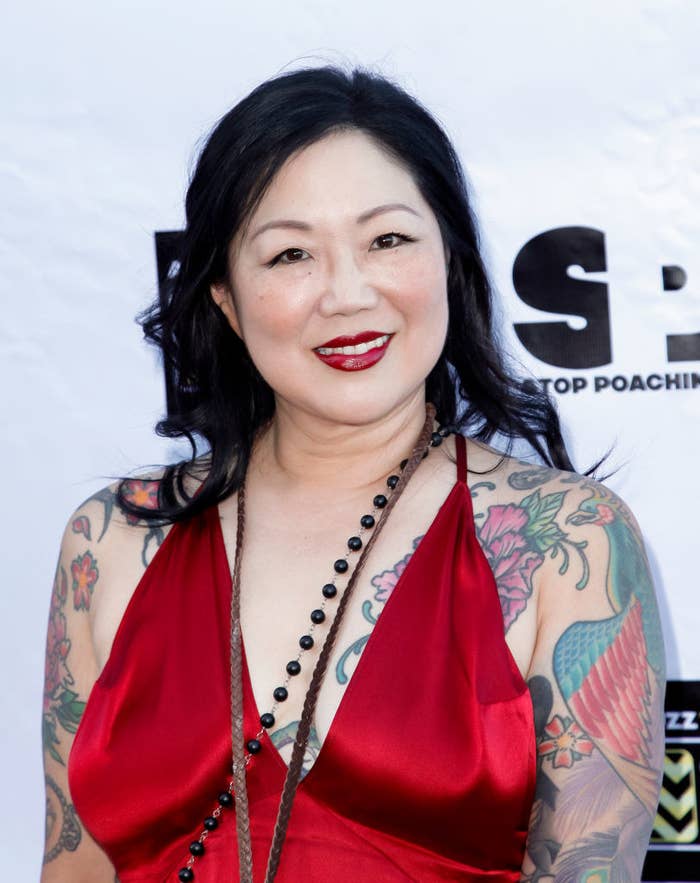 Well, on a recent episode of Tamron Hall, the 54-year-old reflected on her impactful career. "I think that's probably my greatest achievement, that I was able to inspire a whole generation of Asian American and queer comedians," she said. "To me, that's my legacy."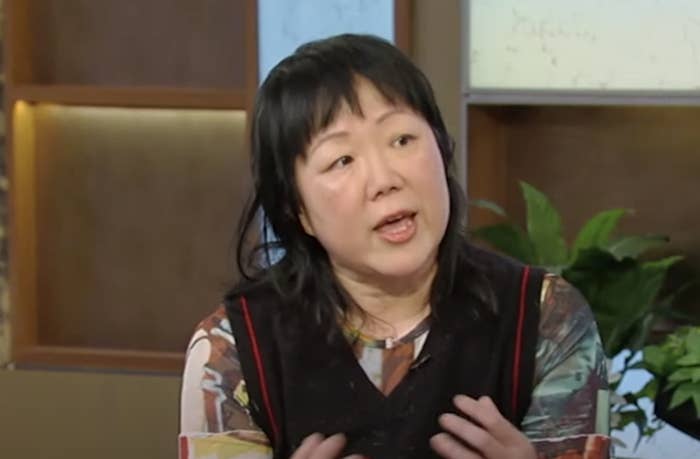 "It's funny you should say that," Tamron replied. "Someone wanted to send you a very special message. Ken Jeong!"
And Ken had nothing but kind words for her! In the video, he said, "I owe my career to Margaret Cho. Literally. I was her opening act while I was in medical school, and she's been nothing but supportive of me and my career ever since."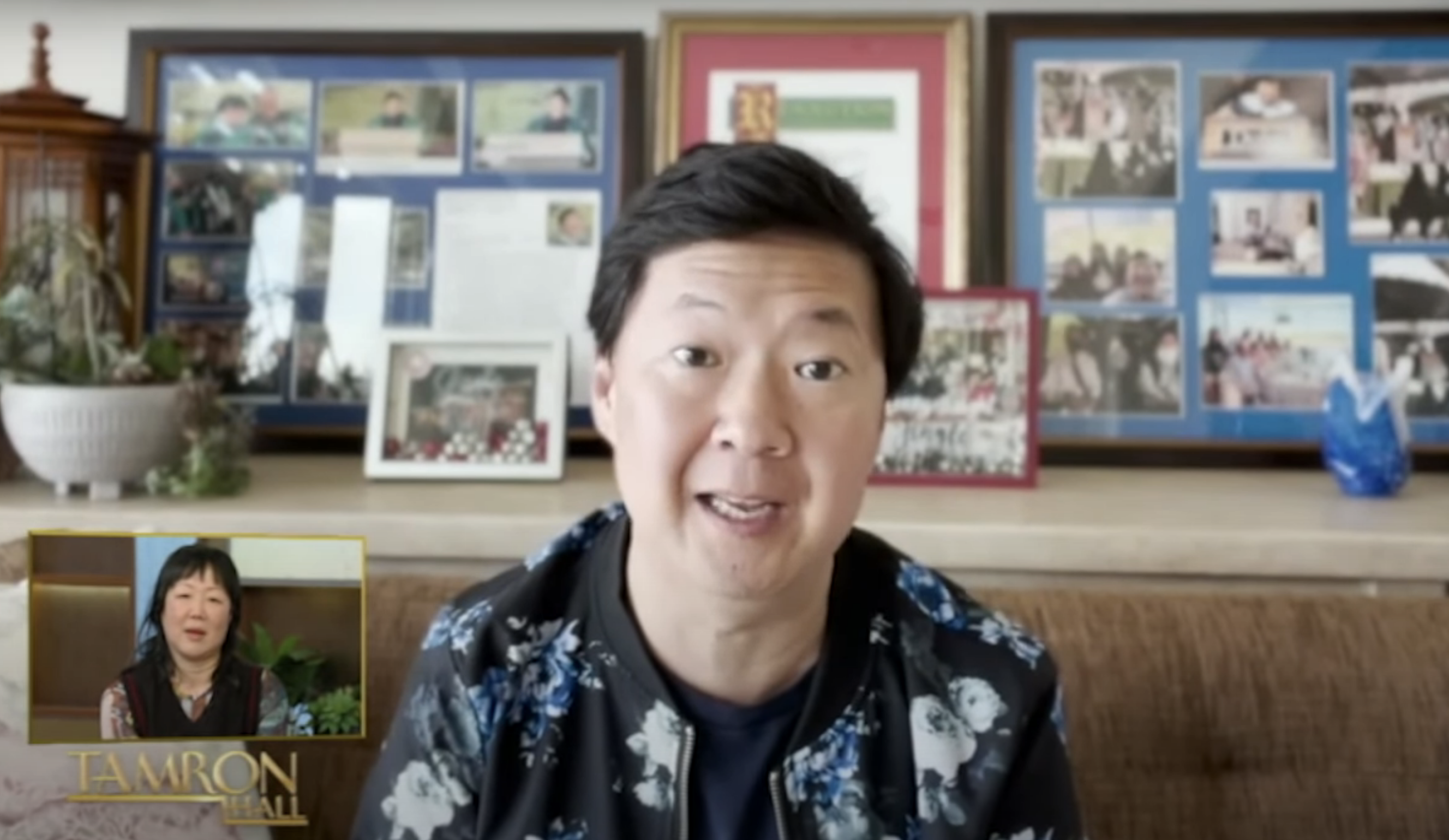 "And in fact, every Asian American comedian owes her a debt of gratitude. She's a legend, she's a pioneer, she's an icon, but most importantly, she's my friend."
"I love you so much, Margaret," he concluded.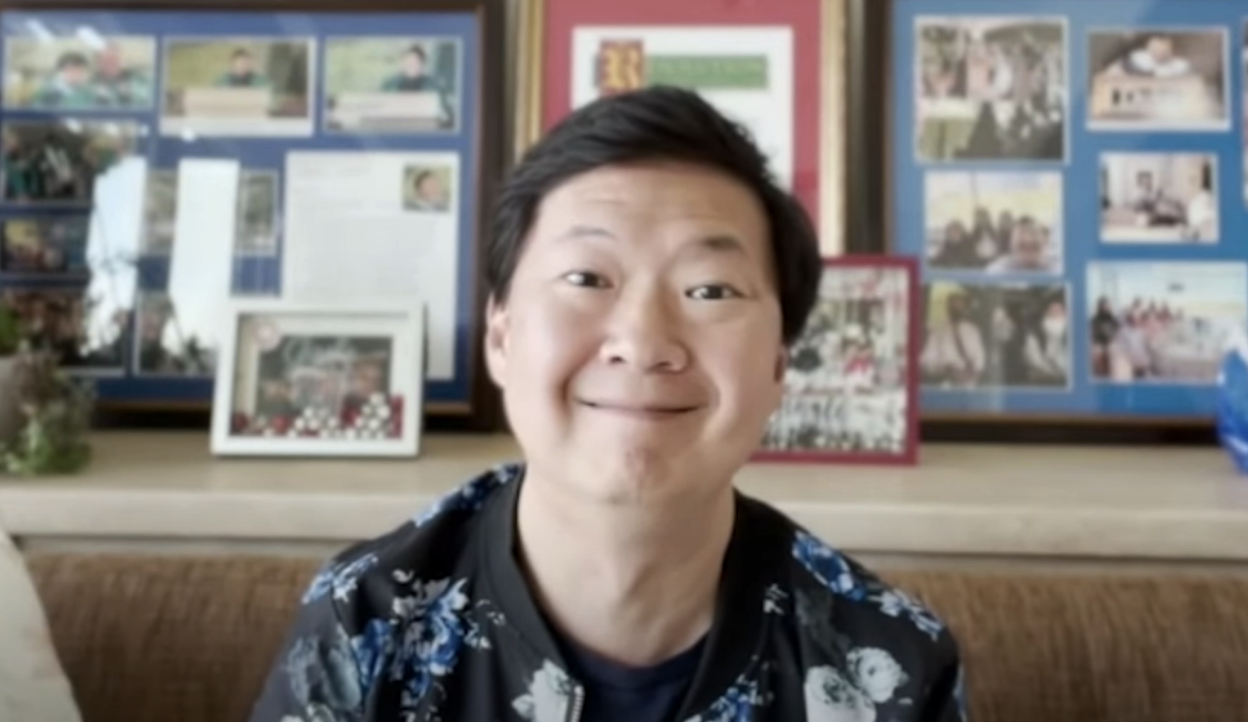 "I love him! I'm so proud of him. And for me, this is job security," Margaret joked.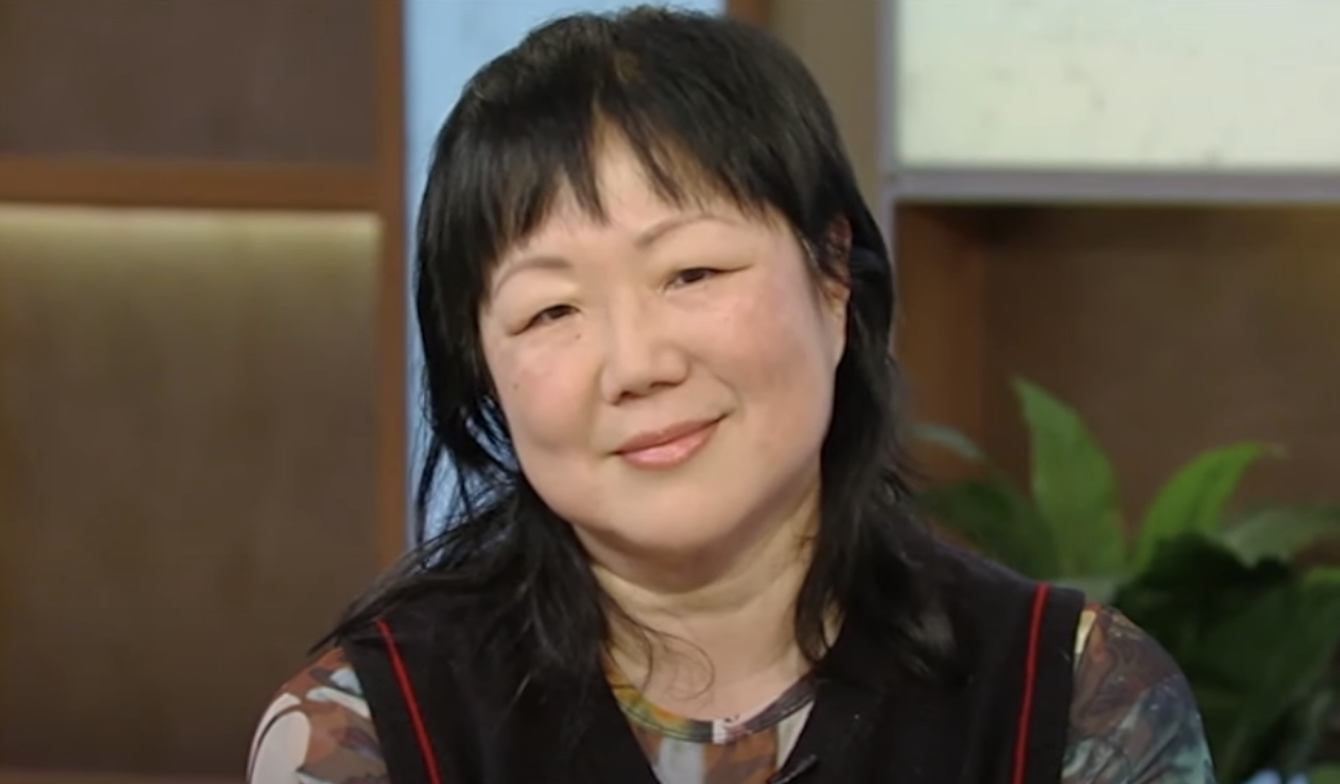 "These people are going to employ me for the rest of my life. Ken, Bowen Yang, Joel Kim Booster, Awkwafina, Ali Wong. They're my children! I love them so much!" she concluded.