This Makeup Artist Is Reimagining Iconic Disney Characters With A Dark Spin, And I'm Obsessed
She's bringing these dead characters to life!
Makeup artist @elladoesfx is going super viral on TikTok for her INCREDIBLE makeup looks.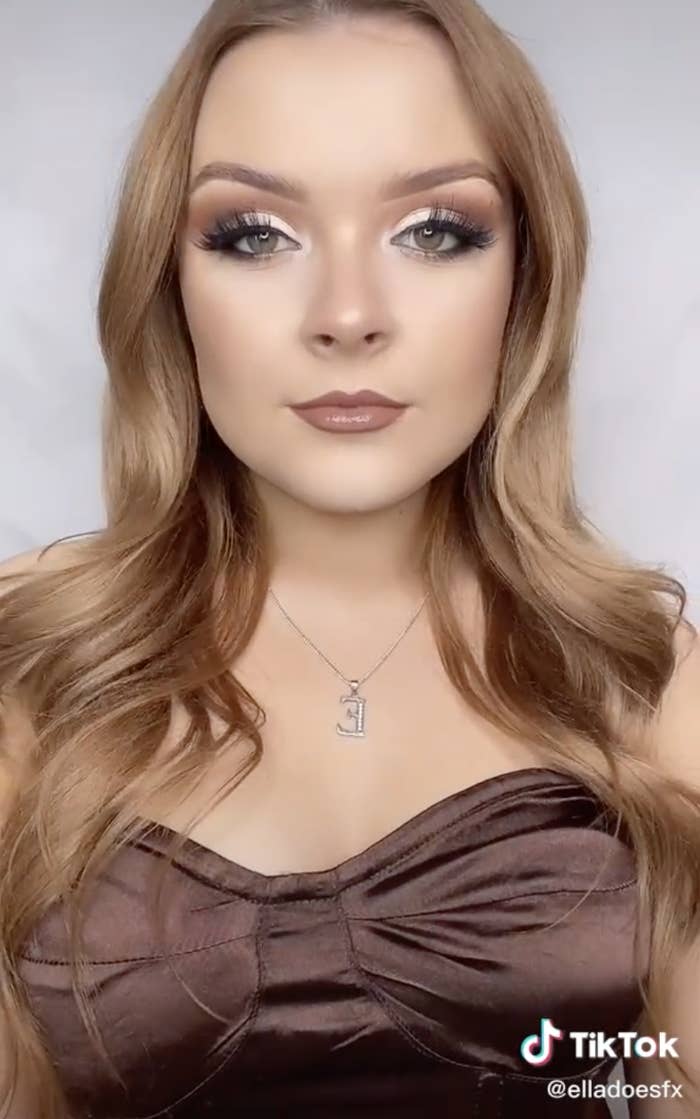 From an absolutely stunning version of Ursula from The Little Mermaid...
...to an unbelievable portrayal of Scar from The Lion King, she can do it all!
In addition to these looks, Ella LOVES experimenting with scary special effects makeup.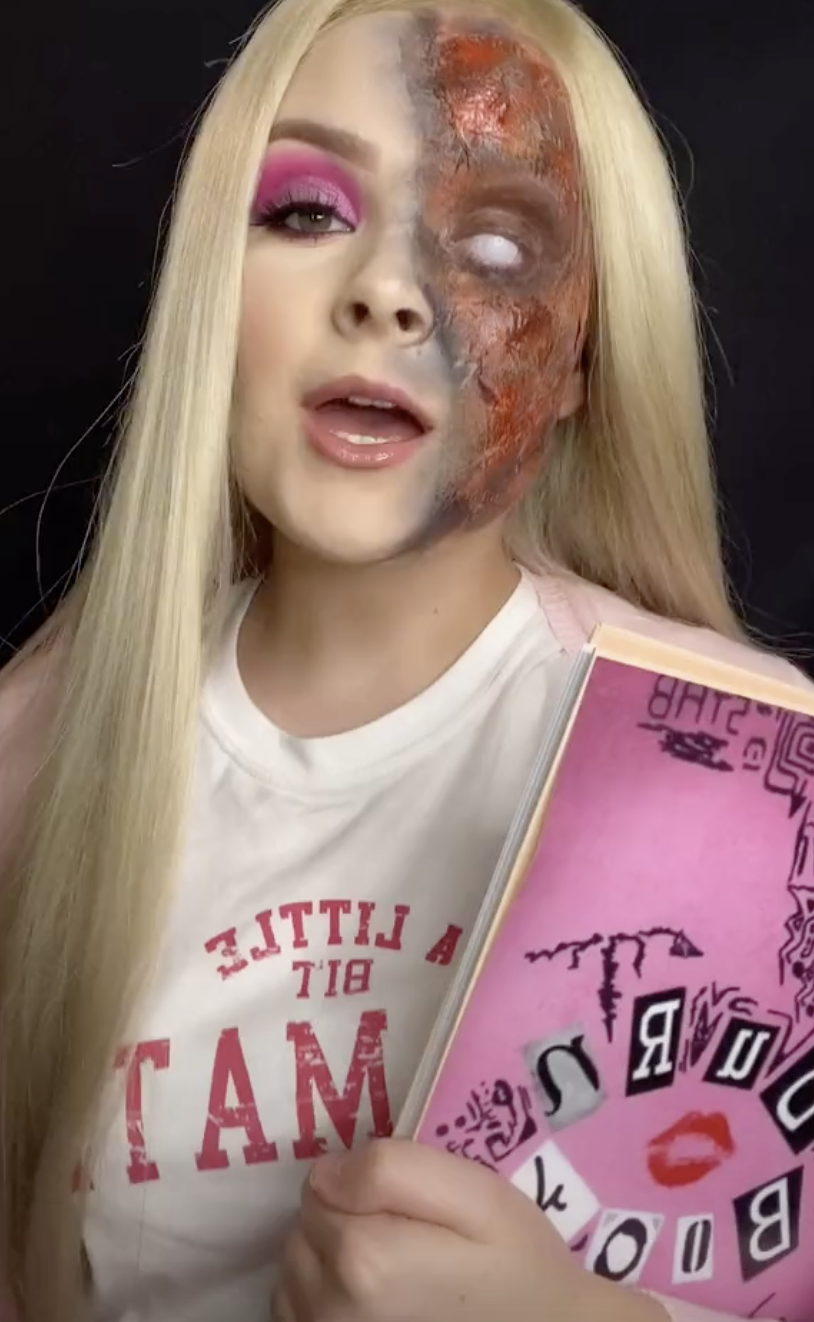 The 21-year-old told BuzzFeed, "I've always loved makeup from a young age, but I never truly discovered my passion for SFX makeup until I started getting involved in scare acting. I've always loved everything horror-related, especially Halloween! Dressing up in fun costumes and putting on scary makeup has always been my favorite thing to do, and now I get to do it for a living!"
"I'm so proud of all my looks in different ways, they all have their own story," Ella continued. "I have so many favorites, but if I had to pick one, it would be the Spider Queen that I did back in October 2020. I loved how the look turned out, and I was so proud I managed to pull it off!"
"I hope to inspire so many more aspiring artists across the world. To be able to encourage and influence people all across the world is always so rewarding, and I hope to be doing that for a very long time! I'm very excited to see what my future has in store for me," she concluded.
So, let's check out her Disney-inspired scary looks!
Tinker Bell from Peter Pan:
Snow White from Snow White and the Seven Dwarfs:
Alice from Alice in Wonderland:
The Cheshire Cat from Alice in Wonderland:
Cinderella from Cinderella:
Cruella de Vil from 101 Dalmatians:
Ariel from The Little Mermaid:
And finally, Belle from Beauty and the Beast:
If you loved Ella's looks as much as I did, be sure to give her a follow to make your page a more fun place to be!