When it comes to TV and movies, heroes usually get all the love. Sure, they save the day and all that, but bad boys are way more fun! So here are all the hottest villains I just can't get enough of:
1.
Alonzo Harris from Training Day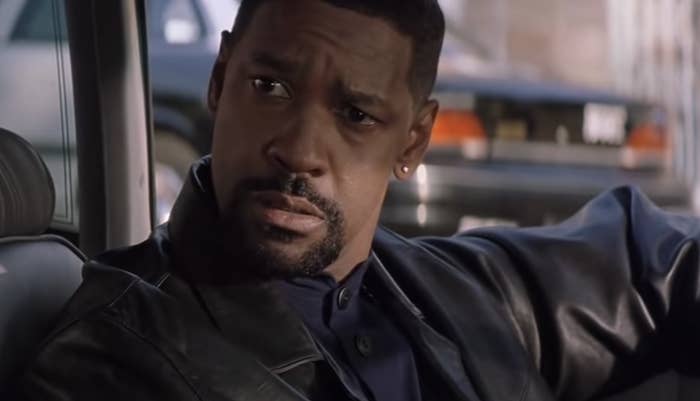 2.
Tyler Durden from Fight Club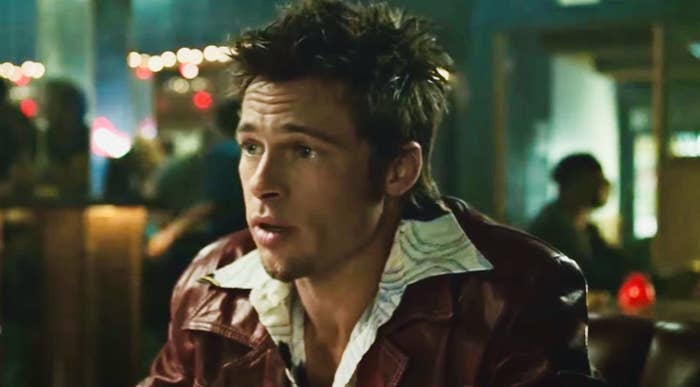 3.
Killmonger from Black Panther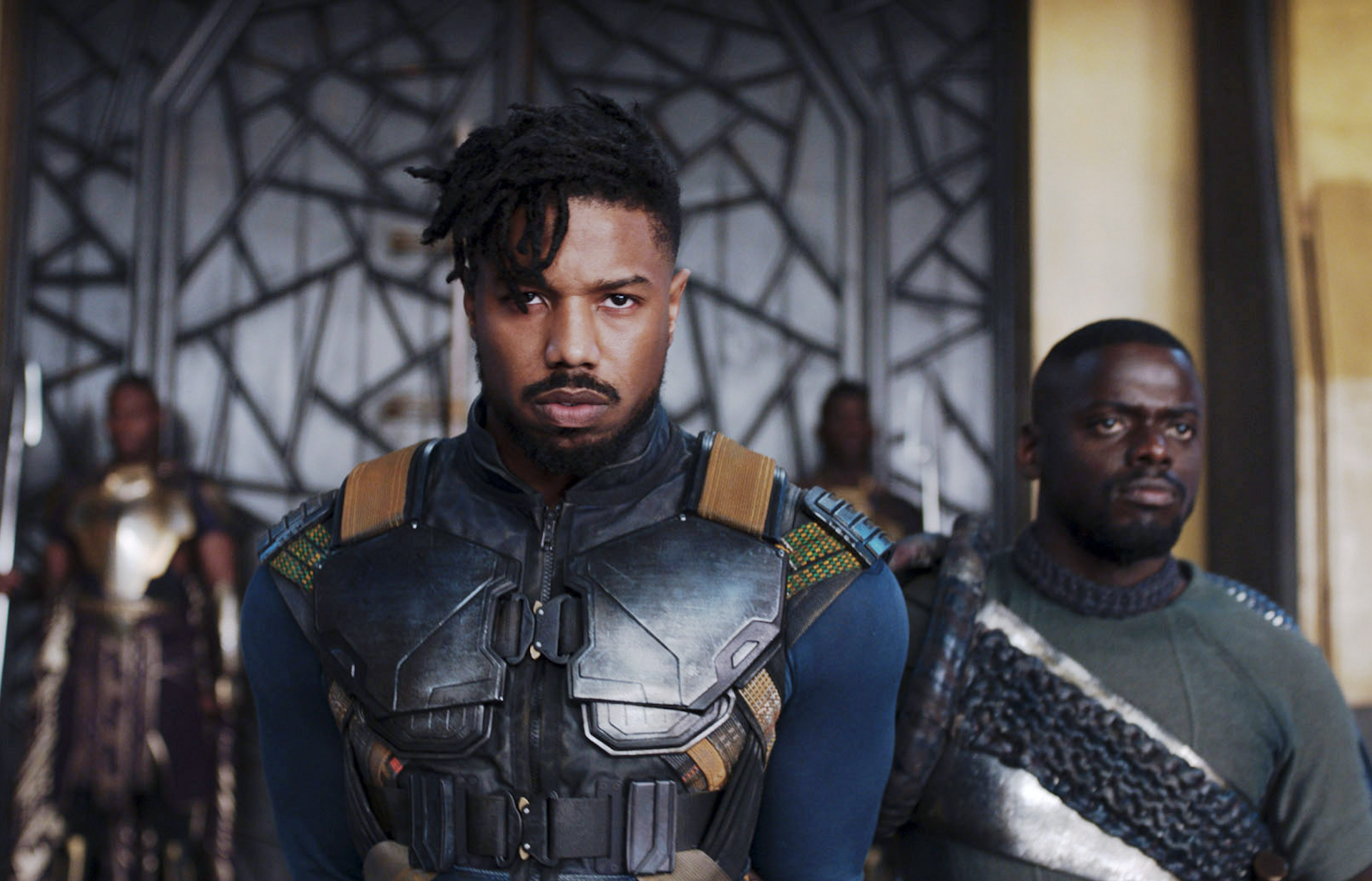 4.
Kylo Ren from Star Wars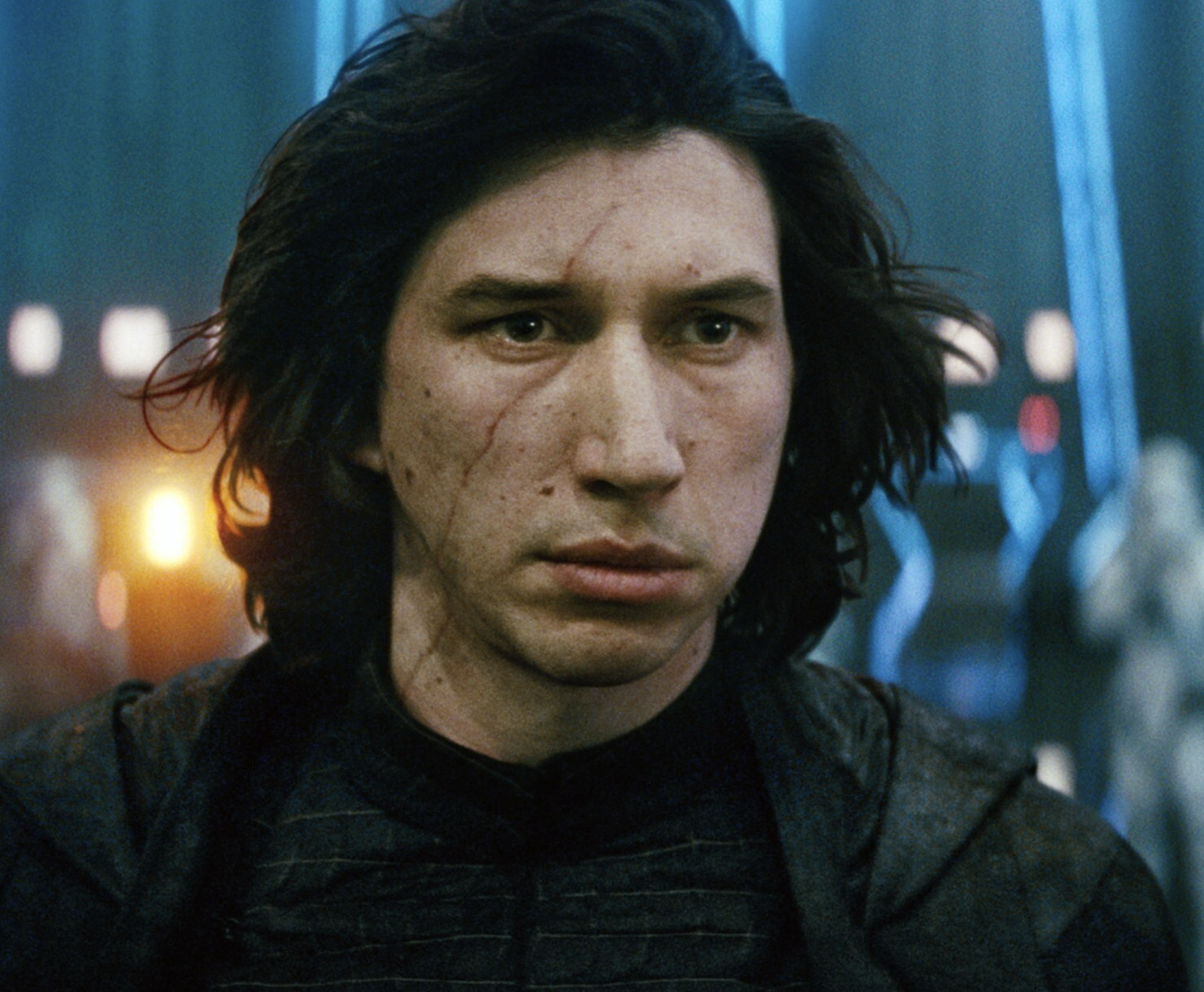 5.
Klaus Mikaelson from The Vampire Diaries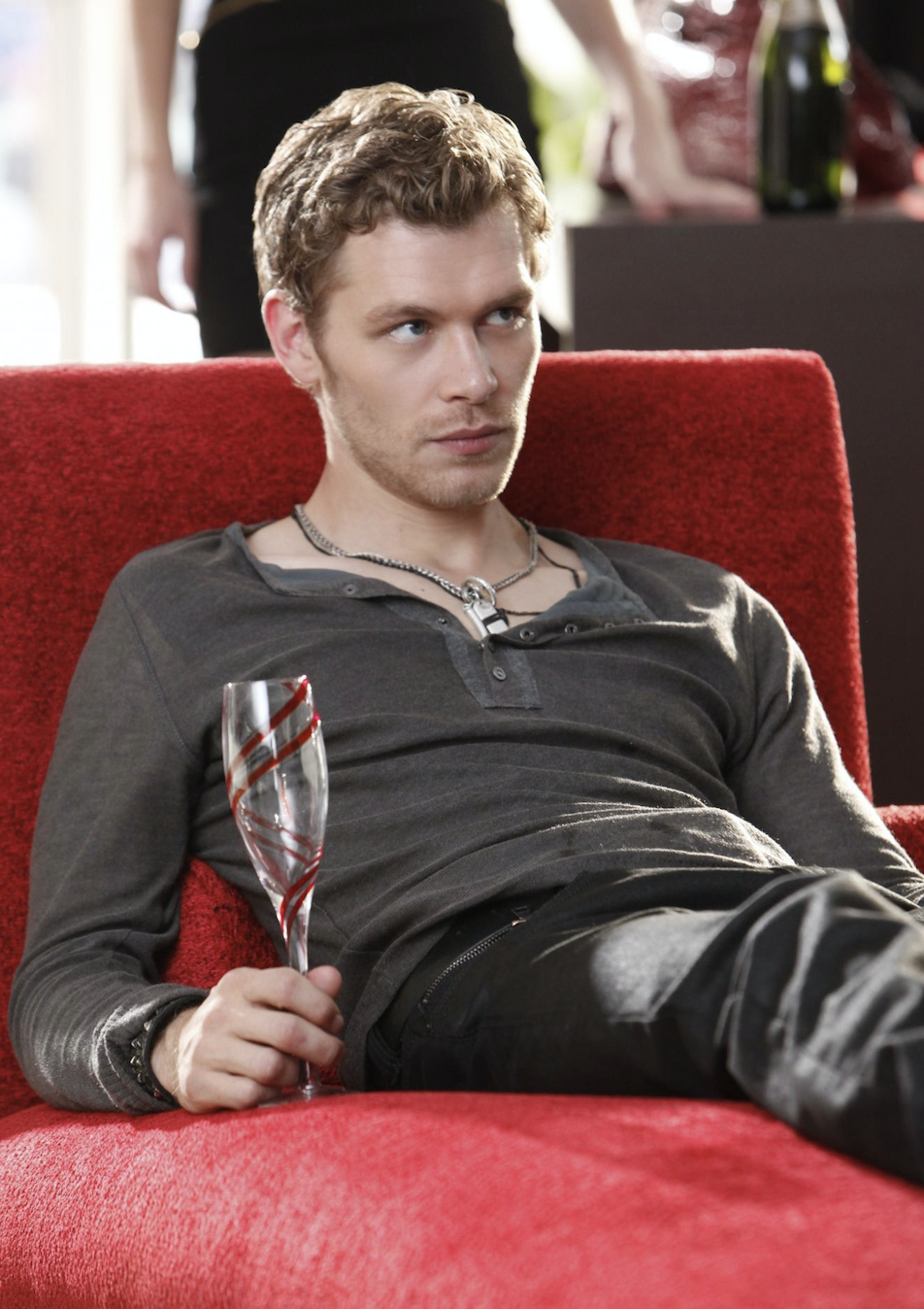 7.
Billy Hargrove from Stranger Things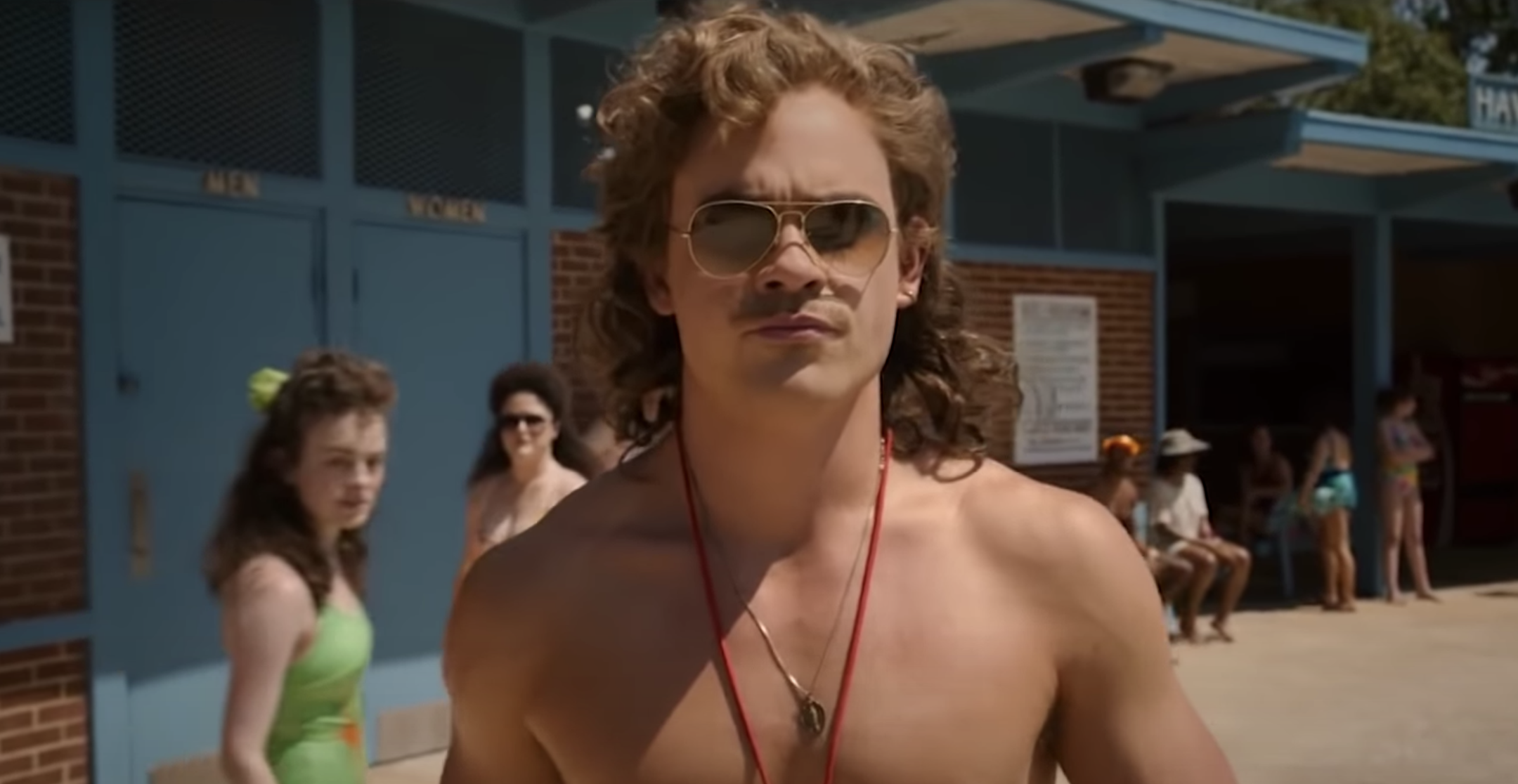 8.
Jaime Lannister from Game of Thrones
9.
Draco Malfoy from Harry Potter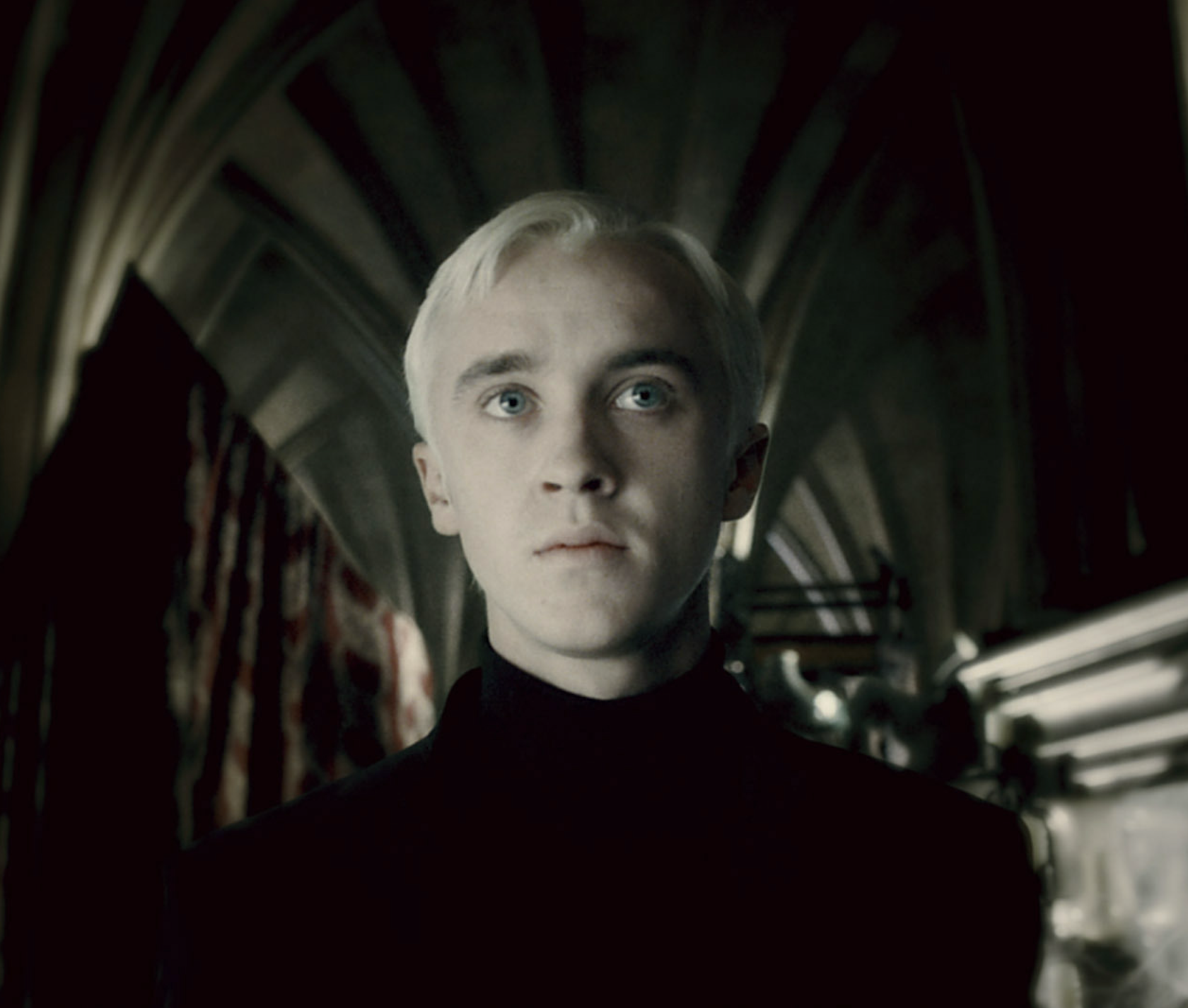 10.
Gaston from Beauty and the Beast
11.
Brixton Lore from Fast & Furious Presents: Hobbs and Shaw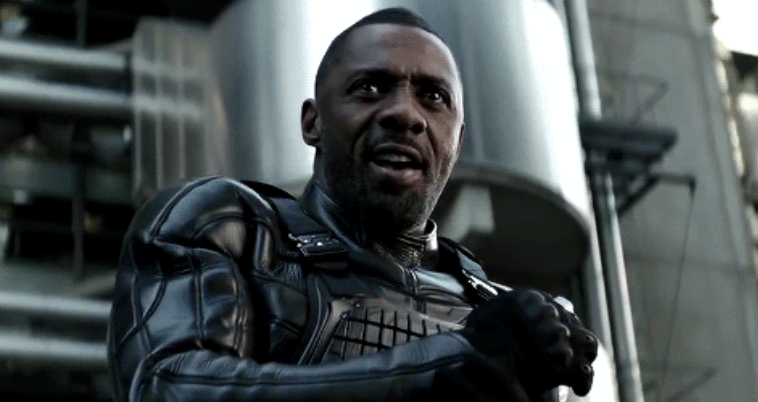 12.
Edgar Evernever from Riverdale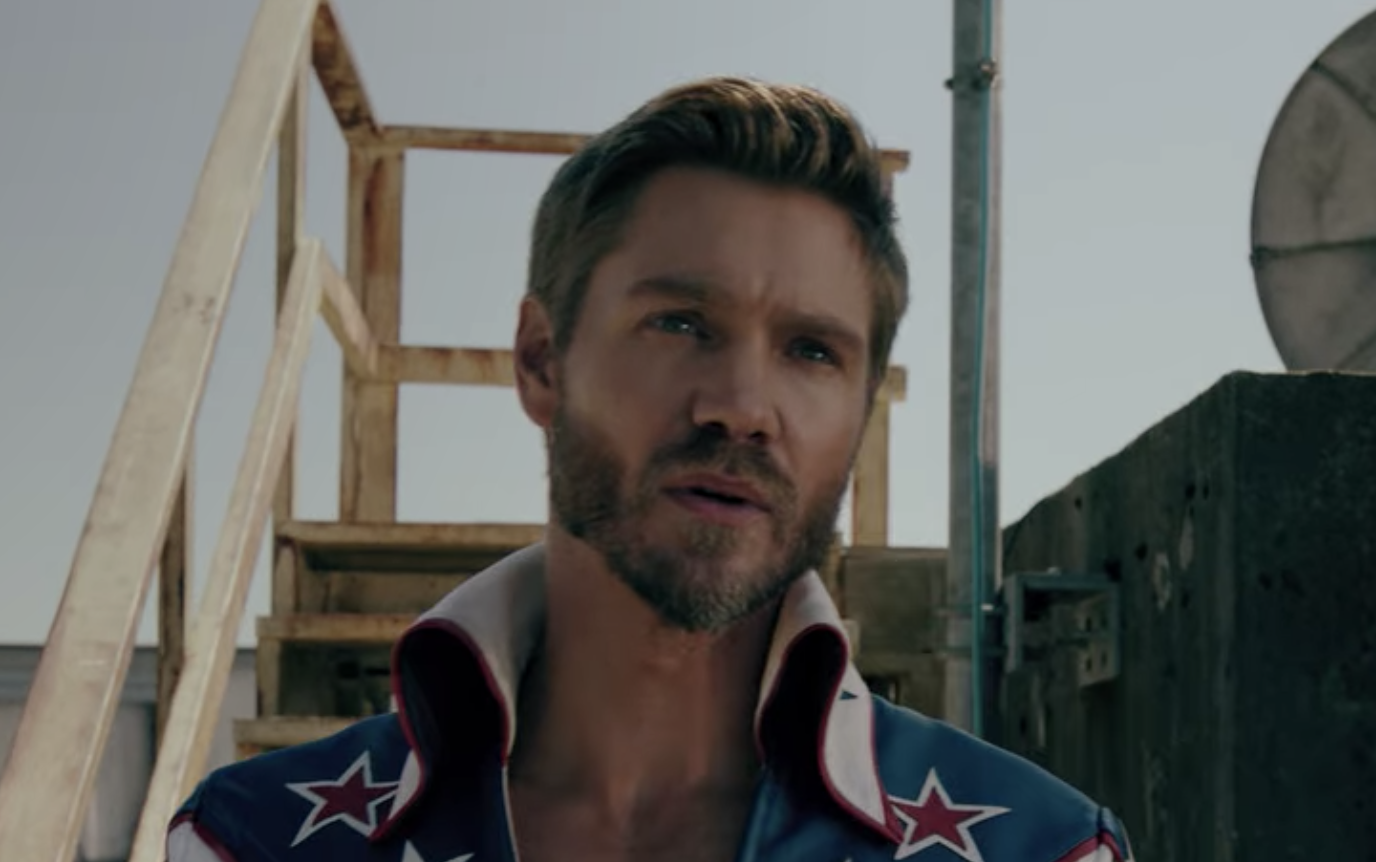 13.
James St. Patrick from Power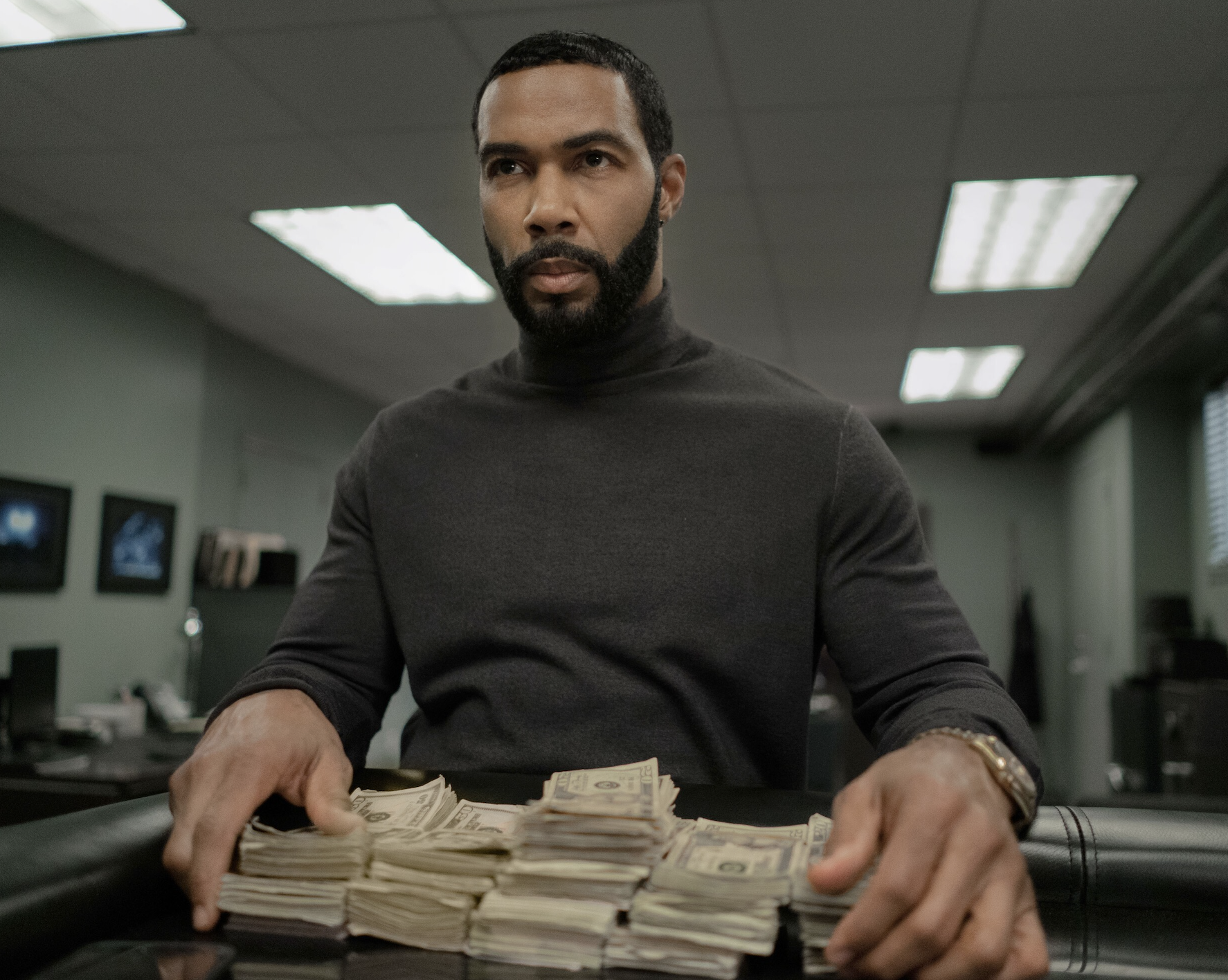 14.
Magneto from X-Men: First Class
15.
Captain Hook from Once Upon A Time
16.
Eric from Divergent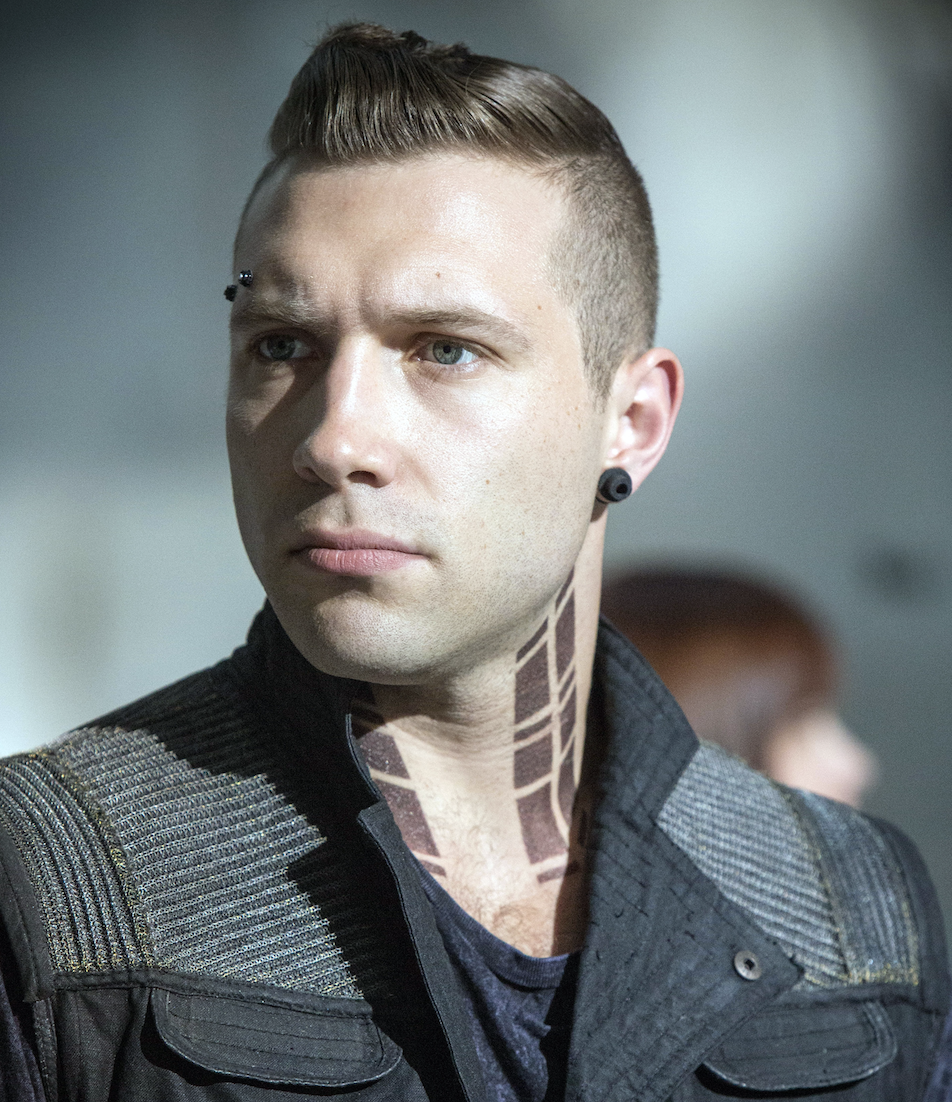 17.
And Jay Gatsby from The Great Gatsby
Who do you think is the hottest villain? Let me know in the comments below!