You might remember they originally gave their son the EXTREMELY unique name of X Æ A-12, which kept the internet busy for a while as people joked about it.
But the state of California didn't allow that, so, according to TMZ, the baby ended up with X as his first name and AE A-XII as his middle name.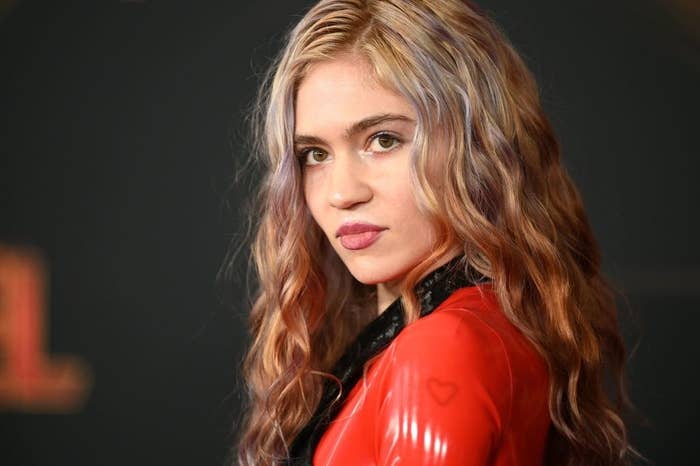 Well, the artist recently posted a new pic of Little X on her Instagram story!
In the pic, he's propped up on a bed and leaning away from the camera. And that adorable onesie covered with stars? SO CUTE.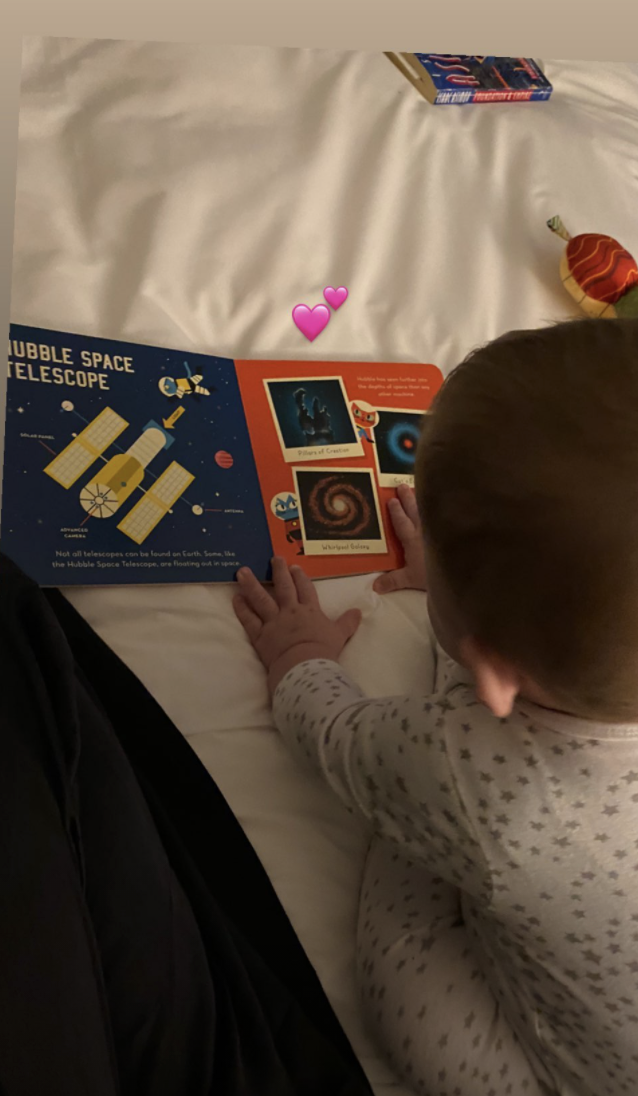 And check out the book he's looking at! All about space!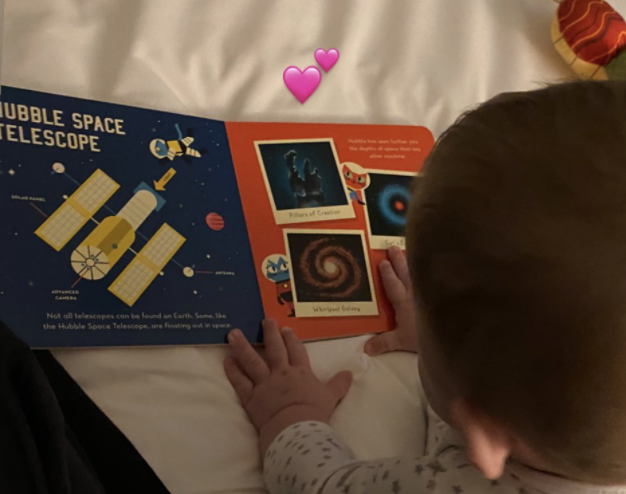 In case you didn't know, Elon is the founder and CEO of SpaceX. Could Little X be training up to follow in his father's footsteps??? Can't wait to find out!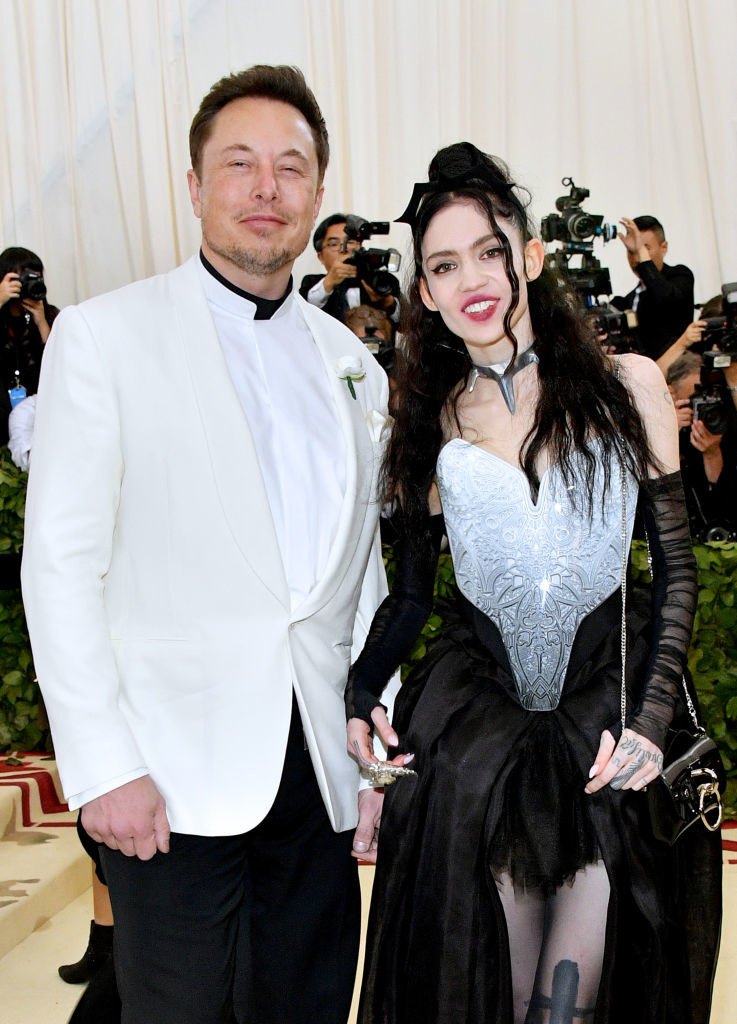 All the best to the happy couple and their space cadet!