Cardi B, Kim Kardashian, And 18 Other Celebrities Respond To George Floyd's Death
#JusticeForGeorgeFloyd.
The recent killing of George Floyd by now-fired policeman Derek Chauvin has sparked intense national outrage. Protests have erupted across the country, with civil unrest growing in Minneapolis.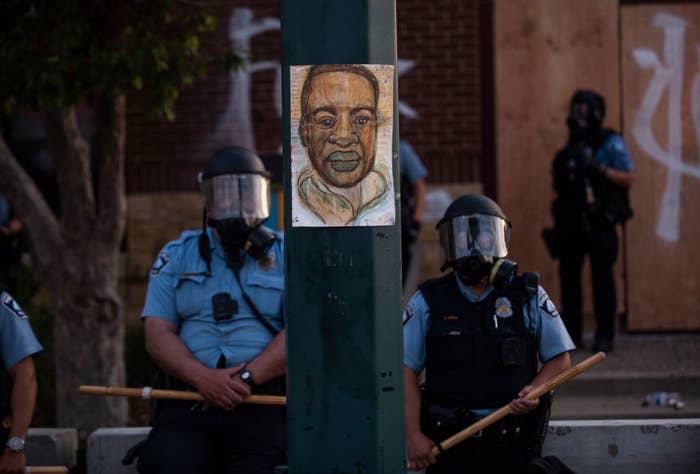 Celebrities have been utilizing their social media platforms to share their emotional responses. They're raising awareness, demanding change, and calling for action.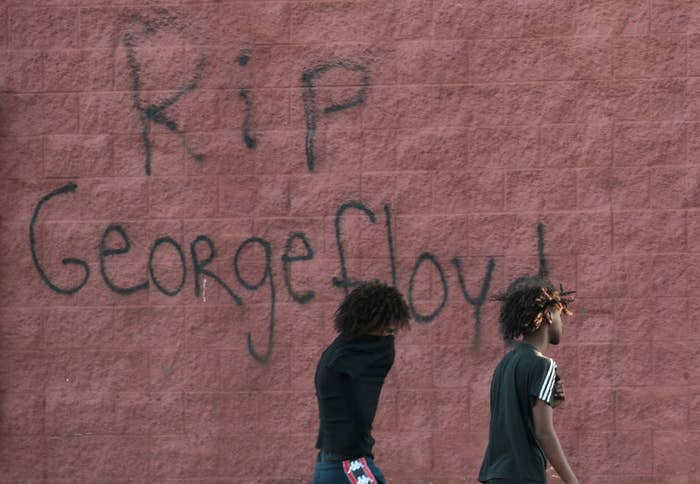 5.
Lady Gaga:
10.
Ariana Grande:
11.
Ava DuVernay:
12.
Ice T:
18.
John Boyega: