In honor of Father's Day yesterday, Reddit user nocturnalfrolic posed the question: "Who is the best fictional dad in history?" Here are some of the onscreen fathers we all grew up loving:
2.
Hal Wilkerson from Malcolm in the Middle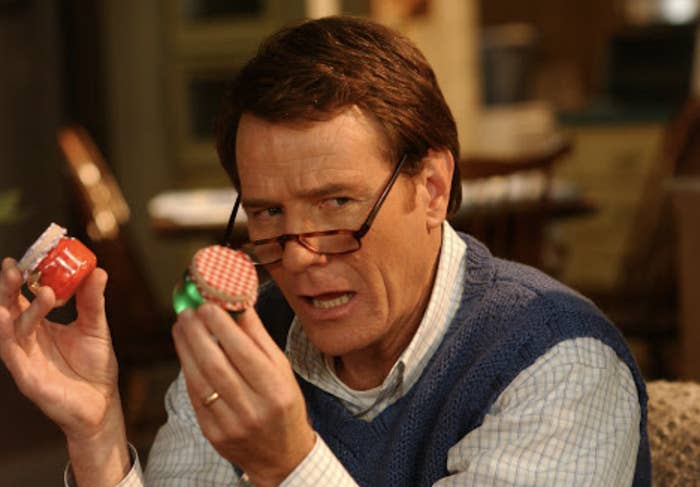 7.
Mufasa from The Lion King
8.
Ned Stark from Game of Thrones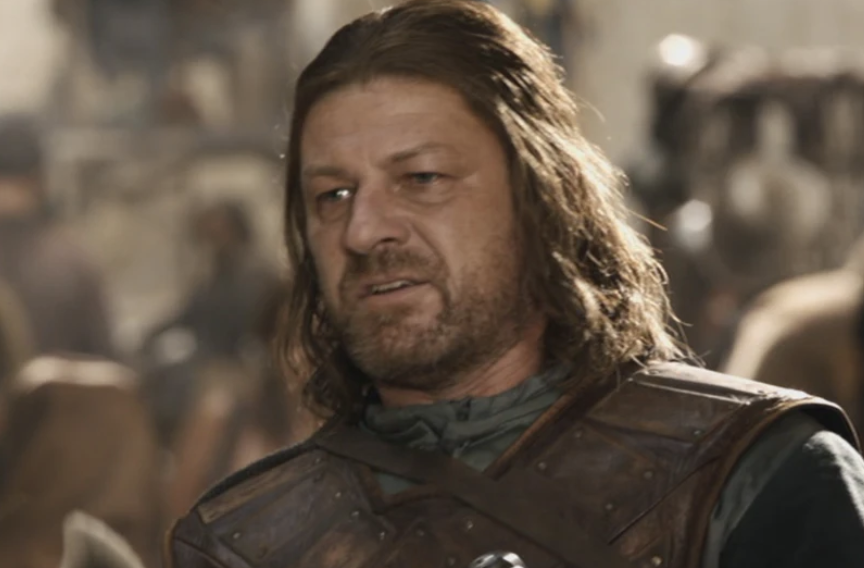 9.
Dr. Heinz Doofenshmirtz from Phineas and Ferb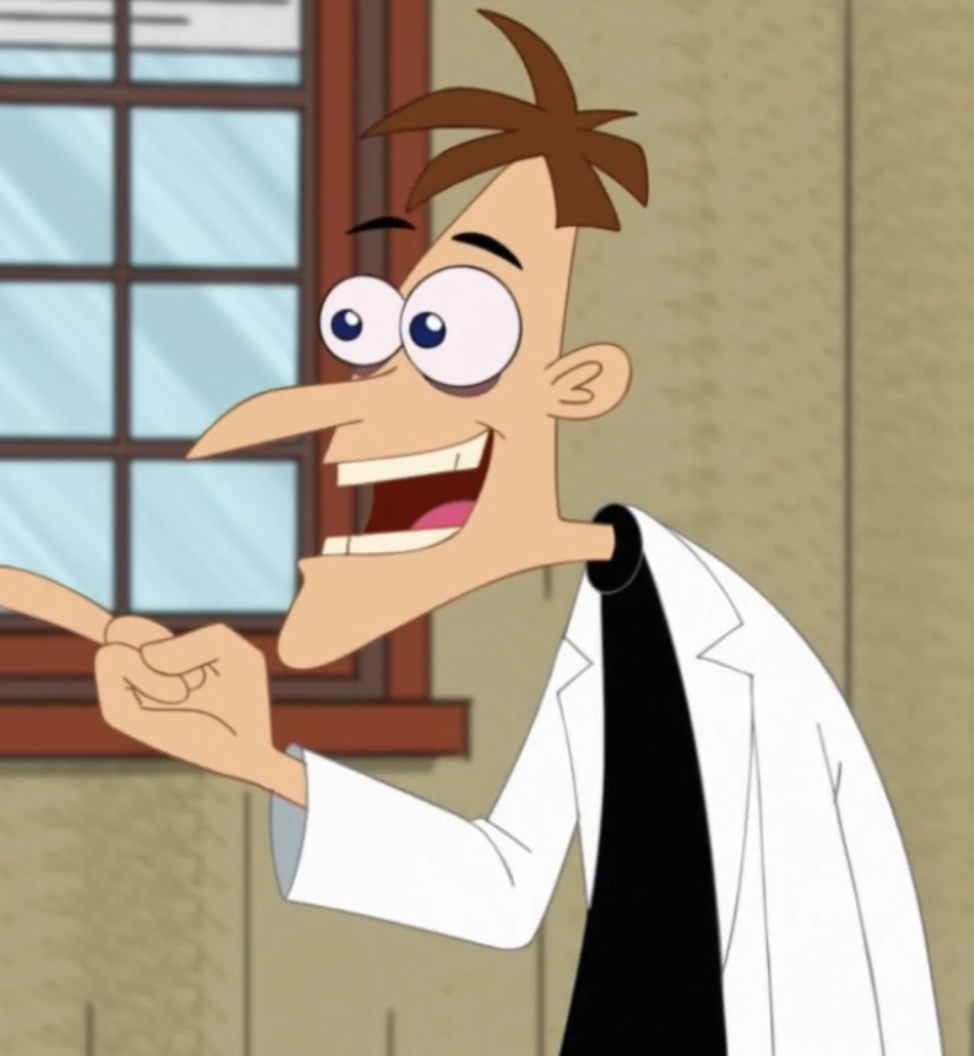 10.
Arthur Weasley from Harry Potter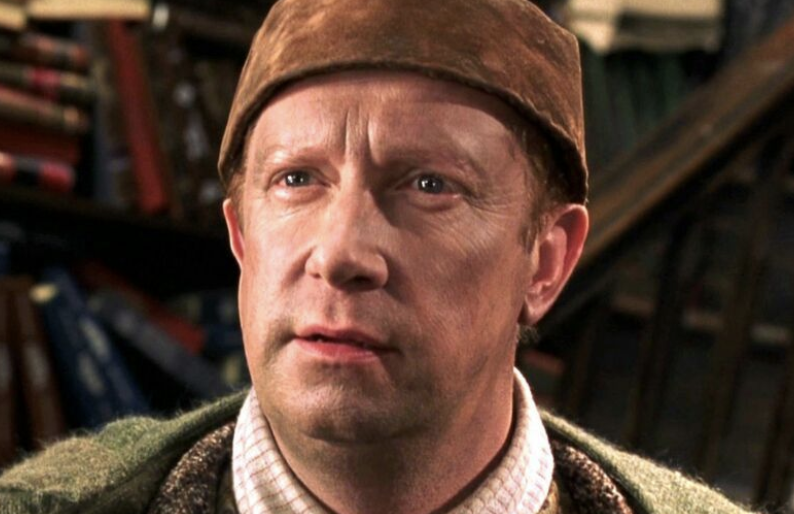 11.
Jerry Russo from Wizards of Waverly Place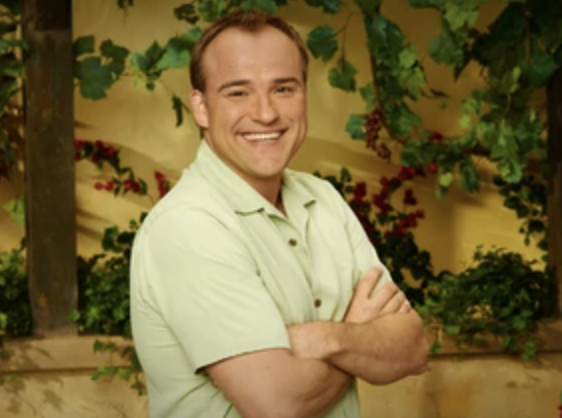 12.
Atticus Finch from To Kill a Mockingbird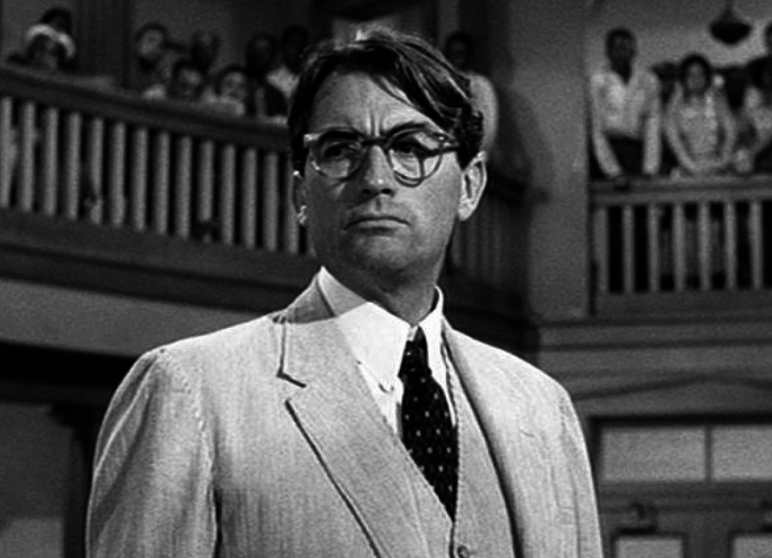 13.
Professor Utonium from The Powerpuff Girls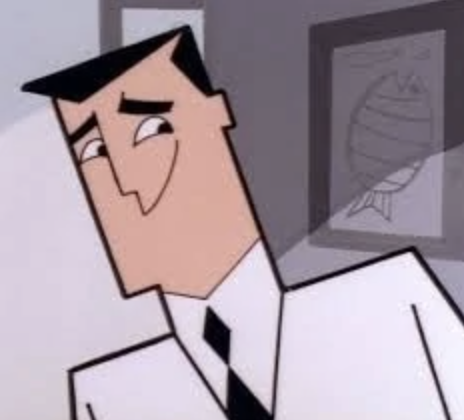 14.
Gomez Addams from The Addams Family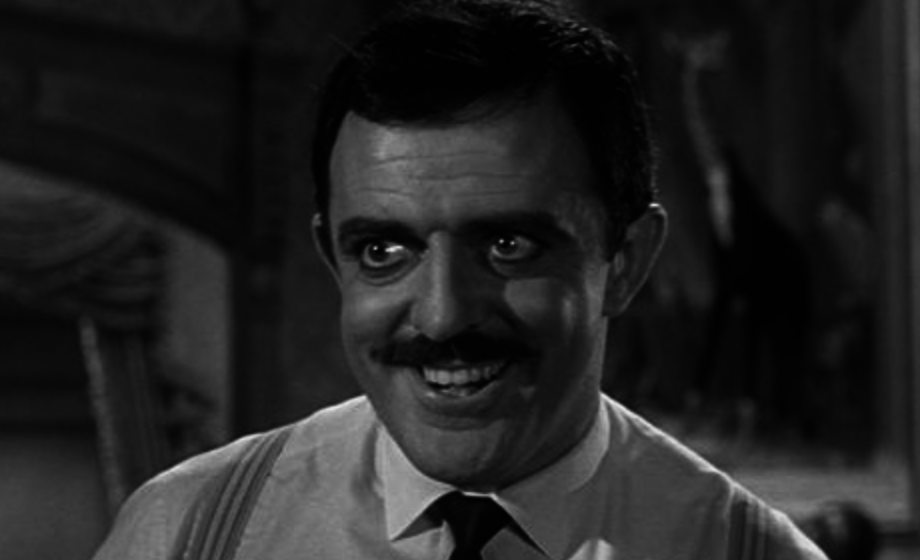 15.
Furious Styles from Boyz n the Hood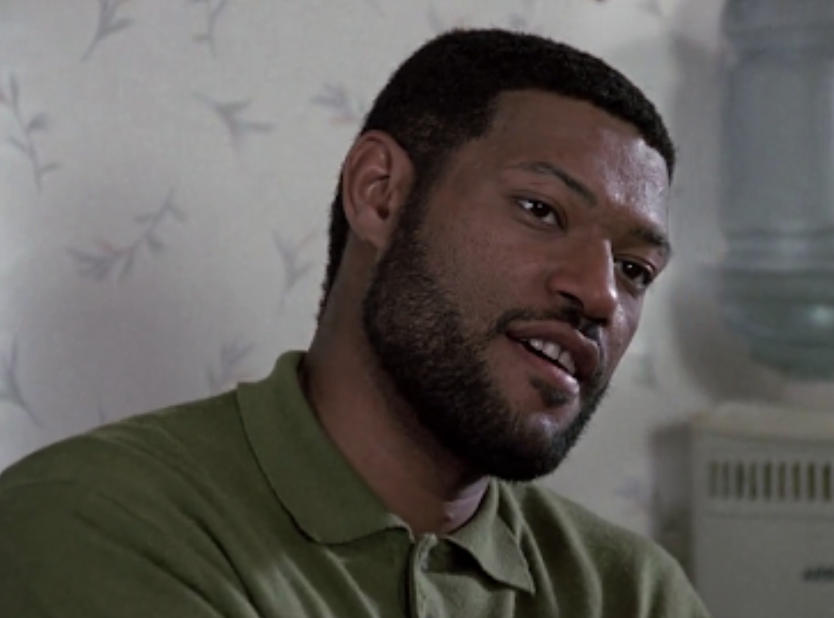 16.
Bob Belcher from Bob's Burgers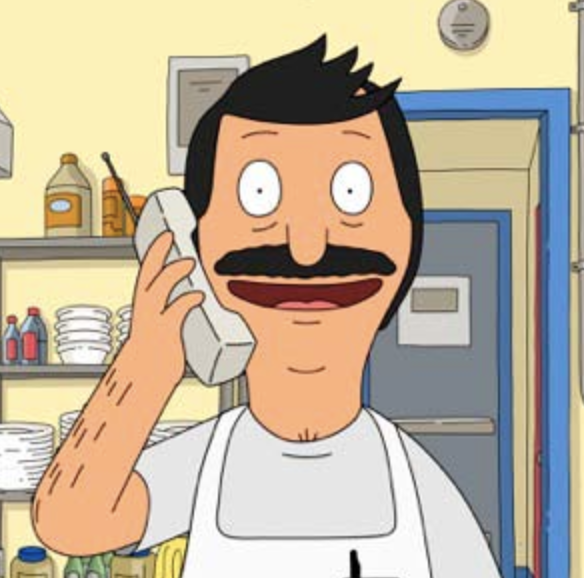 17.
Burt Hummel from Glee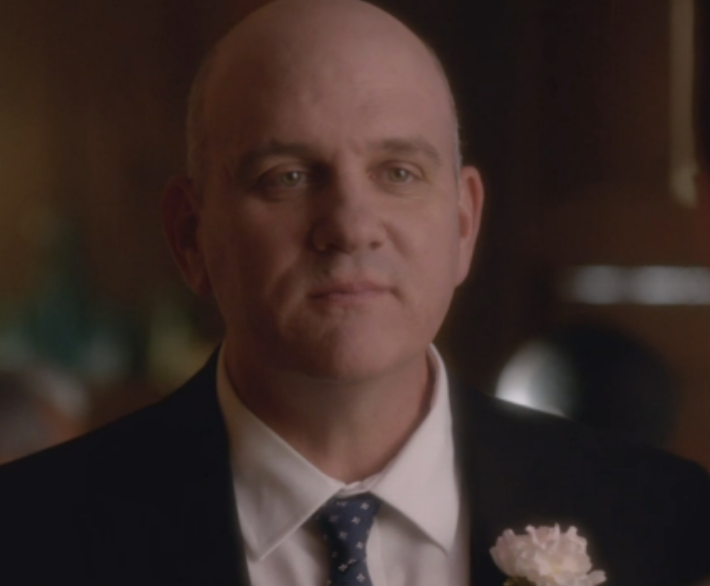 18.
Carlisle Cullen from Twilight
19.
Hank Hill from King of the Hill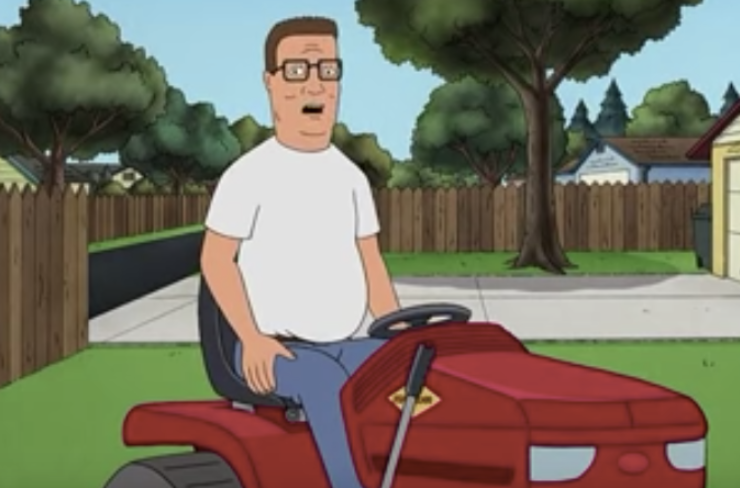 20.
Sandy Cohen from The O.C.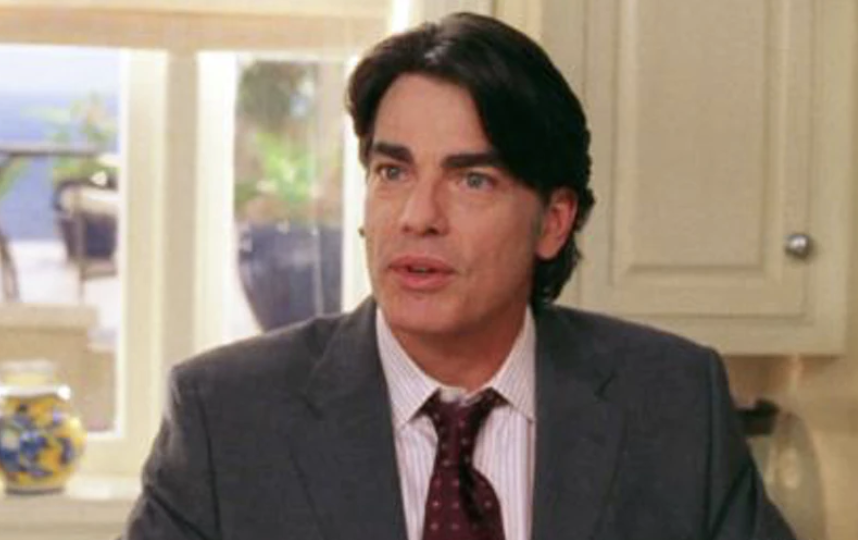 21.
Marlin from Finding Nemo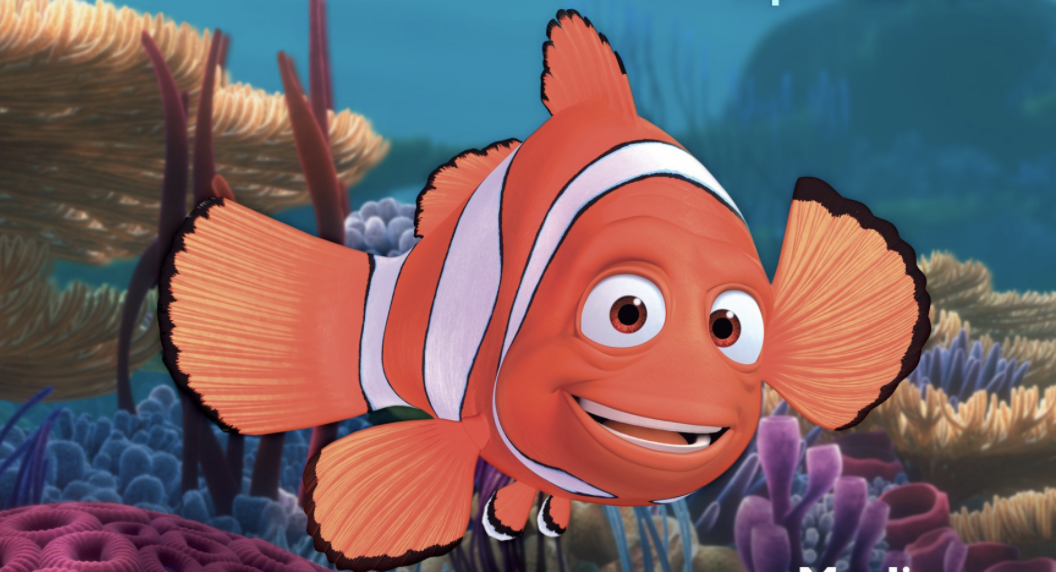 22.
Alan Matthews from Boy Meets World
Submissions may have been edited for length and/or clarity.
Which TV or movie dad is your all-time favorite? Let me know in the comments below!