Amy Schumer Posted A Nude Photo To Highlight Her C-Section Scars, And It Sparked An Important Conversation
"Feeling like my C-section looks cute today!"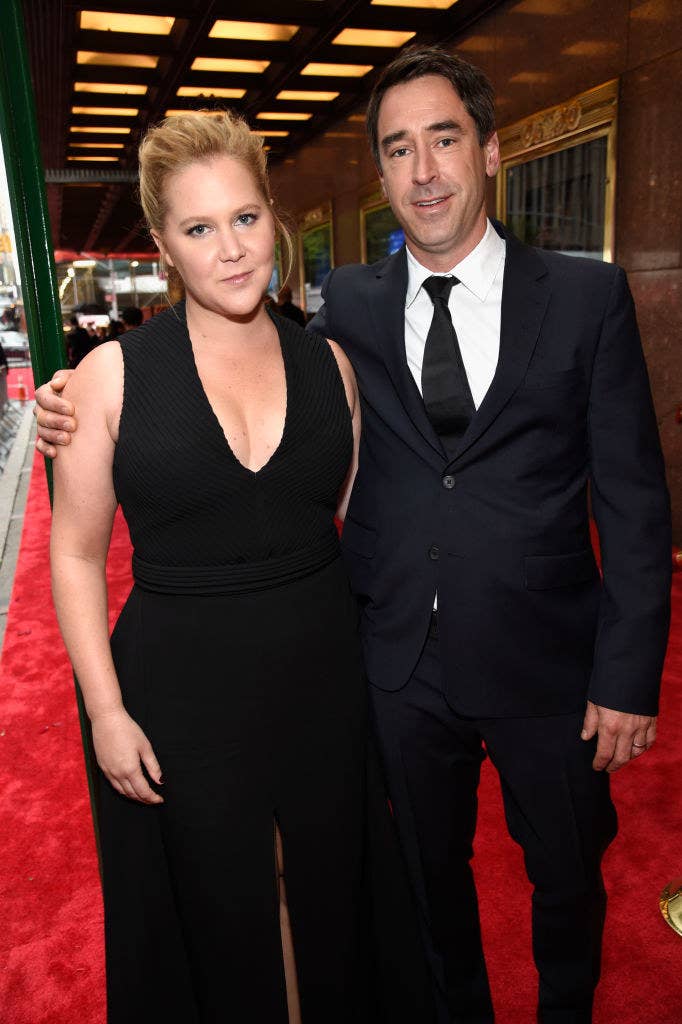 As you might expect from the woman who doesn't "believe in TMI," she's been super open about the whole experience. From what it was like to be pregnant to her sex life post-birth, she's always keeping it 100.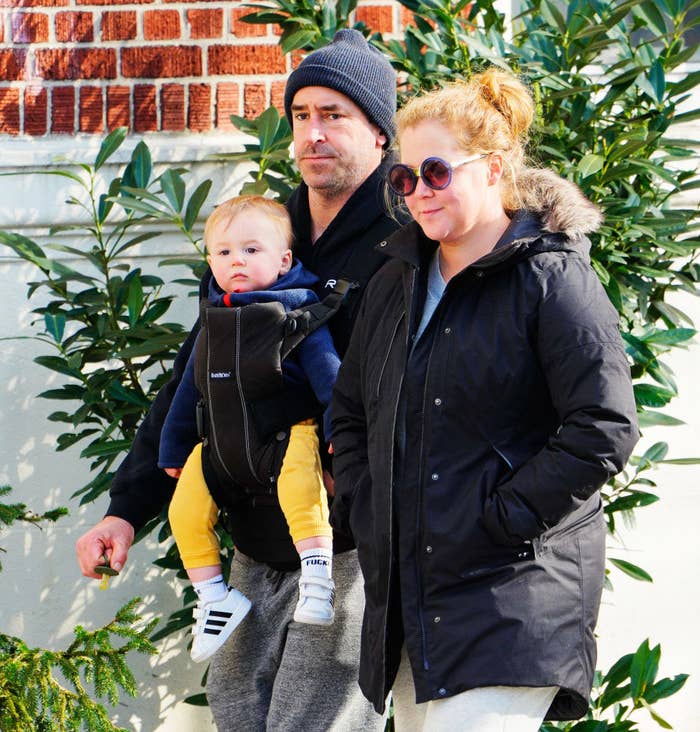 And her C-section scars are no exception!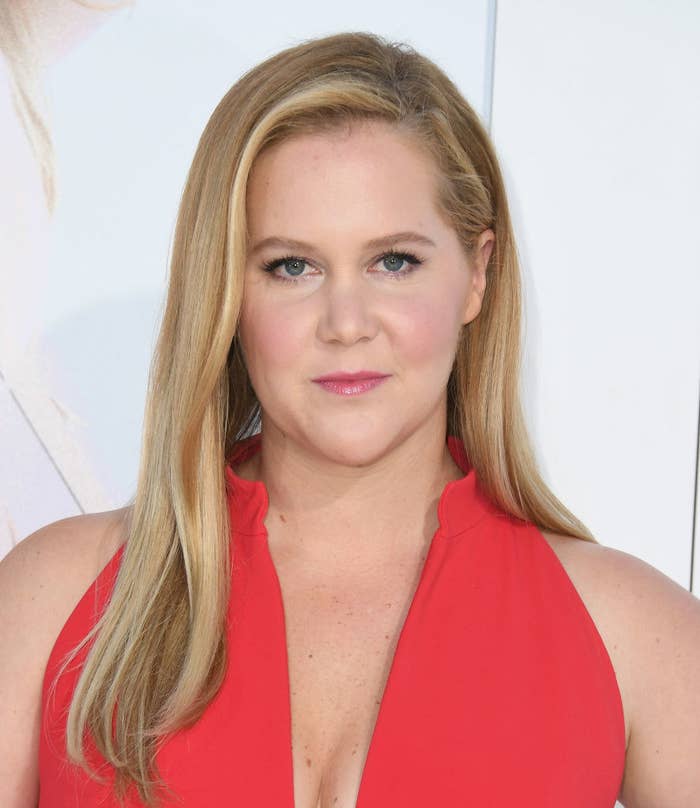 Today, the comedian shared a nude picture of herself on Instagram. In her reflection, you can see the powerful scars from the C-section that allowed her to bring life into the world.
In the caption, she wrote, "Feeling like my C-section looks cute today! #hotgirlwinter #csection."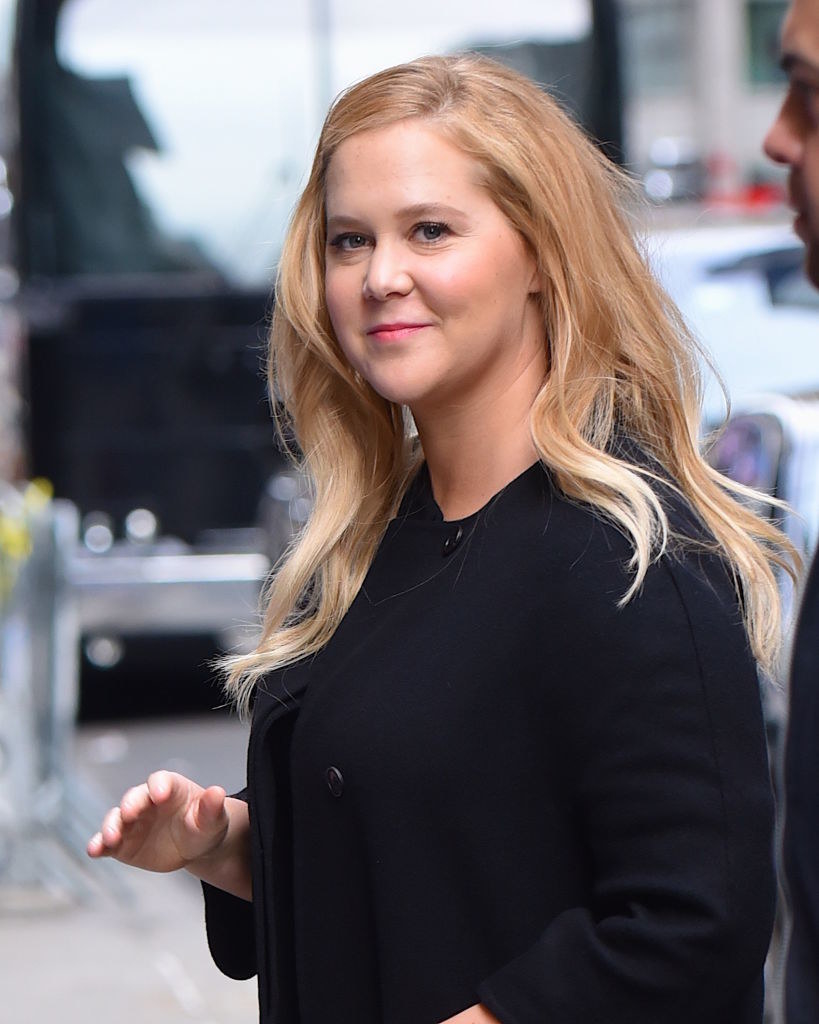 Fans in the comments showed lots of love. One woman wrote, "Beautiful body! I need to love my C-section more."

Another user shared that her mom "always said it was like a smiley face." How sweet!

And when some people shared insecurities about their own C-section scars, others reminded them of how beautiful they are!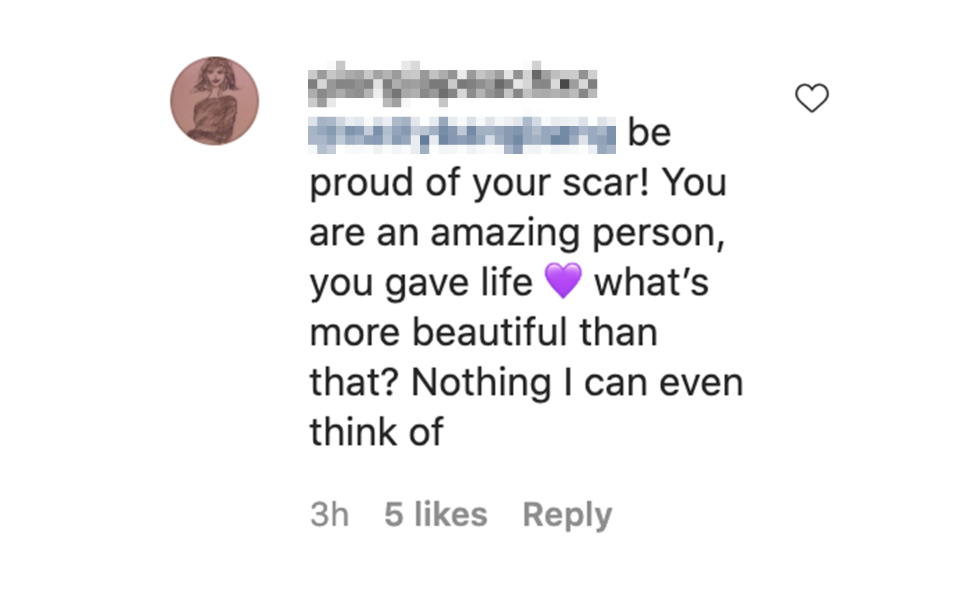 Thanks for starting this conversation, Amy! What a great reminder that we're all beautiful, exactly as we are!