If there's one thing that Amy Schumer is known for, it's her searing honesty about all aspects of her life.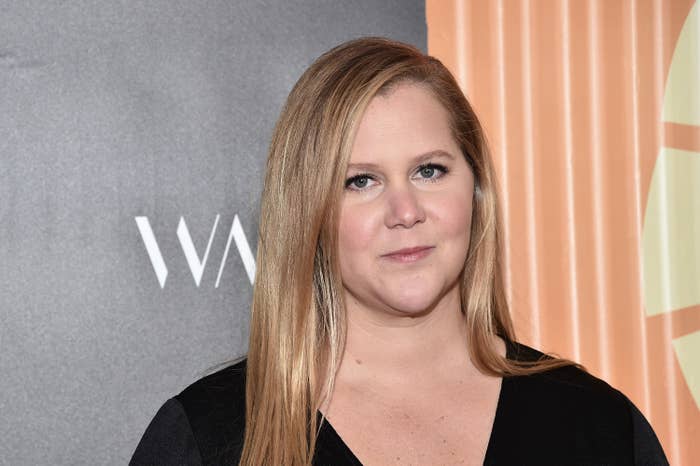 But there's one subject that Amy has been particularly candid about — her journey to becoming a mother to her 15-month-old son, Gene.
During her pregnancy, Amy suffered from hyperemesis gravidarum which causes "severe and excessive nausea and vomiting", and she kept fans informed of her condition with a series of posts on social media.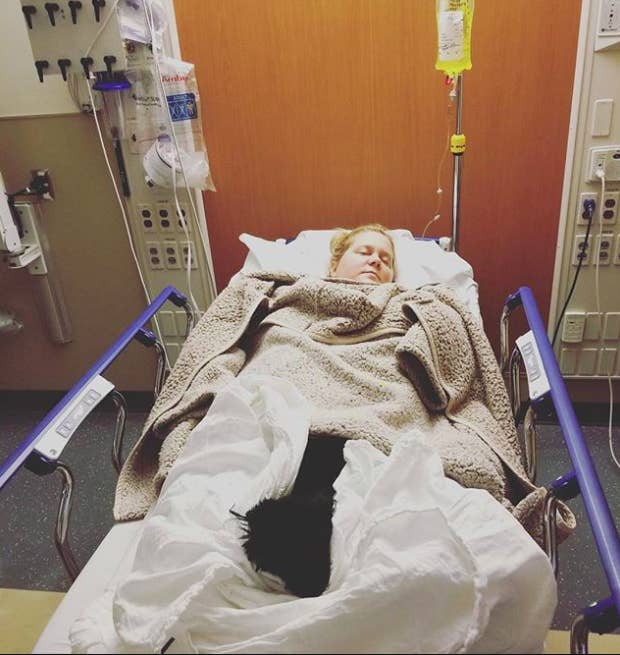 She shared one video of herself vomiting repeatedly on the way to a stand up show, and also revealed she'd been hospitalised more than once due to the condition.
Well the comedian has now opened up about how she managed to continue working through her pregnancy complications, explaining that she had no choice but to continue performing a national tour even at the height of her hyperemesis gravidarum.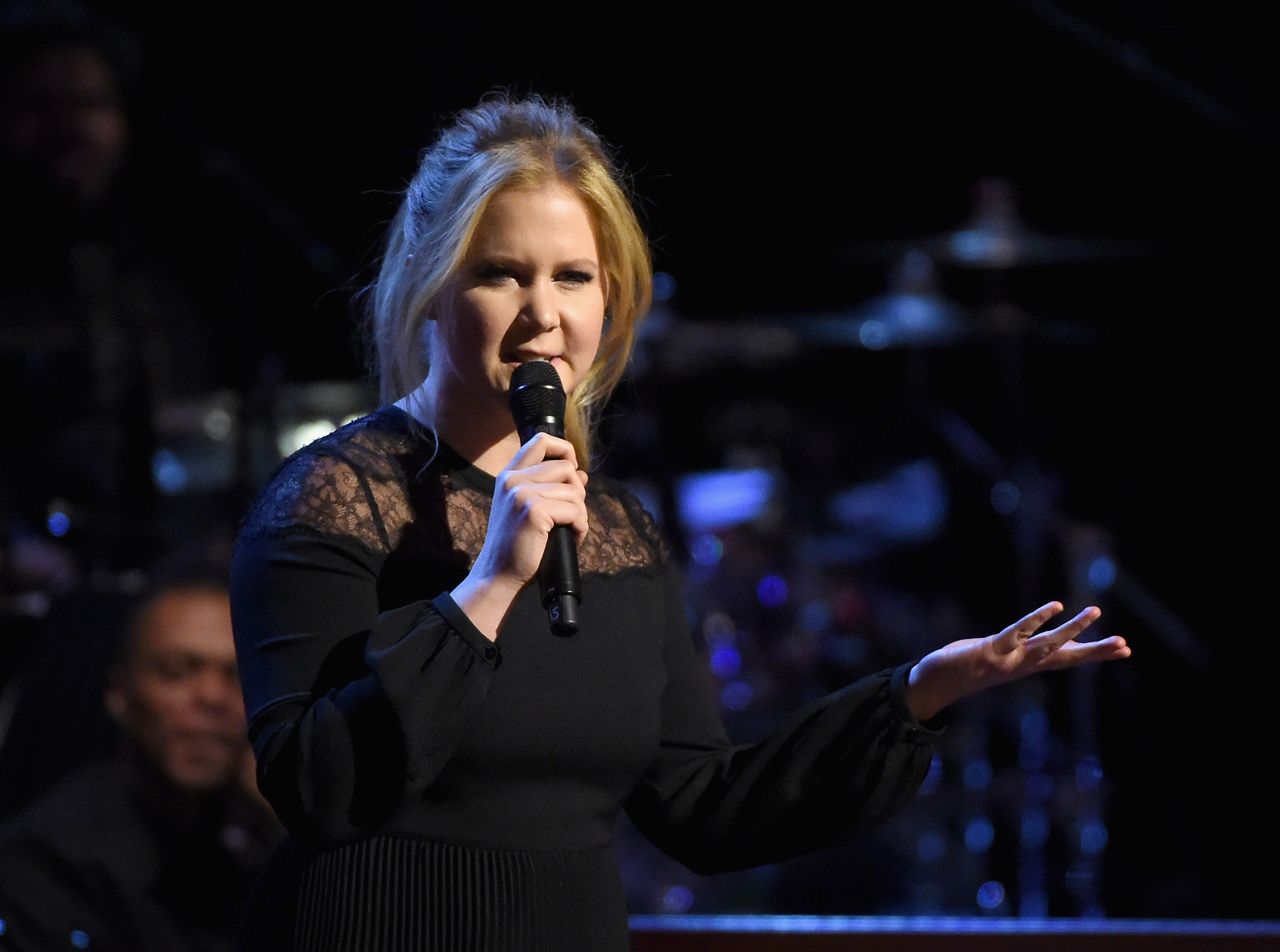 "It was really, really hard," she said during an interview on Sunday Today. "But I think probably every woman can relate, strangely enough. Because going on stage and doing a show like that, even though it's physical and everyone's looking at me, it's still my job."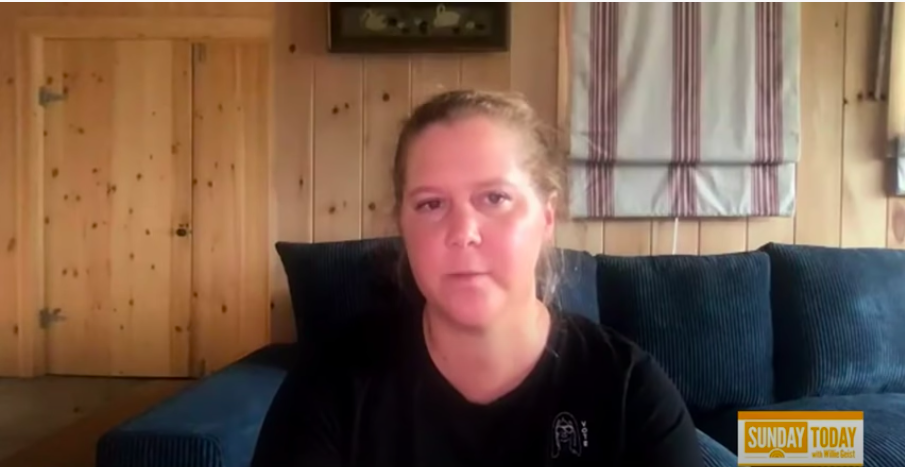 "If you're a teacher or a nurse or anything and you're really sick and you're pregnant, you still have to work," she added. "No one gives you any leeway. They really don't."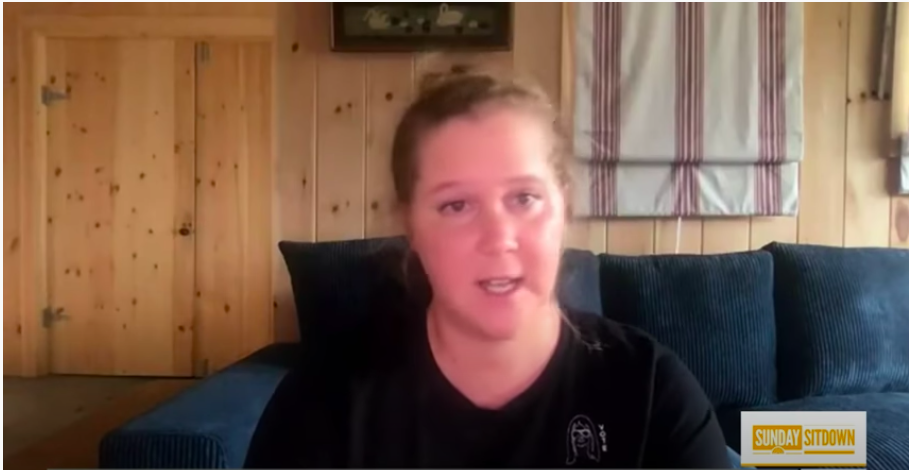 And Amy went on to say that while she and husband Chris would ideally like to add to their family, she's decided against ever being pregnant herself again after a negative experience of IVF.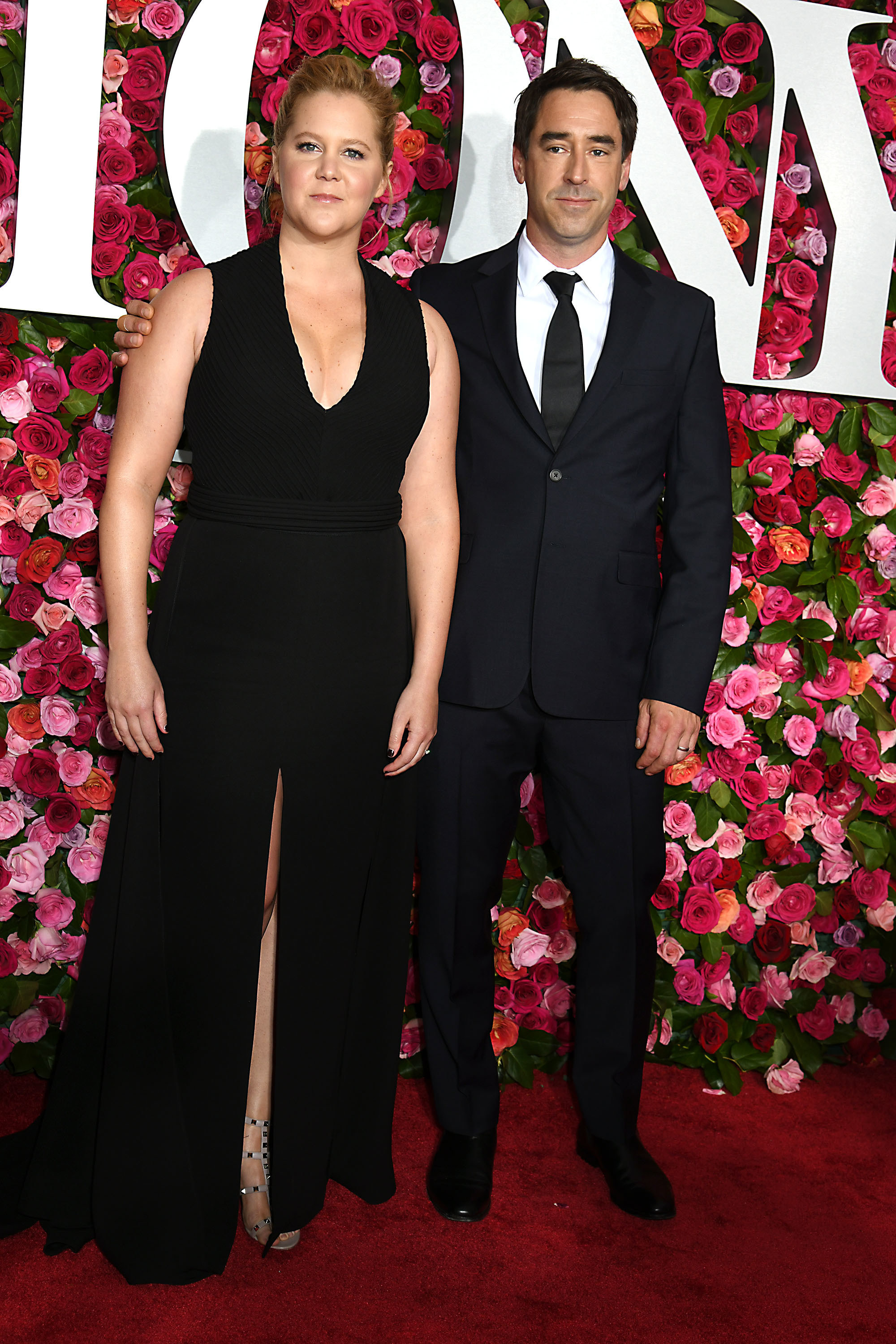 Amy underwent IVF earlier this year with the aim of freezing her eggs to "give Gene a sibling". She shared a candid photo and caption on Instagram at the time, describing how "emotional" and "run down" she felt.
"We did IVF and it was really tough on me," she explained. "I don't think I could ever do IVF again, so I decided I can't be pregnant ever again. We thought about a surrogate but I think we're going to hold on for right now."
But despite all the complications she's endured, Amy revealed that she wouldn't change being a mother for a second.
"Life is so much more beautiful with the best thing in my life," she said of her son.