Disneyland is a whole lotta awesome for kids to take in.
1.
Start slow. There's plenty to see and do on Main Street USA.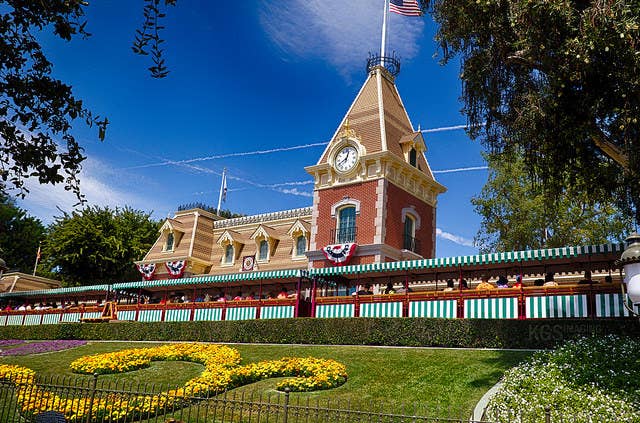 2.
There's almost always a show going on somewhere on Main Street, whether it's the Dapper Dans or even Mickey himself conducting the famous Dixieland Band.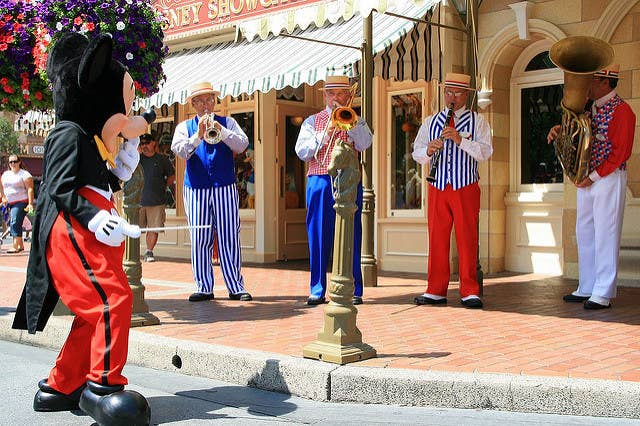 3.
Main Street is also a great spot to catch a parade.
4.
Visit the Hook and Ladder Company.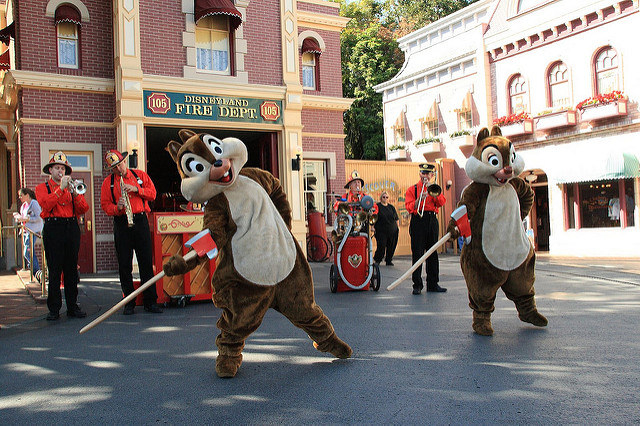 5.
Or pick up the Disneyland Railroad, which will take you throughout the park, giving your kids a chance to catch their bearings before launching into anything.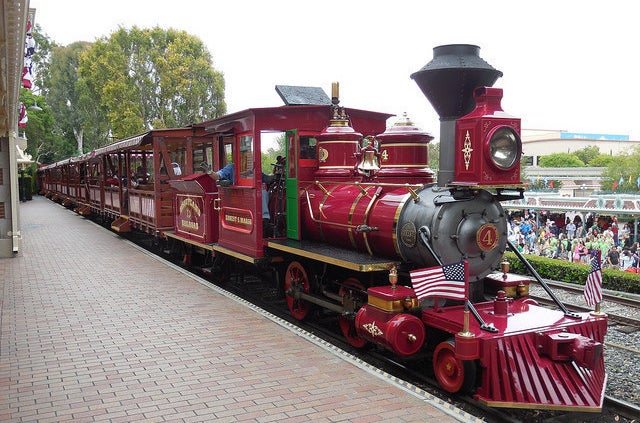 Pro tip: If your kid gets easily spooked, you'll want to hop off the train at The Toon Town stop before you take a nightmare-fueled trip through the Jurassic Era.
6.
If you're starting on the California Adventure side, Buena Vista St. has tons of great show options for the ride-averse.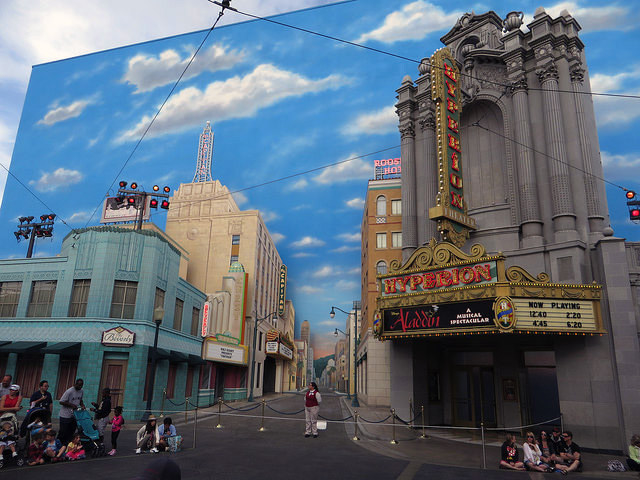 7.
Got a Cars fan on your hands? Radiator Springs has tons of great sightseeing.
8.
A Bug's Land also makes you feel like you've stepped into the movie...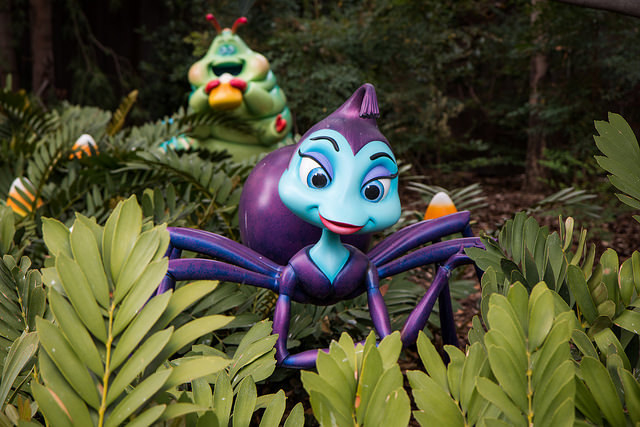 9.
And it's home to a bunch of low-impact, short-line rides that are great for reluctant riders!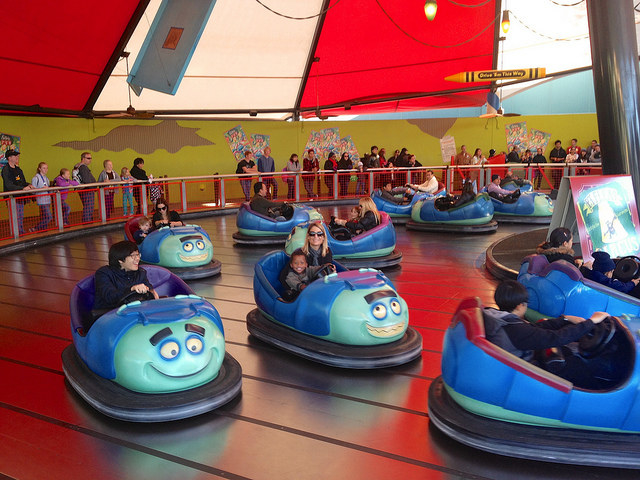 10.
Back on the Disneyland side, Fantasyland is full of wonder... and some scary sh*t to be aware of.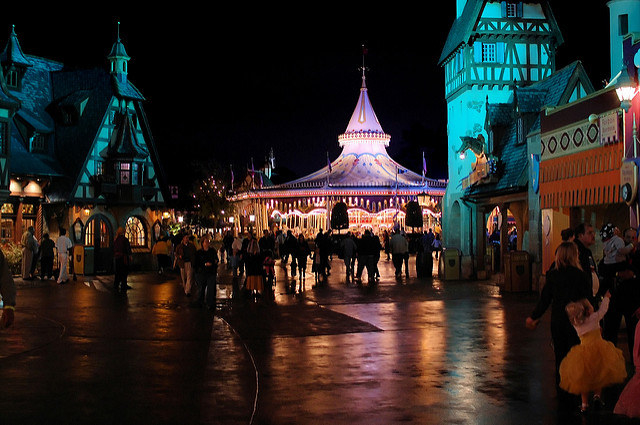 11.
It's also home to the Carousel, the Tea Cups, and the Storybookland Cruise.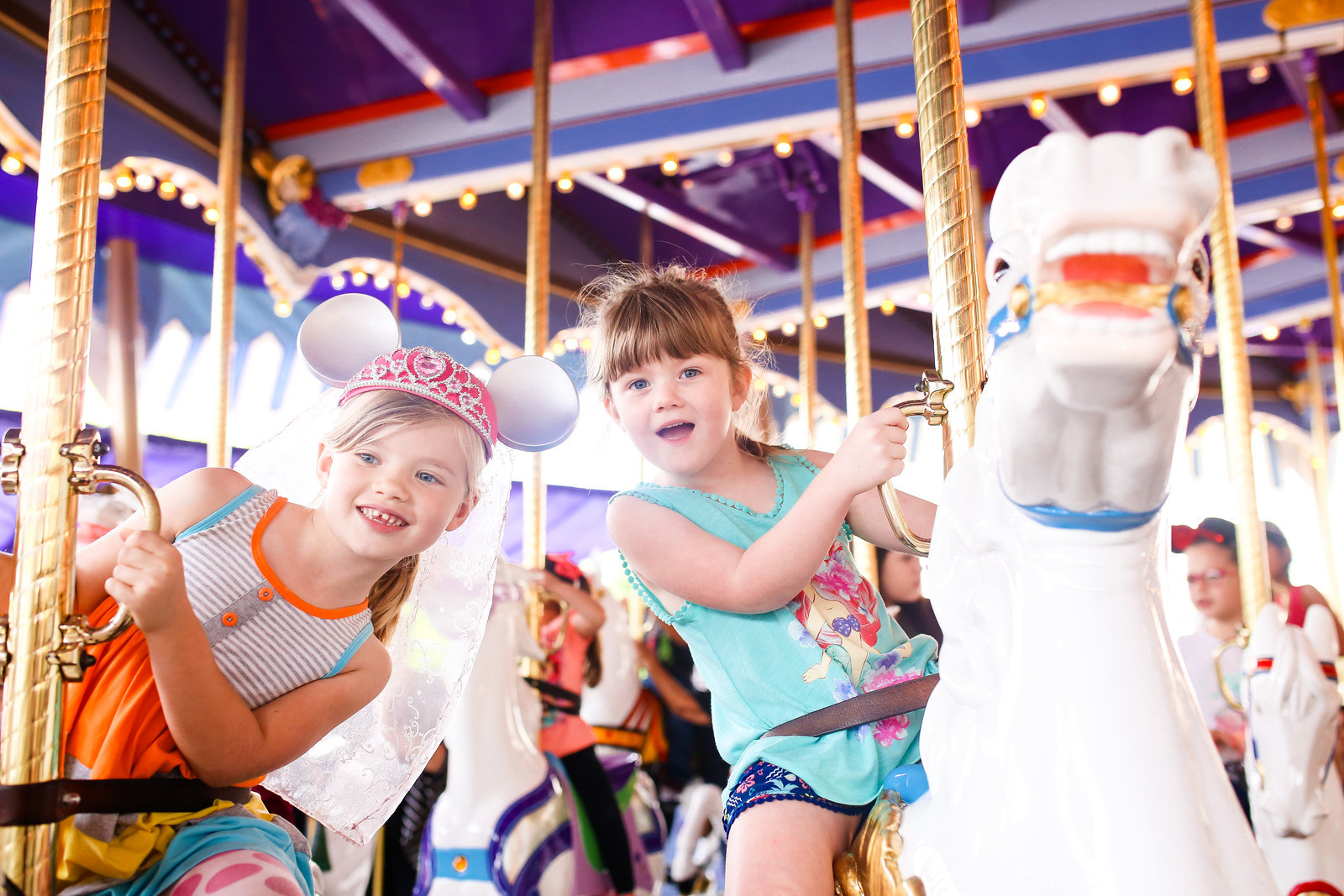 12.
And no trip to Fantasyland would be complete without a visit to the Bibbidi Bobbidi Boutique.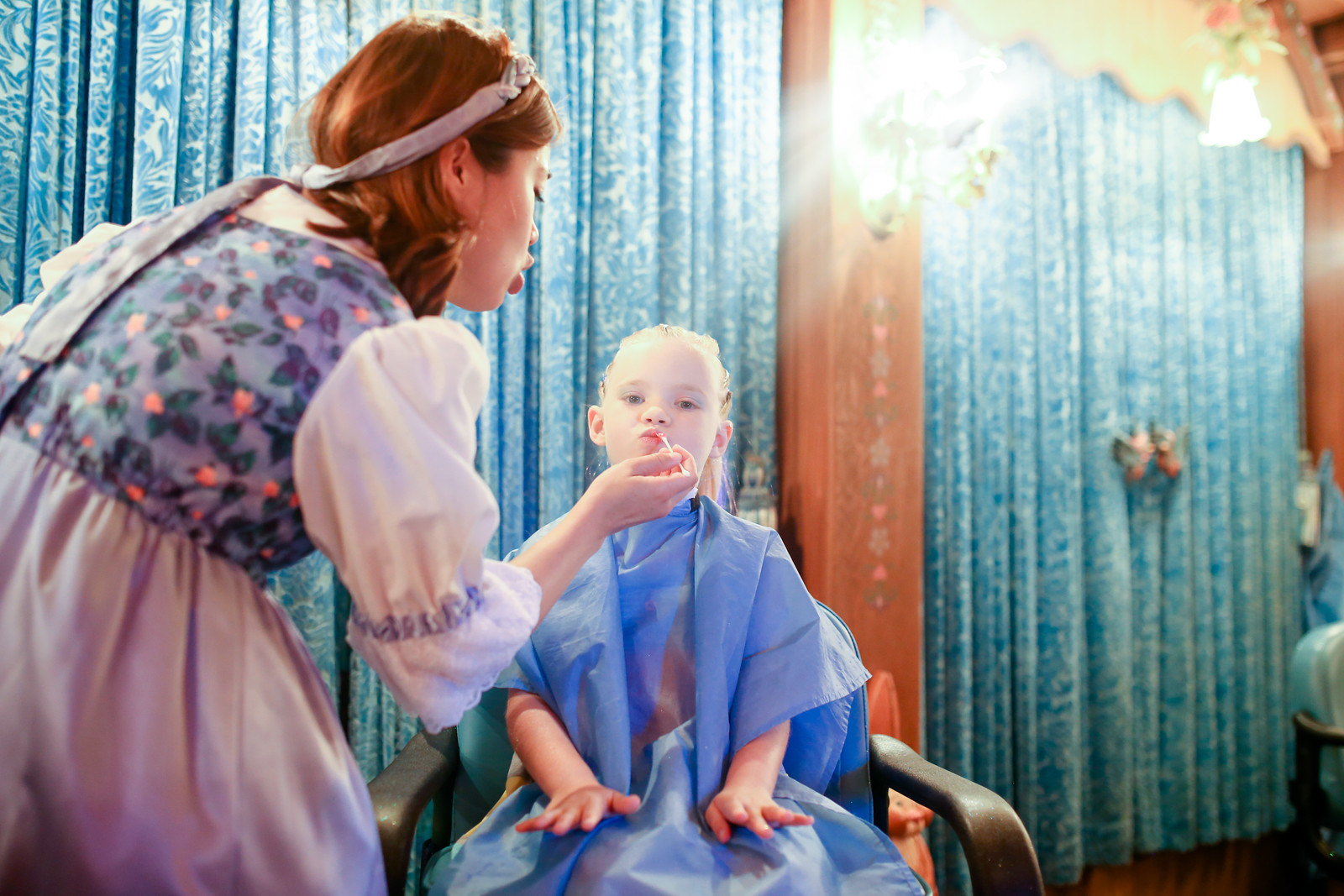 13.
It's a Small World is a Disneyland rite of passage, and a great opportunity for your whole family to ride together.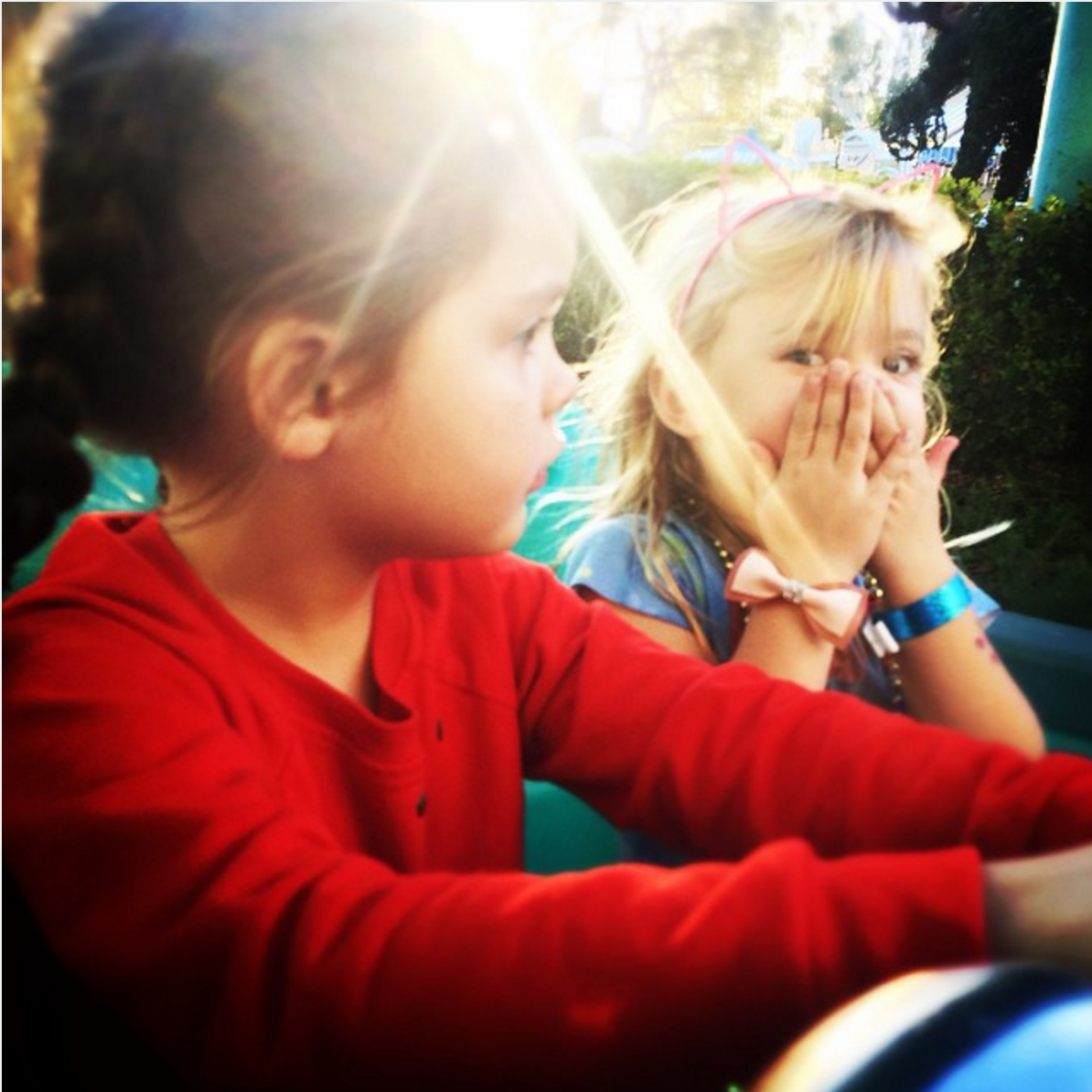 14.
Mickey's Toontown is an awesome stop for younger kids.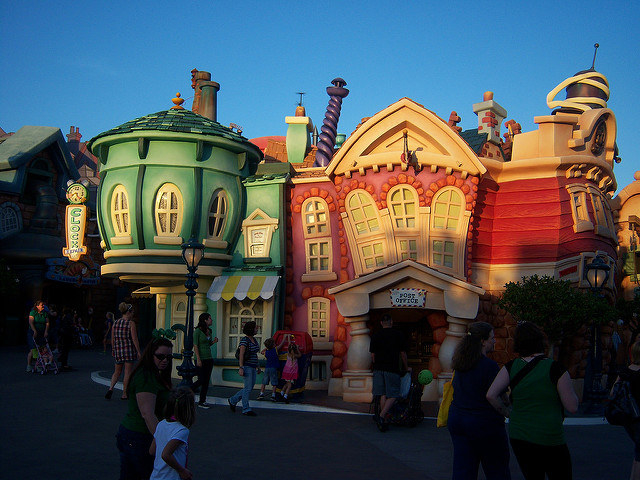 15.
Jedi training in Tomorrowland is a don't-miss.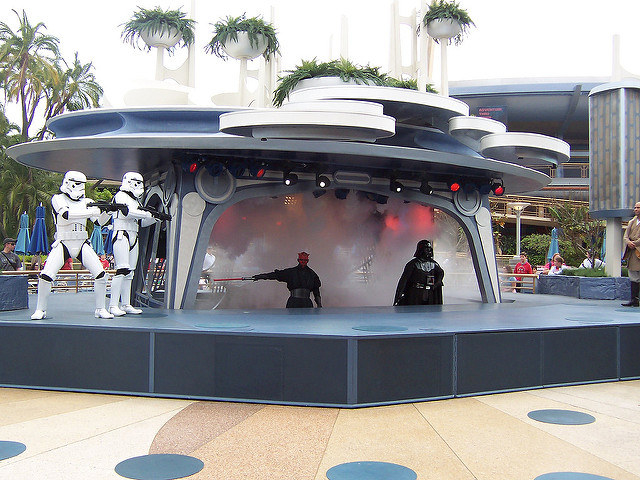 16.
The Adventureland Bazaar is full of amazing knick knacks from faraway lands.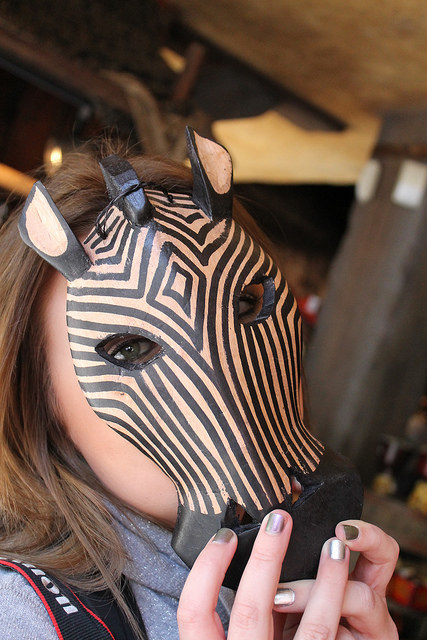 17.
Climb with them through Tarzan's Treehouse, and swing from vines like you're in The Jungle Book.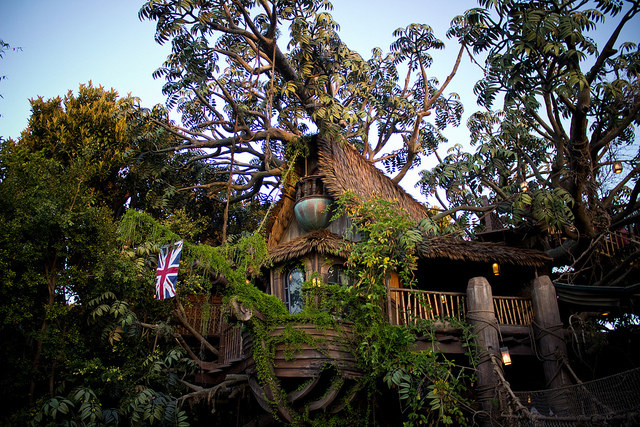 18.
Catch a show at The Royal Theater.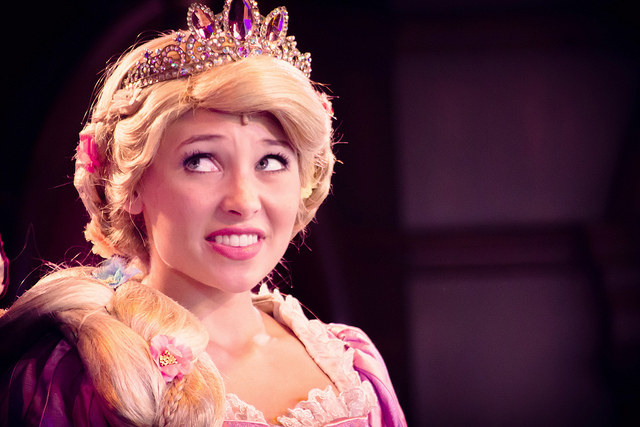 19.
Shrink your way into Pixie Hollow.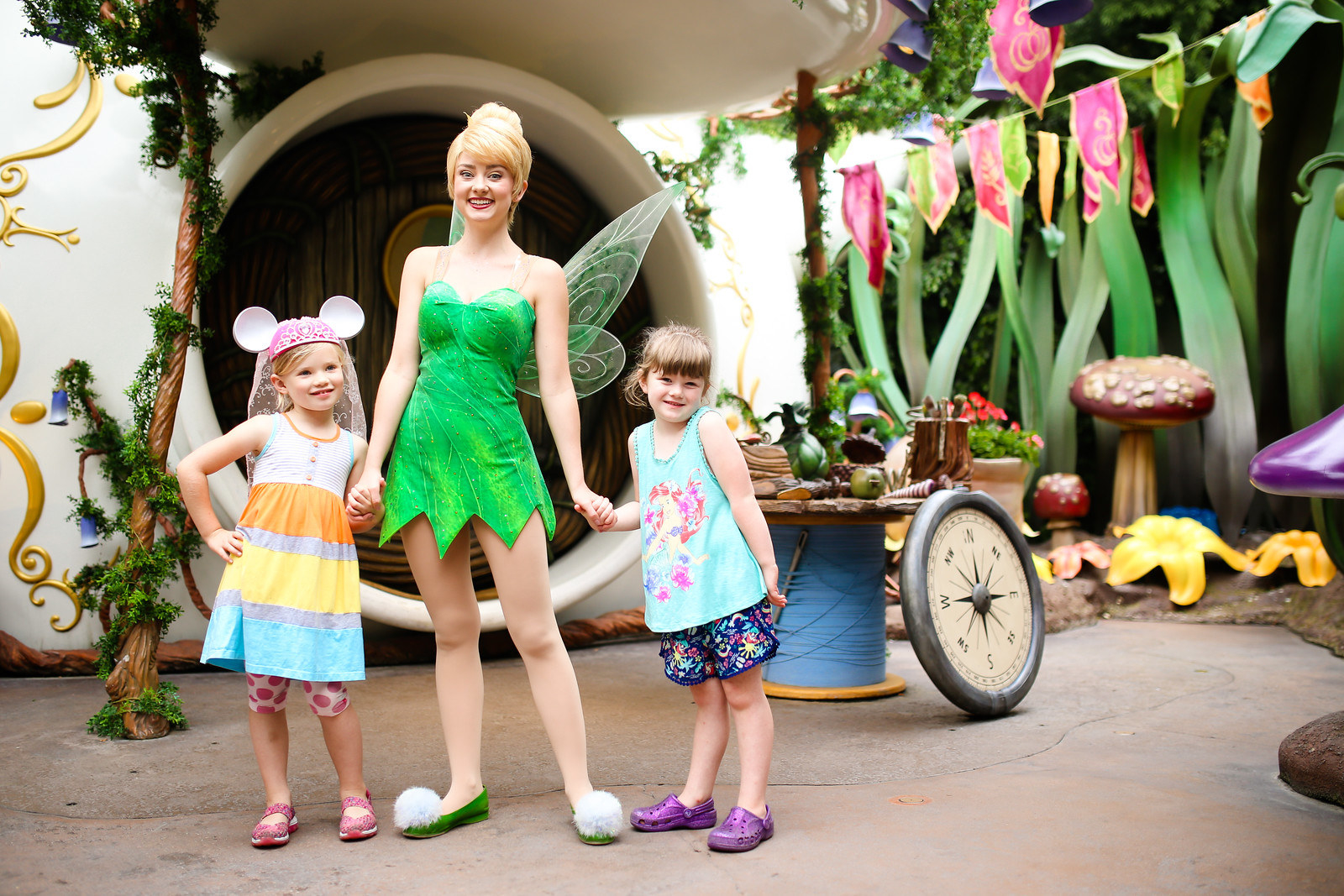 20.
Back at California Adventure, cut character lines with a swim through Ariel's Grotto for lunch.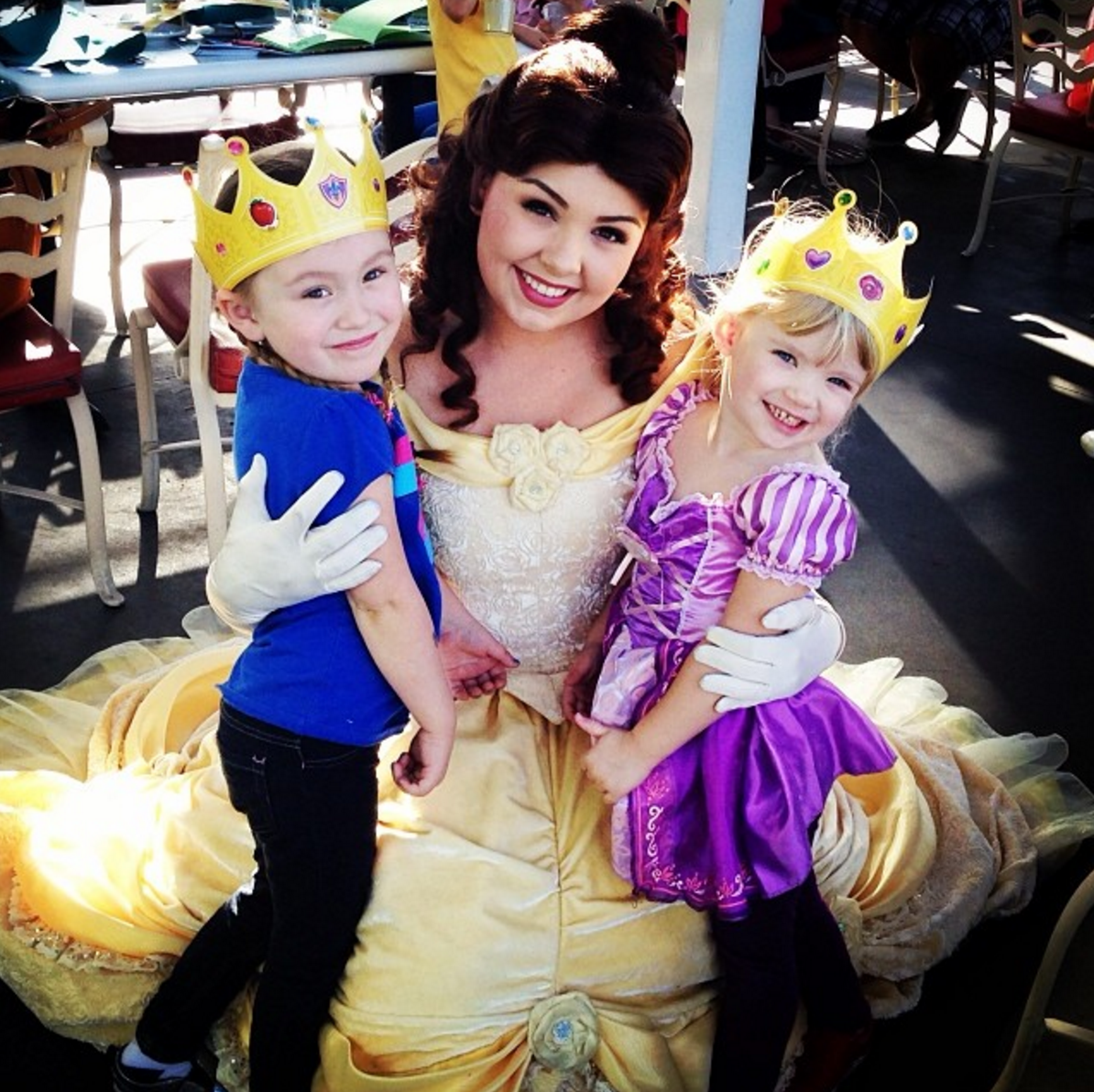 21.
Try your luck on Paradise Pier.