During her conversation with Andrew Garfield for Variety's Actors on Actors series, Zendaya opened up about how fans project their own ideas of what her career should look like, and why music has taken a back seat on her journey.
"I was talking to Sam about this earlier," Zendaya told Andrew. "I was like, 'I don't know if I could ever be a pop star.'"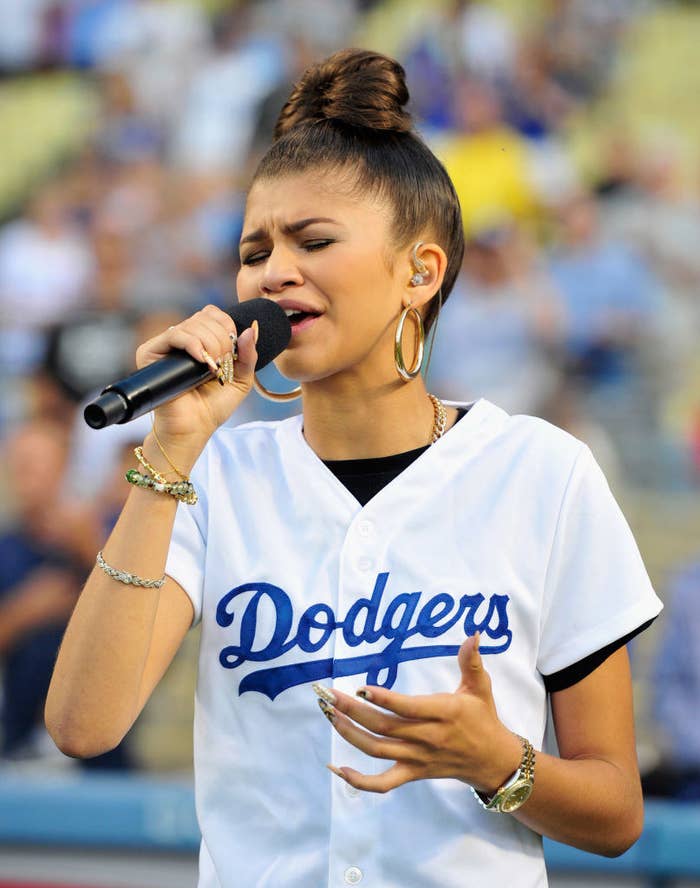 "It's because as an actor, there's a level of anonymity that I get to have, which I really like, and I get to sort my stuff, whatever that is, through a character, and nobody needs to know about it."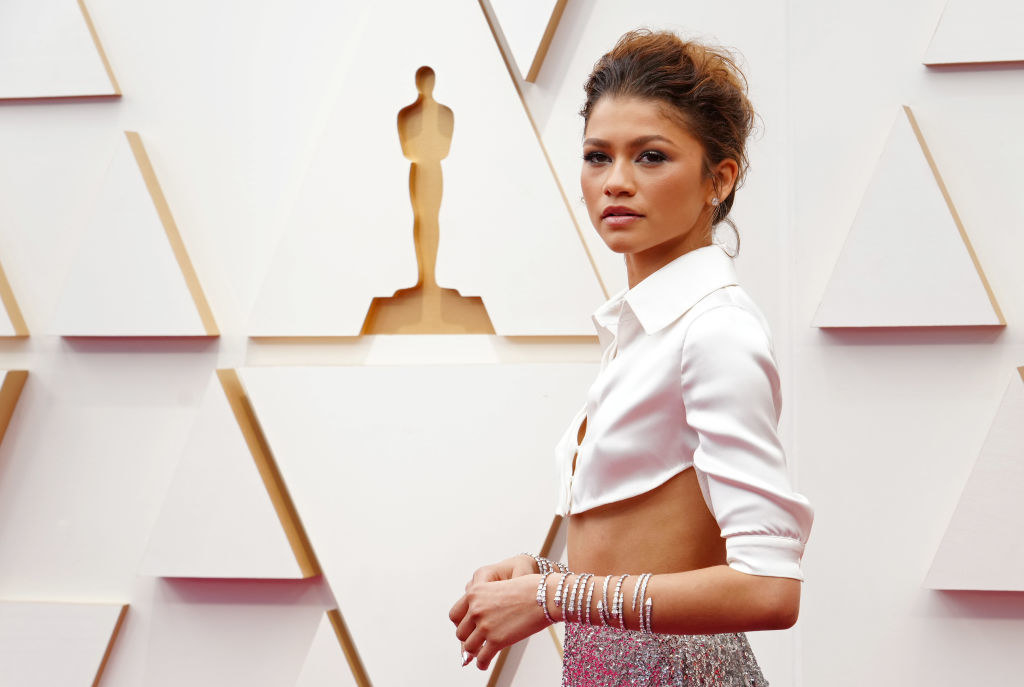 Zendaya went on to add that in other mediums, the focus is on the celebrity all the time. But when she's acting, most of the attention and focus is on the character instead of the person playing that character.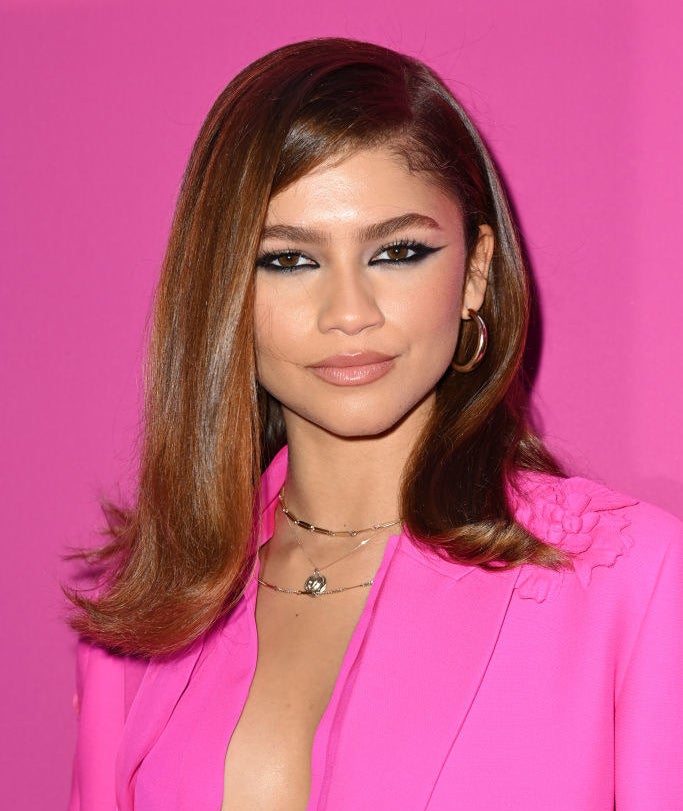 "Boundaries," Andrew interjected. "Yeah, boundaries. Learning what's for me," Zendaya said.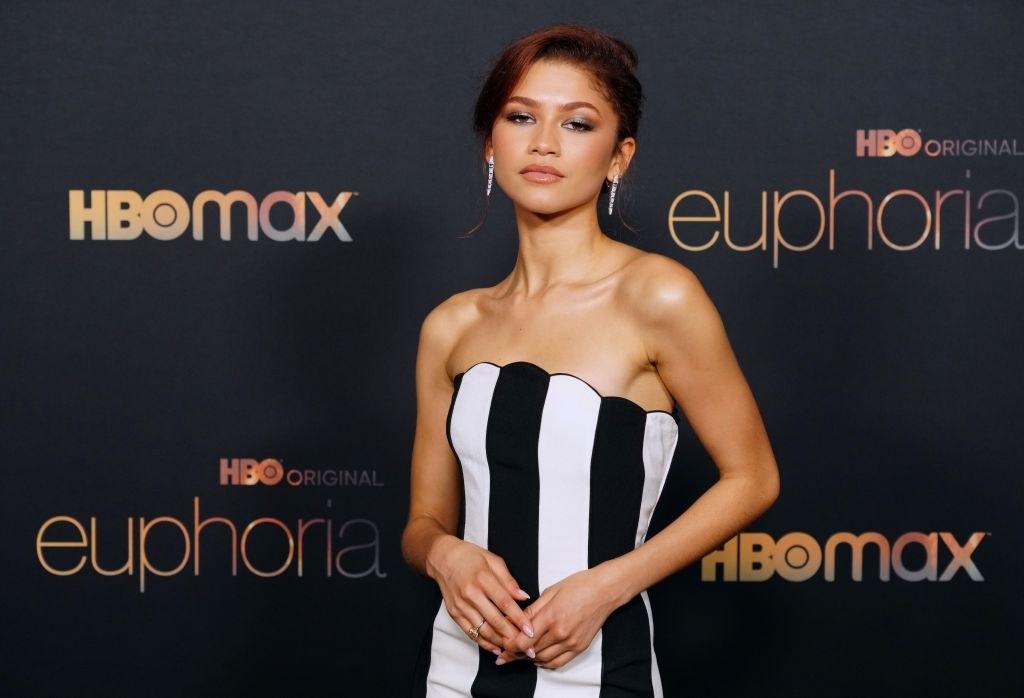 Although her focus has strayed away from music as a full-time gig, Zendya has still managed to incorporate her love for singing in her TV and film projects, like in The Greatest Showman and, most recently, Euphoria.