Dylan Sprouse is widely known for starring in Disney projects like The Suite Life of Zack & Cody and The Suite Life on Deck, alongside his twin brother, Cole.
They were making a reported $40K per episode combined, but at the height of Zack & Cody's franchise success, their Disney reign came to an end.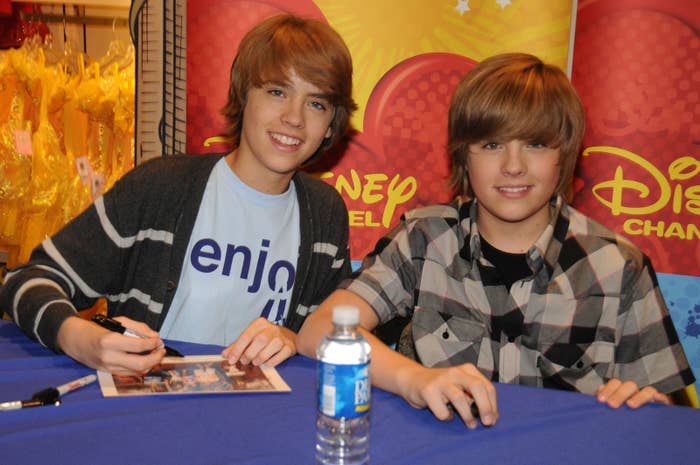 In a new interview with Vulture, Dylan opens up about parting ways with Disney Channel and why he hates being called a "former child star."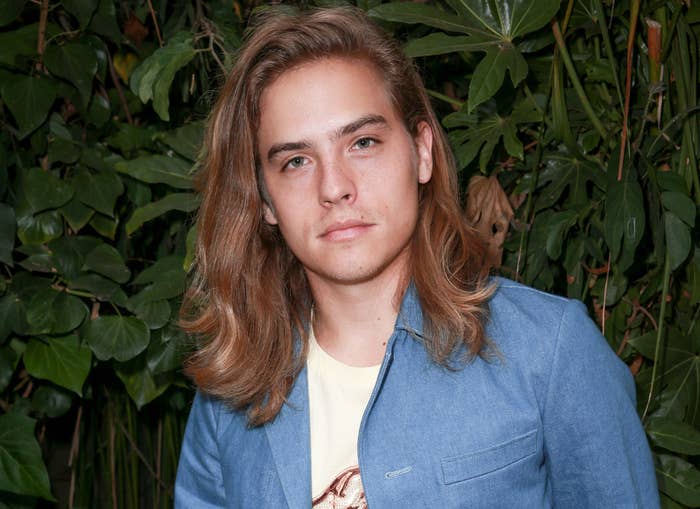 For those who don't know, Dylan and Cole quit the show after Disney refused to give them the creative control they wanted.
"I mean, we had a really awesome idea for where the show needed to go. We were 18."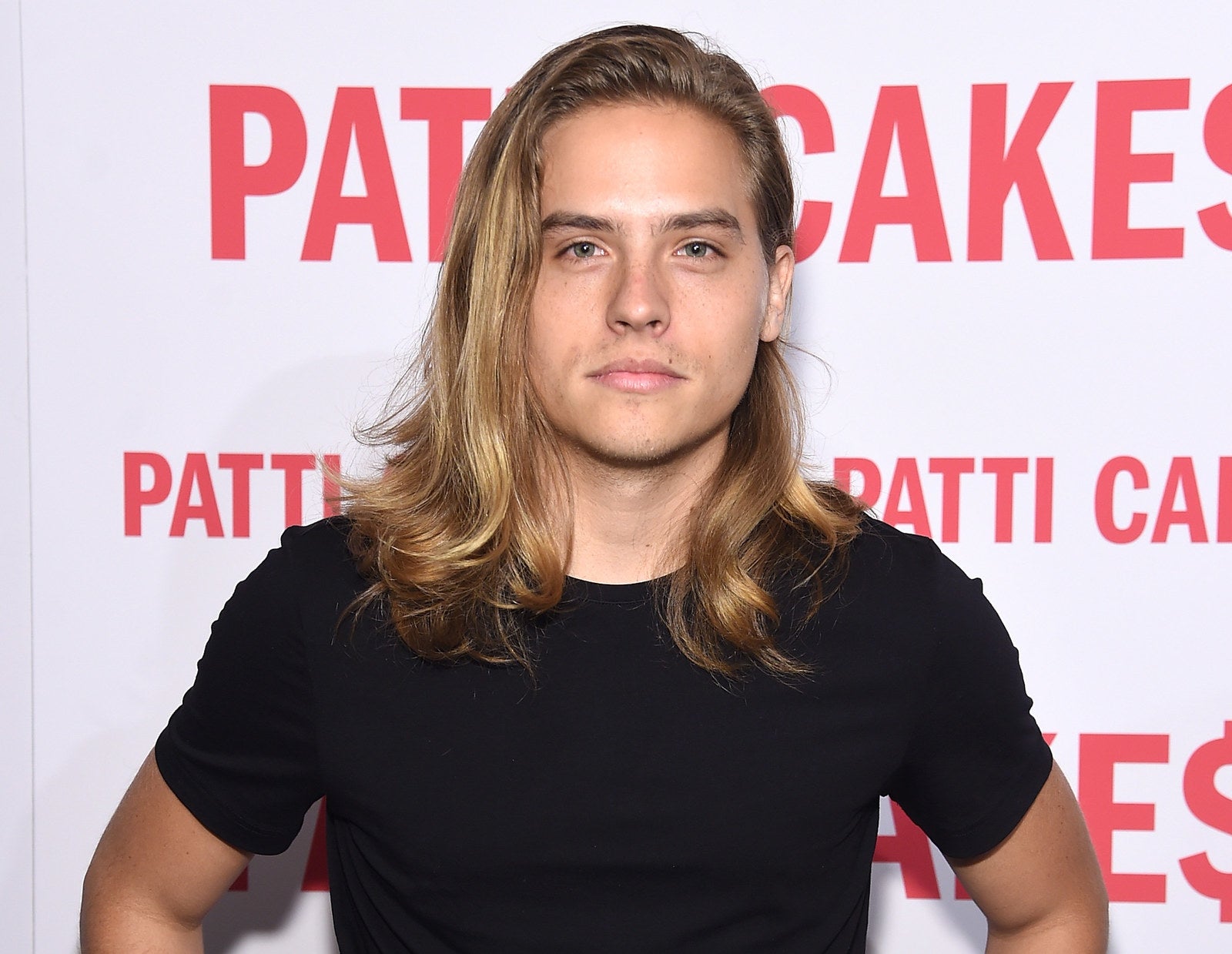 "If that isn't old enough to know exactly what the show needs, then … well, I would beg to disagree."
"I don't think [Disney] was willing to work with us, really ever. So we stopped the show."
Since calling it quits, both Dylan and Cole went on to graduate from New York University. Cole is currently starring in the CW's Riverdale, while Dylan's preferred to stay under the radar "doing more films with a lower budget — independent, expressive, really small-scale."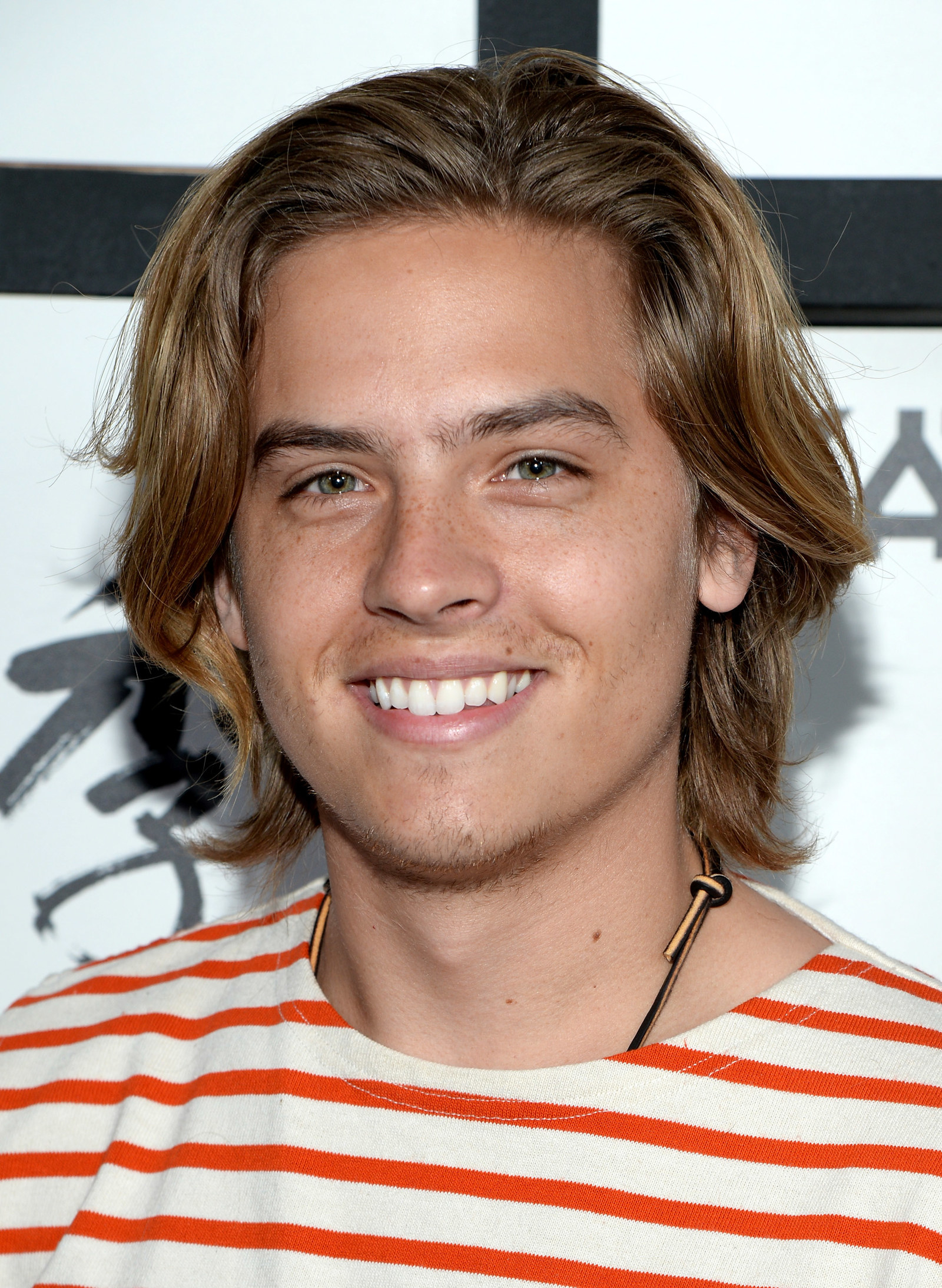 In early December, Dylan began filming an indie comedy called Banana Split, and is working on opening his Williamsburg bar, All-Wise Meadery, by the end of winter.
But just because he's all grown up and exploring his various passions, doesn't mean the 25-year-old actor likes to be referred to as a "former child star."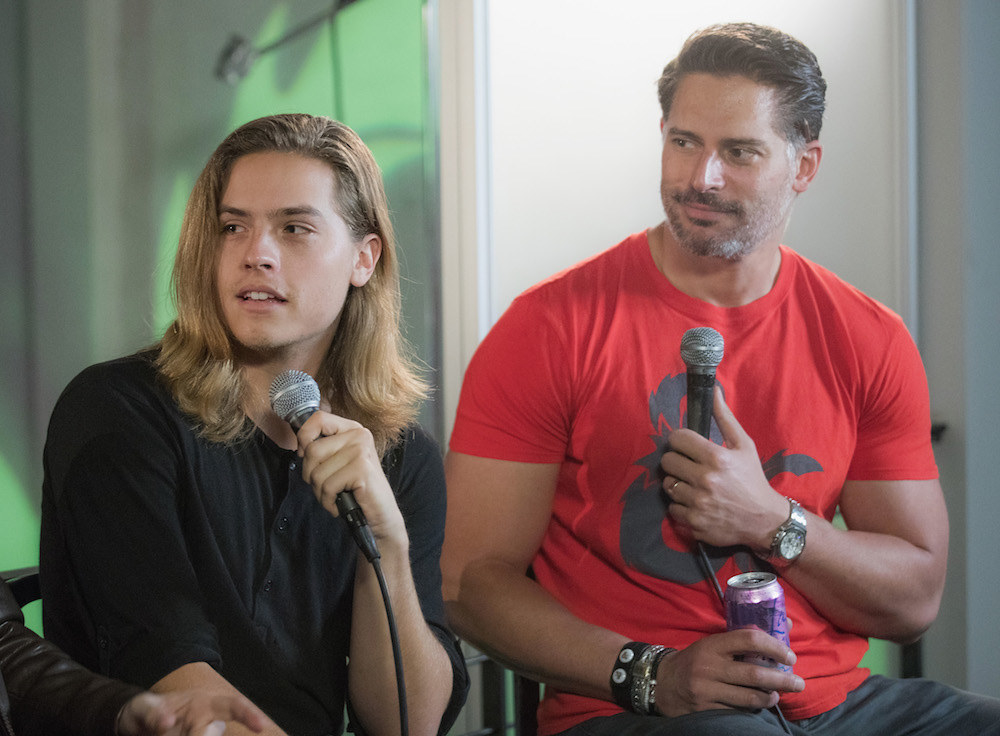 "That term is so derogatory. Isn't it always derogatory? Even 'young actor' sounds better. You're already in a box."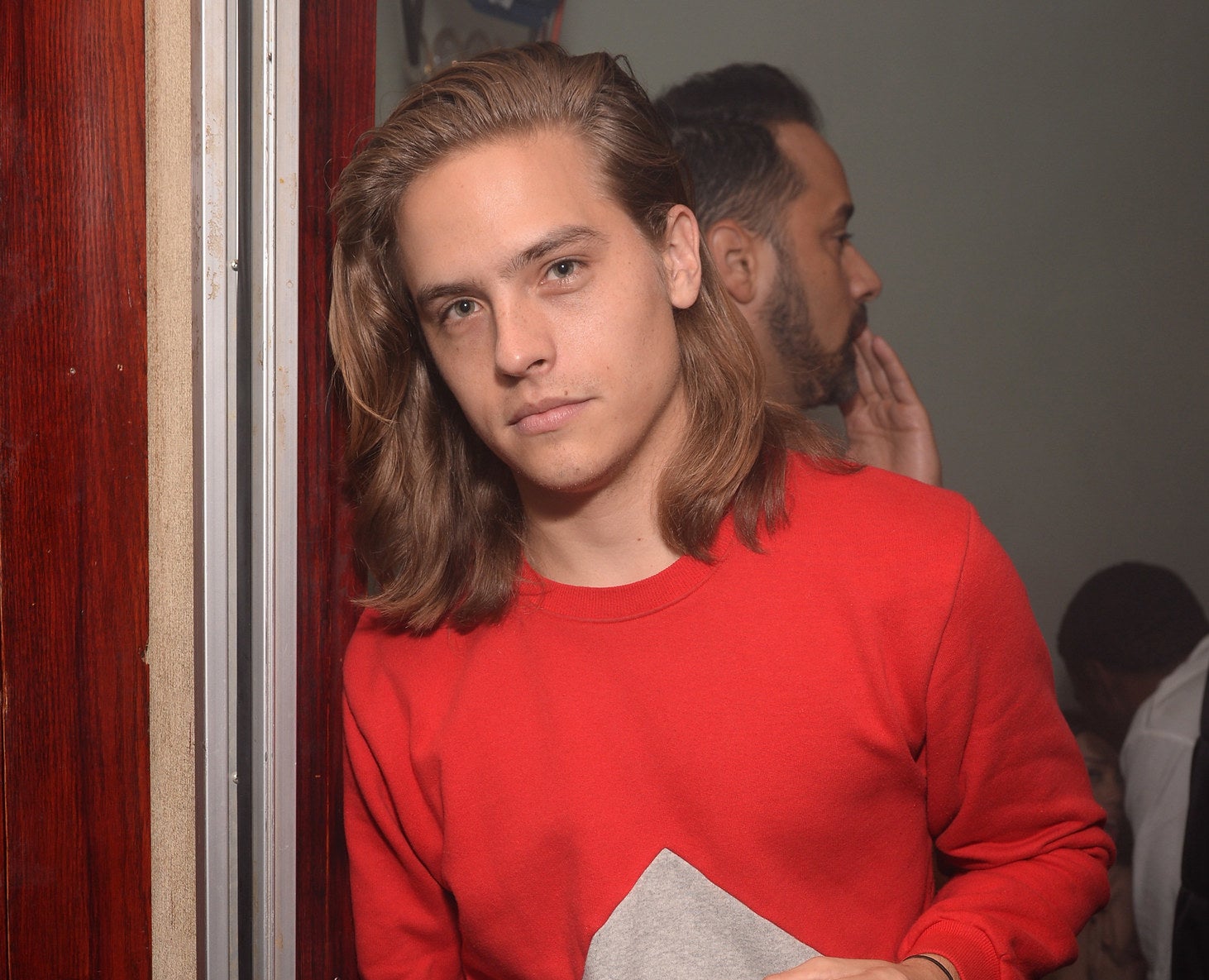 "But they put you in a smaller box inside that box. It also implies past tense. It implies you've already failed, right?"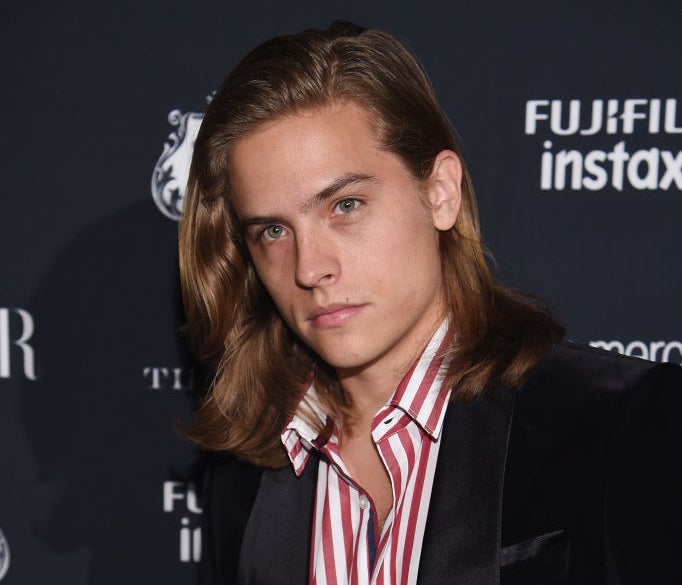 "I was actually naive enough to think that people wouldn't think of it in that way."
To read more about Dylan Sprouse and what he's been up to since Disney, read his full Vulture interview here.