Which TV couples were kind of toxic, but somehow you ended up falling in love with them anyway?
Maybe you ignored all the red flags between Gossip Girl's Blair Waldorf and Chuck Bass, because you couldn't deny their connection.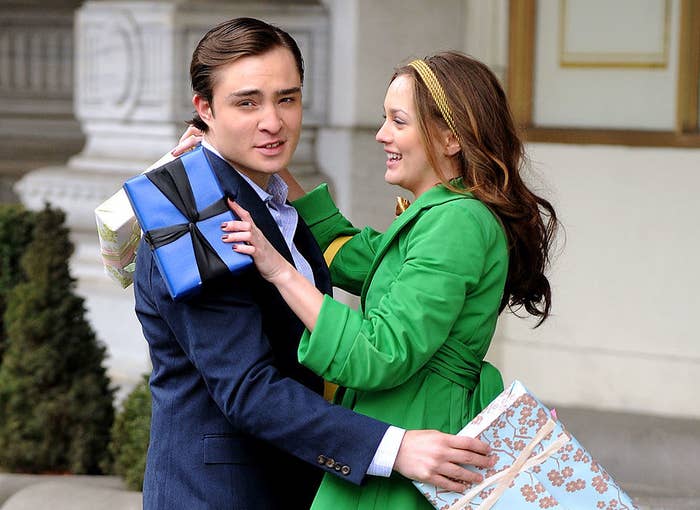 Perhaps Empire's Cookie and Lucious Lyon were actually pretty lovable when they weren't trying to hurt each other.
Or maybe you were rooting for Ian Gallagher and Mickey Milkovich from Shameless, because of their long history...despite the harmful situations they've endured.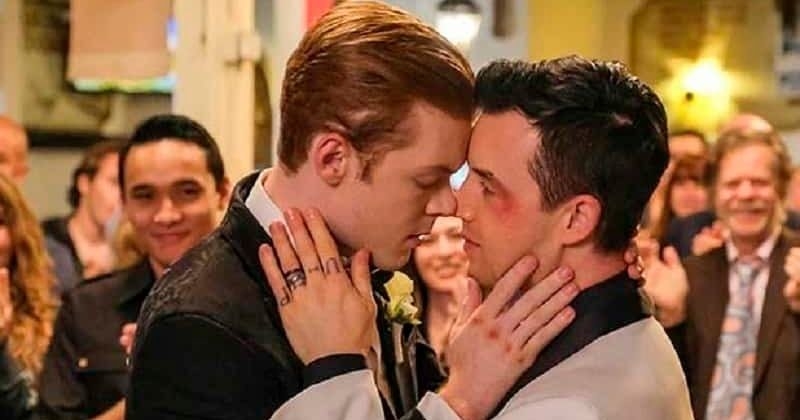 Whichever toxic TV couple you're obsessed with, we want to know about it. Tell us why they're toxic AND why you love them, and your TV couple could be chosen for a BuzzFeed Community post or video.