It's been 10 years since The Vampire Diaries aired on The CW and gave a new meaning to supernatural love.
After putting us through a roller coaster of emotions for eight seasons, we thought it would be fun to take a look at some fun behind-the-scenes facts about the show that you might not know.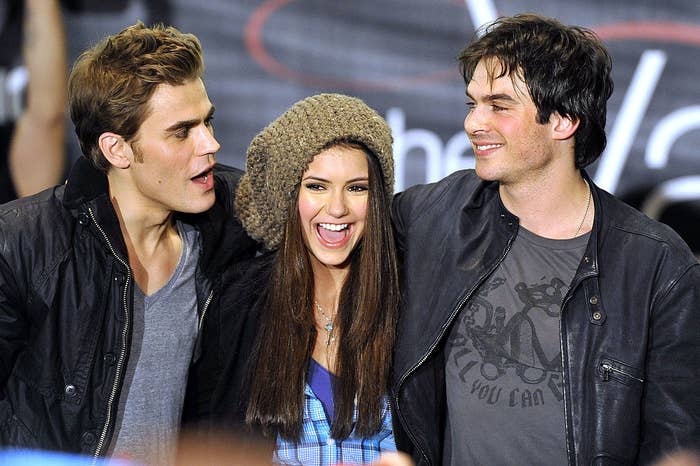 1.
The pilot episode made The CW history.
2.
The Salvatore brothers almost had a different last name.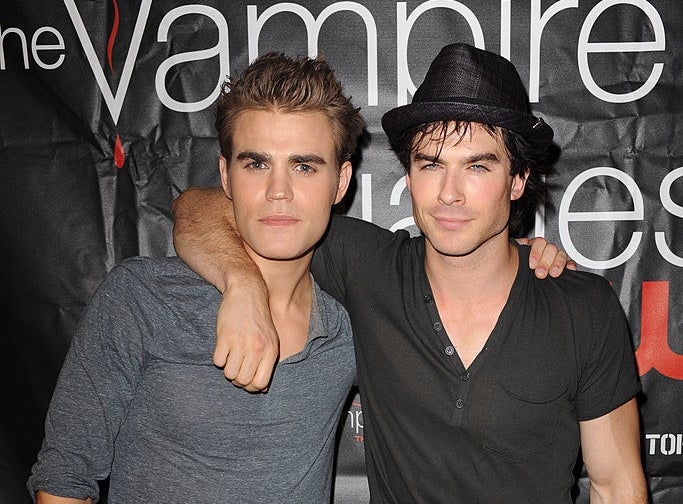 3.
Co-creator and executive producer, Kevin Williamson, initially turned down The Vampire Diaries pitch.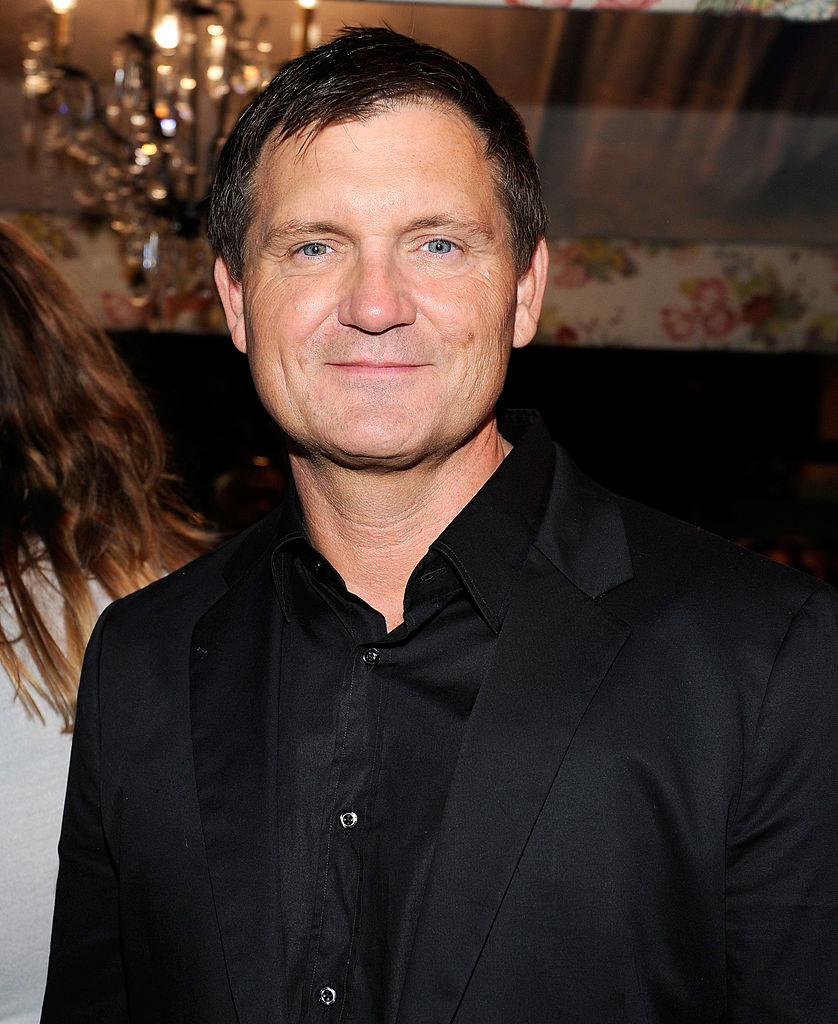 4.
Nina Dobrev bombed her audition.
5.
Casting Nina Dobrev as Elena Gilbert caused backlash from fans.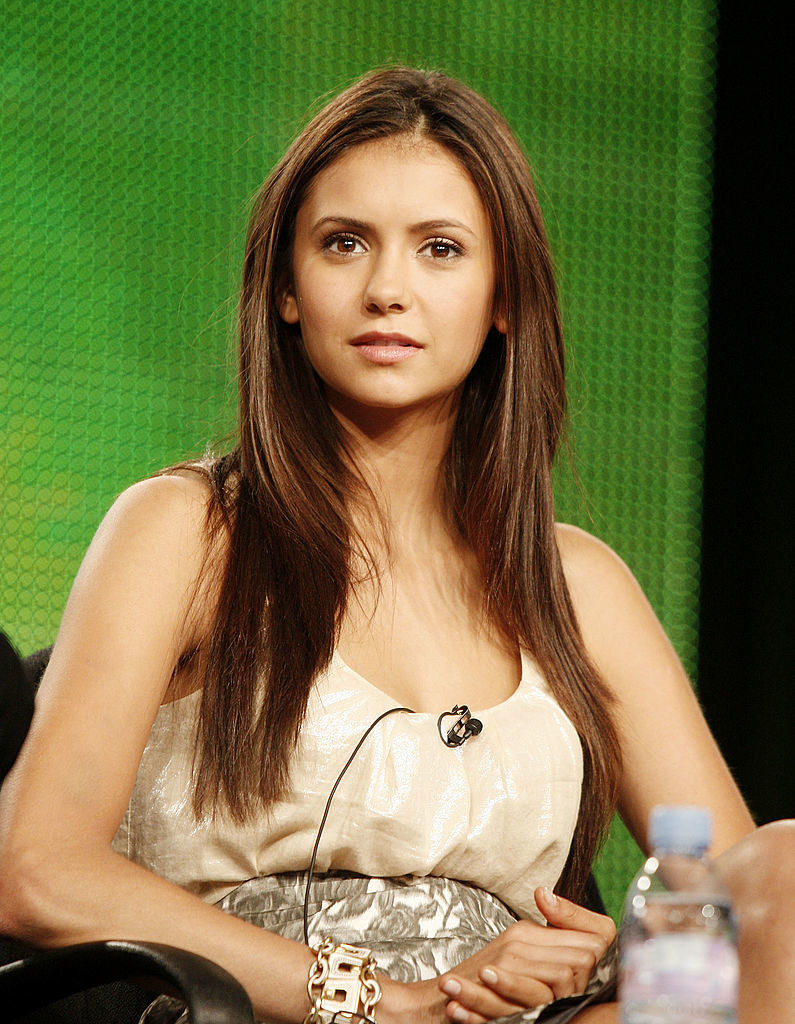 7.
Several cast members auditioned for Damon Salvatore.
8.
David Gallagher was considered for the role of Damon Salvatore.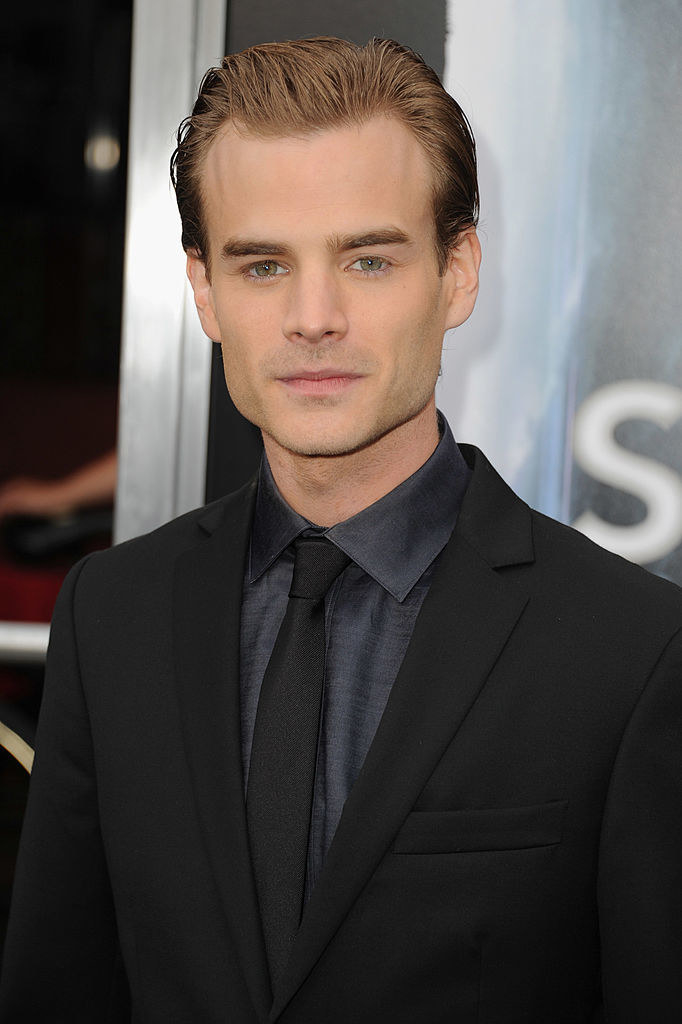 9.
Ian Somerhalder bombed his audition.
10.
Ian actually auditioned for a different vampire show.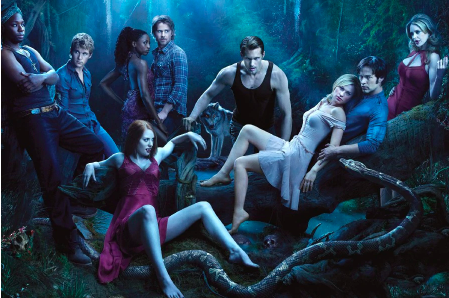 11.
Tyler Lockwood wasn't supposed to be a major character.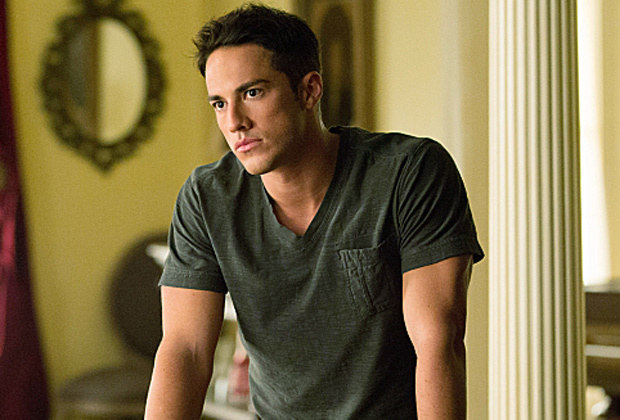 12.
The Vampire Diaries' co-creators thought the show was going to tank.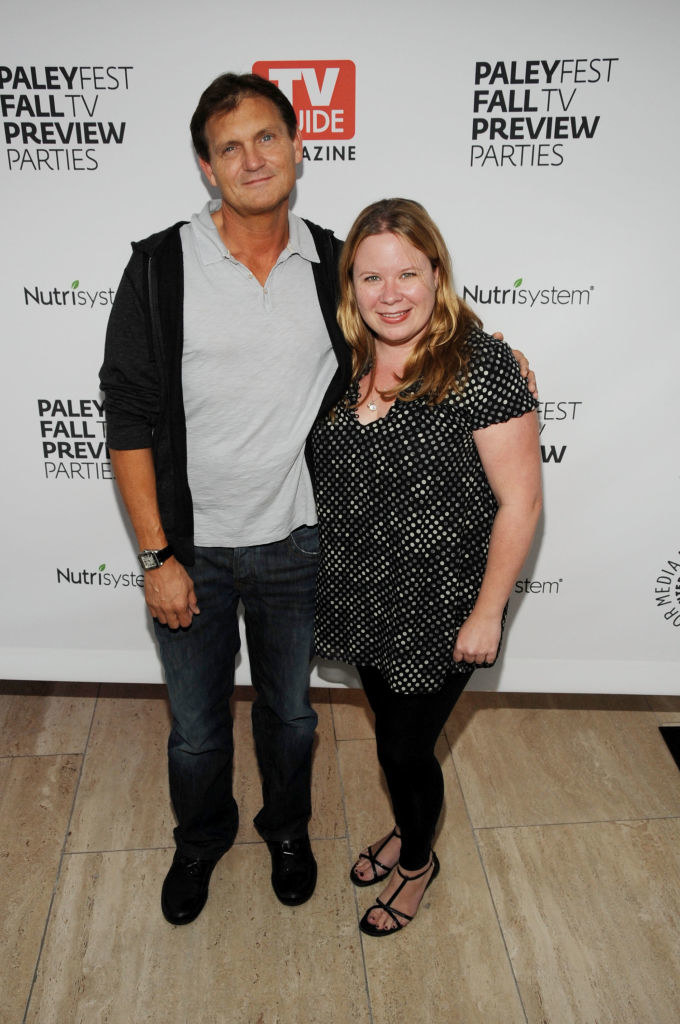 13.
But Nina Dobrev had a feeling the show was going to be a hit.
14.
There were A LOT of romantic relationships happening on and off the set.
15.
The co-creators didn't want the show to be too supernatural.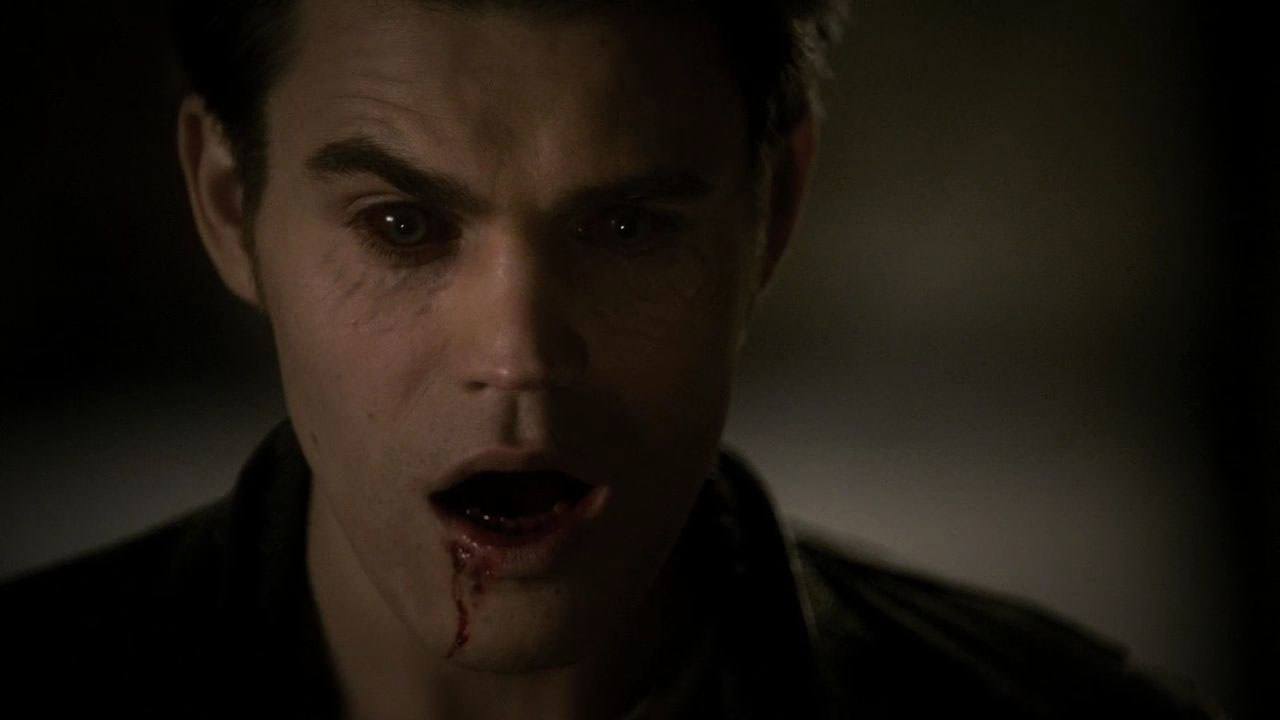 16.
The main cast earned equal pay.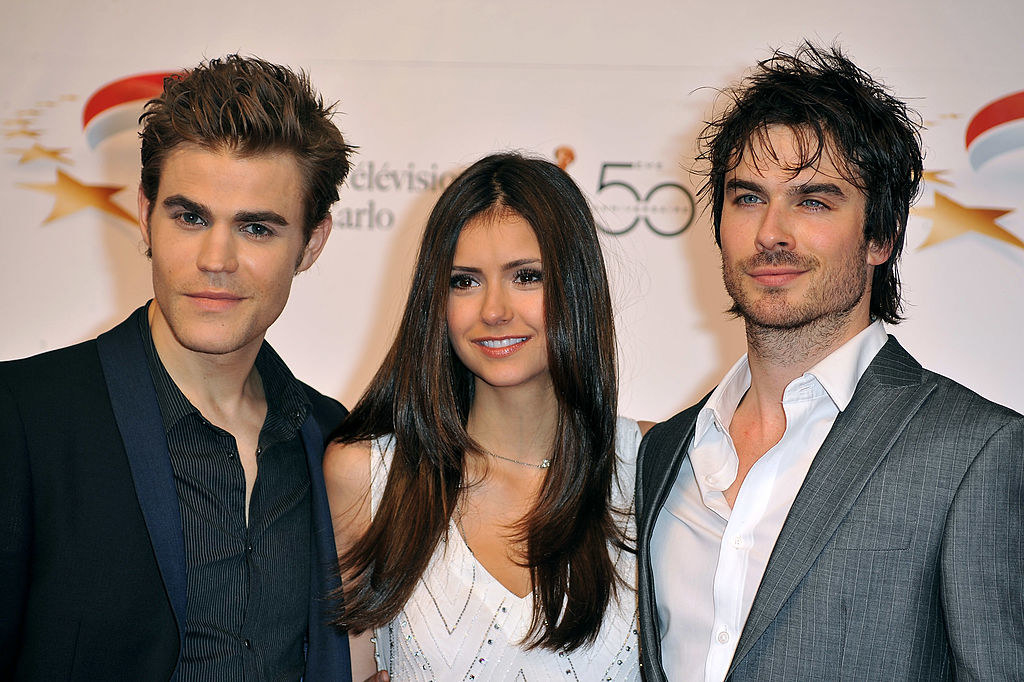 17.
Nina Dobrev is younger than Steven R. McQueen IRL.

18.
Katherine Pierce was orginally going to be a minor character.
19.
Elena Gilbert and Katherine Pierce's roles were reversed.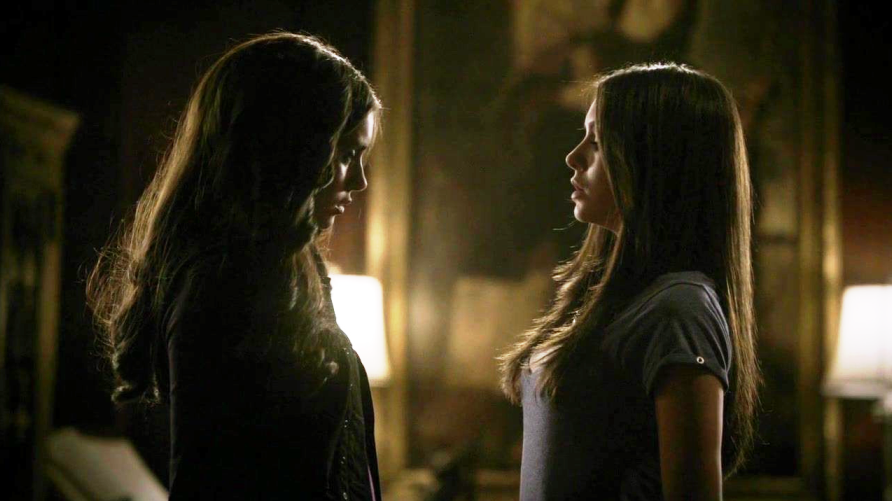 20.
Katherine Pierce is Bulgarian for a reason.
21.
Season 6 was dedicated to the '90s.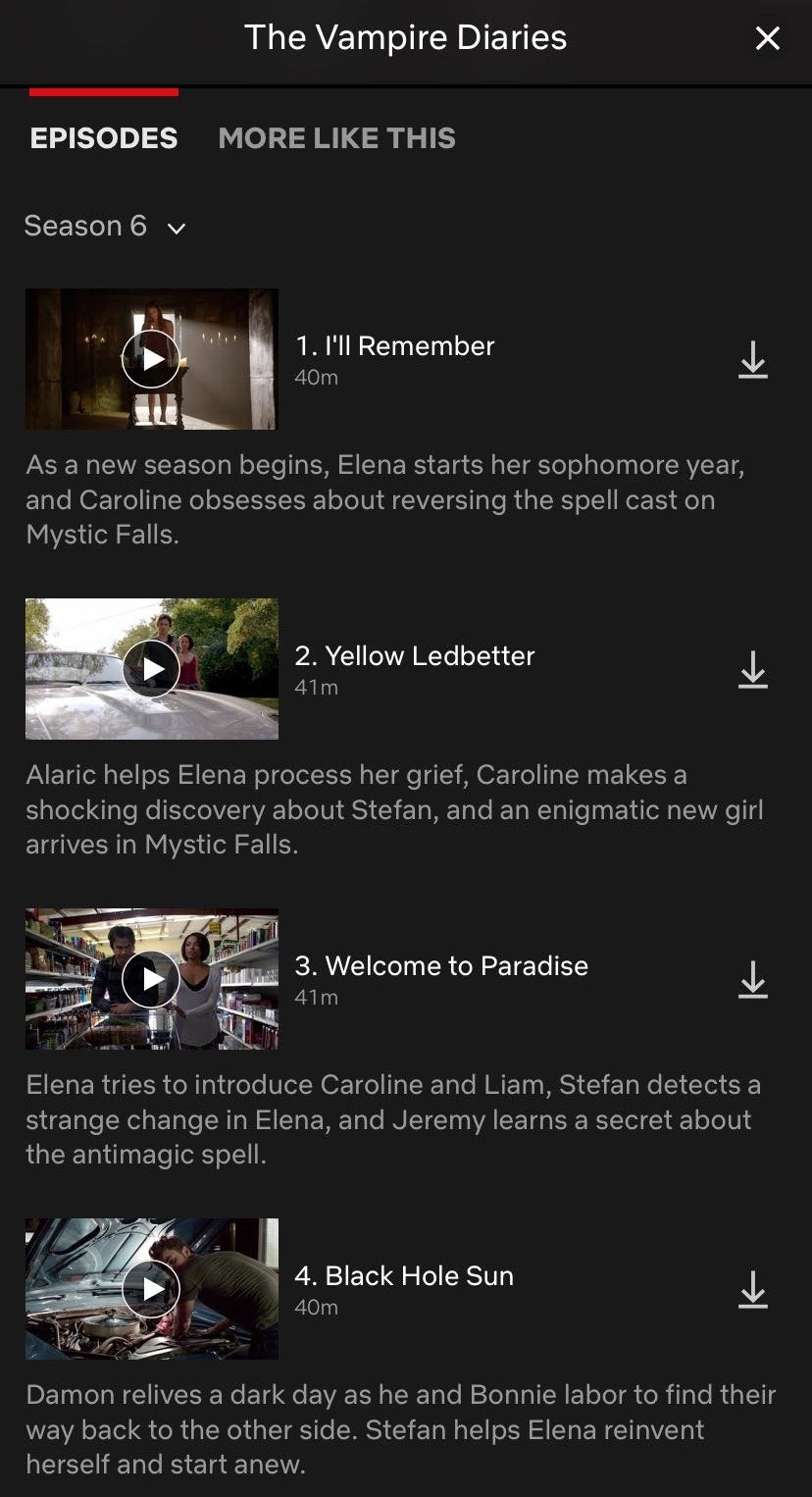 22.
Paul Wesley and Ian Somerhalder directed episodes.
23.
There's a Fifty Shades of Grey connection in the series.
24.
There's also a Dawson's Creek connection.
25.
Nina Dobrev and Paul Wesley didn't connect off-screen in the beginning.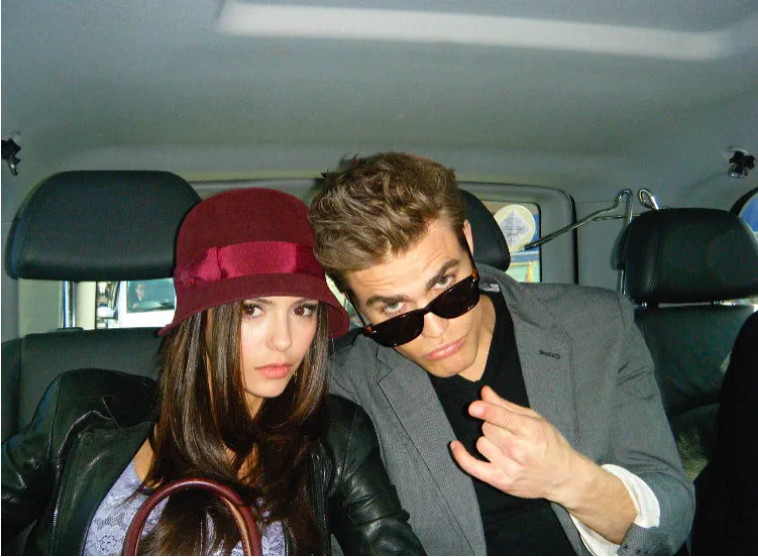 26.
Sarah Michelle Gellar turned down The Vampire Diaries.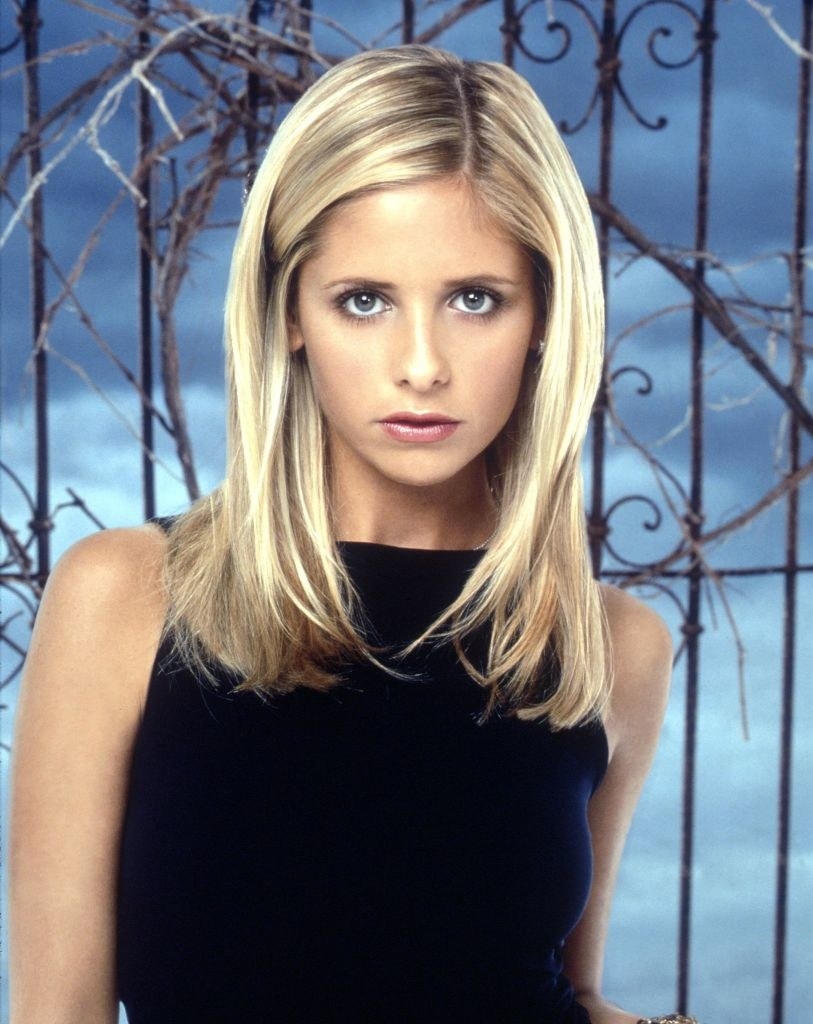 27.
Lexi Branson was inspired by Taylor Swift.
28.
The Mystic Grill was a real hangout spot off-screen.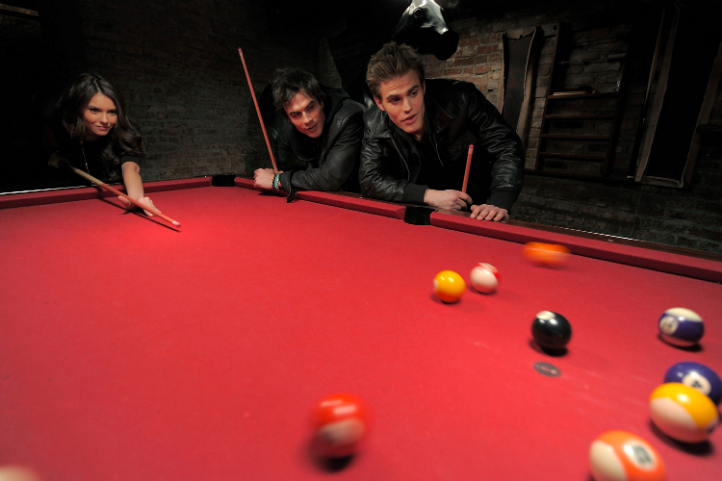 29.
Season 8 paid homage to Season 1.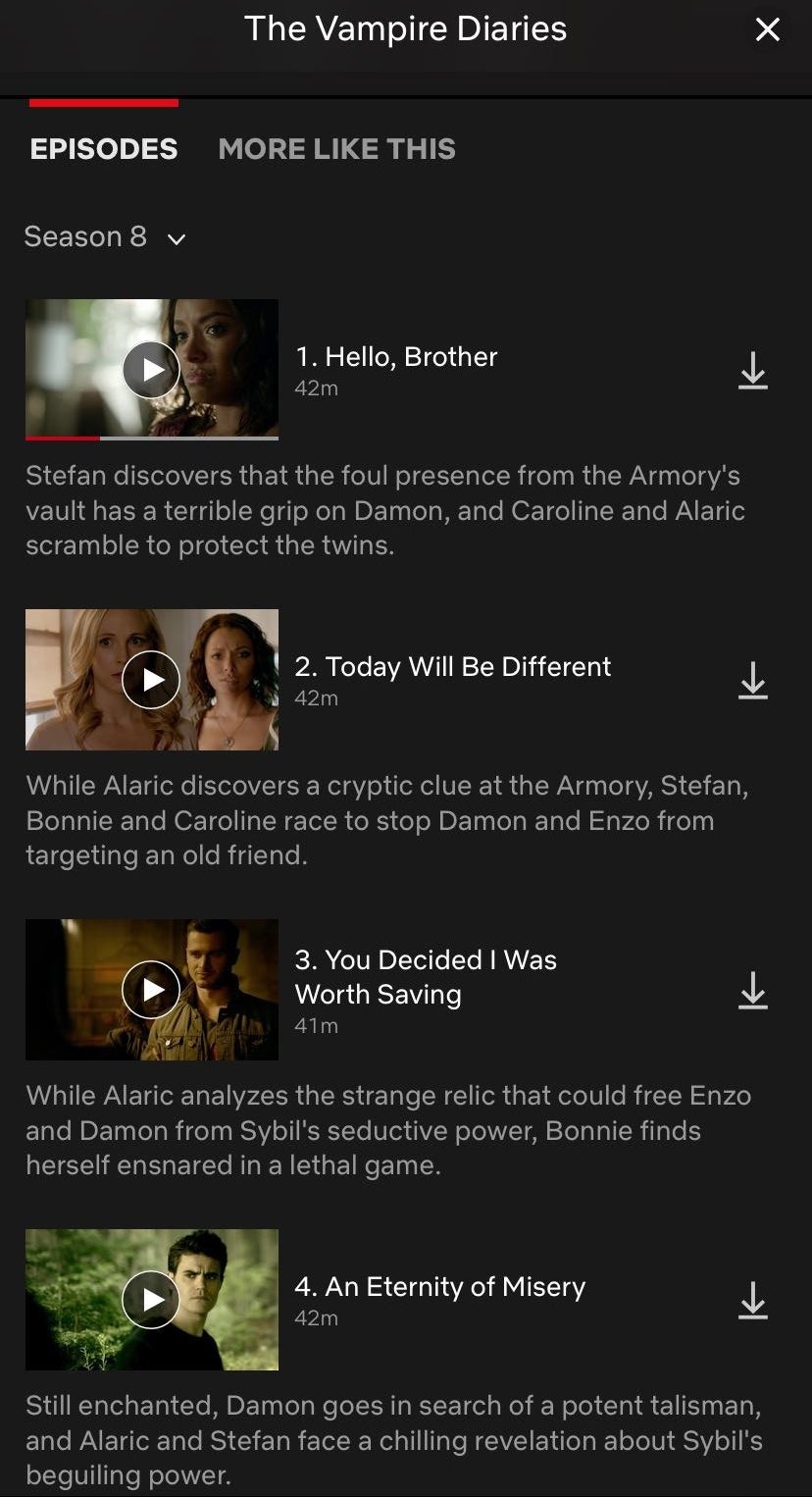 30.
Several series endings were discussed.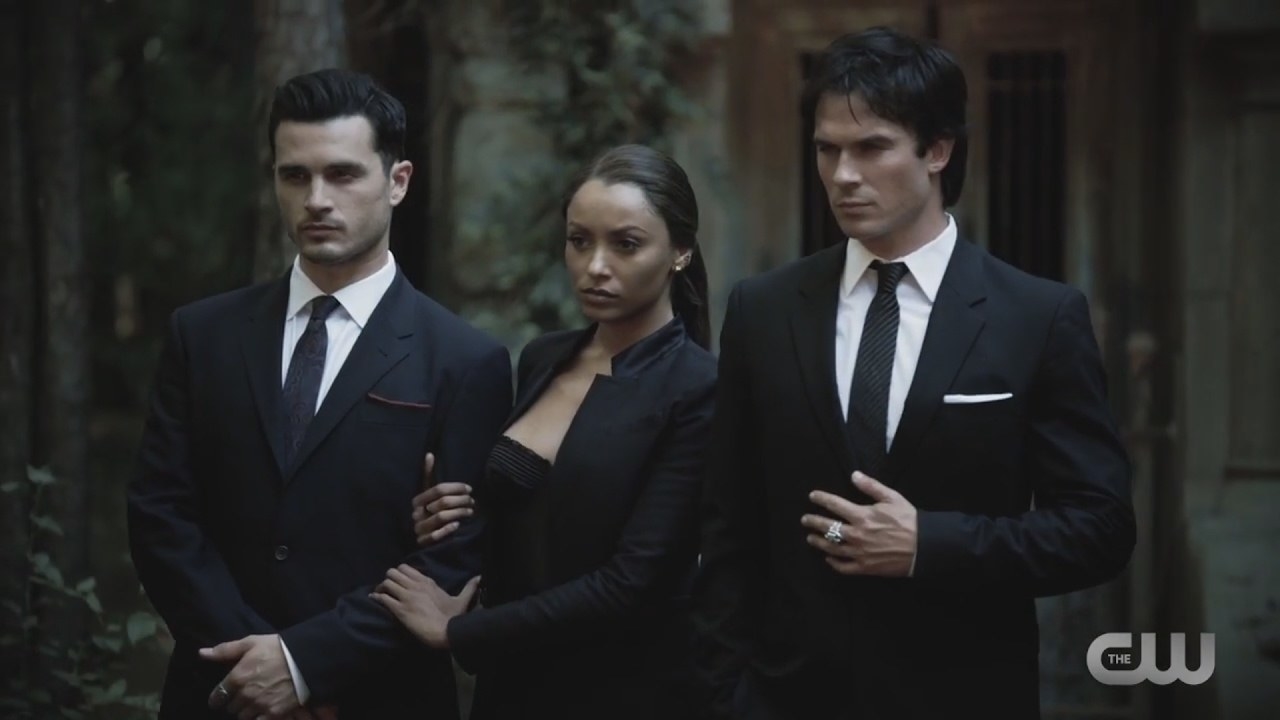 31.
Nina Dobrev's exit changed their series finale plans.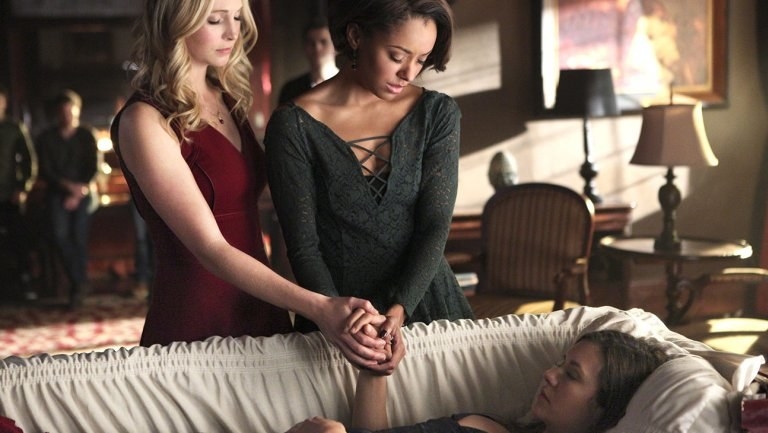 32.
The final words in the series sounded a little different too.
33.
The Vampire Diaries is the longest running vampire show...ever!