It's been almost 10 years since The Vampire Diaries aired and introduced us to one of TV's greatest love triangles.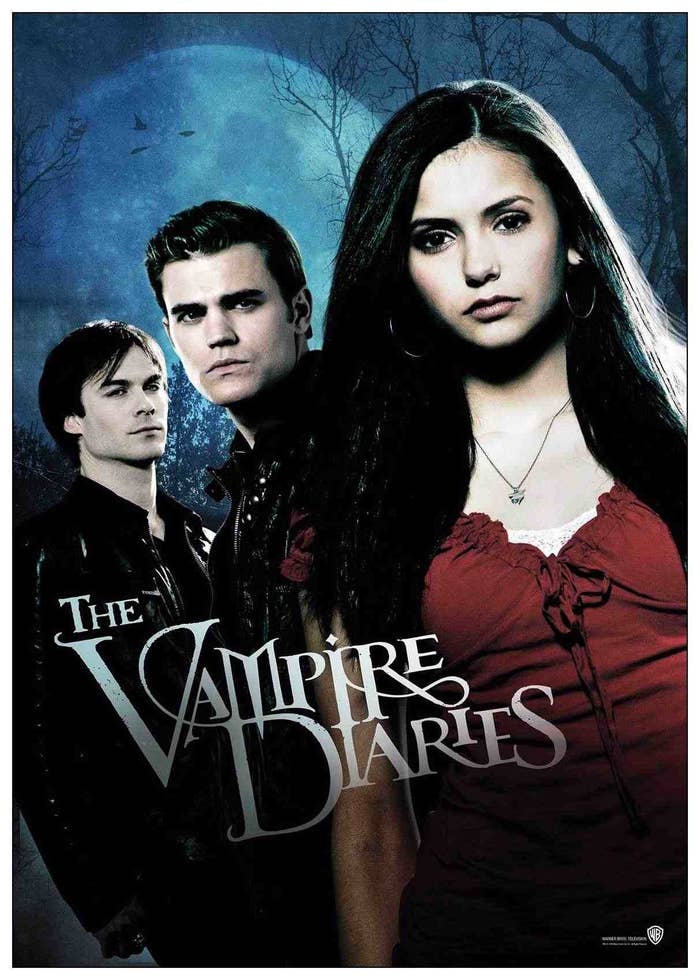 Personally, I was Team Stelena (Stefan and Elena), and can you blame me? Nina Dobrev and Paul Wesley had such great chemistry onscreen!!
Well, it turns out, that chemistry literally ONLY lived onscreen, because off-set, Nina and Paul "despised" each other.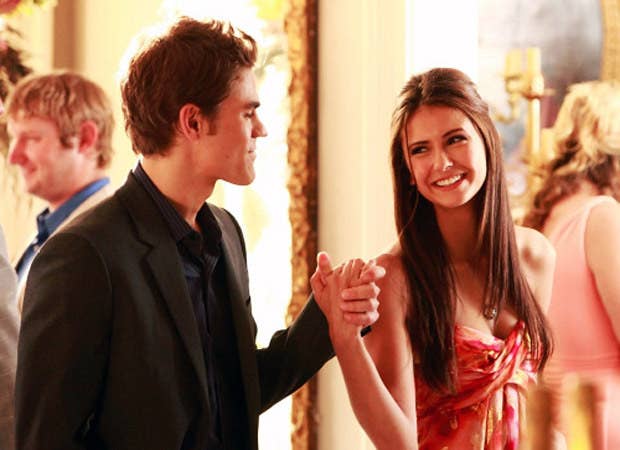 During the latest episode of Directionally Challenged, a podcast hosted by Vampire Diaries stars Candice King and Kayla Ewell, Nina revealed why the early days on the series were pretty rough for them.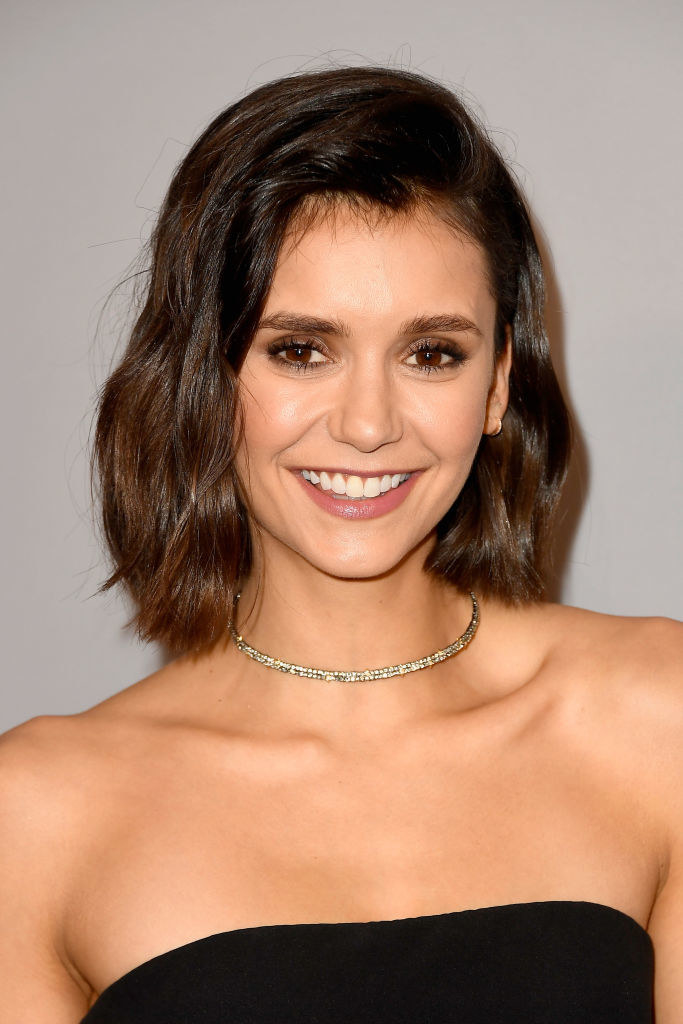 "Paul and I didn't get along at the beginning of the show. I respected Paul Wesley, I didn't like Paul Wesley."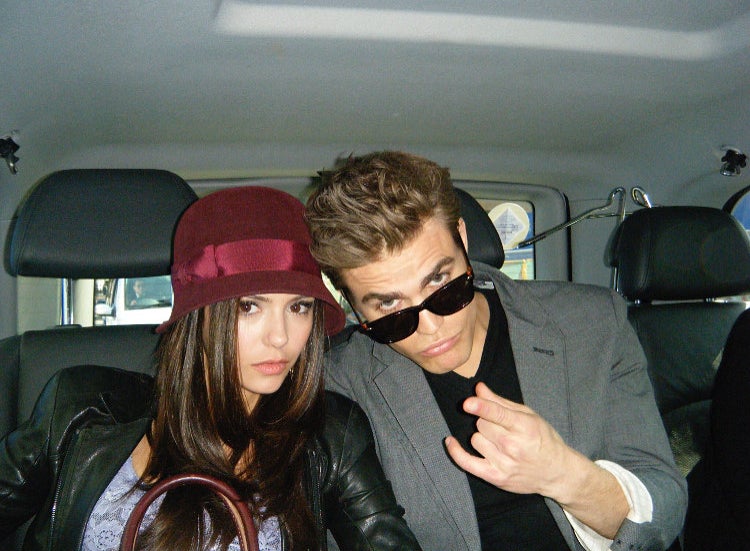 "I remember everyone would walk up to me after the show aired and they'd be like, 'Are you and Paul dating in real life?' Because everyone thought that we had such good chemistry."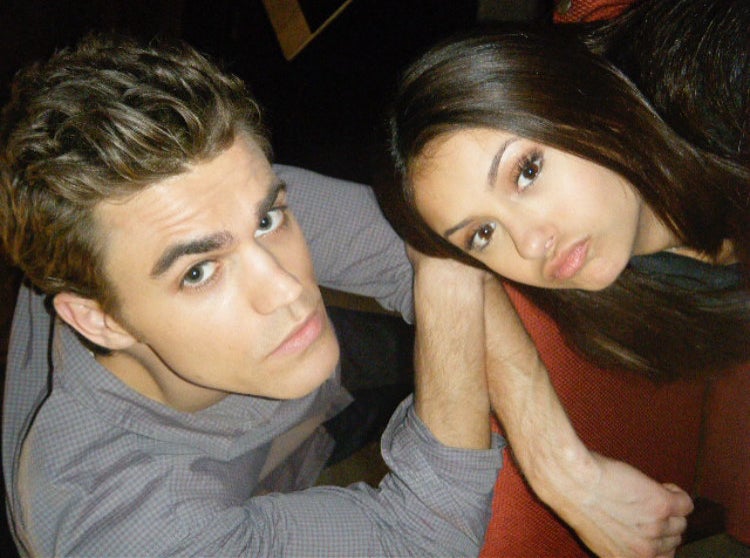 "And we despised each other so much, that it read as love. We really just didn't get along the first maybe five months of shooting."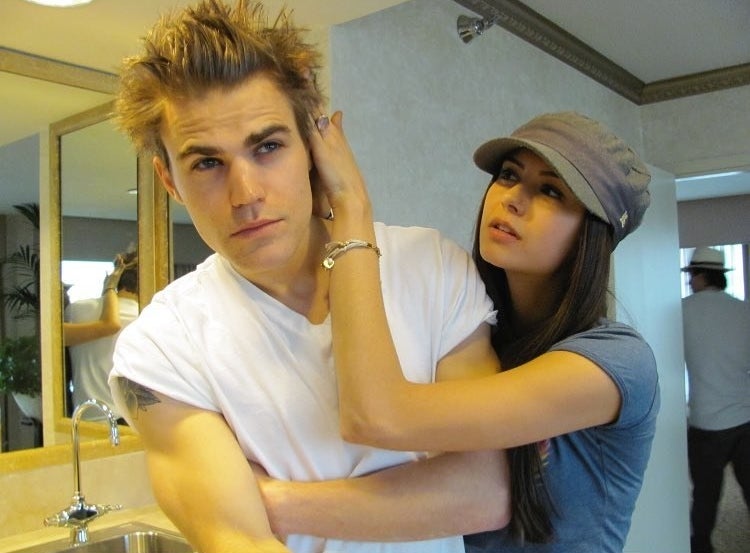 "When you work with anyone, or are spending a lot of time with anyone, little things are gonna annoy you about them. It's like a relationship; we were basically married — we were together every day, we were kissing and doing all this stuff. But we didn't have sex, so, yeah, just like a marriage!"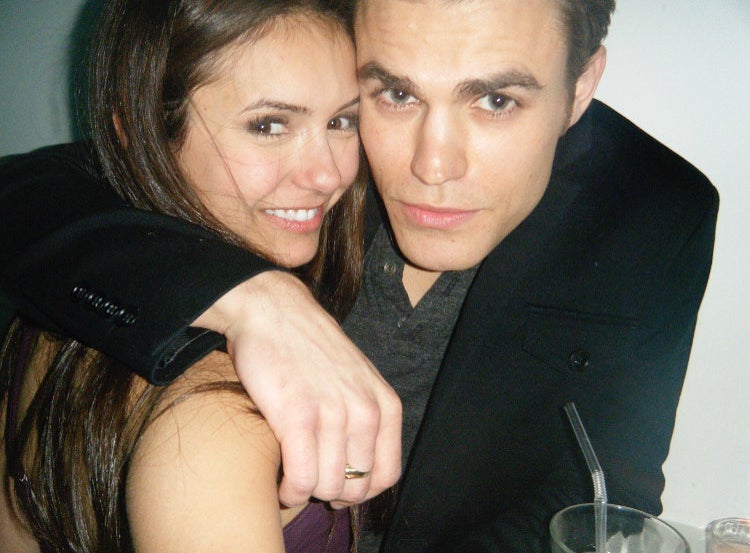 Now, that's what I call talent, because I never would've guessed they couldn't stand each other.
Luckily, Nina and Paul were eventually able to replace that tension with a long-lasting friendship.
The two hang out all the time now and even post nostalgic throwbacks to their time on set. Nina admitted she "never" thought they'd be the best friends they are today.
They might not have received their happy ending on the show, but they did get one in real life!