Tiffany Haddish Gets Real About Her Mother's Mental Illness And Her Abuse In New Memoir
"As bad as she was to me, I still couldn't help but love her."
Tiffany Haddish is on her way to becoming a household name in Hollywood.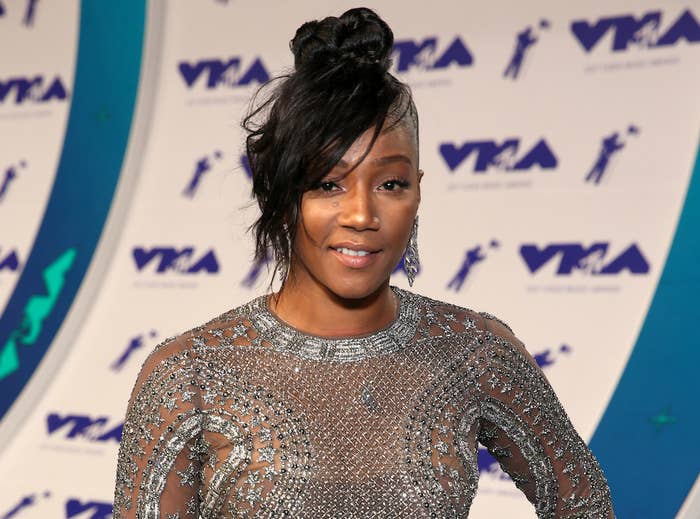 The Girls Trip star recently became the first black female stand-up comedian to host Saturday Night Live. She also has multiple projects in the works, including things for TV and film.
On top of that, the 37-year-old actor is preparing to release her first memoir, The Last Black Unicorn. In the book, Tiffany opens up about her past.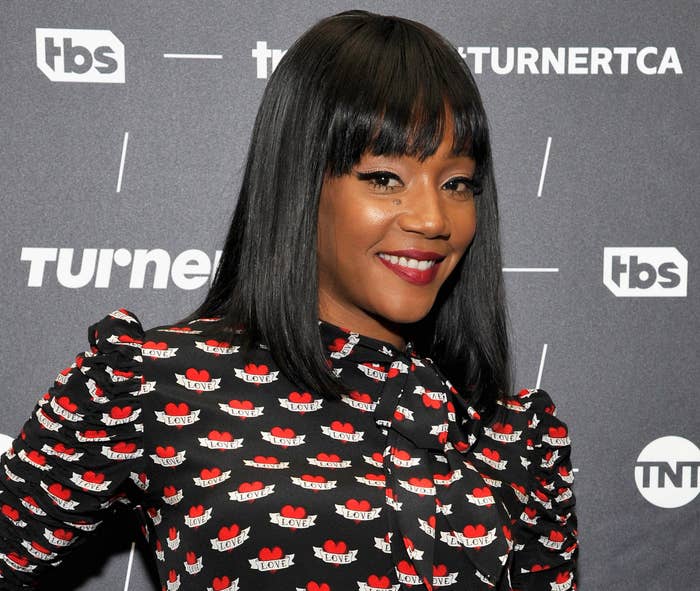 In a book excerpt published in People magazine, Tiffany writes candidly about her relationship with her mother, who has a mental illness, and the physical and emotional abuse that came from that relationship.
Tiffany was raised by her mother, a small business owner, in South Central Los Angeles. When Tiffany was eight years old, her mother survived a car crash that ultimately left her with severe brain damage.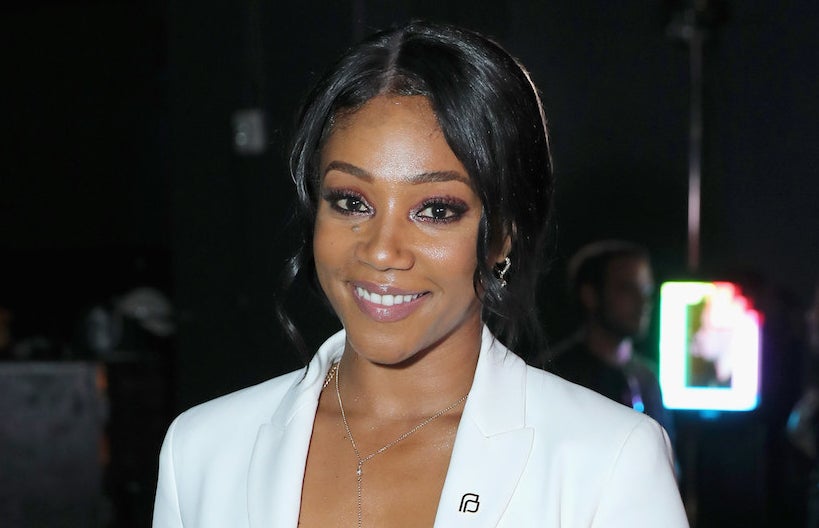 "After the accident, oh my God, she would say the worst things to me, like 'You look like your ugly ass daddy, I hate him. I hate you.'"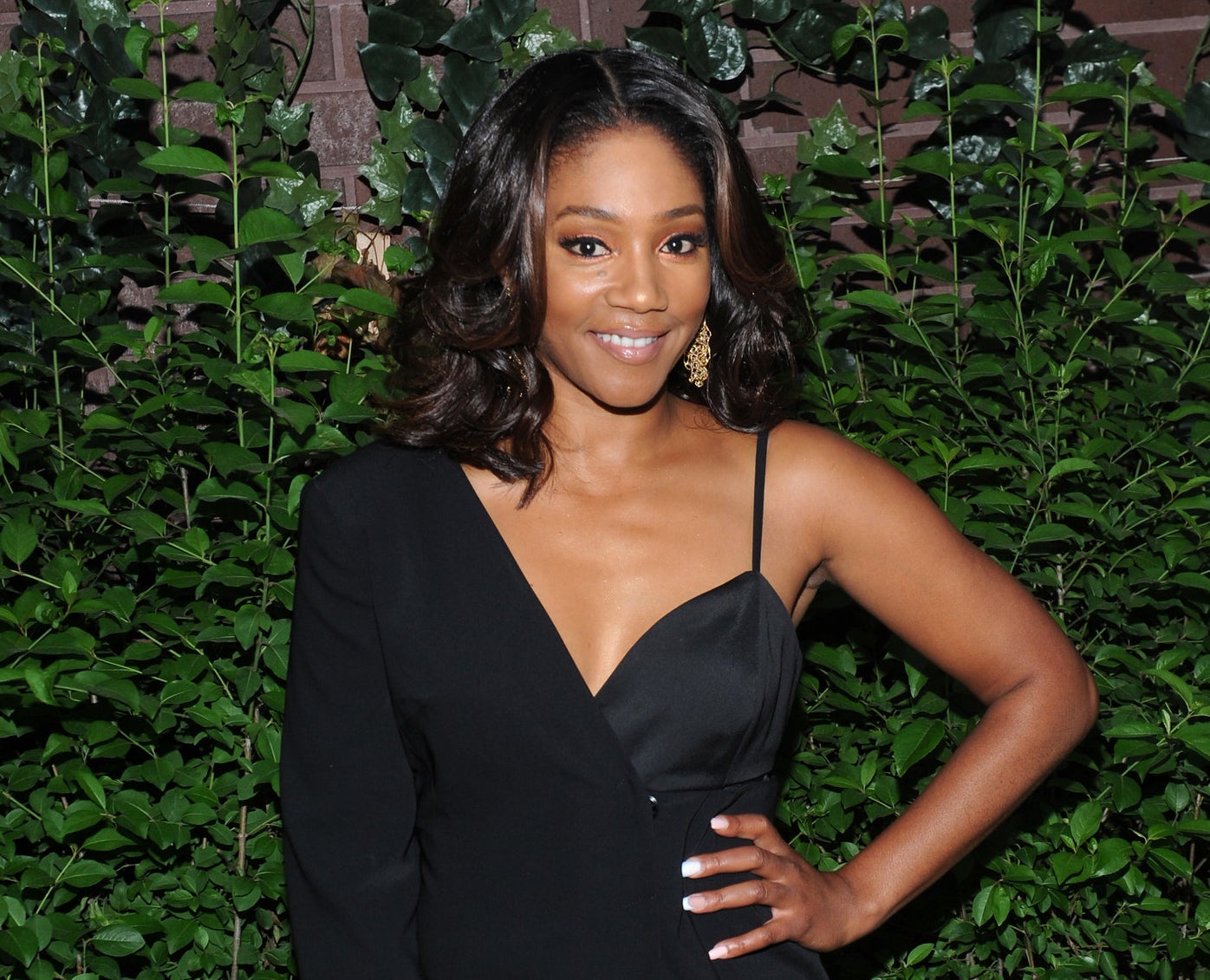 "She couldn't get all her words out, so she'd just punch me. Just full on. Because of her I can take a punch like nobody's business."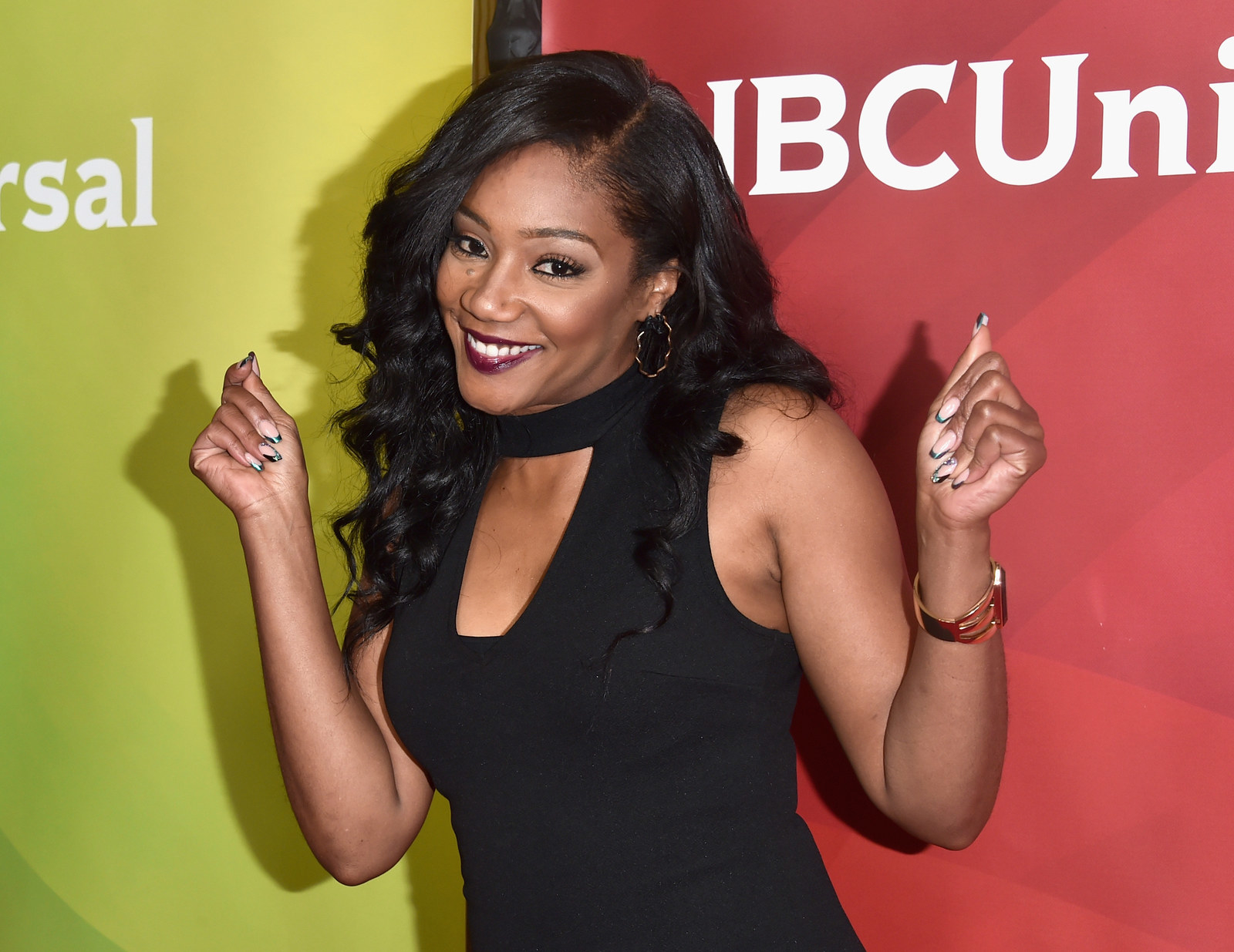 "Teachers would ask, 'Why's Tiffany's lip busted?' I didn't say anything. As bad as she was to me, I still couldn't help but love her."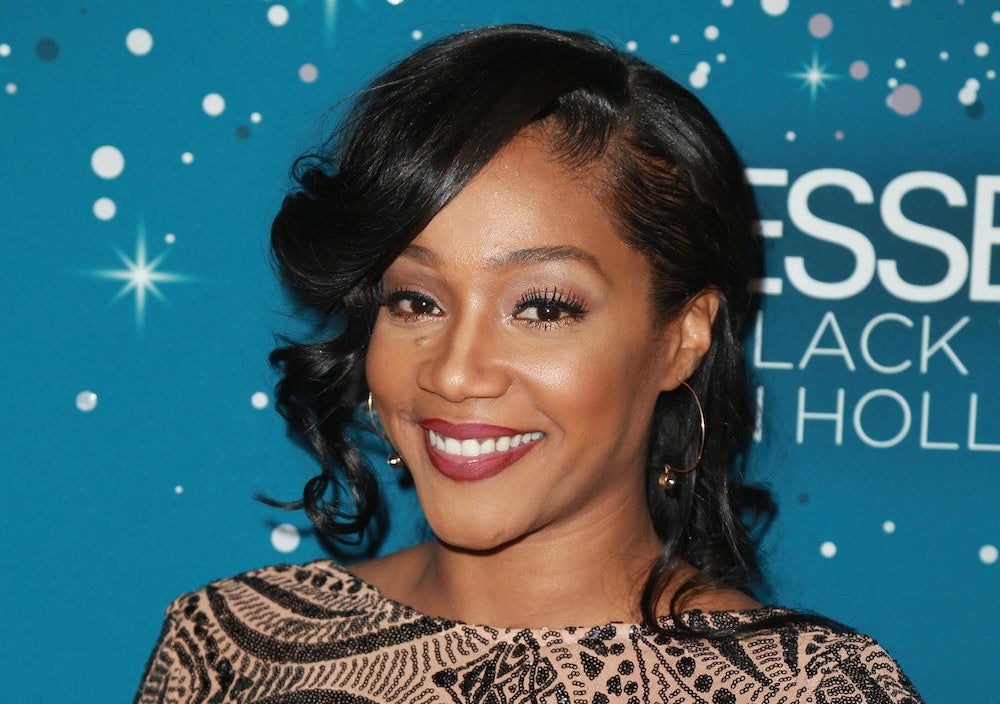 But Tiffany's life drastically changed when she was 13 years old, after her mother got into an altercation with their neighbor.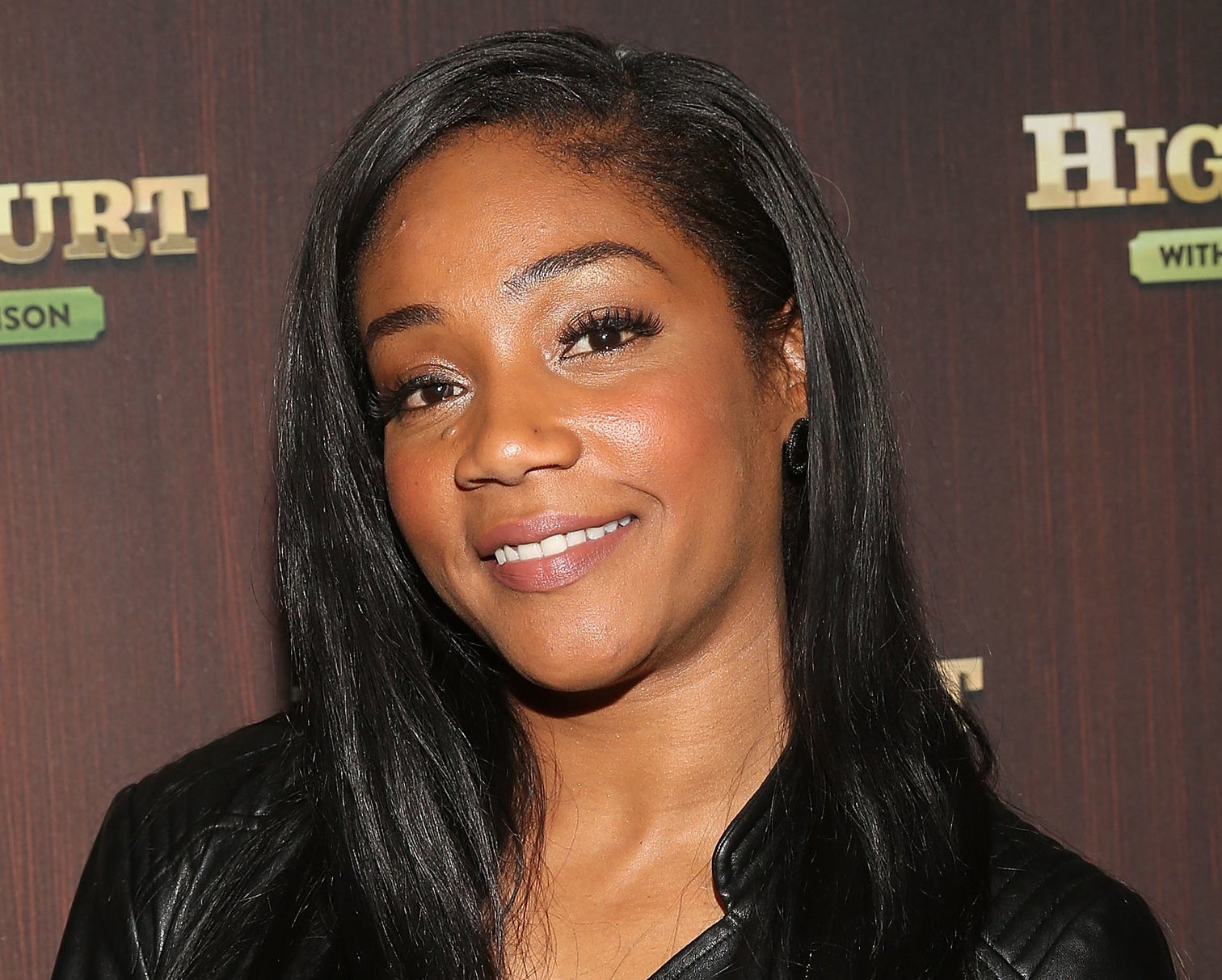 "The police ended up taking her to the hospital. The doctors decided she's schizophrenic. So, my mom went into a mental facility."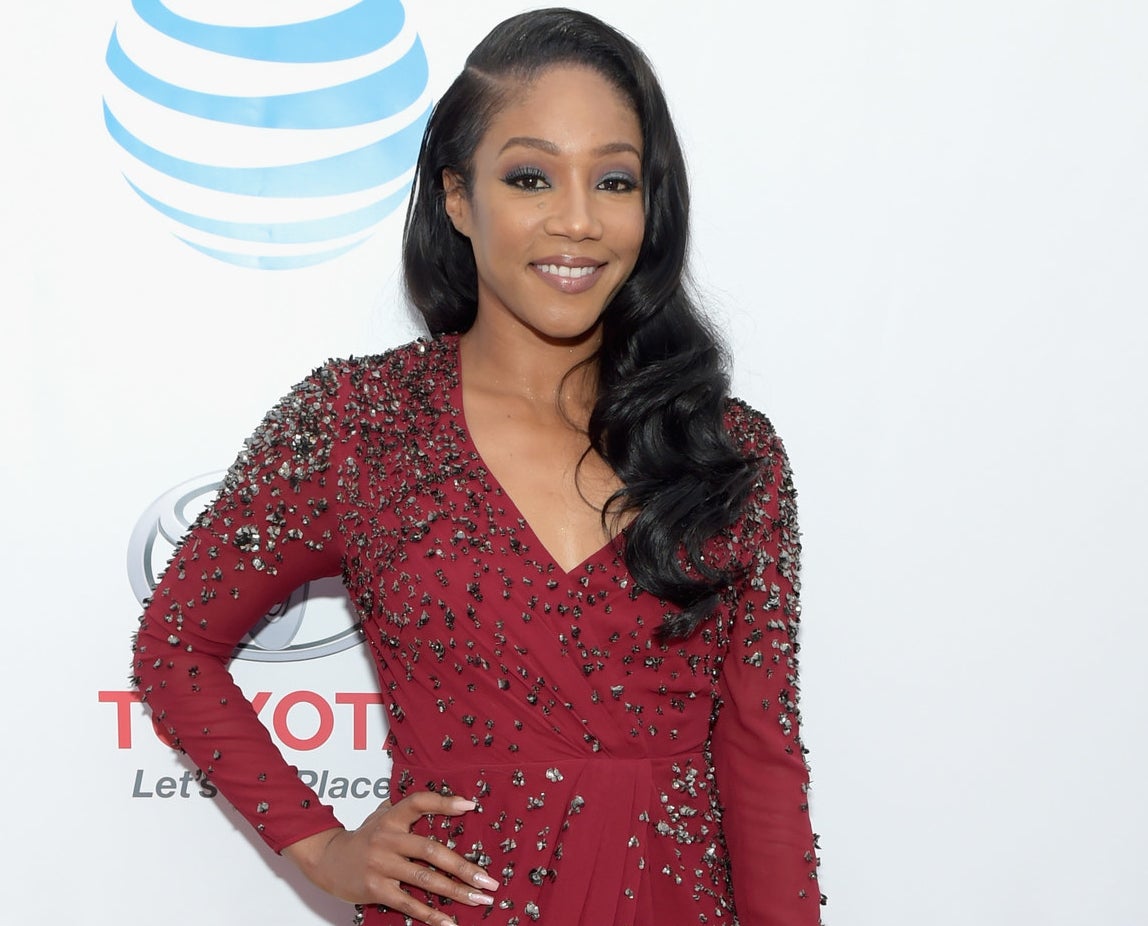 "And me and my four younger sisters and brothers went into foster care. I was in group homes for a while. I hate thinking about that. It was more like prison."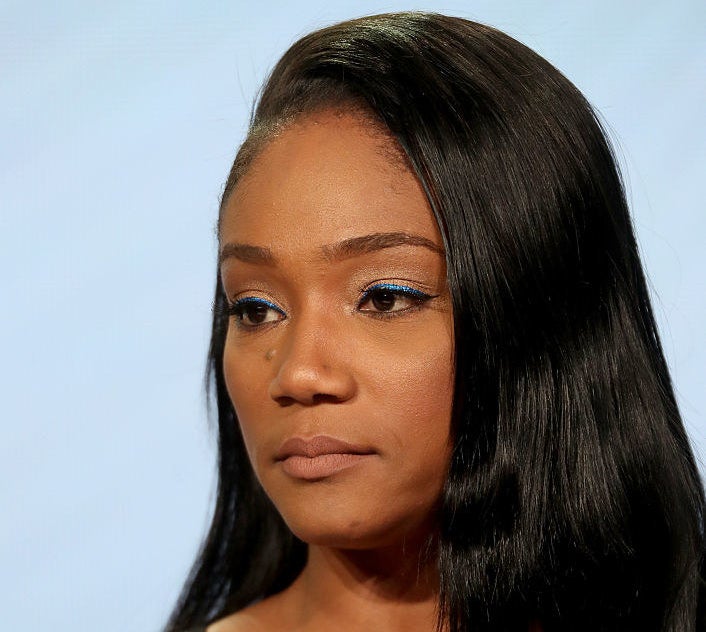 Tiffany's mother is still living in a psychiatric hospital, but she's hoping to change that one day. One of her biggest life goals is to be able to take care of her mother.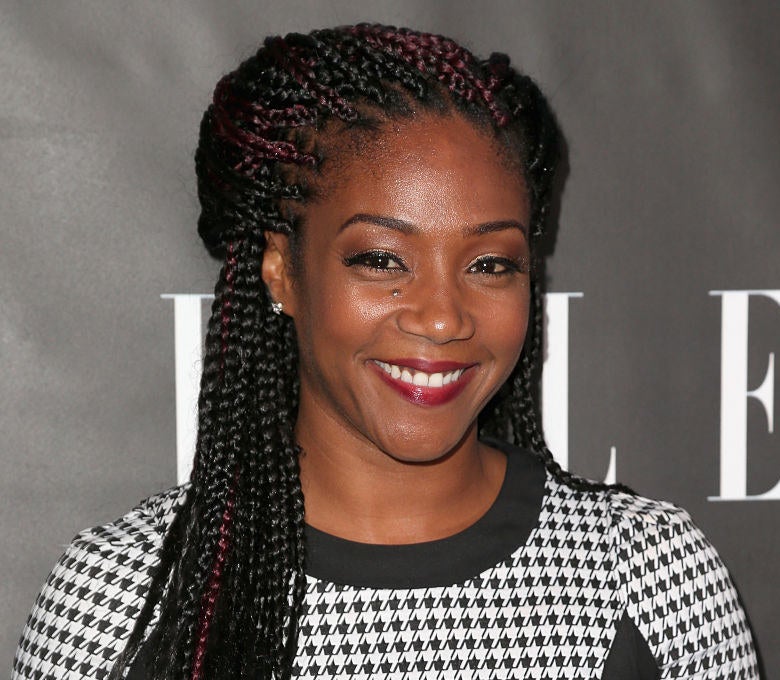 "My goal is to get enough money to buy a duplex. I want to put her in one of the units and hire a full-time nurse to take care of her."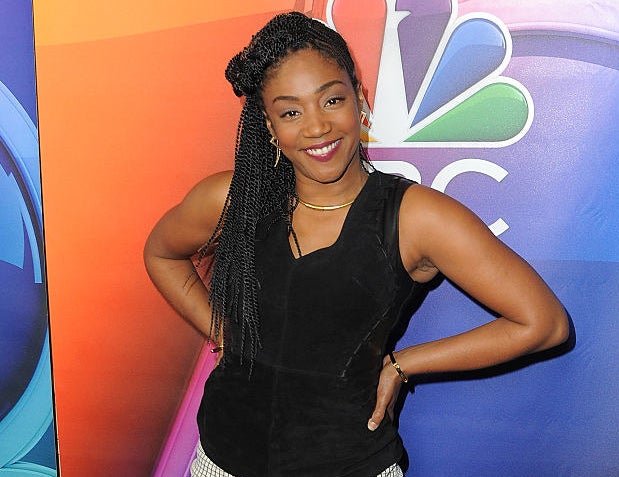 "Then I want to get her whatever medications she needs so she can be my mama again. Honestly, that's all I really want in life."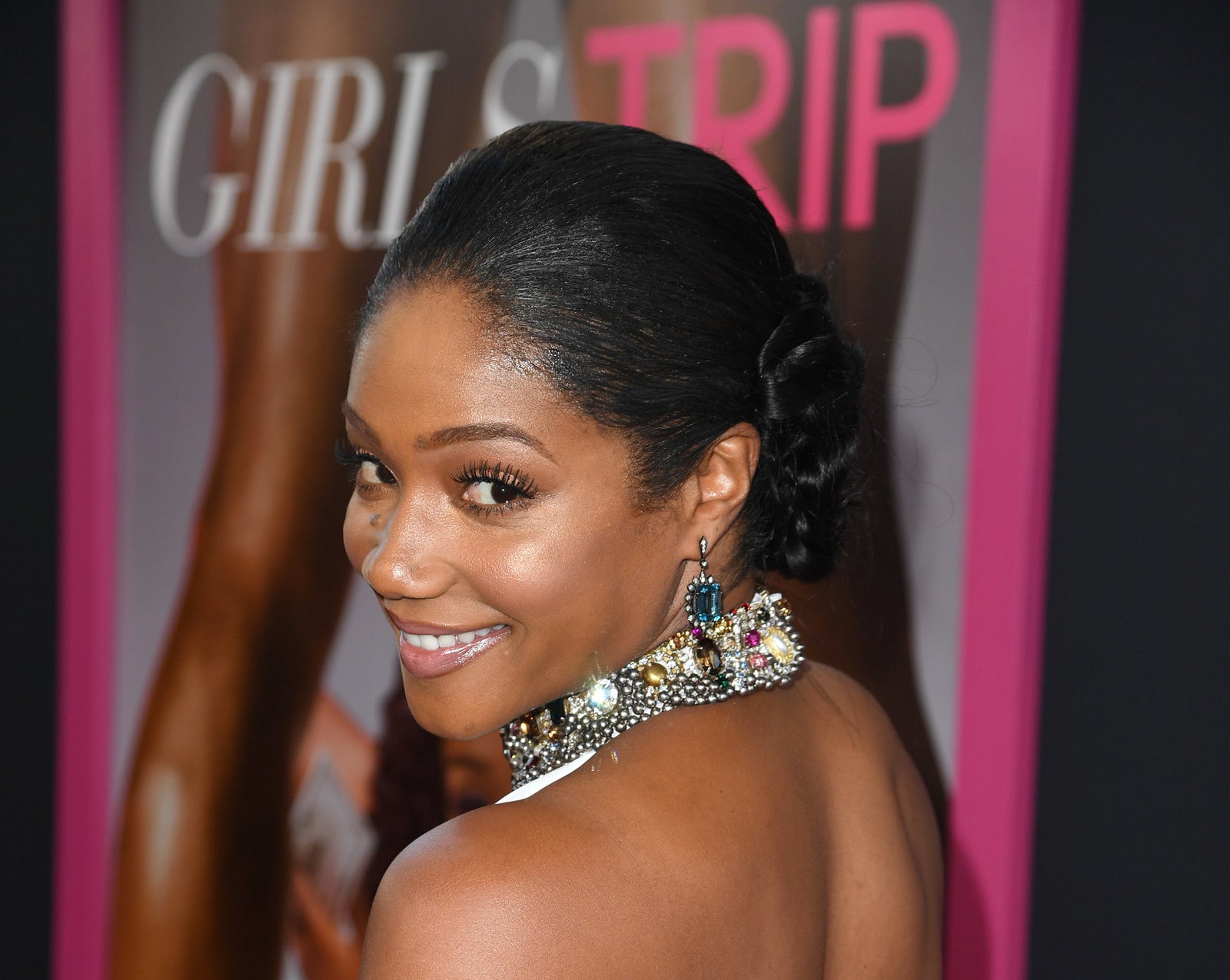 Read the full excerpt at People. Fans can get their hands on Tiffany's new book, The Last Black Unicorn, when it hits stands Dec. 5.