And it was truly love at first sight! From the moment Tessa heard their little paws hit the set, she was hooked!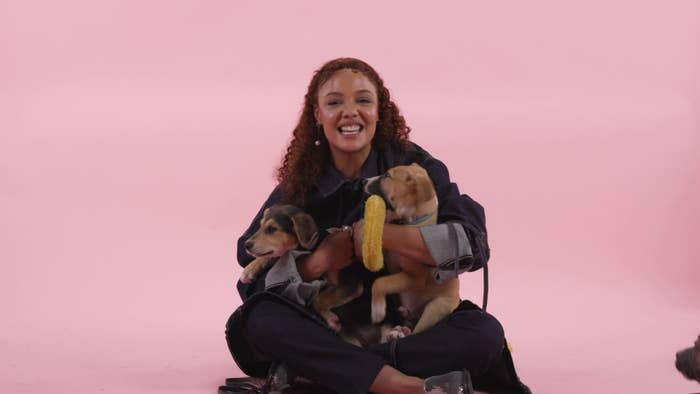 With Thor: Love and Thunder becoming a box office success and the Season 4 finale of Westworld quickly approaching, we had a lot to talk about, so let's jump into it!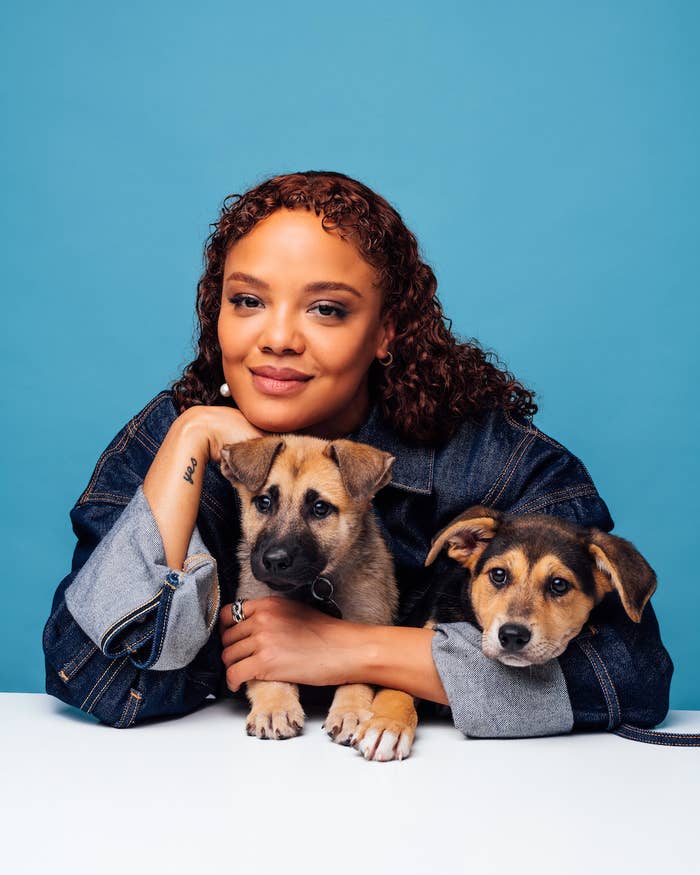 We talked about everything from what goes down in her Westworld group chats...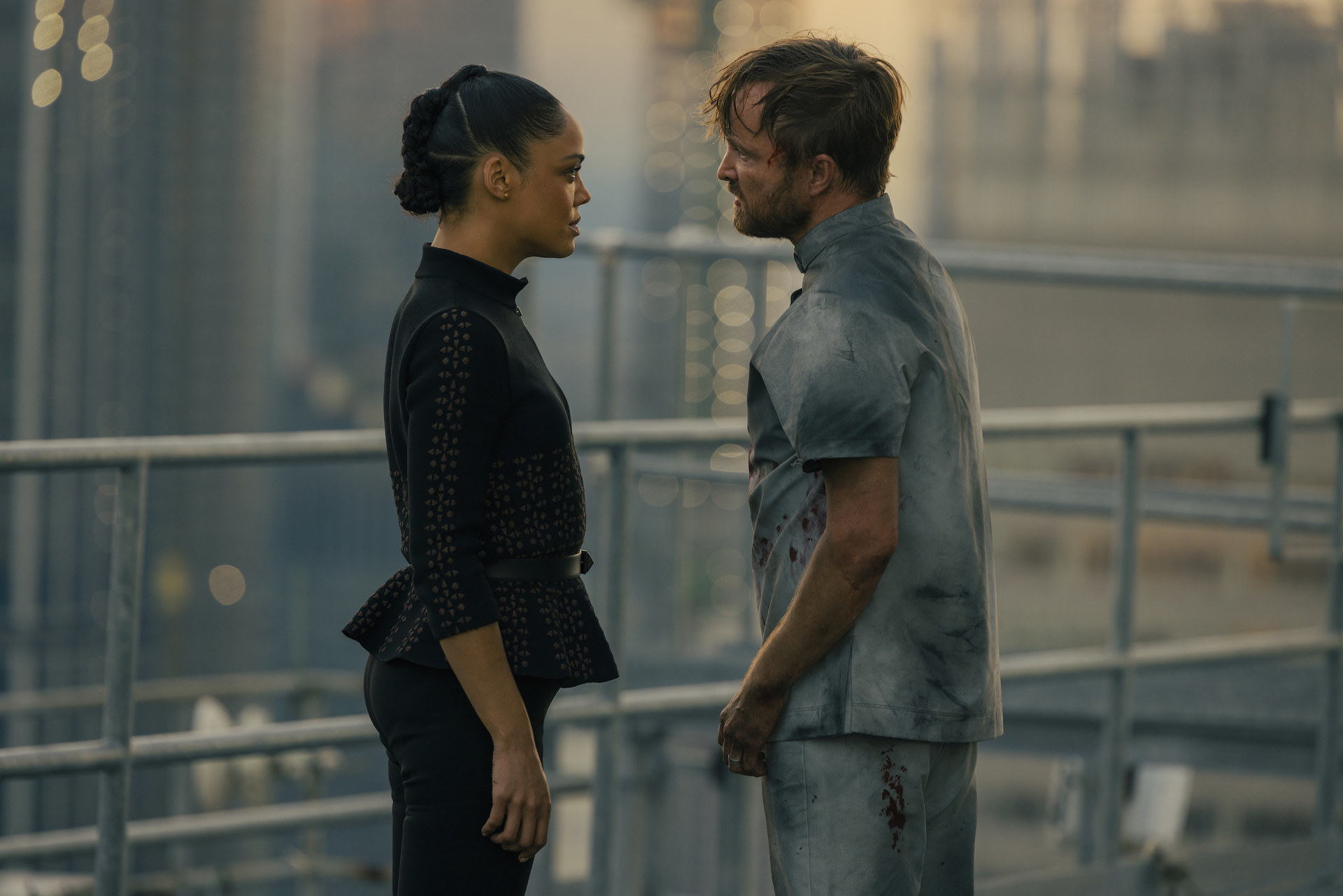 ...to which Marvel star she'd love to be stuck on an elevator with...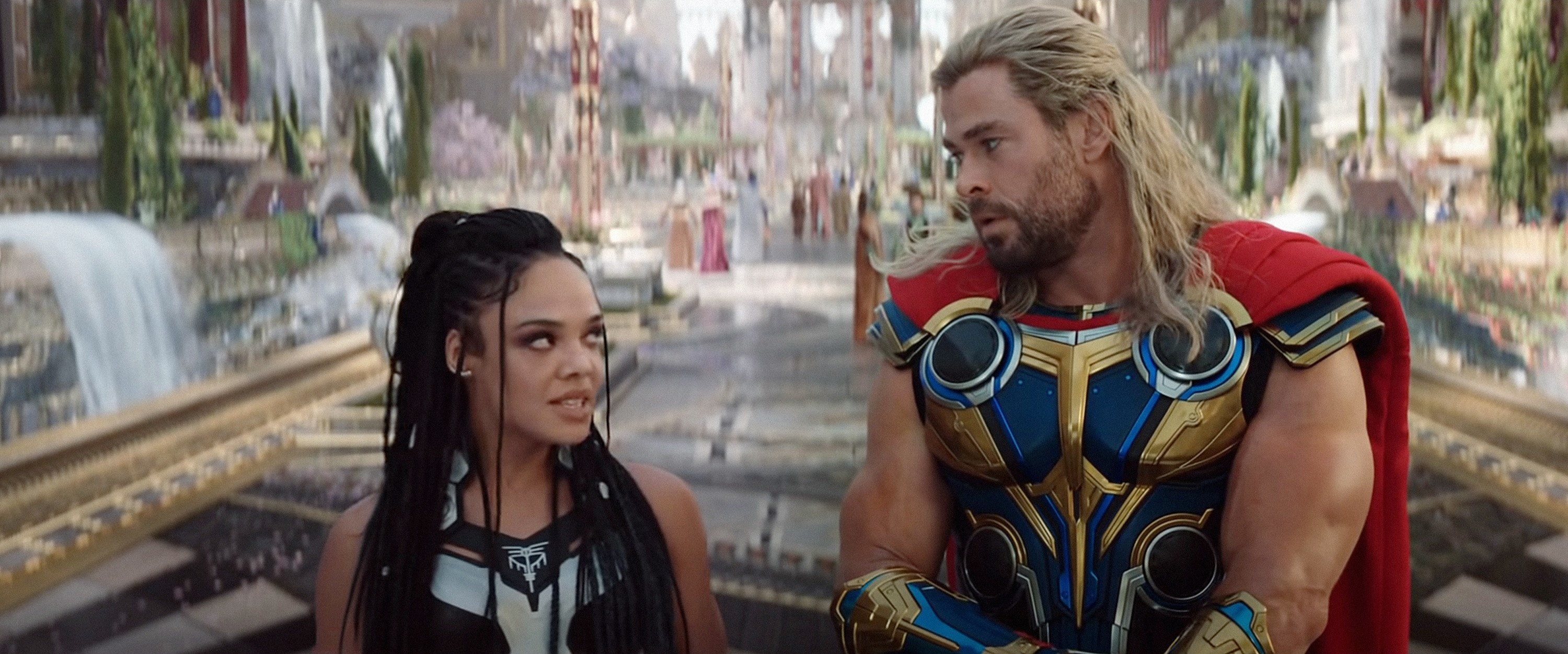 ...and she even addressed that wild rumor that was floating around...well, kind of.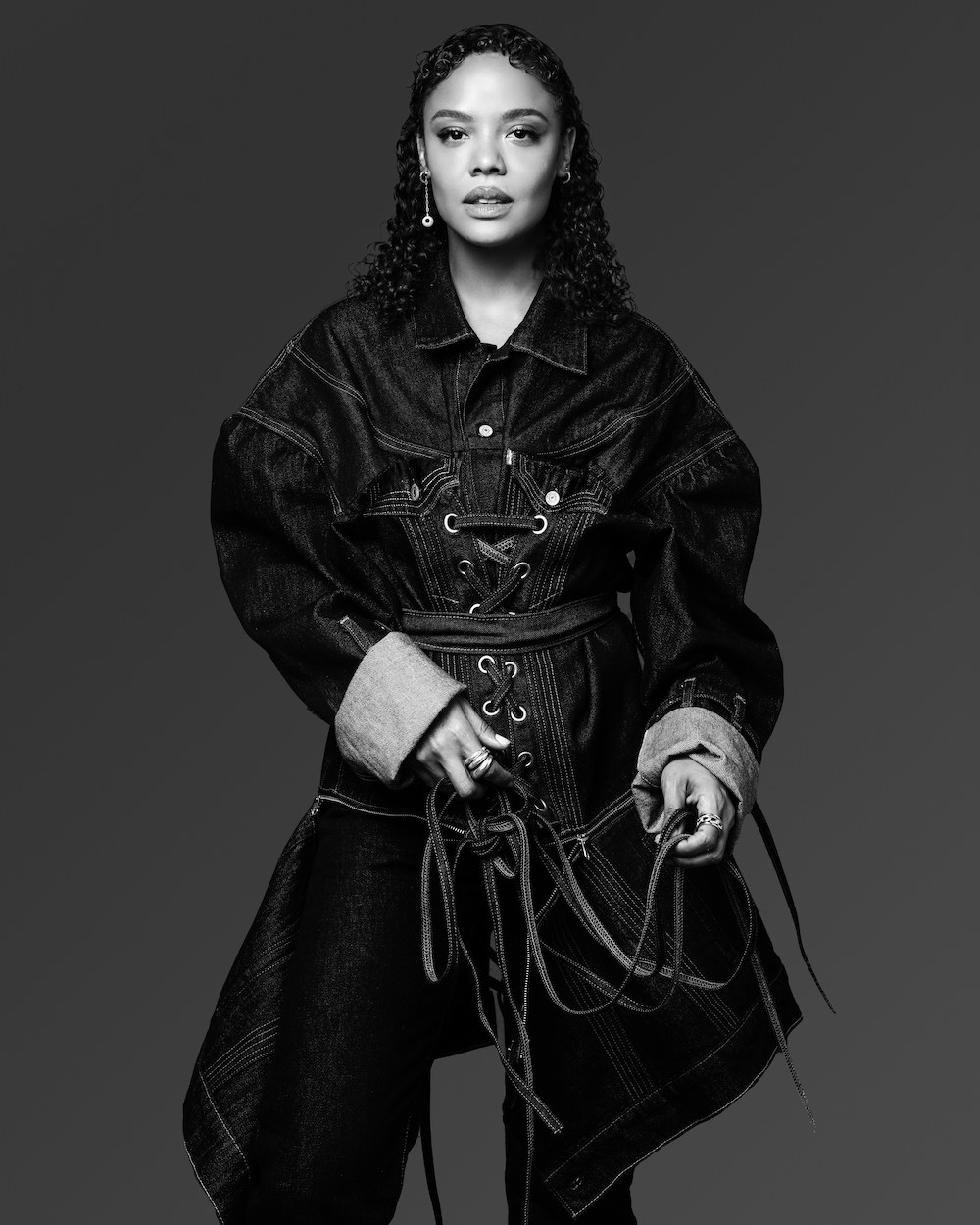 And be sure to check out the Season 4 finale of Westworld, which airs Sunday at 9 p.m. on HBO. Also, if you haven't already, go see Thor: Love and Thunder — in theaters now!
You can also look at more adorable puppies and possibly give one (or two) a forever-home by visiting North Shore Animal League America.