Terry Crews Responds To Extra Thirsty Thirst Tweets In The Most Humble Way
"I want to slide my body all over his ripples."
by
,
Between hosting America's Got Talent: The Champions and making us laugh on Brooklyn Nine-Nine, we absolutely can't get enough of Terry Crews.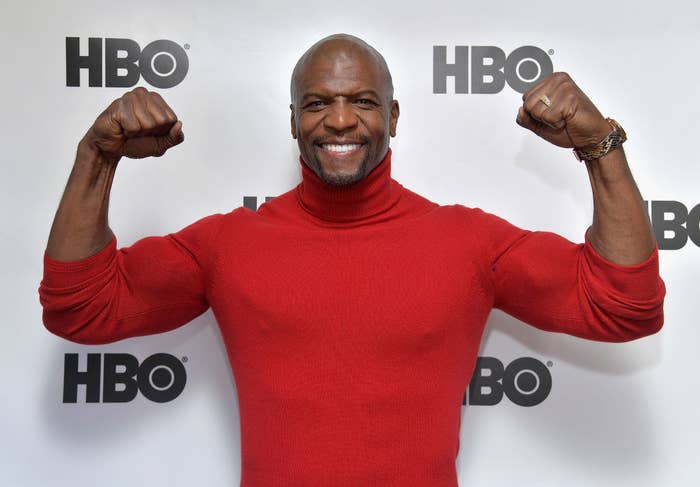 And even though he's earned the title of "One of the NICEST men in Hollywood," we thought it would be fun to see Terry get a little naughty. So, we invited him to read a few Thirst Tweets.
If you're looking to quench your Terry Crews thirst even more, be sure to to watch the full video above and tune in to Brooklyn Nine-Nine Thursdays at 9 p.m. on NBC.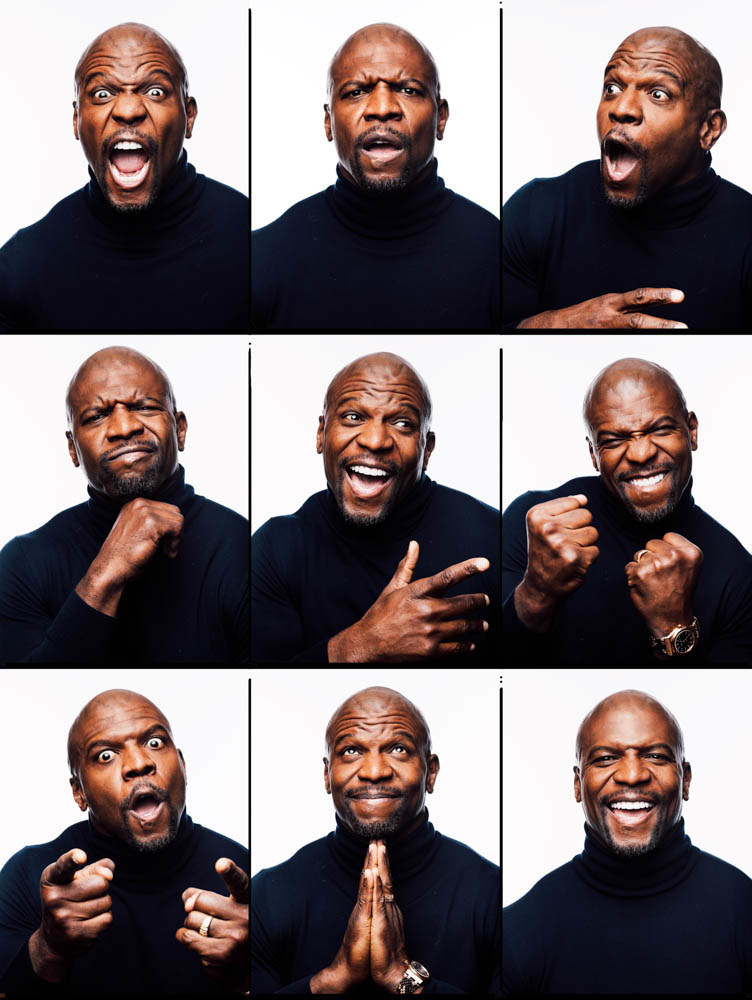 Thanks for playing Terry!