"Save The Last Dance" Turns 20 This Year — Here's What The Cast Has Been Up To
"That's oil, you're milk!"
It feels like just yesterday Sara Johnson was heel-toeing her way into Juilliard.
But in reality, it's actually been 20 years since Save the Last Dance made its movie theater debut. Feel old yet?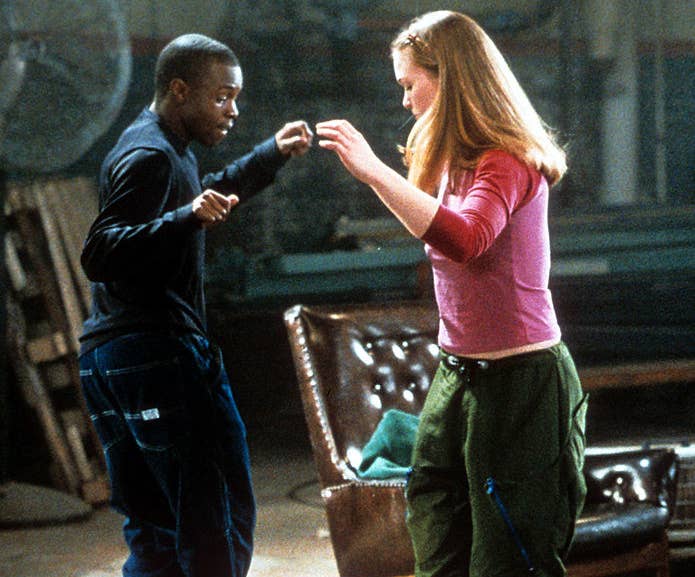 The film instantly became a cult classic, exploring themes of race and class that are still relevant today.
Here's what the cast has been up to:
Julia Stiles as Sara Johnson
Sean Patrick Thomas as Derek Reynolds
Kerry Washington as Chenille Reynolds
What was your favorite moment or quote from Save the Last Dance? Tell us in the comments below.