Rihanna's pregnancy style alone is proof that when it comes to trends and traditions, she sets her own.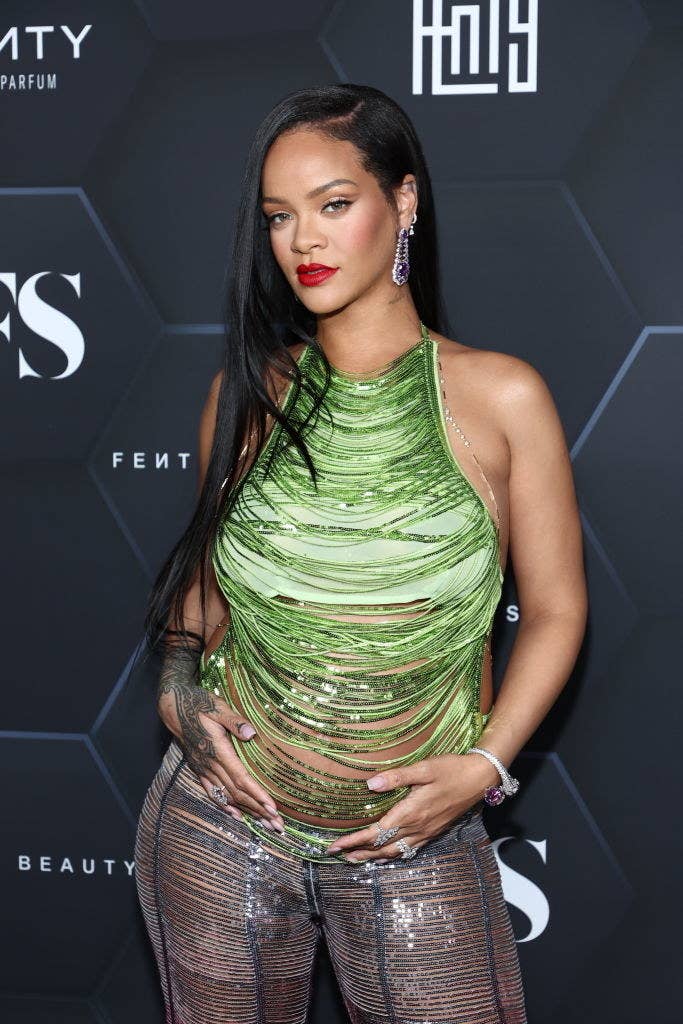 So when Rihanna talked about her maternity do's and don'ts with Vogue during her May cover shoot, her list was anything but conventional.
It all started with talks of a baby shower. The 34-year-old business mogul said if she does have one, her friends and family shouldn't expect to see these things there: "No brunch, no blush tones. And no animal-shaped nothing."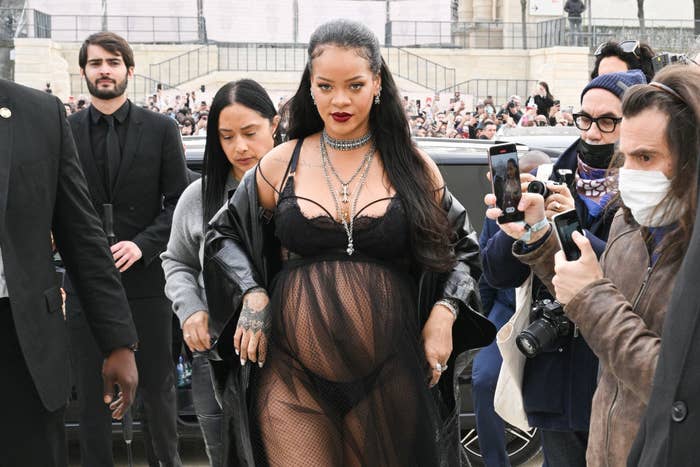 "I mean it's lit for a lot of people — I've even planned a couple of baby showers like that myself — it's just not right for me."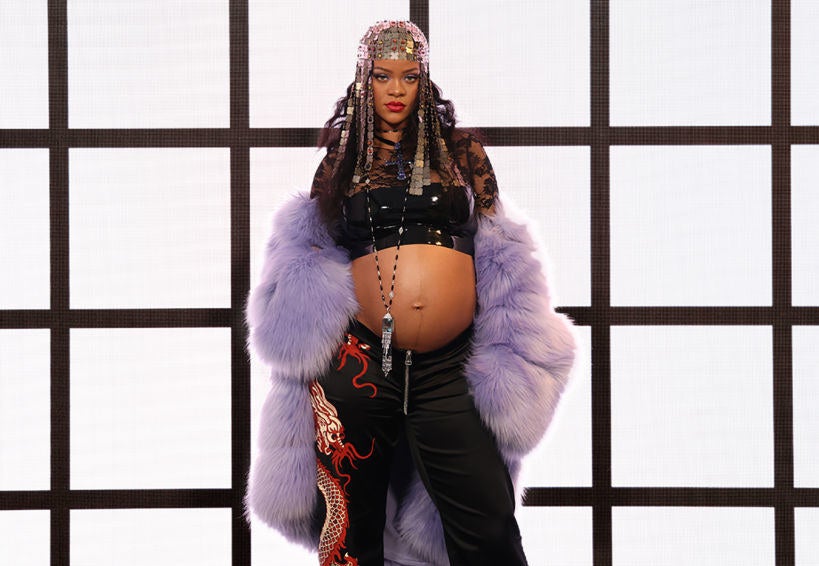 Rihanna, who admitted she hasn't bought anything for her child yet, added, "Personally, I want a party. I want everyone to be plastered and crawling out. And it's got to be co-ed!"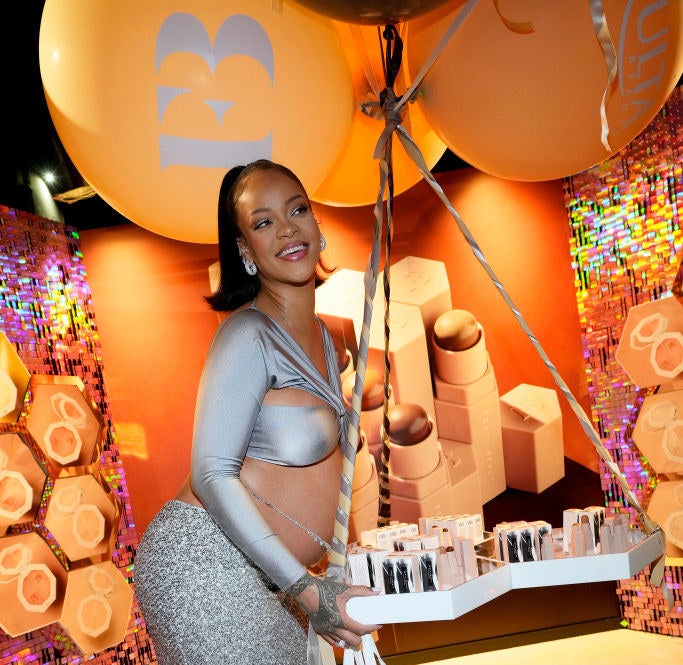 And you know those extravagant chairs mothers-to-be typically sit on at those baby showers? Rihanna isn't having that, either. She'd rather be in the mix of the party than sitting around while people gawk at her.
As for gender reveal parties, which became very popular during these past few years, those are off the table too. While the concept of the parties has caused quite a debate online, Rihanna wondered if her not wanting to throw one meant something was wrong with her.
"I asked my doctor: 'Is something wrong with me for not wanting this? Because people keep asking me. Am I a bad mom?'"
But those feelings faded and she soon realized that whenever she and A$AP Rocky are ready to tell the sex of their baby to the world, they'll do it on their terms. "When we're ready to tell the world, we'll just tell them."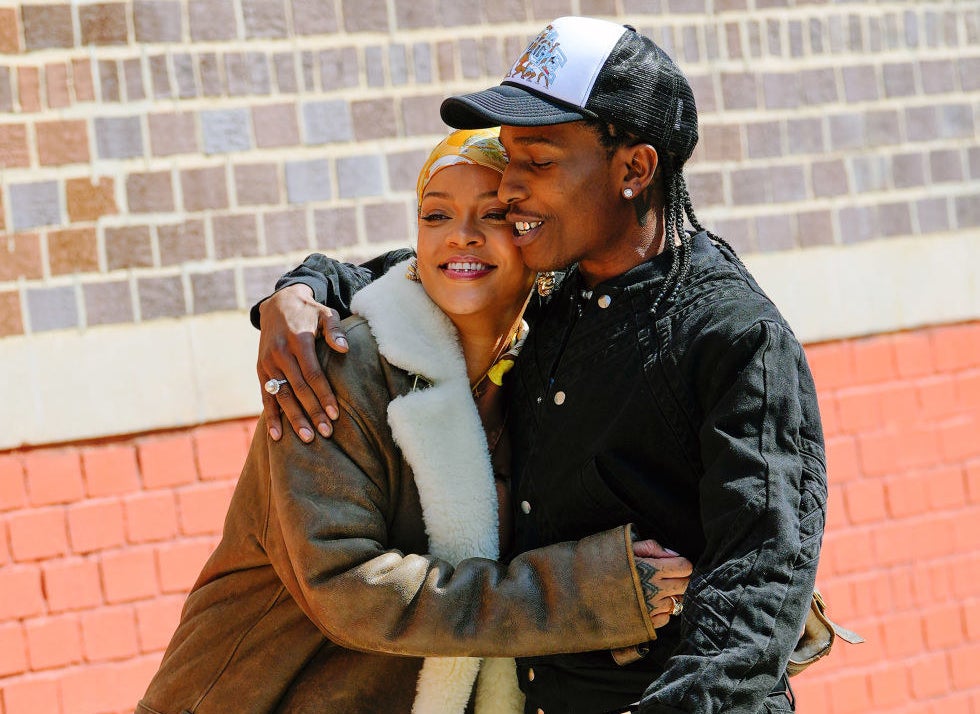 To learn more about Rihanna's pregnancy and her relationship with A$AP, check out her full Vogue interview.