If you thought Rihanna was JUST an artist, then you couldn't be more wrong!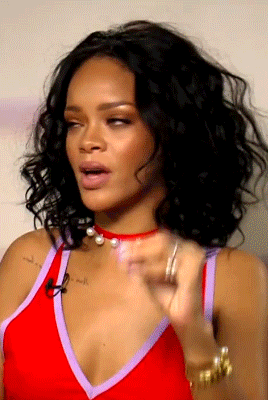 While her name continues to ring bells on the music charts, Rihanna's talents don't stop there.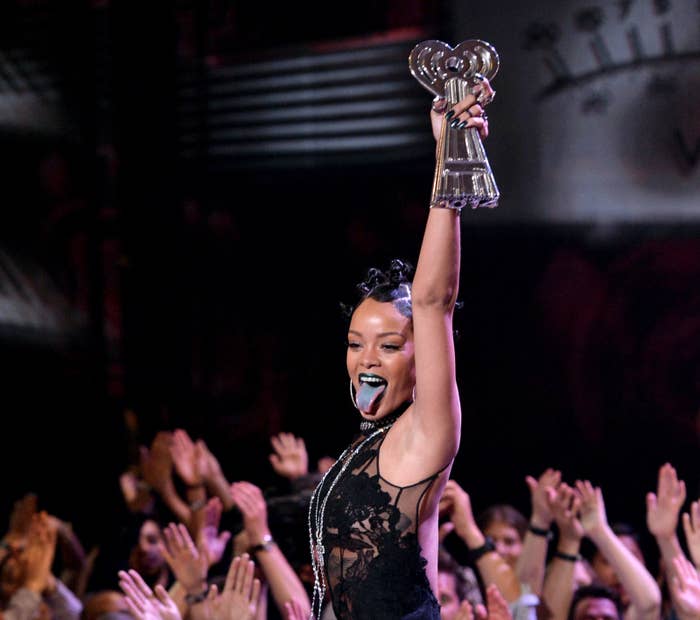 Rihanna exceeded expectations when she launched her Fenty x Puma collaboration:
And she's been keeping her fans laced in the prettiest/ edgiest fragrances since 2011:
Or her collaborations with Manolo Blahnik, Armani, Dior, and Stance.
Throw in endless philanthropic work, along with her various acting projects and you've got a work ethic that will make you re-think your entire life.
Hold up, wait a minute. Y'all thought she was finished? NOPE! Rihanna's conquered music, fashion, perfume, and jewelry, so what could possibly be left?
MAKEUP! The 29-year-old icon is gearing up for the Fall 2017 release of her line Fenty Beauty. The "new generation of beauty," as she calls it.
Fans have been waiting for Rihanna to drop a beauty line for the longest, so they're already preparing to empty their wallets:
Even the ones who know nothing about makeup are excited:
And even though we'll be crying staring at our bank statements the next day, it'll all be worth it:
It's official, Rihanna is one of the hardest working people in the entertainment business and we can't wait to see what she's cooking up next!