So when I heard she was making her feature film directorial debut with One Night in Miami, I already knew it was going to be something special.
The movie, which is inspired by true events, imagines a fictional meeting between real-life friends Malcolm X, Muhammad Ali, Sam Cooke, and Jim Brown in February 1964.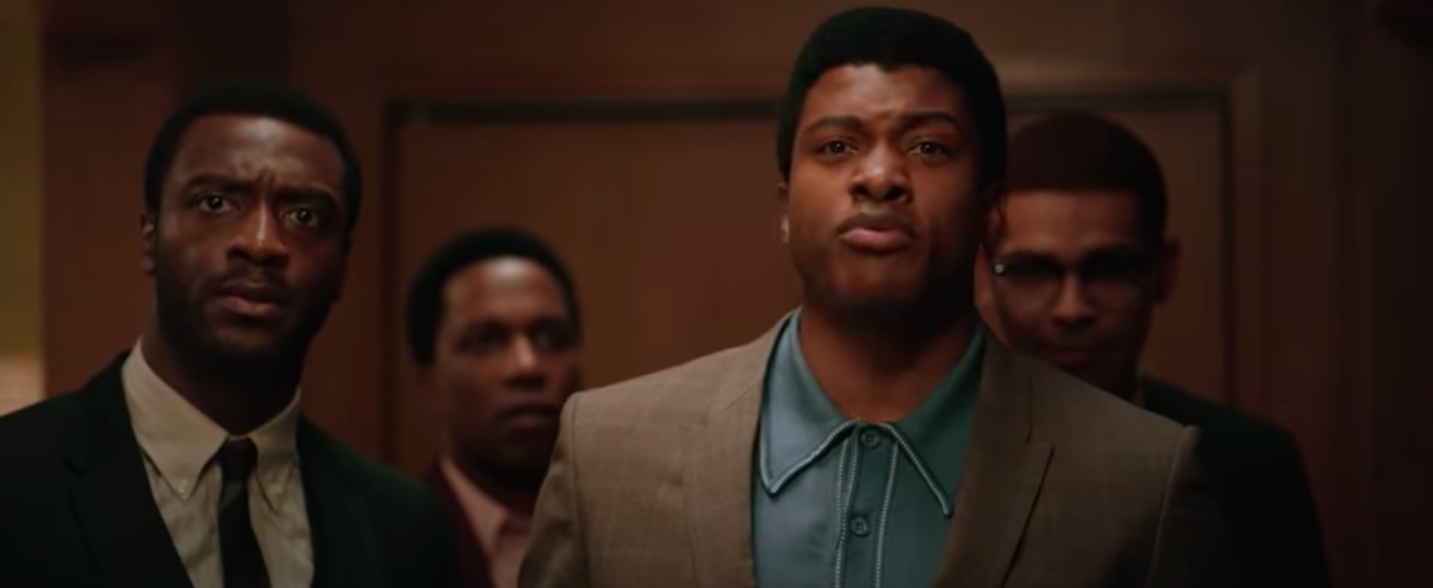 What starts off as a night of celebration to commemorate Muhammad Ali becoming the new heavyweight champion of the world after defeating Sonny Liston...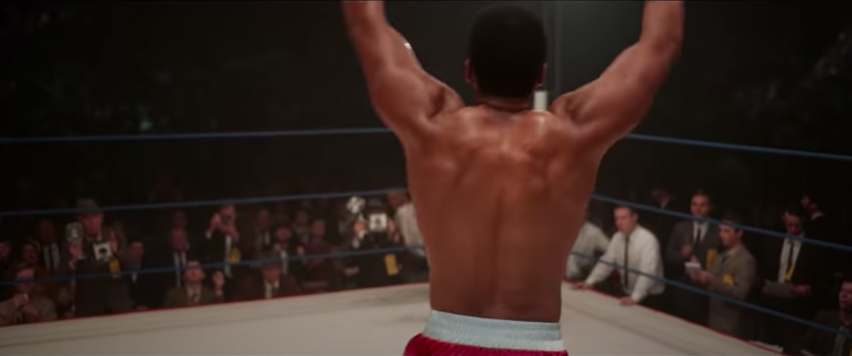 ...soon turns into a night of provocative conversations about what it means to be a prominent Black public figure still fighting for civil rights in America.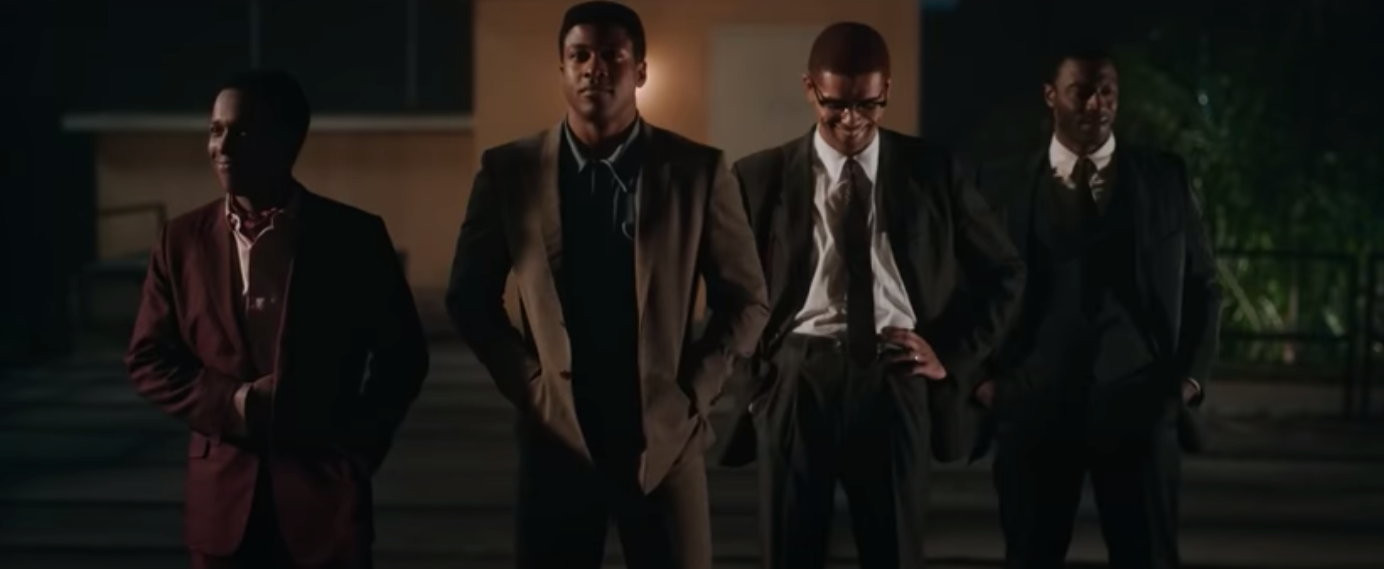 The four legends begin to question if Black entertainers should speak out against racism, if Black celebs actually benefit the Black community, and if money and fame equates to acceptance and respect.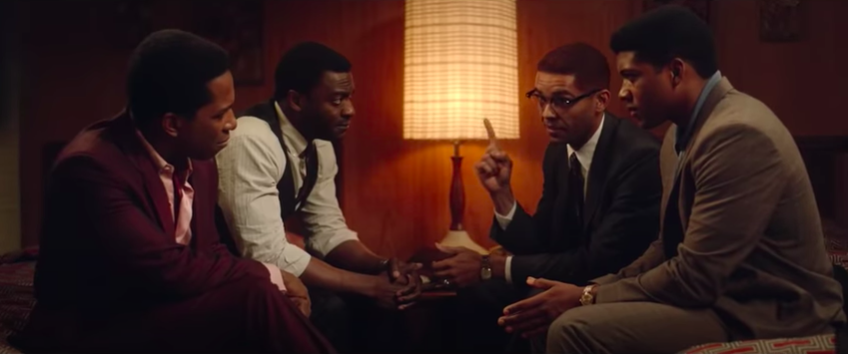 The film stars High Fidelity's Kingsley Ben-Adir as human rights activist Malcolm X.
Hamilton's Leslie Odom Jr. as soul singer Sam Cooke.
The Invisible Man's Aldis Hodge as decorated NFL player Jim Brown.
And Riverdale's Eli Goree as famed boxer Muhammad Ali.
One Night in Miami is a film adaptation of Kemp Powers' stage play of the same name. Regina worked with the screenwriter to tackle the social themes in the movie that still ring true today.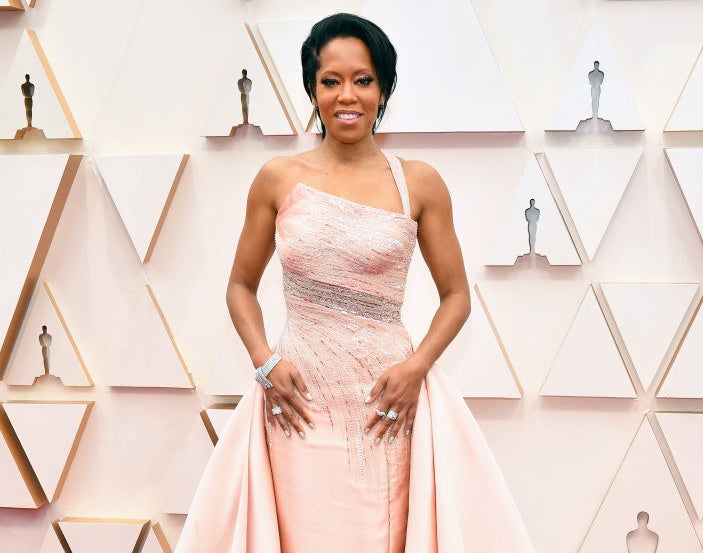 One Night in Miami is scheduled for a limited release on Christmas Day, followed by a streaming release on Amazon Prime on Jan. 15, 2021.