Last week, Rebel Wilson spoke candidly with her fans on Instagram about her emotional journey toward healthy living.
Rebel posted a photo at her "most unhealthiest" and explained why she's so proud of where she is now.
"I remember this was when I was at my most unhealthiest," wrote the Pooch Perfect host. "Being overweight and indulging way too much with junk food."
"Using food to numb my emotions. My father had passed away of a heart attack and it was such a sad time."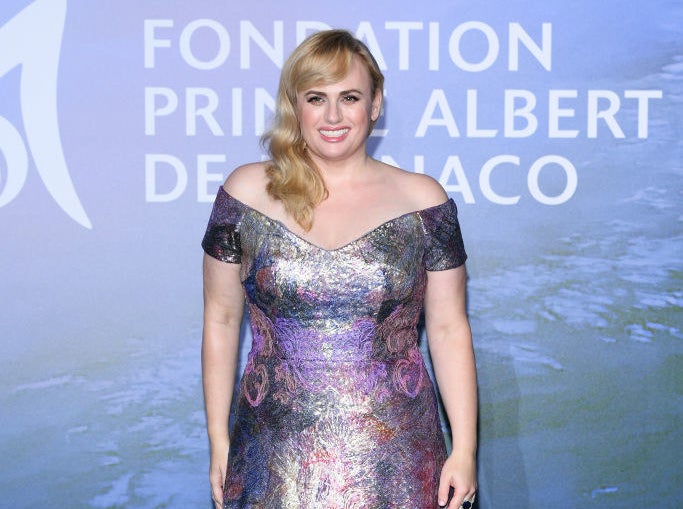 "I didn't think highly of myself and wasn't valuing myself how I should have."
Despite it being a low point in her life, the 41-year-old Australian actor admired herself for remaining active and being able to smile through it all.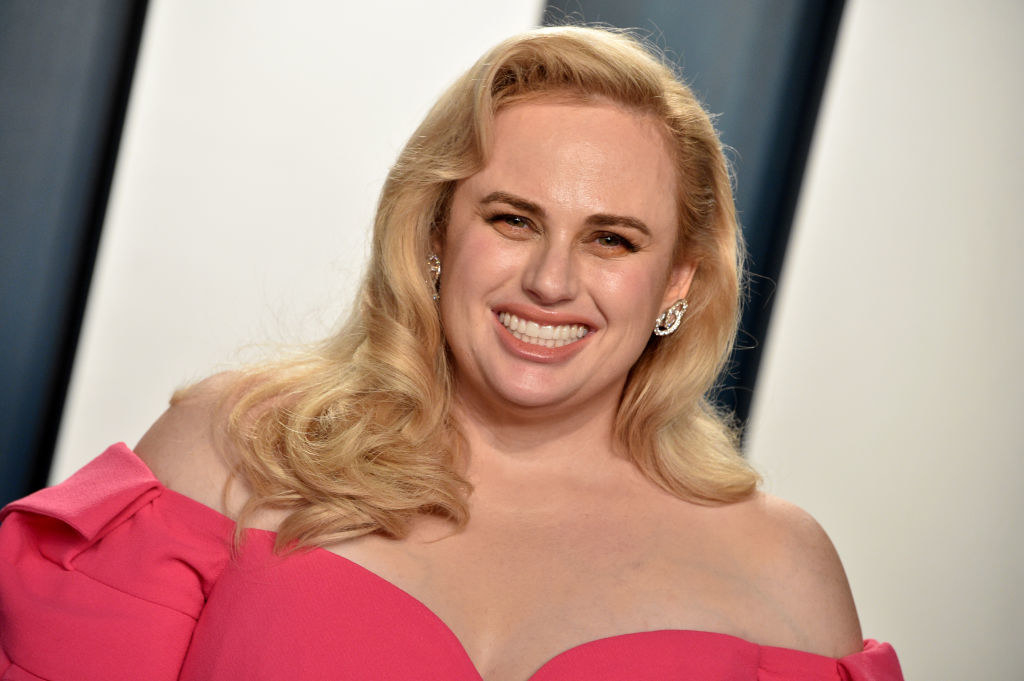 "Just wanted to send out some encouragement to everyone out there struggling with weight or body issues or emotional eating."
"I feel you. I know what it's like. But it's never too late to start improving yourself and trying to be the best version of YOU possible."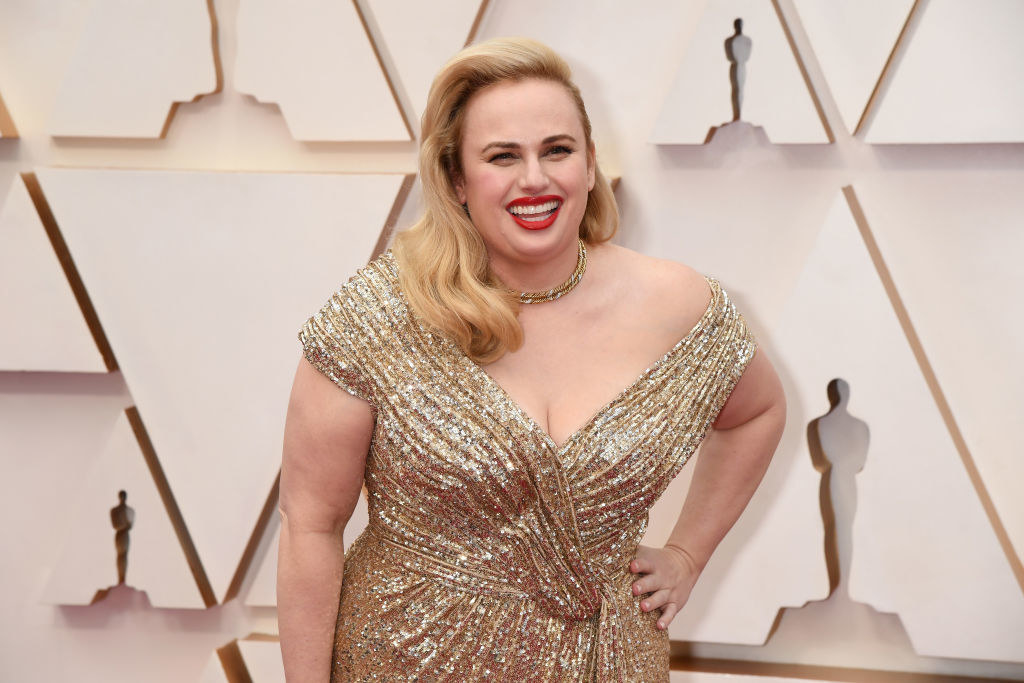 But this isn't the first time she's opened up about a lifestyle change. Rebel, who rose to fame playing Fat Amy in Pitch Perfect, recently spoke about losing 65 pounds.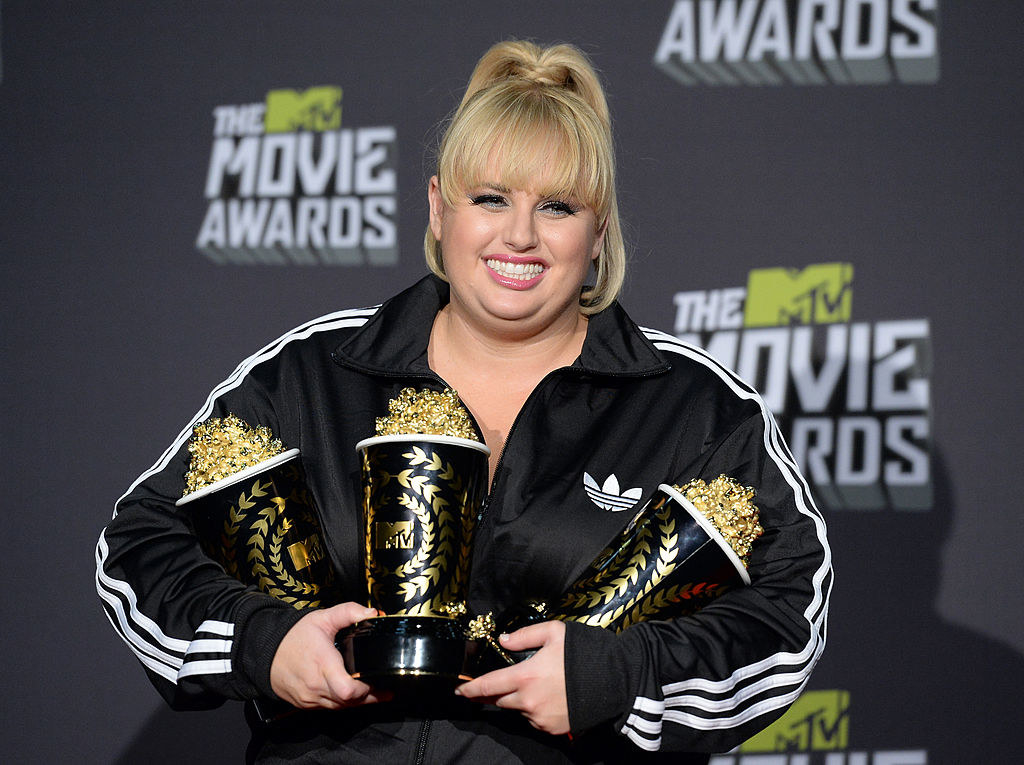 After proclaiming 2020 as her Year of Health, Rebel answered fan questions on Instagram Live, detailing the motivation behind her decision to lose weight.
"It first started when I was looking into fertility stuff and the doctor was like, 'Well, you'd have a much better chance if you were healthier.' If I lost some excess weight, it would give me a better chance for freezing eggs and have the eggs be a better quality," she said. "So that's what, at first, it wasn't even really myself, it was more thinking of the future mini-me, really."
We're always thankful for Rebel's honesty, because it's sure to help more people than she'll ever know!
To read more about Rebel's most recent health revelation, check out her full Instagram caption below.
If you or someone you know is struggling with an eating disorder, you can get help from The National Eating Disorders Association helpline at 1-800-931-2237. For 24/7 crisis support, text "NEDA" to 741741.