We wouldn't end the year without bringing you one of our most important lists: The Most Popular Dog Names of 2019 in the United States!
Rover.com compiled a huge list of the most-used female and male dog names this year. They even shared all the latest dog name trends, like names with pop culture references, and even some influenced by marijuana.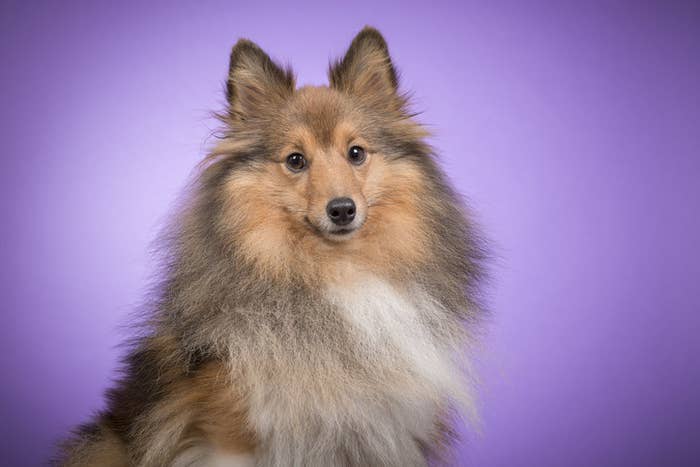 Top 10 Female Dog Names of 2019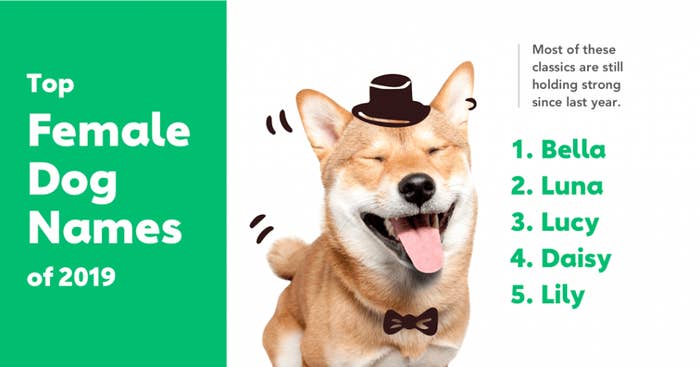 Top 10 Male Dog Names of 2019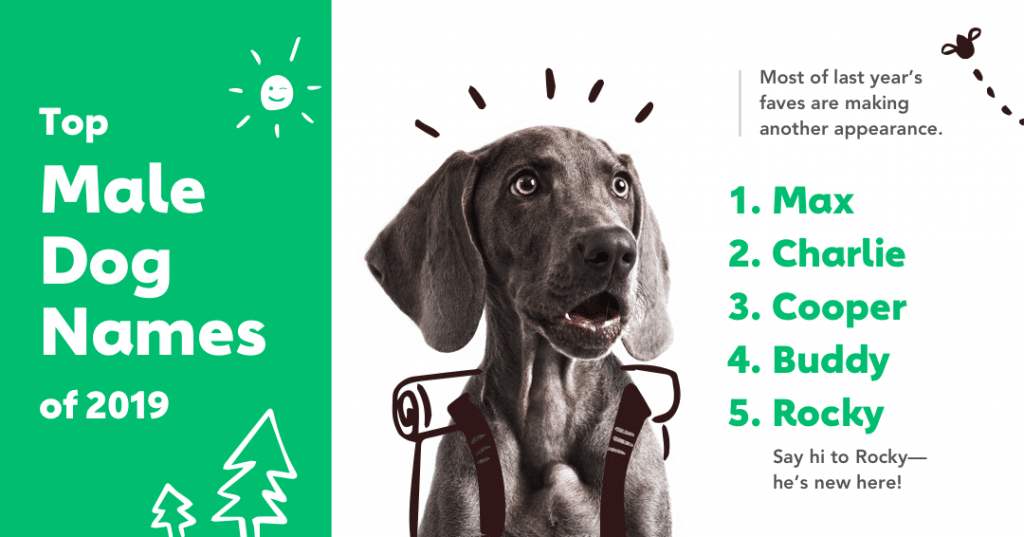 Okay, now let's see which canines have a pop culture connection.
Top 7 Celebrity Names of 2019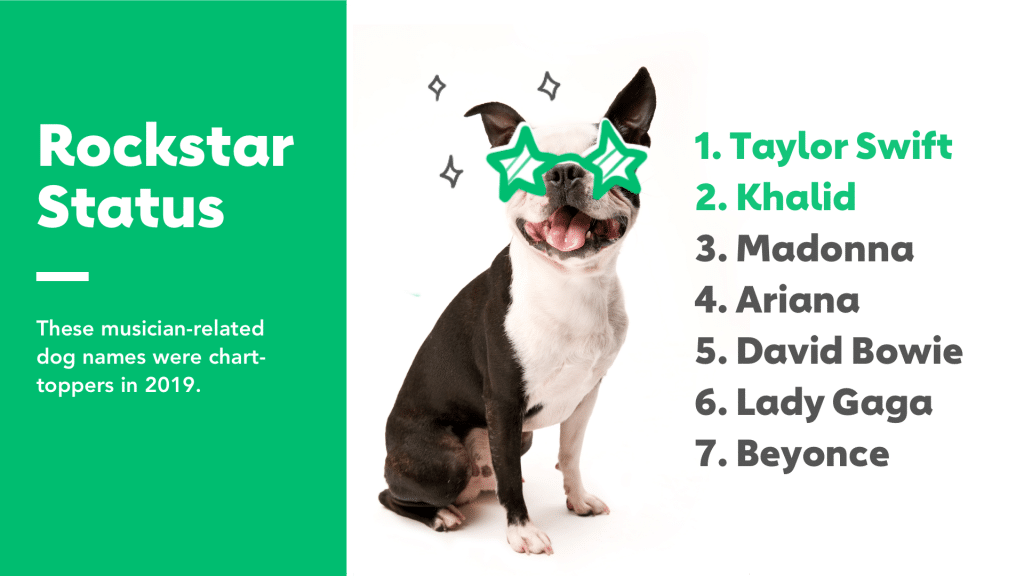 Top Game of Thrones Pet Names of 2019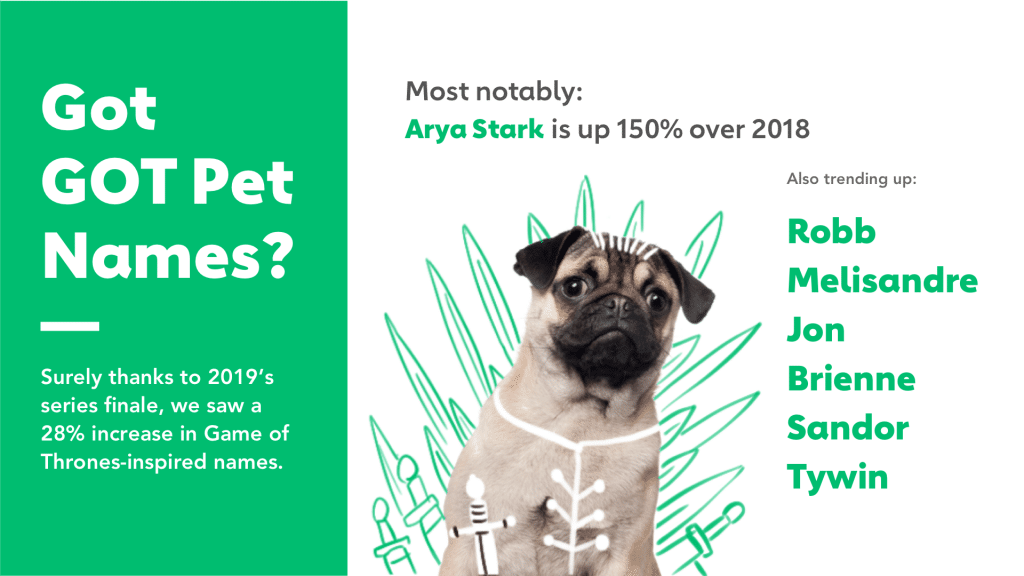 And since dogs have the power to make just about everything better, it's no surprise a lot of people are naming their pets after superheroes.
I'm already obsessed with these cute names, but believe it or not, there are a ton of more names that made this year's list. Head to Rover.com to check them out.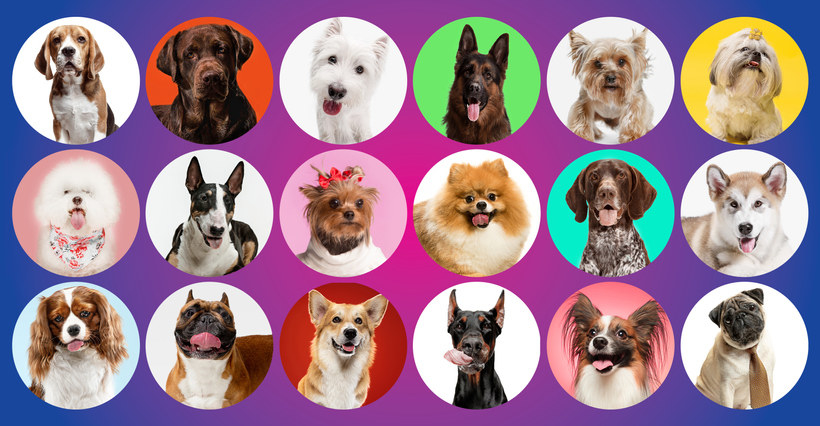 Did your dog's name make the list? If not, tell us all about your pet in the comments below!