Milo Ventimiglia Still Remembers His First "Gilmore Girls" Fan Moment And It Wasn't Good
Well...he definitely didn't see that coming.
If you were a part of the Gilmore Girls craze, then you probably have some very strong opinions about Rory's dating choices.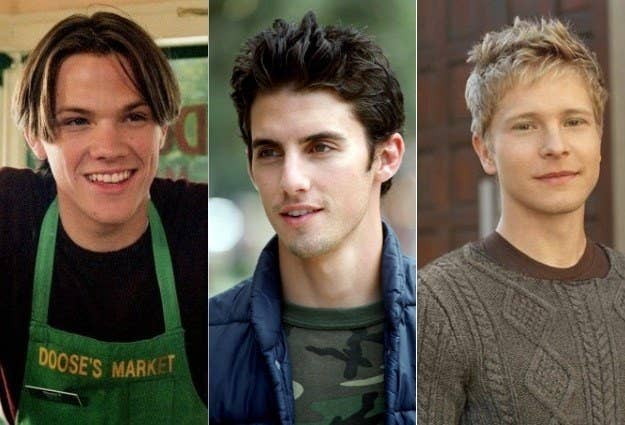 And Milo Ventimiglia, who played bad boy Jess Mariano on the show, got to find out just how passionate fans were about his character.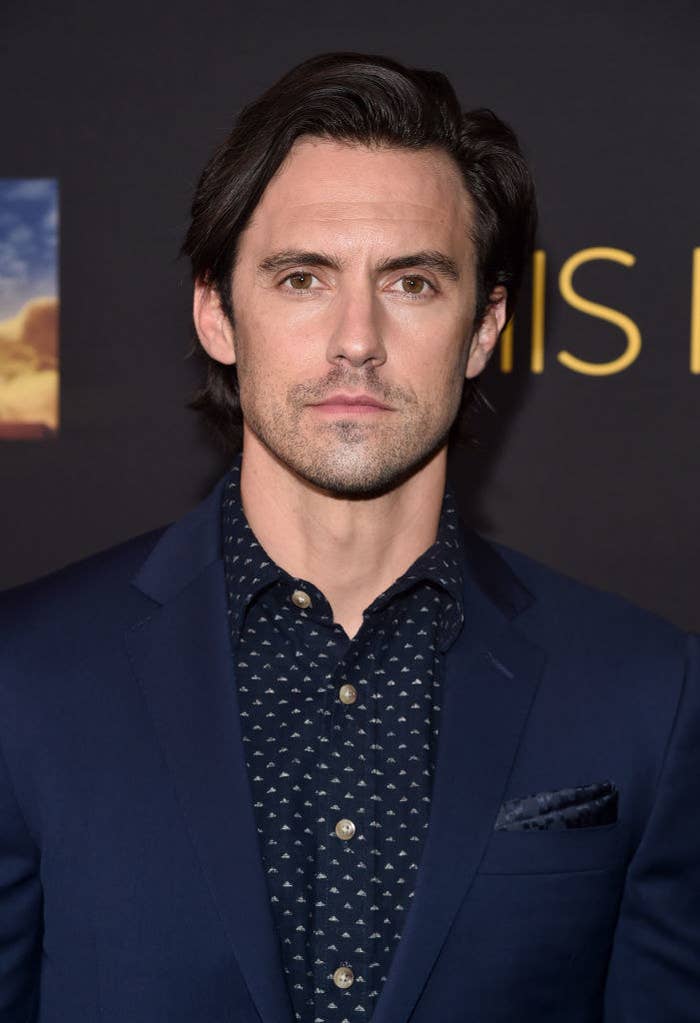 Milo recently stopped by The Tonight Show Starring Jimmy Fallon, where he opened up about his first Gilmore Girls fan experience.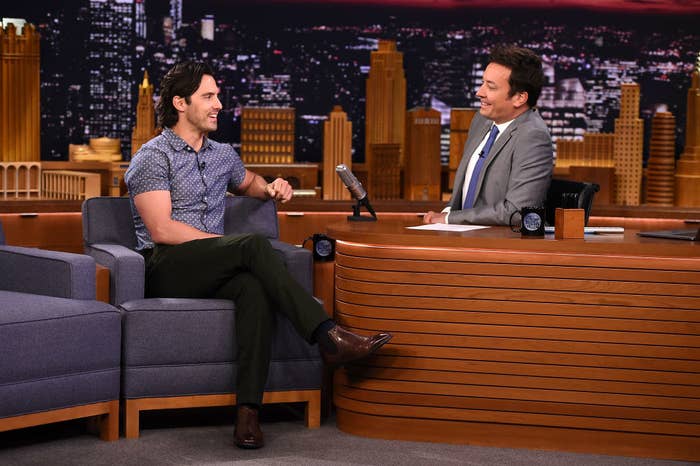 And let's just say things didn't go quite as he expected.
The 41-year-old actor recalled an incident that happened with a fan when he was 24 (playing a 17-year-old, of course).
But what happened next is what shocked him the most.
Luckily, Milo doesn't have to deal with that sort of treatment in his current role as Jack on This Is Us. You know, because he plays one of the most caring men on the planet.
Besides, it's Team Jess or nothing, honey.