5 Shows On Disney+ That Will Take Any Millennial Back To Middle School
They're finally here!
With more than 7,500 episodes of past and current TV shows, 400+ films, 100+ recent movies, and 25+ original series, there's literally something for EVERYONE!
It would literally take me hours to talk about all of my favorite featured films and Disney Channel Original Movies that are on there, so I thought I'd save us both the time by telling you which TV shows I'm most excited about.
Here are my top five shows on Disney+ that are bound to bring back some positive and hilarious memories for any millennial:
1.
That's So Raven (2003)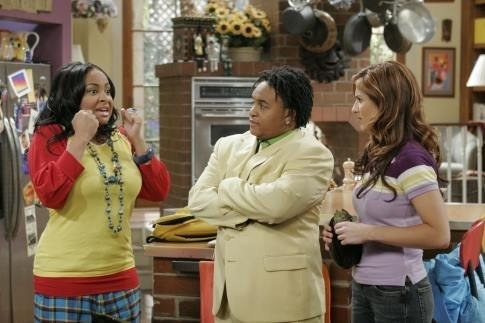 2.
Lizzie McGuire (2001)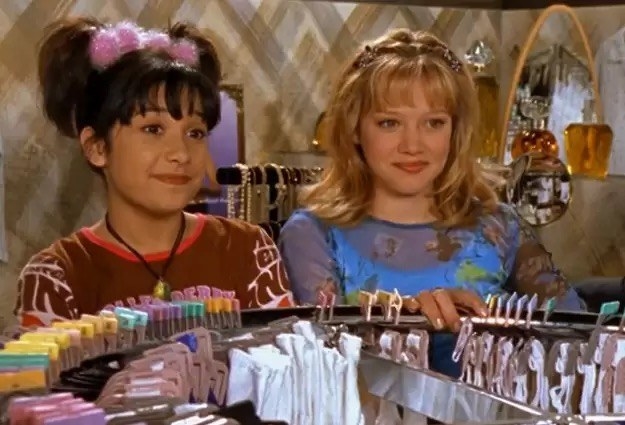 3.
Boy Meets World (1993)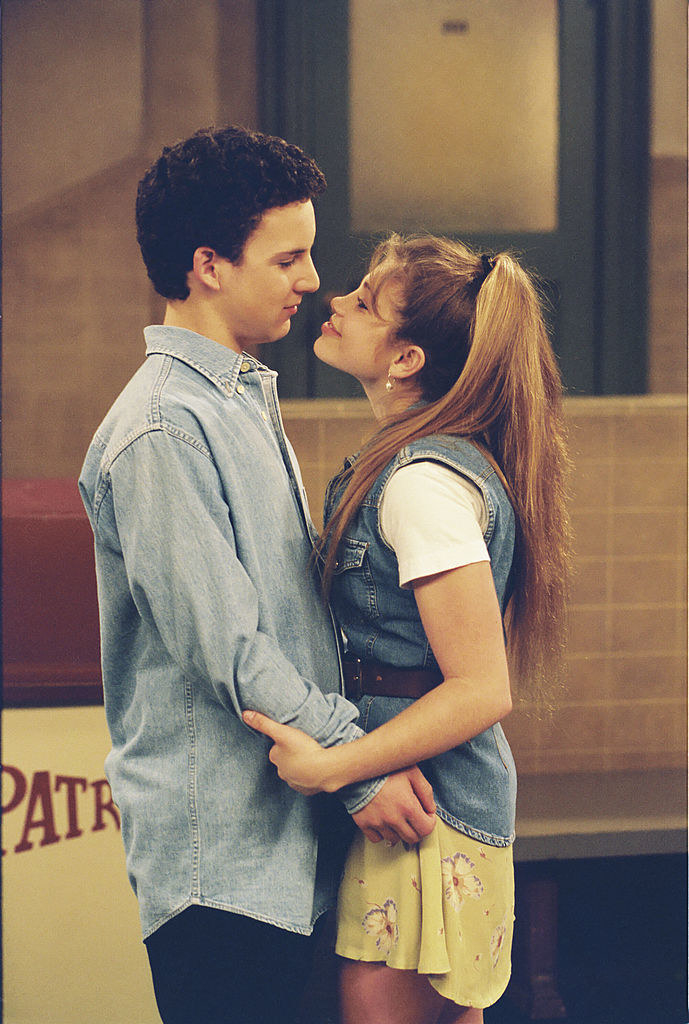 4.
Smart Guy (1997)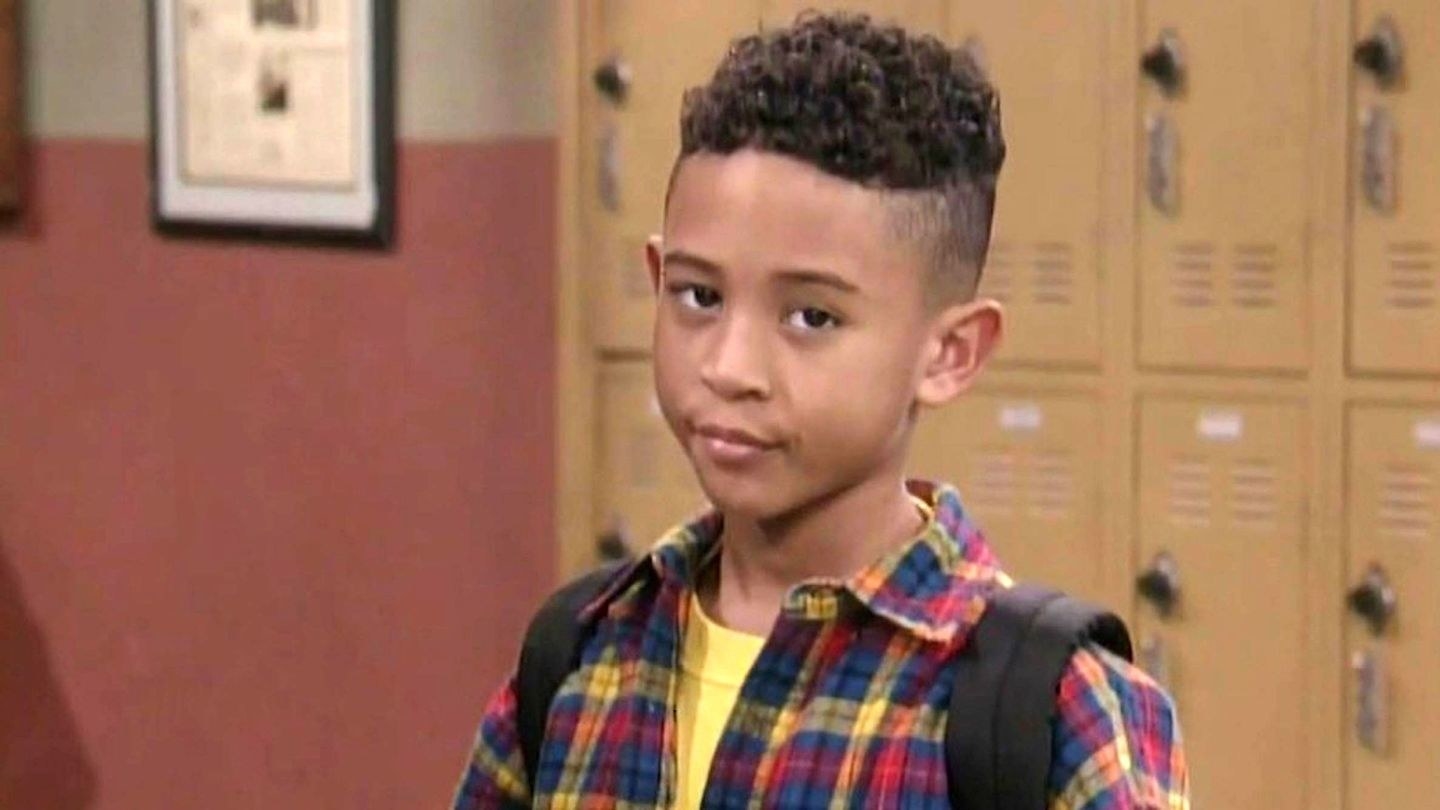 5.
Even Stevens (2000)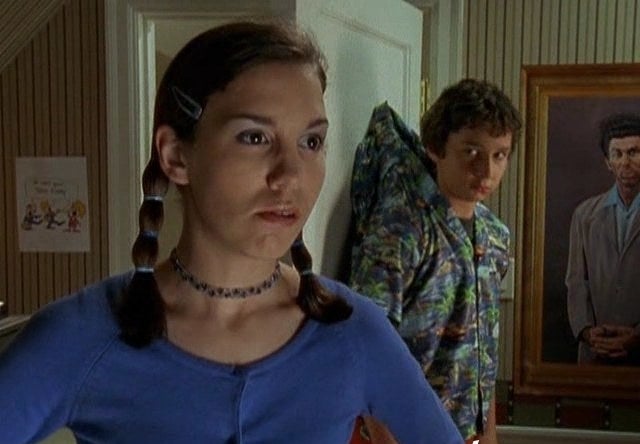 Excuse me while I binge these titles for the rest of the year. Didn't see your favorite on the list? Tell us about which show you're most excited about in the comments below.
Ready to take your love for all-things-Disney to the next level? Get your Disney+ subscription now for $6.99 a month or $69.99 a year. If you're not ready to commit yet you can test it out for 7 days for free!