Mariah Carey Accidentally Shaded The Chainsmokers And Then Joked About It On Twitter
"That's what makes you beautiful!"
But even when she doesn't mean to be petty, it's still so on brand for her.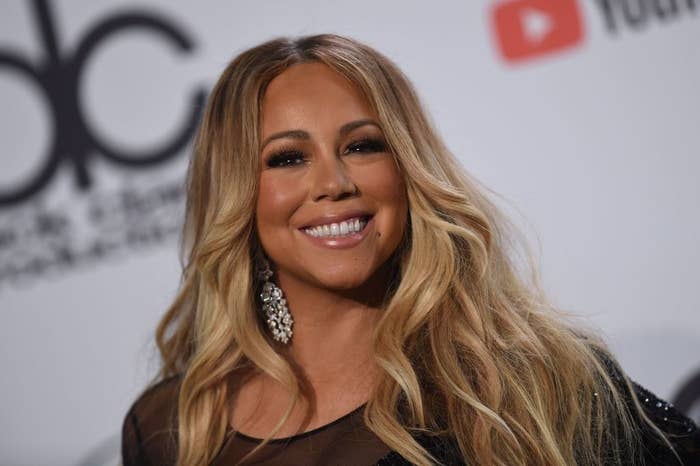 Story time! On Wednesday, The Chainsmokers stopped by The Morning Mash Up radio show where they opened up about the first time they met the music icon at an award show.
"We met Mariah Carey this one time," said Alex Pall of The Chainsmokers. "I remember seeing her and I was like, 'Oh my God, 'Fantasy' and 'Honey.''"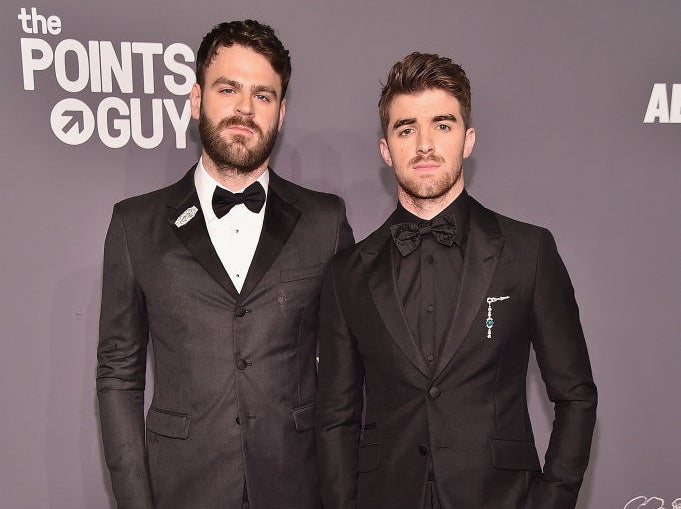 "And she was like, 'Dude, I love you guys!'"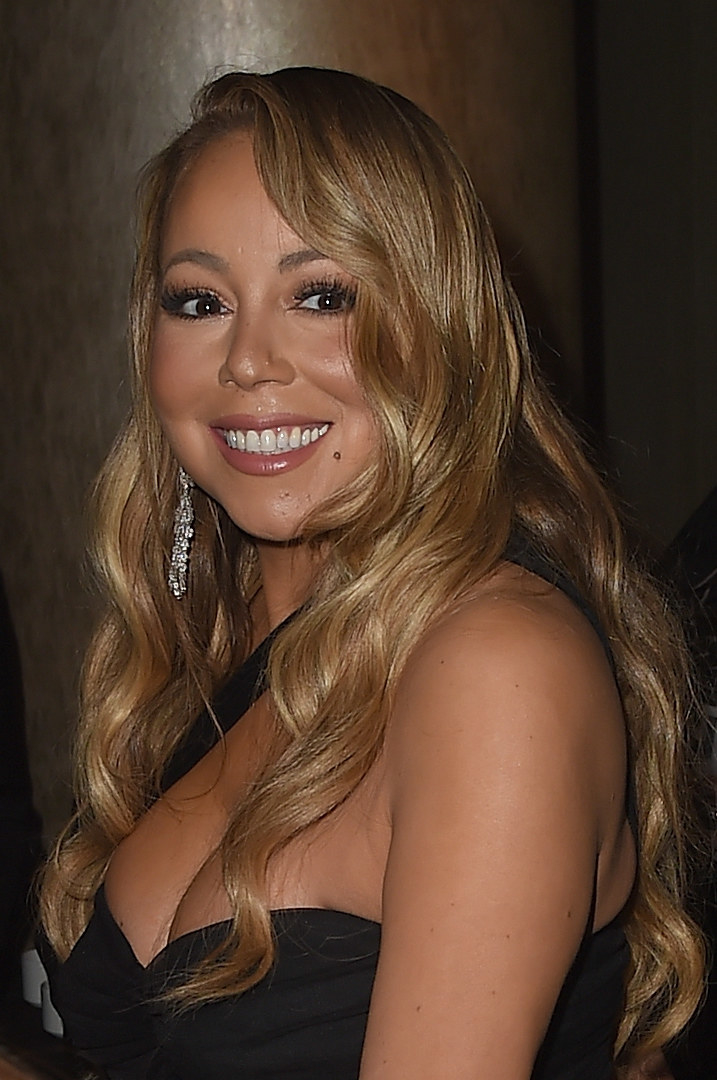 "And we were like, 'Wow, you know who we are?'"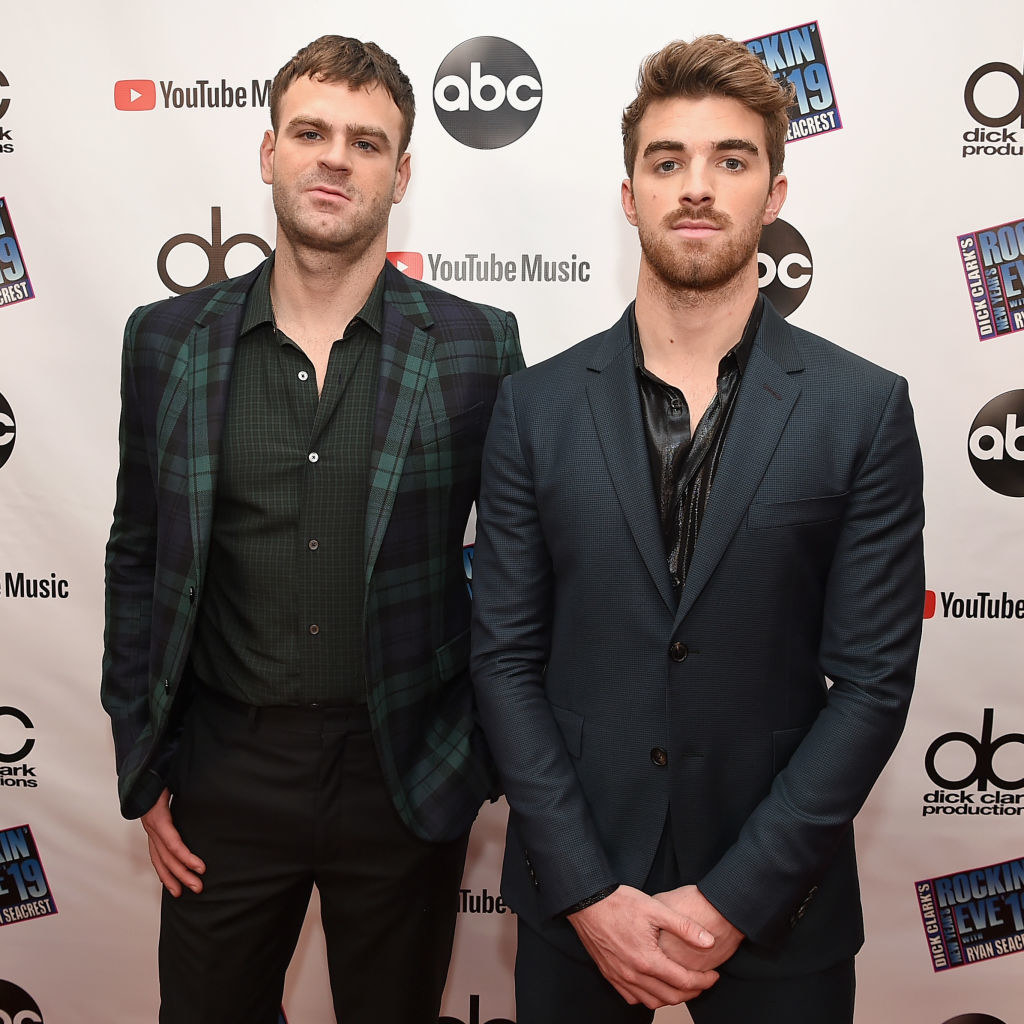 "And she was like, 'One Direction, right?'"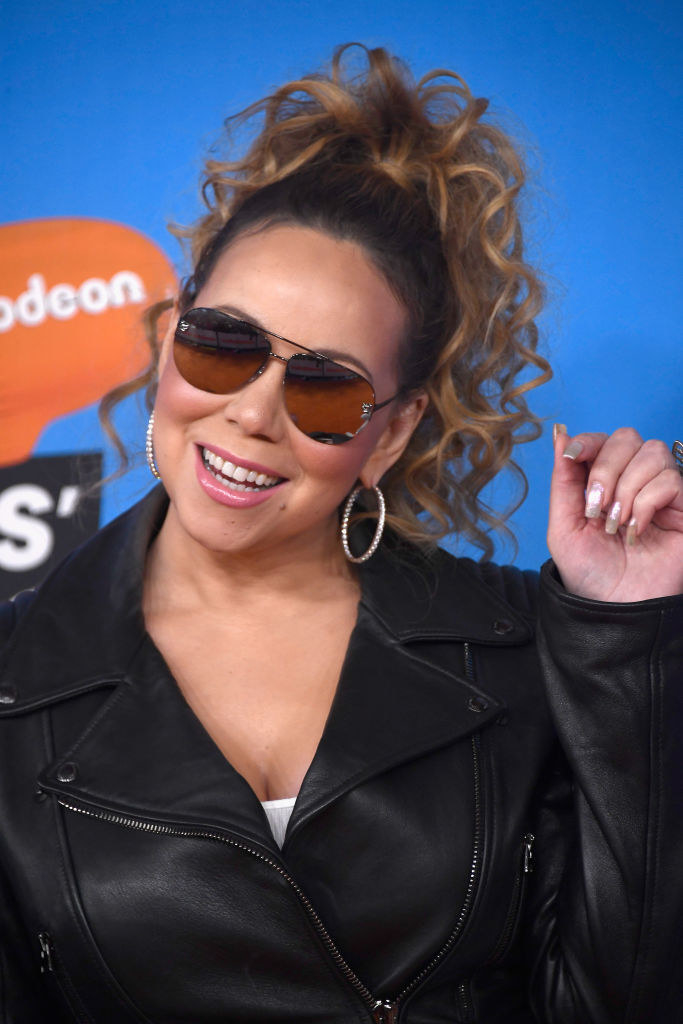 LMAO...One Direction, Mariah?!?!
You mean the FIVE-member boy band from the UK that doesn't really exist any more?!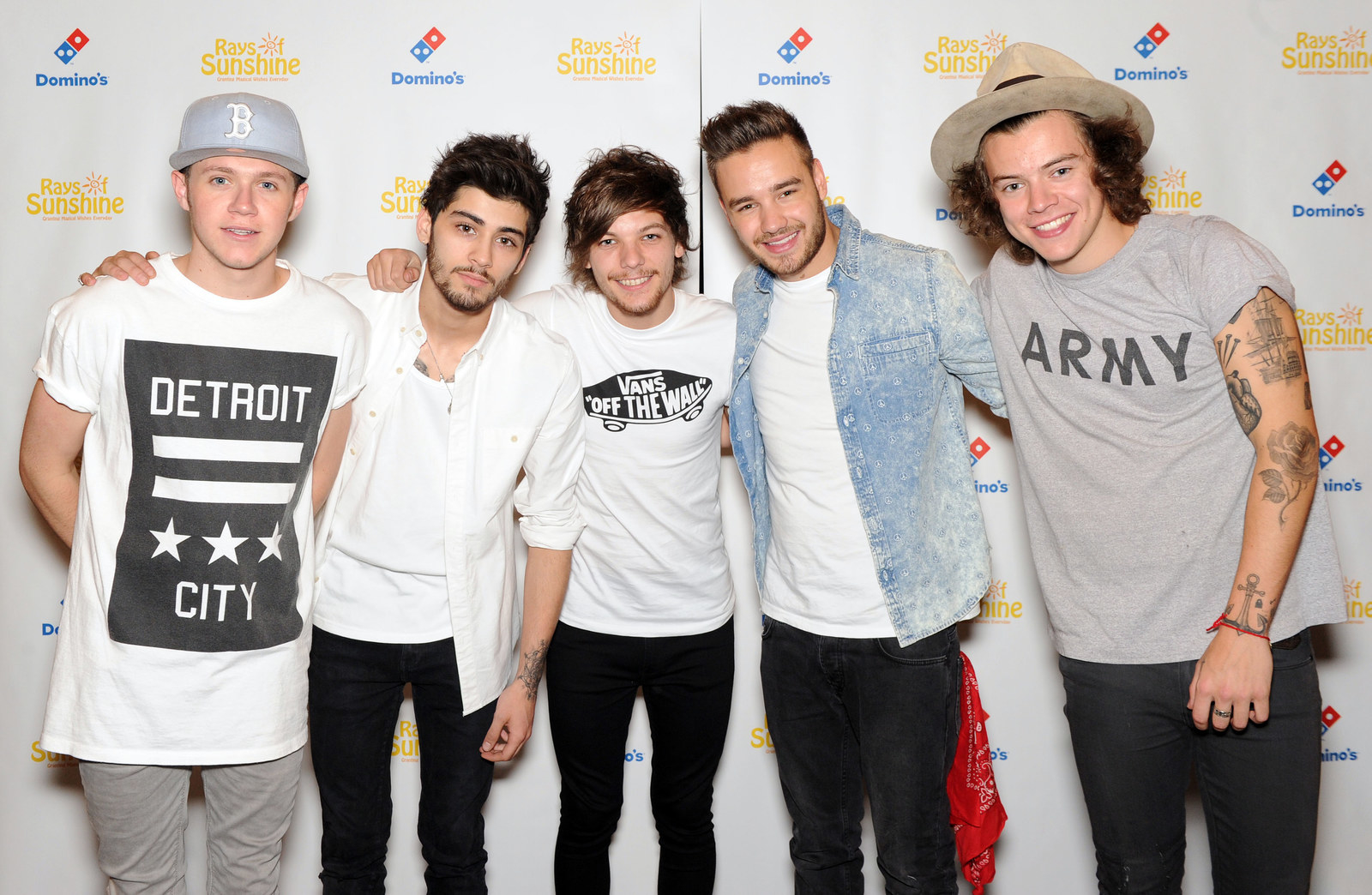 I'm literally CACKLING at my desk as I type!!!
But the story doesn't end there! After Mariah caught wind of their interview, she decided to reach out to The Chainsmokers via Twitter to make up for her mistake.
Yes, ladies and gentlemen, Mariah Carey just made a joke and a damn good one at that! Who doesn't love an icon with personality?!