Beyoncé broke the internet on Wednesday, once again, when she released Homecoming on Netflix, a behind-the-scenes documentary exploring her iconic Coachella performance.
The Netflix special generated an outpour of positive reactions from fans.
And one of those fans just happened to be Lin-Manuel Miranda, who couldn't stop tweeting about it once it dropped.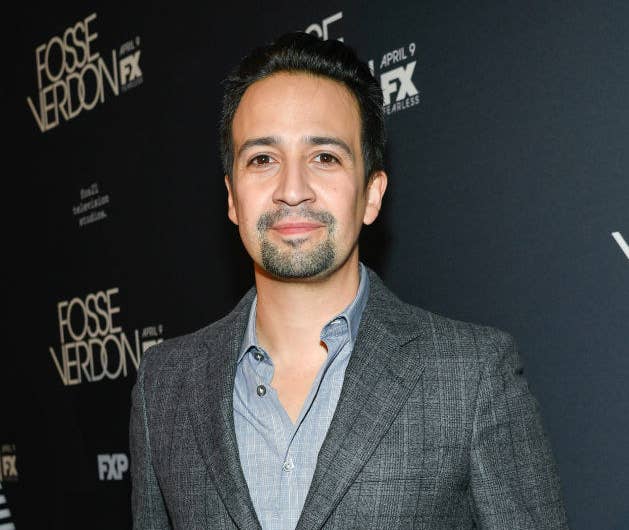 Lin-Manuel was so excited about Homecoming, he dedicated the entire day to it.
And his wife, Vanessa Nadal, was just as hype about it.
While Vanessa pondered the idea, Lin-Manuel wondered how long he'd be able to hold out on watching the documentary.
Luckily, Vanessa understood Beyoncé specials wait for no one. So, she struck a deal with him, ensuring they'd still be able to watch Homecoming together.
Lin-Manuel decided watching it for the first time with his wife would be an even better experience, so he chose to wait.
Well, as you can imagine, the Homecoming watch-party was a success, which led to this magical moment happening.
And by then end of the documentary, Lin-Manuel was hooked! An obvious reaction after being blessed by Queen Bey's presence.
The Beyoncé Effect lasted so long, he found himself jamming to her new live album today. Another natural reaction.
And in natural Beyhive fashion, Lin-Manuel spread the word about all the greatness he witnessed in the documentary to anyone who'd listen...that person just so happened to be his 4-year-old son, Sebastian.
Because at the end of the day, this is Beyoncé's world and we're just living in it. What a time to be alive!